BUCKTOWN — The team behind Giant in Logan Square is bringing craft cocktails and Chinese food to Bucktown.
Chef's Special opens Wednesday at 2165 N. Western Ave.
The Chef's Special's menu is broken into two sections. First, there's an array of tried-and-true staples, including fried rice and lo mein.
There's also a list of various "chef's specials" — hence the name — in which chefs are exploring creative takes on Chinese-American food. Options here include oxtail and scallop chow fun and pork shank in black bean sauce.
While Chef's Special's menu celebrates the flavors and techniques of Chinese cuisine, you won't be seeing paper lanterns or Chinese New Year decor. The team grew up eating American Chinese food and loves it — but they don't want to appropriate Chinese culture, partner and head chef Jason Vincent said.
"It is not lost on us that we're six white people operating a Chinese restaurant," he said. "We definitely do not want to appropriate the culture. … It's not ours."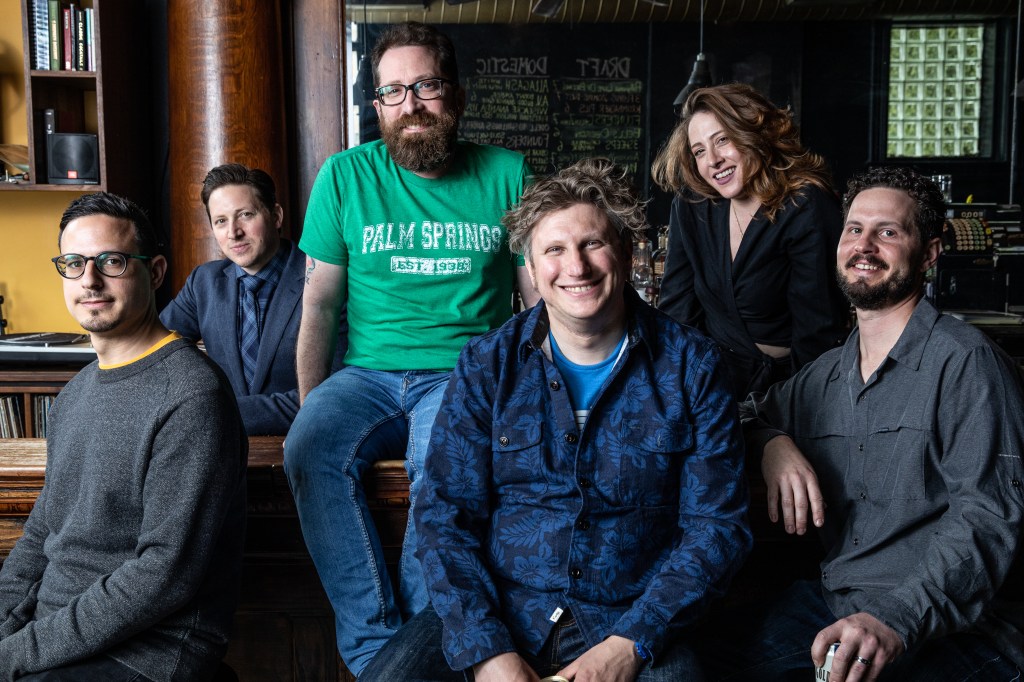 Giant, 3209 W. Armitage Ave., has become a foodie favorite since opening in Logan Square in 2016.
The restaurant, which serves elevated Midwestern fare, has scored glowing reviews from dining critics across the city. It was also named one of the country's best new restaurants by Bon Appétit Magazine in 2017.
In some ways, the Giant team wanted to make "suburban Chinese" food, the stuff they grew up eating and loving, Vincent said.
"We think it's delicious," he said. "We think it goes so well with cocktails."
Lessons learned during Vincent's Asian cooking studies at the New York-based Culinary Institute of America, such as how to attain the balance of ginger, garlic and scallions, will be applied in Chef's Special's kitchen.
Vincent and his partners opened Giant in Logan Square in 2016. The team signed the Bucktown lease in early 2019 and have been working to get Chef's Special open since then.
Similarly to Giant, Chef's Special patrons may notice a 3 percent surcharge added to their bills.
This fee was put in place at Giant and allows the company to offer Blue Cross Blue Shield PPO health insurance plans to all employees. Employees pay about $100/month for their plans, while the company offsets the difference, Vincent said.
Health insurance for workers is very rare in the restaurant industry.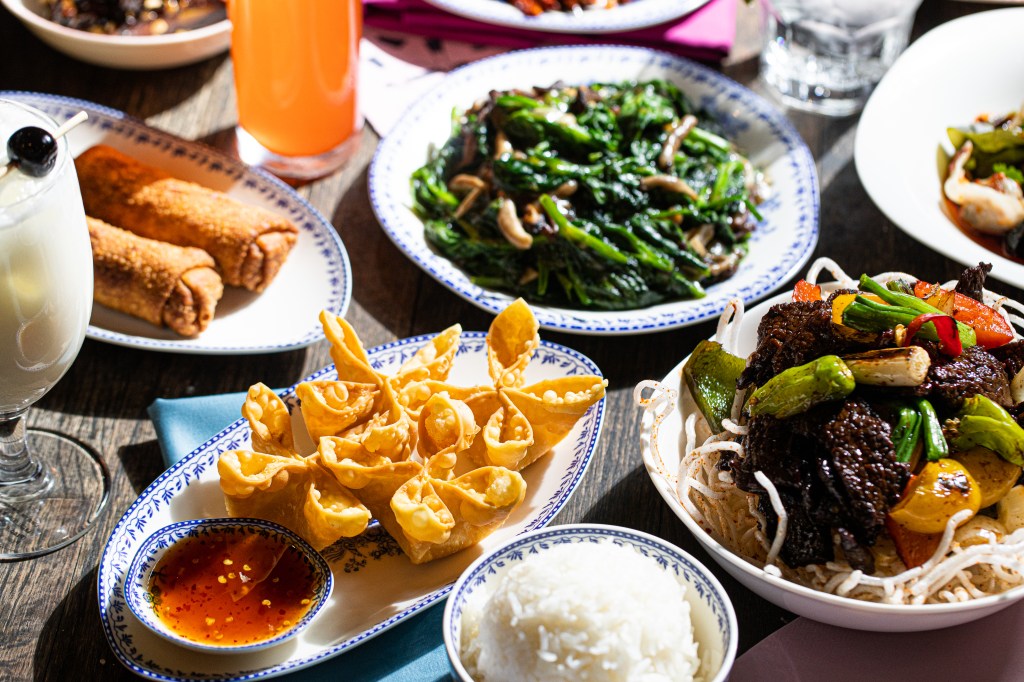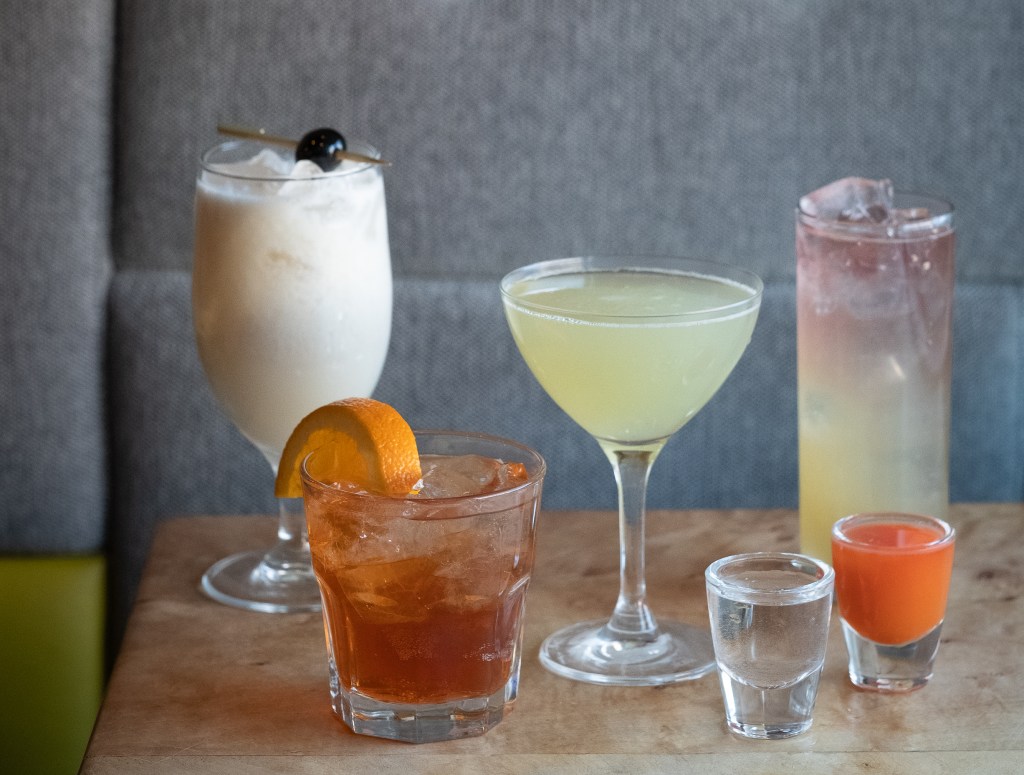 Since Giant opened, Vincent said he can count only two guests who have complained about the surcharge.
Healthy employees create better experiences for customers, and most guests understand that, he said.
"You can have a career [in the industry] without destroying your body and mind," Vincent said. "There's no sense in burning people out."
While Vincent lives in Logan Square now, he's no stranger to Bucktown. After marrying in 2007, Vincent and his wife lived at the corner of Shakespeare and Oakley until 2009.
Before opening Chef's Special, a Siboney, a Cuban restaurant, occupied the Western Avenue storefront.
Vincent said he hopes neighbors welcome the new business on the block.
"We're nice people," he said. "We just want to run a business and take care of our families."
Bar hours are 5 p.m.-2 a.m. Monday-Friday and Sunday and 5 p.m.-3 a.m. Saturday. Kitchen hours are 5 p.m.-11 p.m. every day. A late nite menu will be served 11 p.m.-1 a.m. daily.
Equipped with bar seats, tables and booths, the bar-side of the restaurant accepts walk-ins. Reservations can be made, however, for the restaurant's 60-seat dining area through Resy.
Chef's Special will offer take-out. Delivery service will be soon be offered via Caviar. To apply for a job at Chef's Special; click here.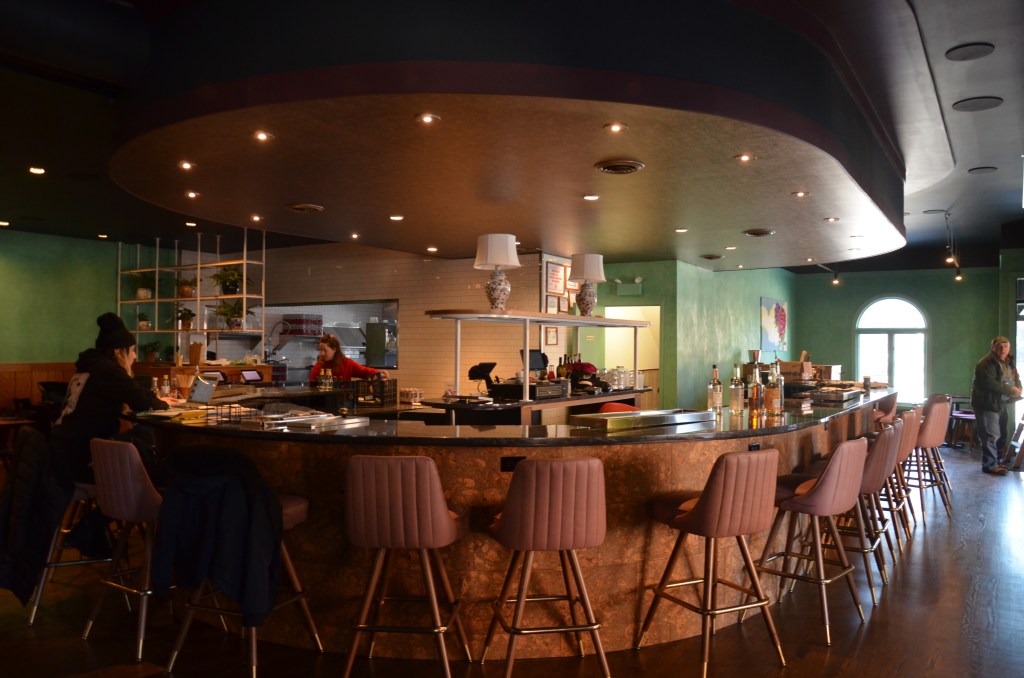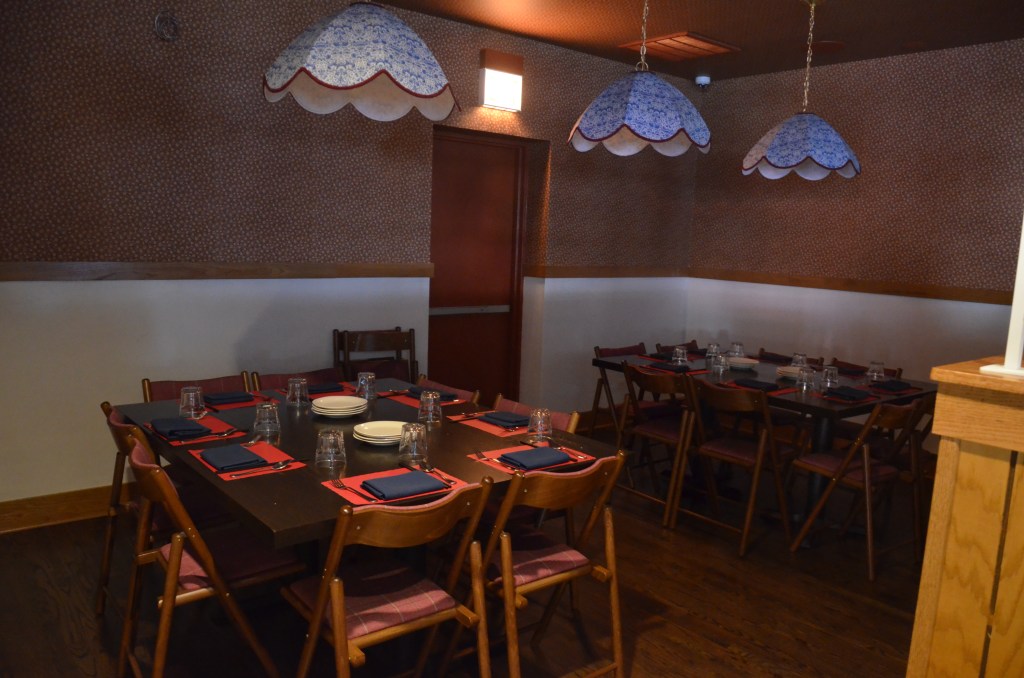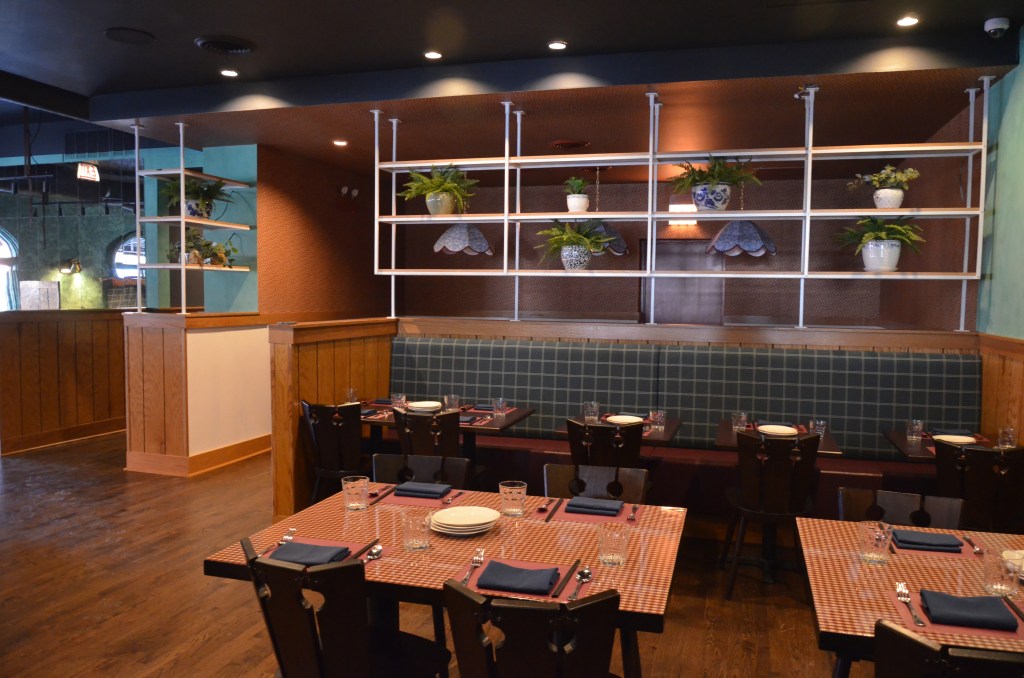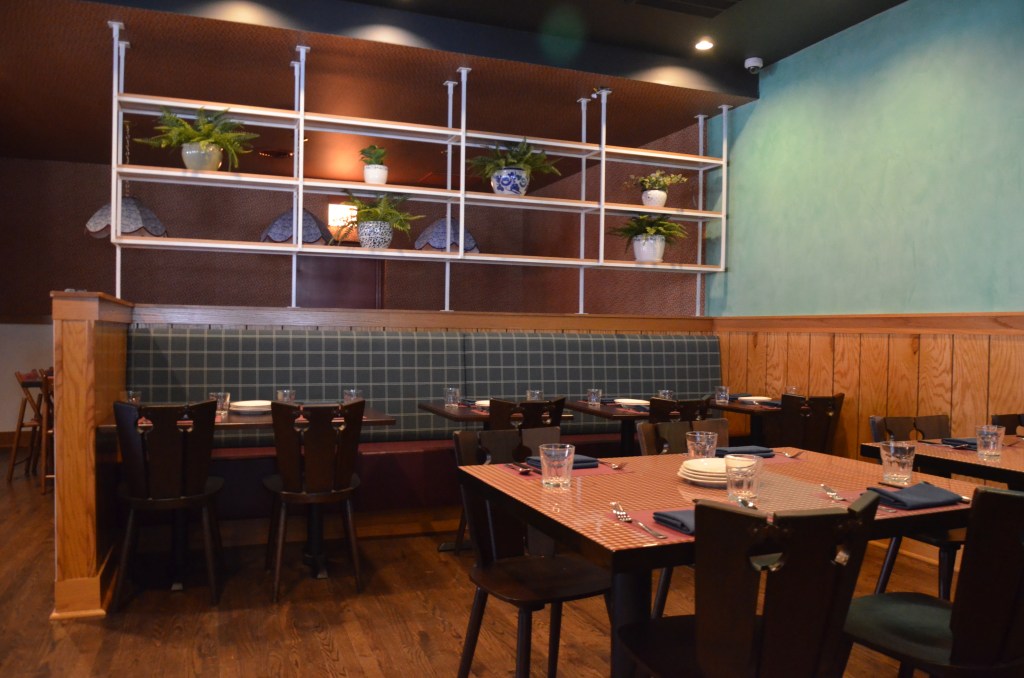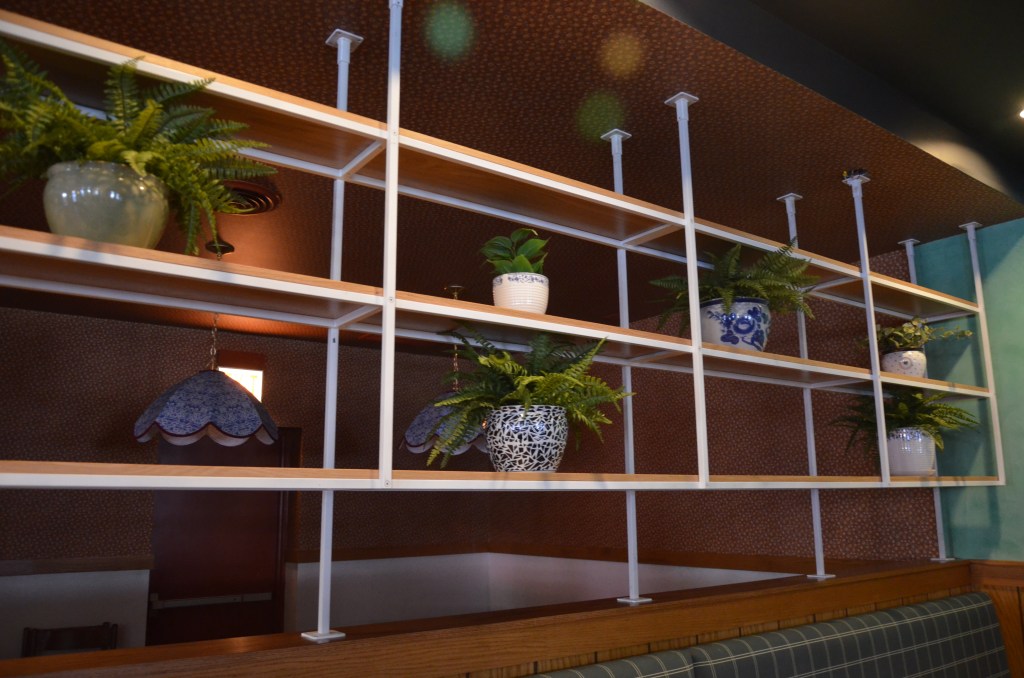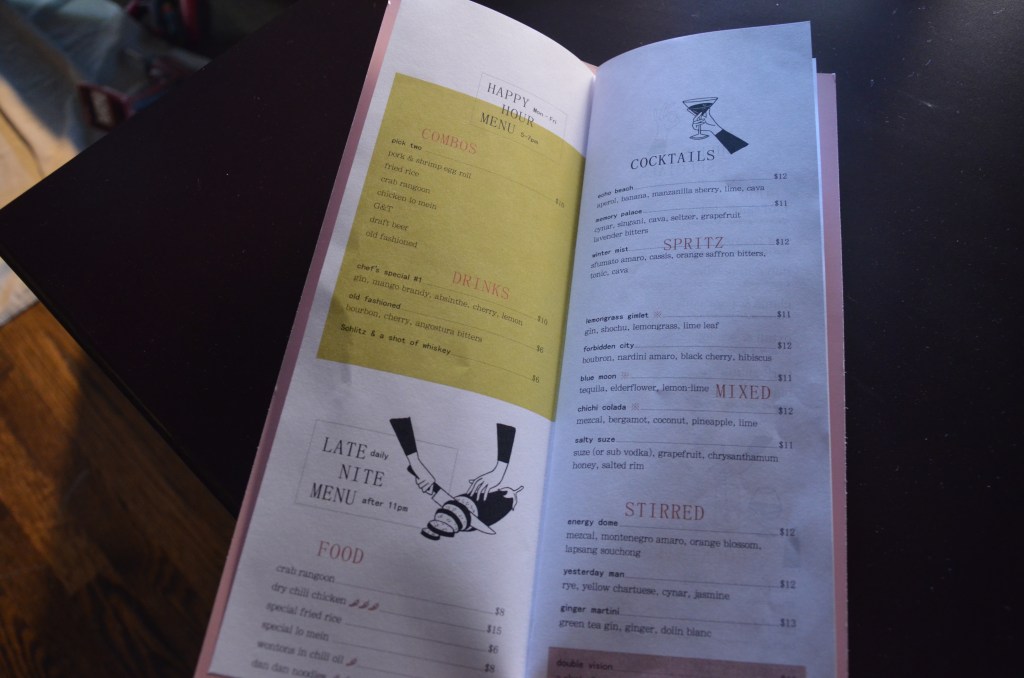 Do stories like this matter to you? Subscribe to Block Club Chicago. Every dime we make funds reporting from Chicago's neighborhoods.
Already subscribe? Click here to support Block Club with a tax-deductible donation.