GRAND CROSSING — Artist Theaster Gates' Rebuild Foundation plans to build seasonal artist and community spaces in Grand Crossing.
The foundation bought vacant city-owned land at 6929-6961 S. Kenwood Ave. and 1348 E. 70th St. for $190,000, and will bring "3 artist pods, a wood fired kiln, and open space for outdoor programs like yoga, dance classes, and meditation" to the space, said Robert Wolf, assistant commissioner of the Department of Planning and Development, at a meeting last week.
During a short presentation in favor of the project at the city Real Estate and Housing Committee Meeting, Wolf commended Gates and the Rebuild Foundation's prior community engagement efforts, which include the Stony Island Arts Bank, a wood workshop and the Black Cinema House, all on the South Side.
He also referenced their work transforming closed Chicago Housing Authority townhomes into the mixed-income artist housing complex known as the Dorchester Arts + Housing Collaborative.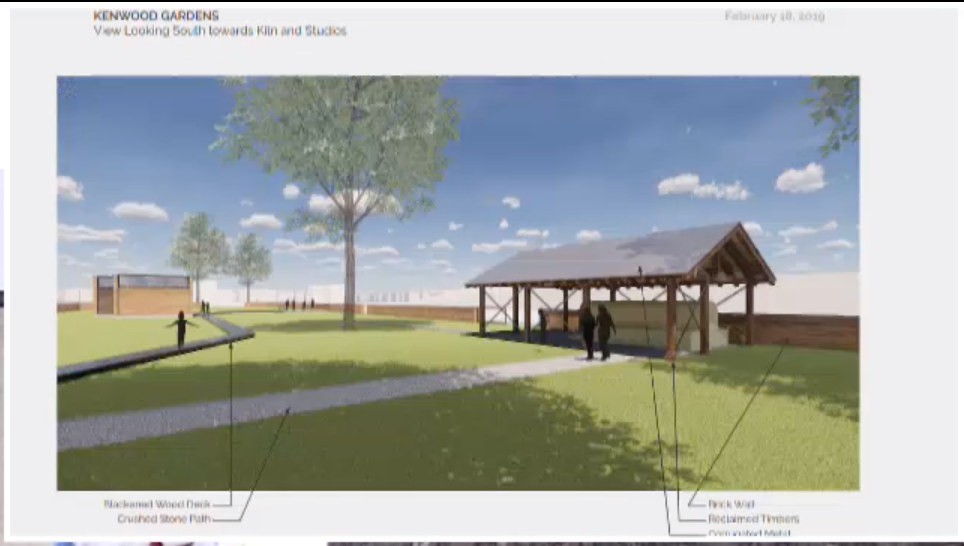 According to Wolf's presentation, the building's housing the artist pods and kiln will not have washrooms or heat and will only be available for seasonal use. Additionally, the land on which the project sits requires significant remediation before it is approved for use by the Illinois EPA. 
The Rebuild Foundation will be solely responsible for the estimated $310,000 in cleanup costs, which will be overseen by city engineers in the department of Fleet Facility Management and Environmental Health and Safety Units. These teams will also approve any draws from the escrow account established to fund the remediation work.
The project is slated for completion in summer 2021.
"Rebuild Foundation is committed to reclaiming and reactivating unutilized space to create public amenities in disinvested neighborhoods," Rebuild's COO Tregg Duerson said in a statement. "We are excited about the opportunity to create open space for artists and community members to enjoy."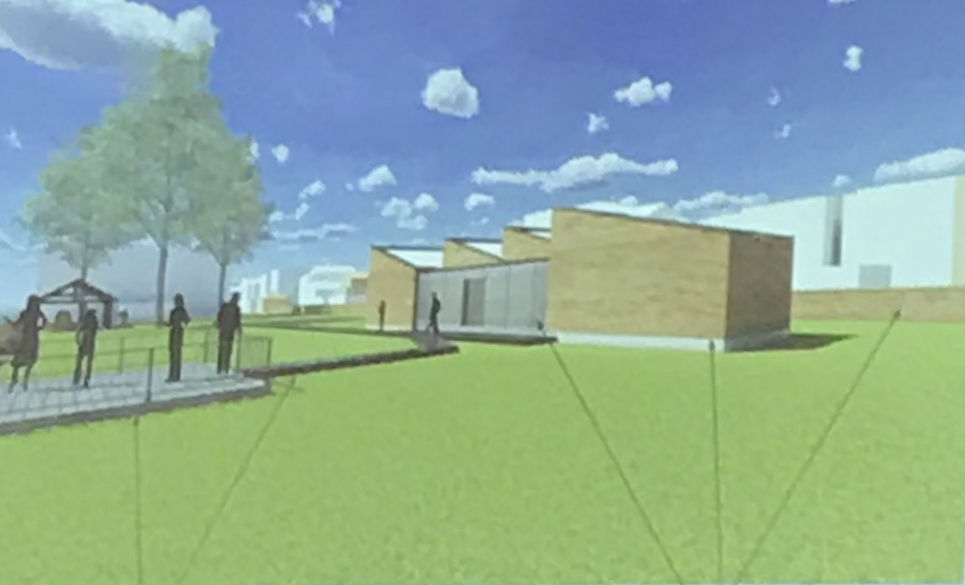 Do stories like this matter to you? Subscribe to Block Club Chicago. Every dime we make funds reporting from Chicago's neighborhoods.
Already subscribe? Click here to support Block Club with a tax-deductible donation.
Our goal is to reach 10,000 subscribers by the beginning of 2020. With just a few weeks left in the year, we're pretty close to that goal. Can you help us get across the finish line? Subscribe here or buy a subscription as a gift here.