CHICAGO — Construction has started on the Lincoln Park Zoo's rehab of its lion house.
The $40 million renovation, which started this month, will see the interior and exterior of the historic building updated, and there will be an "expansive new habitat for lions," according to the Lincoln Park Zoo. There's not yet an end date for the remodel.
Once the project is done, the lion habitat will span all of the northern side of the building and will have "intricate rockwork" and heating and cooling elements so the climate can be controlled, according to the zoo. A food zip line will be installed to simulate prey and enrich the lions.
The visitor areas will feature "nose-to-nose viewing opportunities" inside and outside of the lion house, according to the zoo. Visitors will be able to view the exhibit from the center of the lion's habitat, and there will be a "demonstration training wall" where people can get a behind-the-scenes look at how the lions are cared for.
The lion house hasn't actually housed any lions since the spring, when they were transferred out in anticipation of the construction. But scientists and architects paid close attention to data on how the lions did use and behave in the old space to determine how they'd revamp the habitat to better serve future big cats.
"In essence, the lions themselves helped design their new habitat," said Maureen Leahy, vice president of Animal Care & Horticulture, in the news release. "Our welfare scientists used ZooMonitor to collect data to help design and build a scientifically-informed habitat with animal care and welfare at the forefront."
The renovation was made possible with a $15 million donation from the Pepper family. In honor of that gift, the lion house will now be known as the Pepper Family Wildlife Center.
Renderings of the space: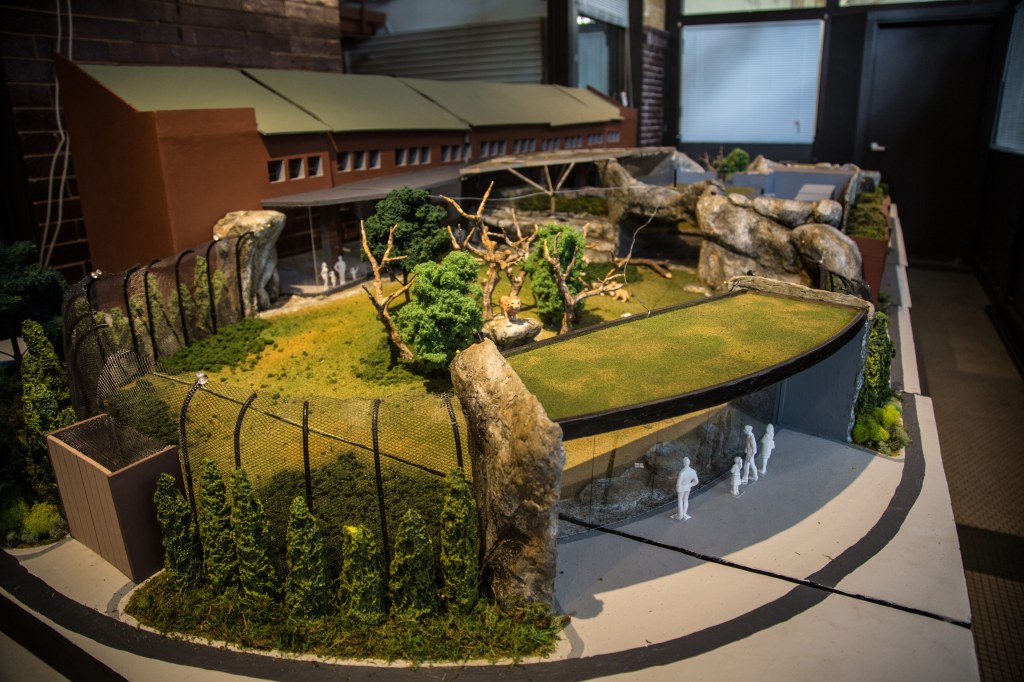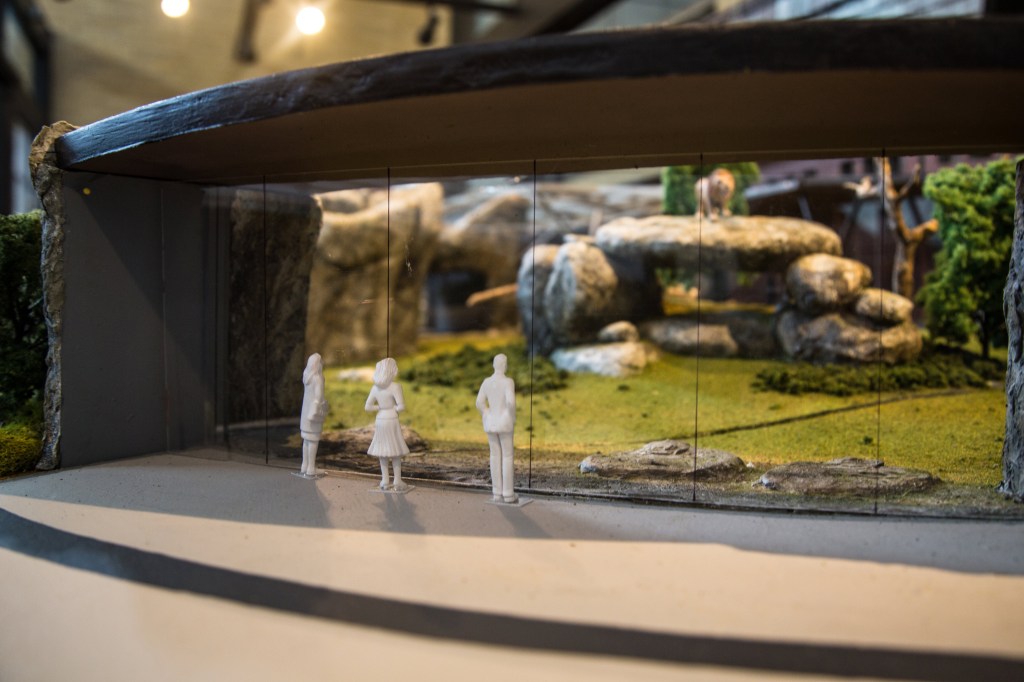 Our goal is to reach 10,000 subscribers by the beginning of 2020. With just a few weeks left in the year, we're pretty close to that goal. Can you help us get across the finish line? Subscribe here or buy a subscription as a gift here.