BRIDGEPORT — Details on a $23 million redevelopment of the long-shuttered, 90-year-old Ramova Theatre were revealed during a community meeting Tuesday night.
Developers discussed the additional revival of the Ramova Grill by The Duck Inn chef-owner Kevin Hickey and visions of a live entertainment venue with capacity for 1,600 people, along with a brewery from a yet-unnamed company. 
The marquee will be restored to its past glory, while the rest of the building — in crumbling disrepair — will also maintain its historic elements as much as possible, developers said. The two-story space would feature an outdoor patio, concession and bar areas, a ticket kiosk, a second-floor private dining space and balcony seating.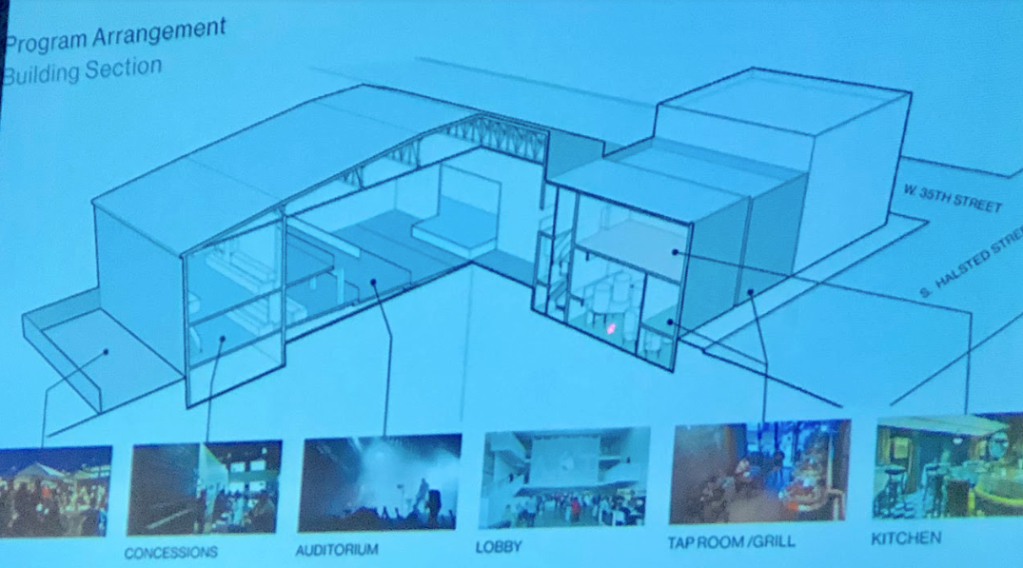 In exchange for restoring the theater and a pledge from developer Tyler Nevius to maintain control of the venue for at least a decade, he and his partners will ask the city to sell them the theater and a side lot for $1 and will seek $6.6 million in city funding via tax-increment financing. Nevius' company, Our Revival Chicago, will also buy the adjoining retail space to house the restaurant and brewery, and a nearby parking lot, from private owners.
"I do think this is the right type of deal where TIF should be utilized," said Ald. Patrick D. Thompson (11th). "This absolutely warrants it, because we do think it's going to be a catalyst, not only dollar for dollar in property and sales tax, but for the overall community."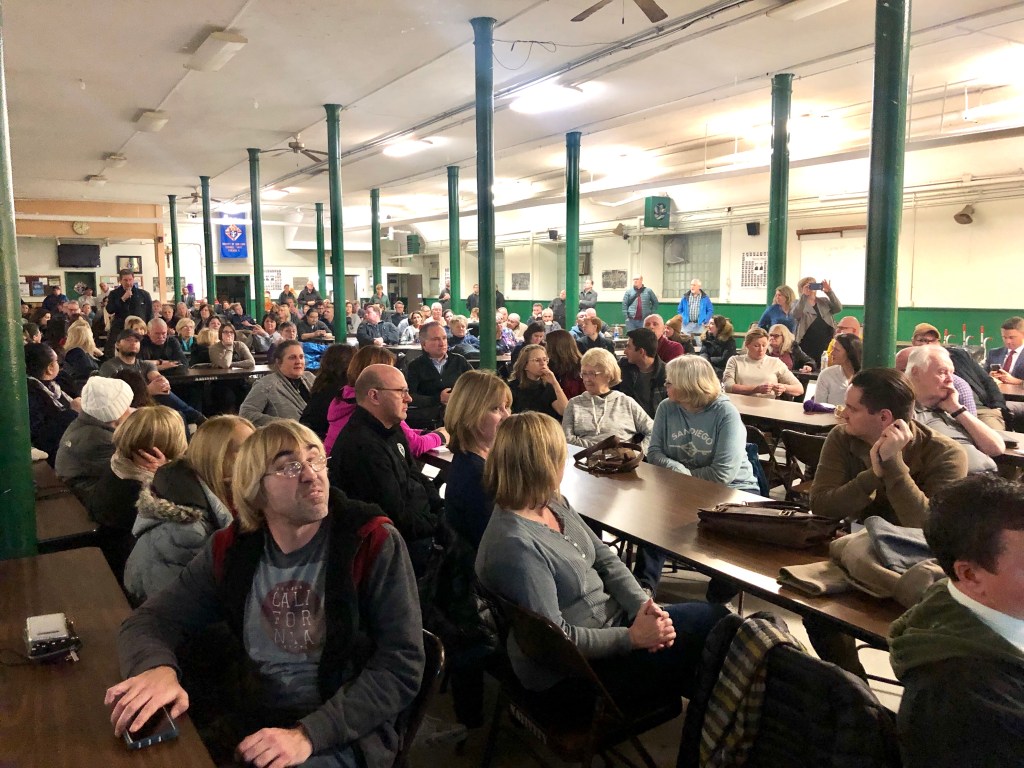 Two years in the works, Monday was the first time developers or Thompson would speak about the plan publicly. Following Tuesday's meeting, the plans could go before the Community Development Commission as early as Dec. 10, while the Chicago Plan Commission would also need to approve the planned development before the full City Council would bring it to a vote. 
Developers said they hope to break ground in early 2020, with an estimated 16 months of construction setting an opening date in summer or fall 2021. All three parts of the complex will open simultaneously, developers said. 
"I know how many of us in this room have wanted to see the Ramova Theatre come back to life," Thompson said to a crowd of nearly 200. "Many of us spent a lot of our youth there."
Thompson himself recalled watching "Grease" at the theater in the late 1970s before its closure.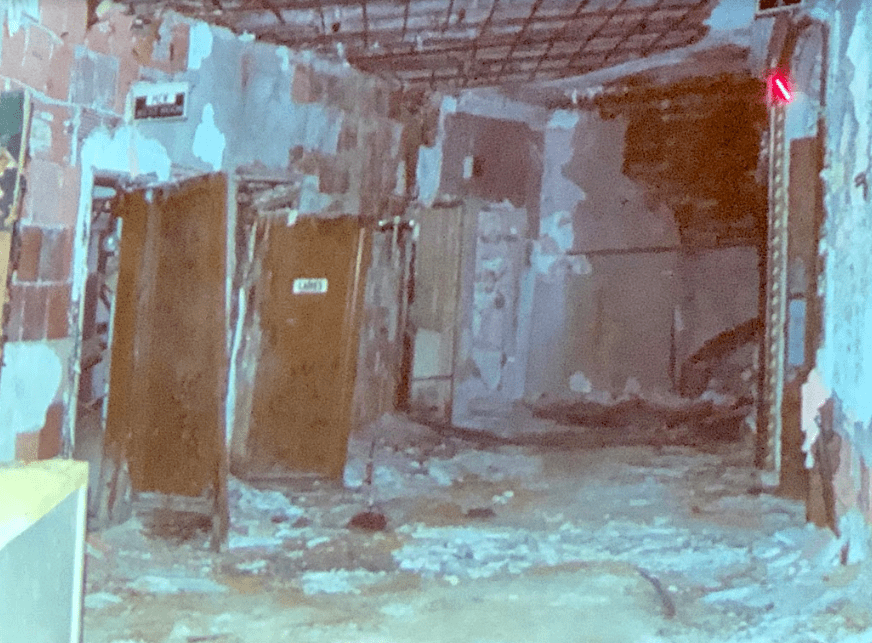 Nevius, who grew up in Wicker Park, is a New York City-based financial director for Endeavor, the entertainment agency headed by Ari Emanuel, but said he wants to make the Ramova his life's work. Now, after a career in the military and a decade in New York City, Nevius said he and his wife, a Forest Park native, are excited to settle down in Bridgeport. 
"I've had a successful career, but I think there's more out there," Nevius said. "This isn't about a commercial exercise or a [financial] investment — this is something for a bigger cause and purpose."
Should he leave the project or it not be kept up for a 10-year period, TIF money would have to be repaid to the city, developers said Tuesday.
Hickey, whose involvement in the project produced applause from the community, said the Ramova Grill will once again serve chili and other favorites he enjoyed as a kid, including tamales and sodas on tap.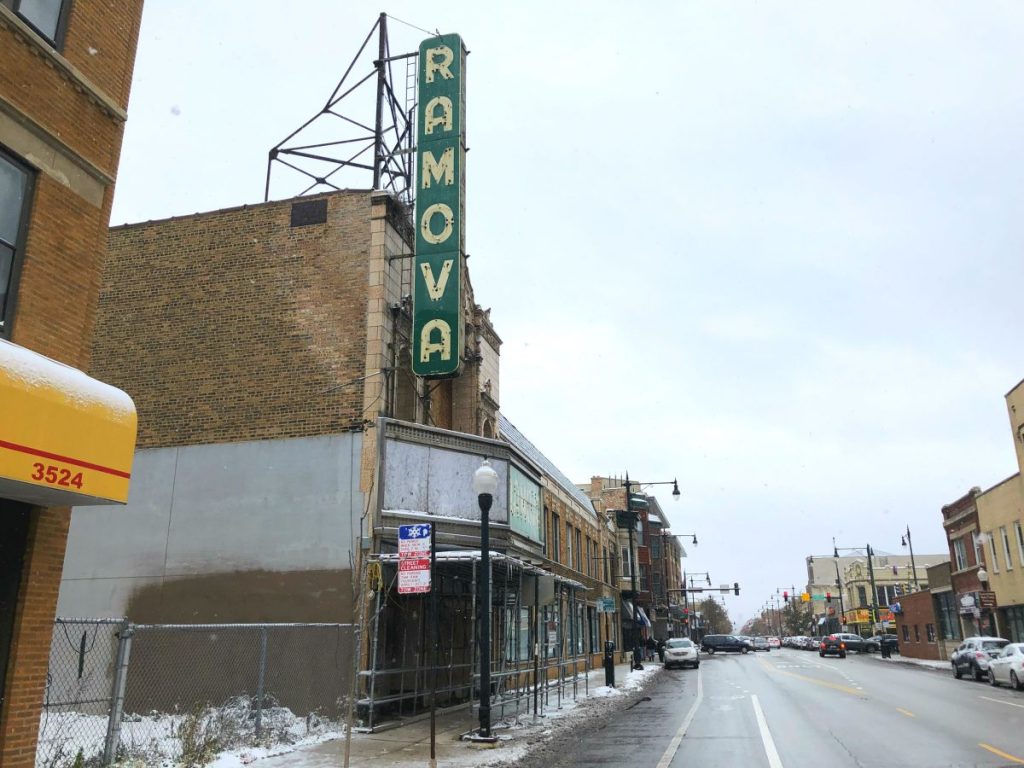 The Ramova Grill would operate until 10 p.m. on weeknights and 11 p.m. on weekends, with the brewery staying open until midnight on weekends. Nevius said he expects to host theater events — mostly concerts, but also plays and community events — two or three nights each week, with a promise to end shows by 11 p.m. on weeknights and midnight on weekends.
Nevius said the Ramova would do its own scheduling of events with a full-time programmer, as opposed to involving a national brand like Live Nation.
The nearby parking lot at the corner of Halsted Street and 35th Place would be used for 50 spots of self-parking or, during events like concerts, around 75 valet parking spots. Thompson is also working with nearby schools to see if their lots, empty on most nights, could be leased out and create additional revenue for the school.
Neighbors expressed concerns that their residential streets would be clogged with non-local vehicles parking for shows and asked the alderman to consider implementing permit parking. Overall, though, they voiced support for the plans and expressed delight that the neighborhood gem could be restored. 
The alderman also said a community benefits agreement would be put in place, and told Block Club Chicago there would be public involvement in developing it. 
The city acquired the closed theater in 2001 for $285,000 and has spent approximately $364,000 in maintenance like roof repairs over the past 18 years, according to a Department of Planning & Development spokesman. 
Thompson was heavily involved in getting the project off the ground since Nevius approached him in 2017, he said Tuesday. The alderman said he brokered the deal to sell the parking lot to Our Revival and helped tailor the plan to what he knew neighbors would want. 
"It's been a lot of work, moreso than you normally do," Thompson said. Still, "it's exciting. I think there was a lot of energy here, and it's just a real positive feeling."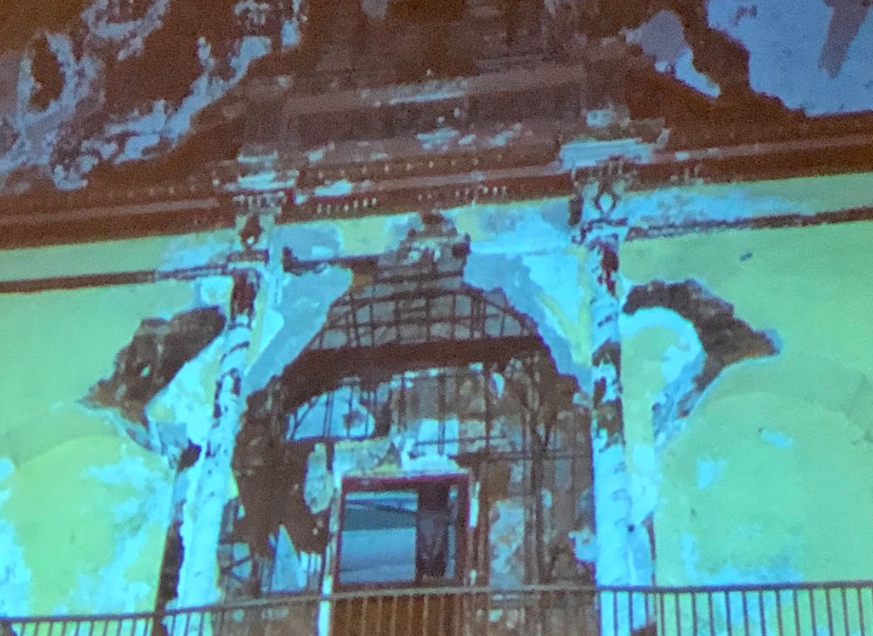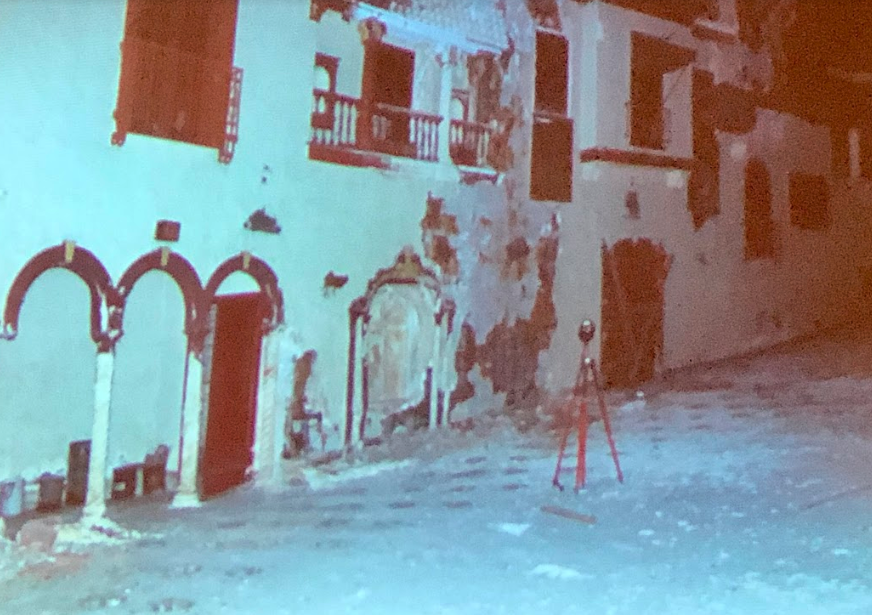 Do stories like this matter to you? Subscribe to Block Club Chicago. Every dime we make funds reporting from Chicago's neighborhoods.
Want to support Block Club with a tax-deductible donation? Thanks to NewsMatch 2019, your donation will be doubled through Dec. 31. Donate here.