AUSTIN — This weekend, Austin residents of all ages are invited to free family picture days as part of Project Stamp, a community-focused art installation that will decorate vacant spaces in the area with posters of neighborhood residents.
The project was created by Jon Veal and Jordan Campbell, artists and cofounders of ALT_, a nonprofit dedicated to community-driven art. They hope the family picture days will help rewrite the narrative around Austin by visually putting the neighborhood's image back in the hands of neighbors. 
The posters, which will be plastered on dilapidated houses, graffiti-covered walls and vacant storefronts, will be accompanied by an uplifting statement from the resident in the photo, describing the growth they want to see in Austin.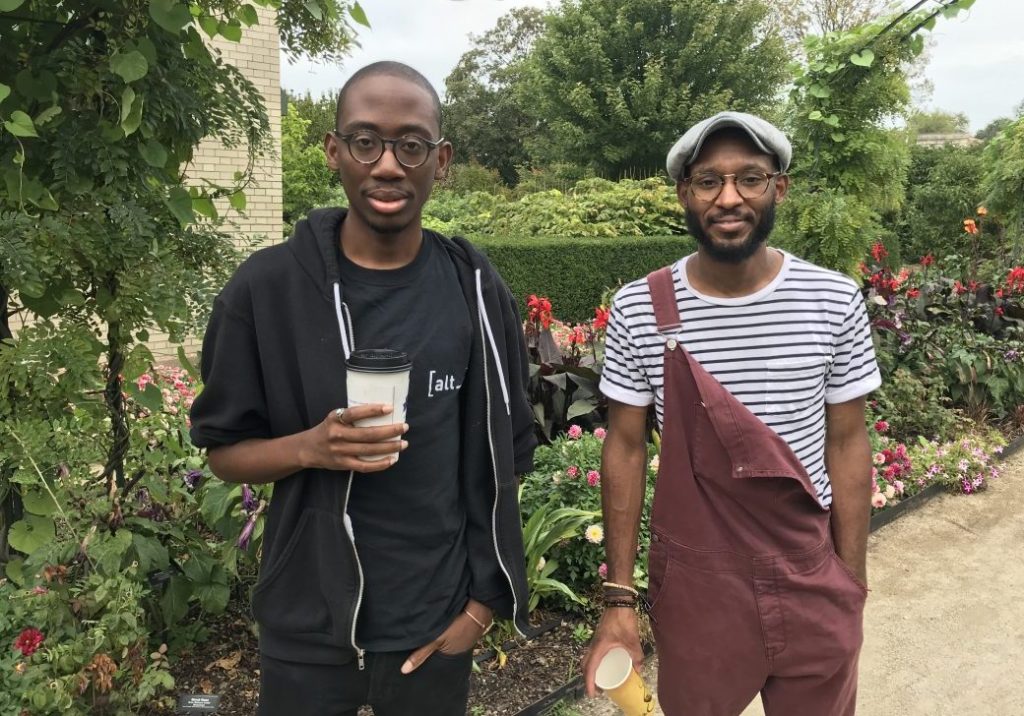 "Project Stamp is a simple spectacle," said Veal, who has roots in the Austin neighborhood. "The idea was to bring people together. They can get to know their neighbors, they can get to know one another, and they get a free photo. And then we get to plaster this on abandoned spaces all over the Austin community."
According to Campbell, the project draws inspiration from black portrait photographers like James Van Der Zee and Carrie Mae Weems that explored family and cultural identity through their work.
"What they were also doing, it wasn't just the fact that they were taking these amazing portraits, but it was also archived. It was also data for us to be able to look back in time, a lot of times when you refer back in history. … This allows for us to not only reach was relevant today, but also to have an impact and influence on the years to come," Campbell said.
Those creative influences also strike at the core mission behind Alt_. The project will not only capture part of the lives and experiences of people on the West Side. It will also return that creation back to residents, with each participant walking away with a high-resolution portrait, an aesthetic data point for the family archives.
"What me and Jordan do is we gather this data. And then we find out ways to disseminate it back to the public," Veal said.
Reflecting on the importance of archiving of black history, the artists invoked the massive photo collections of Jet and Ebony Magazines that were up for auction in July after Johnson Publishing Company filed for bankruptcy. The photographs are considered to be among the most significant collections documenting the richness and complexity of life for black people in the past century.
The archives of millions of photographs and negatives, many of them unpublished, spanning 70 years sold for $30 million with a large portion of the photos going to the National African American History Museum. As visual affirmations of the lived experiences of a multitude of mundane and extraordinary black people living in America, Veal and Campbell said those photos belong in the hands of the public so that future generations can connect with their history. 
"I think there was a moment where we could have lost that history," Veal said of the collection which included photographs of Martin Luthor King Jr., James Baldwin, and even the open funeral casket of Emmitt Till.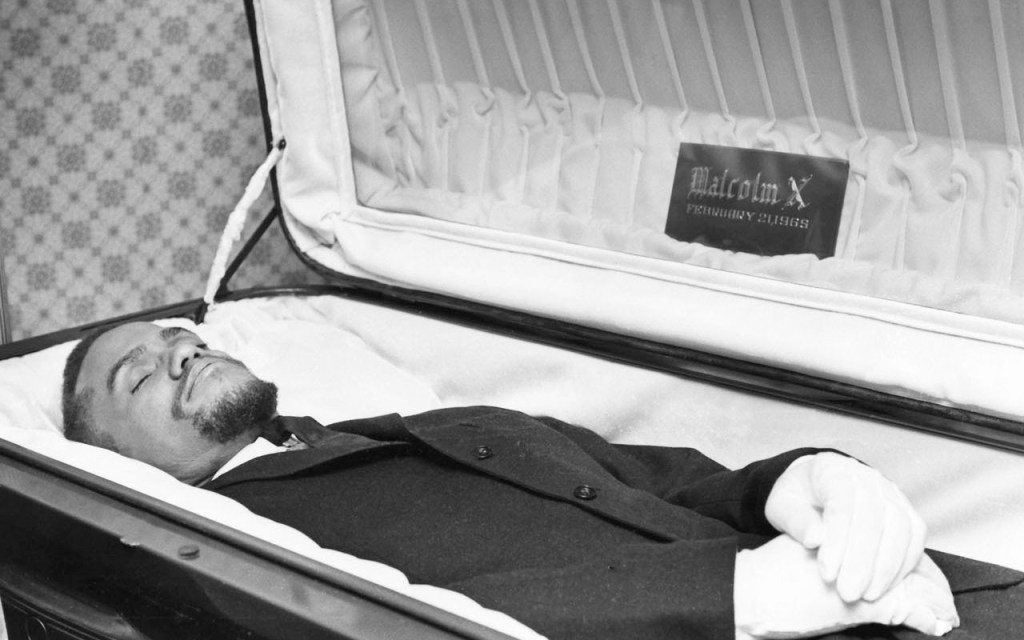 "Someone could have got it hidden in their safe. And that would be the end of it. Thank God, there was a coalition of organizations that saw the value in it," Veal said. "And I think that's what me and Jordan actually kind of came to the conclusion of what ALT_ is."
Just as the Ebony archives were returned to the hands of black folk, Project Stamp will offer the images taken on the picture days back to the public so that the community can have full access to the work they participated in creating.
In addition to vacant spaces, they are also engaging community members that own property in Austin so that the posters can have a home in storefronts and buildings that are still in use by residents.
Campbell said the portraits will be a humanizing counterbalance to the other types of images common across the area: things like advertisements, violence reduction campaigns, and drug and alcohol outreach. While those types of messages are important, he said, they risk drowning out the nuances to life on the West Side by focusing only on issues and crises without paying much attention to the greatest thing about the neighborhood — it's residents.
According to Veal and Campbell, their work is completely participatory and neighborhood-driven, so the reception has been overwhelmingly positive as they have scouted locations to post the photographs and recruited locals for the photo days.
A main goal is for the project to connect with all people in the neighborhood, especially those who don't regularly have internet access, cell phones or email addresses. The artists wanted to reach as many Austin neighbors as possible for Project Stamp, so they hit the streets and canvassed along the area's main thoroughfares.
The photoshoots are free and open to the public.
Get your photo taken for free:
Friday Sept. 13 at Hubbard Park, 4942 W. Hubbard St. from 10 a.m.-2 p.m.
Saturday Sept. 14 at Glenn Art Farm, 5749 W. Midway Park from 10 a.m.-2 p.m.
Sunday Sept. 15 at the Columbus Park Refectory, 5701 W. Jackson Blvd from 1 p.m-5 p.m.
Pascal Sabino is a Report for America corps member covering Austin, North Lawndale and Garfield Park for Block Club Chicago.
Do stories like this matter to you? Subscribe to Block Club Chicago. Every dime we make funds reporting from Chicago's neighborhoods.