BRIDGEPORT — Next month, a third-generation chef and restaurant owner will revive the business his family turned into a longtime Bridgeport staple: Taco Erendira. 
One day this spring, Omar Solis was experimenting in the kitchen of his restaurant, Nana. He was playing with the decades-old family recipes that were the backbone of Taco Erendira, which previous generations of his family owned and operated for 51 years. 
Taco Erendira closed in April 2018, with its owners deciding to retire. Solis was considering hosting a pop-up of the shuttered restaurant when he posted on Facebook, asking what menu items customers would like to see brought back. 
The post received 300 replies, and the outpouring of love for the longtime Bridgeport favorite surprised Solis. 
"It was a very humbling experience to find out how many people remember those flavors," Solis said. "I said, 'Wow, I can't just leave this alone.' It felt like an obligation."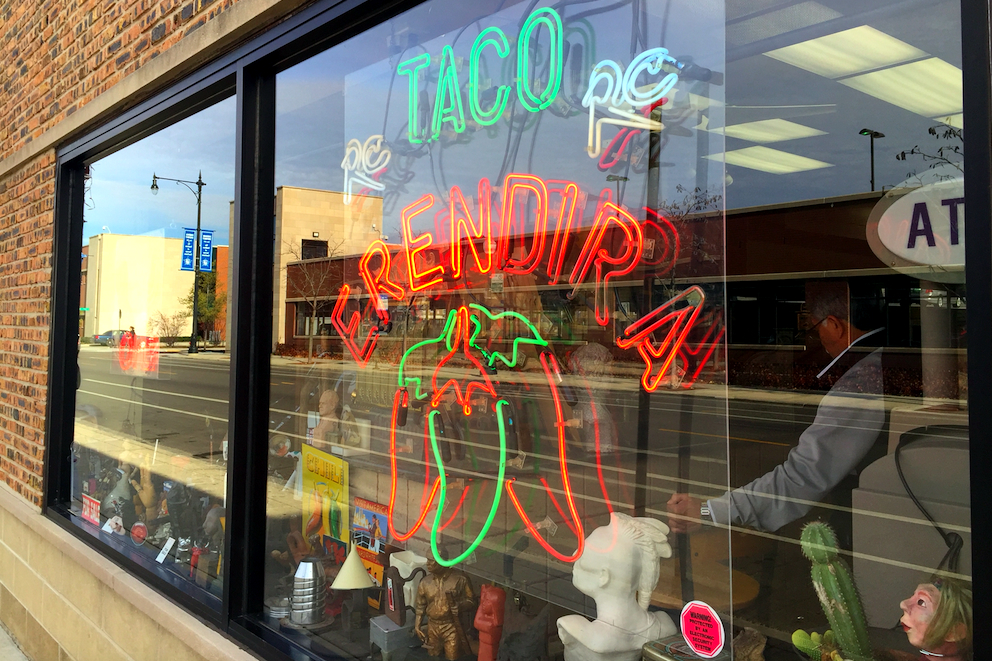 So Solis scrapped his idea for a pop-up and decided to re-open his family's restaurant, albeit with an abbreviated name, a new location and a slightly different business model. 
Taco E will open in mid-September at 750 W. 33rd St., in the Solis family-owned building that houses Nana and Ajo, which Solis opened with his wife, Audri, early this year. The restaurant will operate from 5-9 p.m. daily and at first will do only take-out and delivery service. 
Solis said he shortened the name to "Taco E" to bring the brand "into the 21st century," but also because the original name was mispronounced by some customers. 
"It was a name that was heavily butchered," Solis said. "I want to freshen up the brand, while taking it back to its origins." 
The menu at Taco E will be a pared down version of the original. It will serve Erendira staples like tacos, burritos and flautas filled with a choice of chicken, ground beef, steak and pork stew. There will be beans, rice, tortilla chips and Erendira's famous green sauce, which was also used in various dishes at Nana. Solis said he consulted his father's recipe book for the venture, but noted that the recipes have been handed down by his family for generations.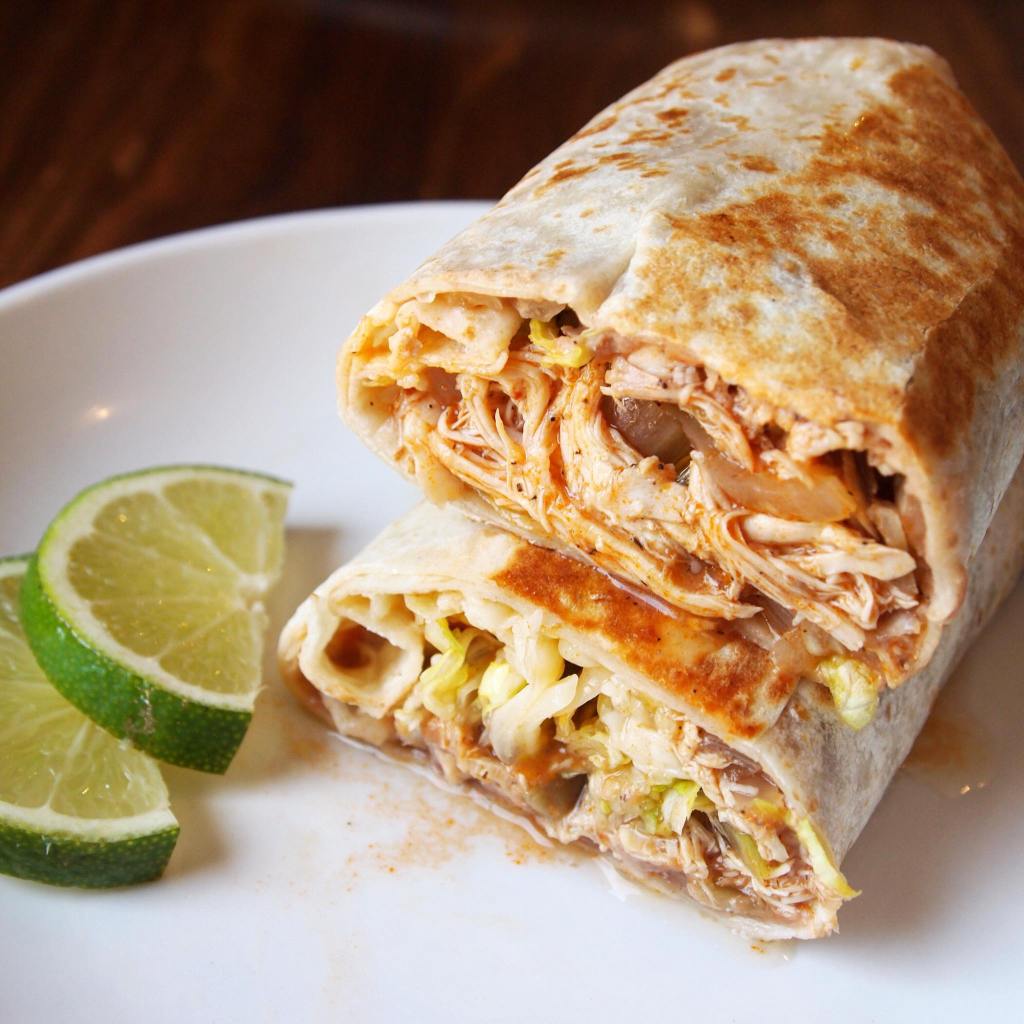 Solis said he plans to start small and gradually expand the menu, perhaps even adding some vegan and organic items inspired by the cuisine the family has been serving for years at Nana, 3267 S. Halsted St. 
Taco E will operate out of one of three storefronts around the corner from Nana, in his family's building at 33rd and Halsted streets. As of last year, the three storefronts were vacant. In January, Solis opened Ajo, a fast-casual eatery serving modern takes on Carribbean cuisine. 
Solis and his wife said they opted for a take-out heavy concept for Ajo because of changes they noticed in the restaurant business, with more customers ordering out. 
Taco E will initially operate as a take-out only venture in the storefront next to Ajo. Eventually, Solis plans to blow out the three storefront's interior walls, combining Ajo and Taco E with the final storefront, which will be made into a food court-style dining area for both restaurants.
The dining area could be opened in about a year, he said. 
"I want to be sure that it's everything people have waited for and that it lives up to the expectations," Solis said. 
Taco Erendira was opened in 1967 by Solis' grandparents, Salvador and Guadalupe Solis. The business started in a storefront on 35th Street, west of Halsted Street, and bounced around before settling at 3207 South Halsted St. in the early 2000s.
In 1974, Salvador handed the restaurant down to his children, including Omar's father, Jose Luis. Omar's uncle, Gabe, was the face of Taco Erendira, outfitting it with his personal collection of off-beat souvenirs, art and flea-market finds. The family also operated a Mt. Greenwood neighborhood favorite, Taco Joe, for many years.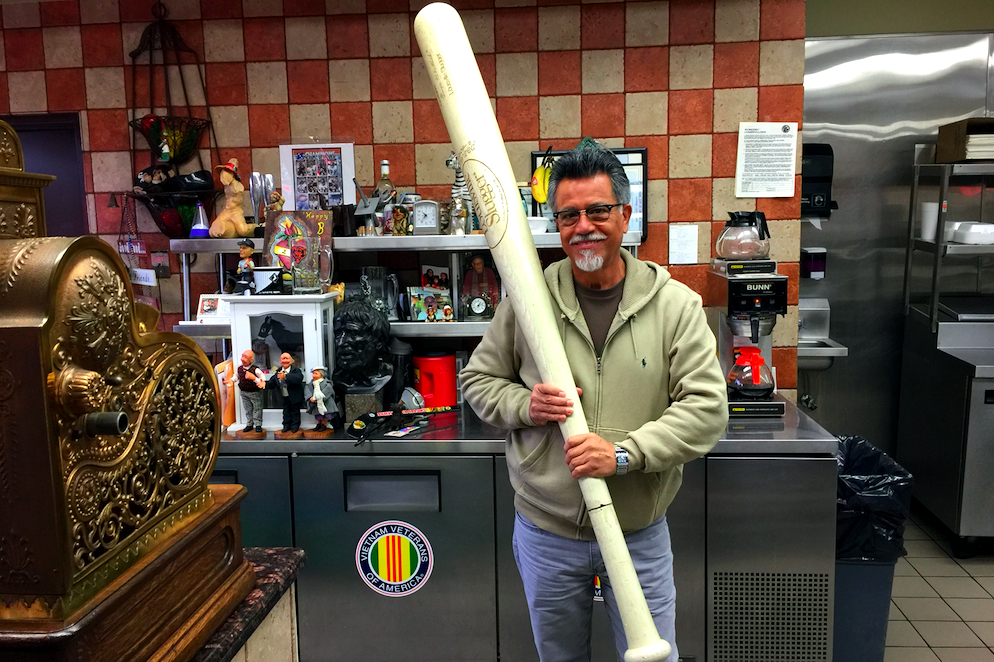 In 2009, Omar and his brother, Christian, opened Nana, which serves organic, elevated Latin American dishes. Nana is named for the Solis brothers' mom, Maria Solis, who makes desserts for the restaurant. The restaurant celebrated its 10th anniversary last weekend. 
The restaurant business has been a way of life for the Solis family for generations. With the newly launched Taco E, Solis hopes to continue the tradition for many years to come. 
"There's a lot of sense of pride," he said. "It's a family tradition. It's in my blood. It just makes sense to bring it back, and champion a business the community is missing." 
Do stories like this matter to you? Subscribe to Block Club Chicago. Every dime we make funds reporting from Chicago's neighborhoods.