CHICAGO — Two women who volunteered for an anti-violence group that protected a neighborhood corner in Auburn Gresham were killed at that corner in a shooting Friday.
The women were on the same block — 75th Street and Stewart Avenue — where they'd volunteer with Mothers Against Senseless Killings, organizers wrote on Facebook. Members of that group have sat on the corner every day during the summers since 2015 in a bid to stop shootings in the area. They often bring out neighborhood children, playing games and hosting barbecues.
Both of the victims, 26-year-old Chantell Grant and 35-year-old Andrea Stoudemire, were mothers. Two more people were wounded as a result of the shooting.
Tamar Manasseh, the founder of the group, held a press conference at the corner Sunday. Manasseh's work has led to investment in the area, including the creation of Block Academy, a community resource center that will give teens and young adults the opportunity to finish their high school education.
But the murders of two volunteers who spent time looking out for kids on the corner crossed a major line, she told the crowd gathered Sunday.
She launched a GoFundMe Monday hoping to raise $5,000 for "for a reward to anyone who has information that will bring these mother killers to justice."
Manasseh said sitting by and doing nothing is not an option.
"Andrea is somebody who would stick up for other young women in the community," Manasseh said. "Even if she didn't know them, she would defend them. That was Andrea. … She mothered other mothers like we all do sometimes. She sistered other sisters like we all do sometimes … . That was taken from us."
The GoFundMe had collected more than $6,200 toward the reward for information as of Tuesday morning.
Police said the shooting happened at 9:58 p.m. in the 7500 block of South Stewart Avenue: The victims were standing on the sidewalk when someone in a blue SUV drove up to them and a person in the car fired shots.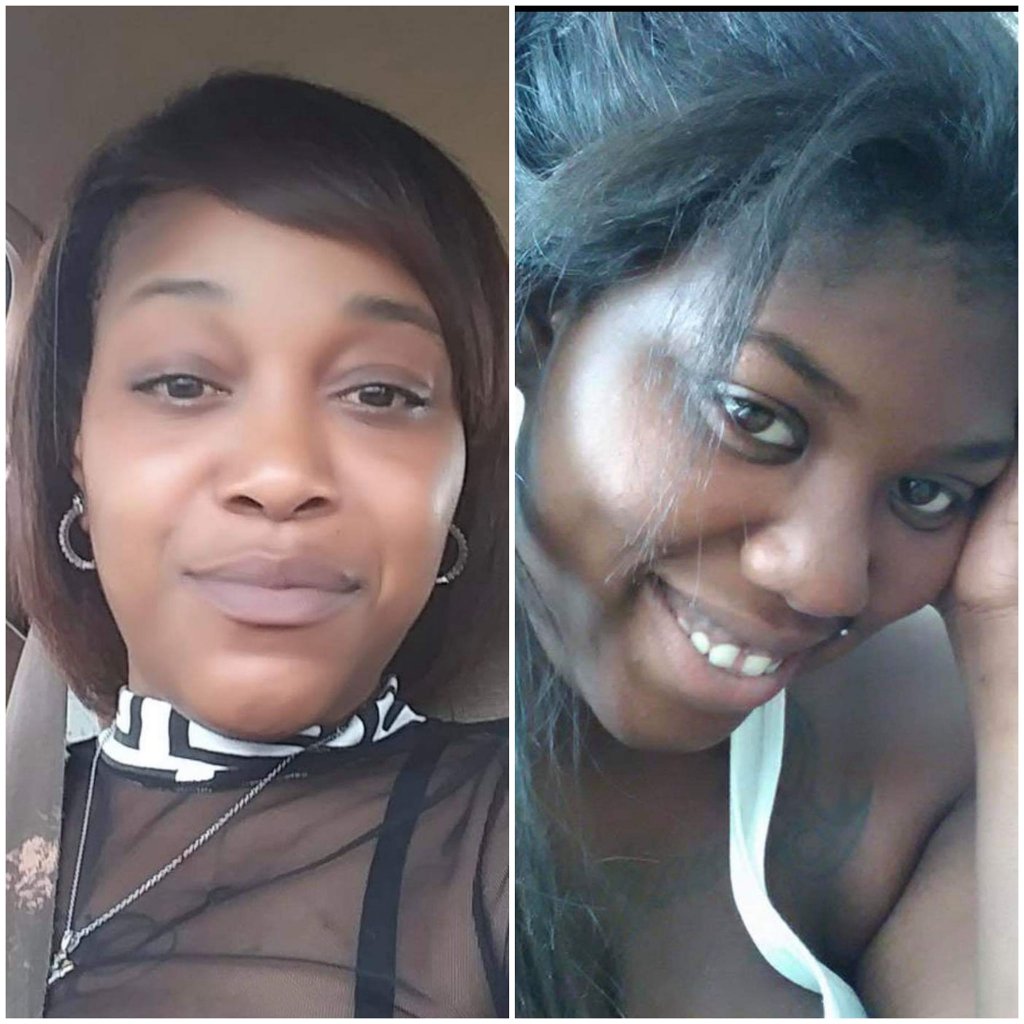 Officers went to the scene and found three victims. Two women, 26 and 35, had been shot several times in their chests and were taken to University of Chicago Medical Center, where they were pronounced dead.
The 26-year-old woman was identified as Grant, of the 7700 block of South Evans Avenue, and the 35-year-old woman was identified as Stoudemire, of the 7500 block of South Stewart Avenue, in Cook County Medical Examiner's Office records and by organizers.
A man, 58, had cuts to his arm from falling to the ground and was taken to St. Bernard Hospital in good condition. Another man, 30, was shot in his arm and he took himself to St. Bernard Hospital. His condition was not available but he was listed as "stable," police said.
No one was in custody. An investigation was ongoing.
Manasseh said she took the shooting of her loyal volunteers, moms who truly cared about bettering their neighborhood, as a "personal threat."
"Andrea and Chantell were the second and third women to be shot out here in a month," she said. "I take that as a personal threat. When you come for one of us, you better believe they came for all of us."
If these shootings are an effort to scare the moms away, it won't work, Manasseh said.
"The murder of a woman brought us to that corner, so there's no way we're going to let the murder of another drive us away." 
As of Monday afternoon, Manasseh said she hasn't heard from any local officials, including Ald. David Moore (17th). But she is hopeful that they, too, will lend a hand.
"I would like for them to get the police to follow up on tips. We're raising reward money. It should loosen some lips," Manasseh said. "They say no one talks, we're giving them an incentive. This is us helping the mayor and police to help us. Let's see what we can accomplish when everyone does their part!"
Do stories like this matter to you? Subscribe to Block Club Chicago. Every dime we make funds reporting from Chicago's neighborhoods.