LINCOLN PARK ZOO — The first clutch of four Great Lakes Piping Plover Eggs Has failed to develop, according to the Chicago Ornithological Society.
There are only 70 known pairs of Great Lakes Piping Plovers and they are rarely seen in Illinois. So when a pair decided to mate at Montrose Beach it was big news for Chicago bird lovers.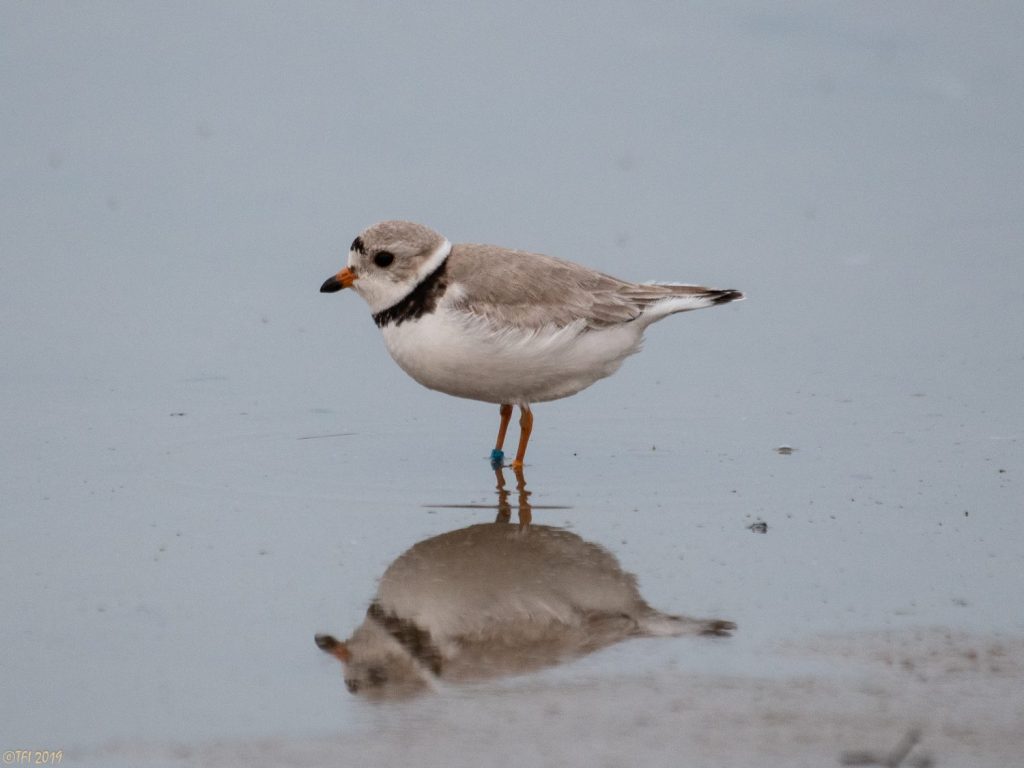 On Wednesday, the Chicago Ornithological Society sent an email to the "Piperwatchers" (volunteers who have been helping guard the cordoned area at Montrose Beach) alerting them that the first clutch of eggs did not survive at the Lincoln Park Zoo.
"Despite the incredible effort put forth … the first clutch of eggs stopped developing and was lost," the email read.
The eggs were being monitored and cared for by a coalition of organizations including: The Illinois Department of Natural Resources, Fish and Wildlife Services, The Lincoln Park Zoo, The University of Michigan's Biology Station, The Detroit Zoo, and scores of other volunteers and birders.
Although the eggs were lost, the Chicago Ornithological Society indicated that had the eggs not been relocated when they were, "the probability of that clutch's success would have been zero."

But the Chicago Ornithological Society said the second clutch of eggs on the beach is in a "wonderful location."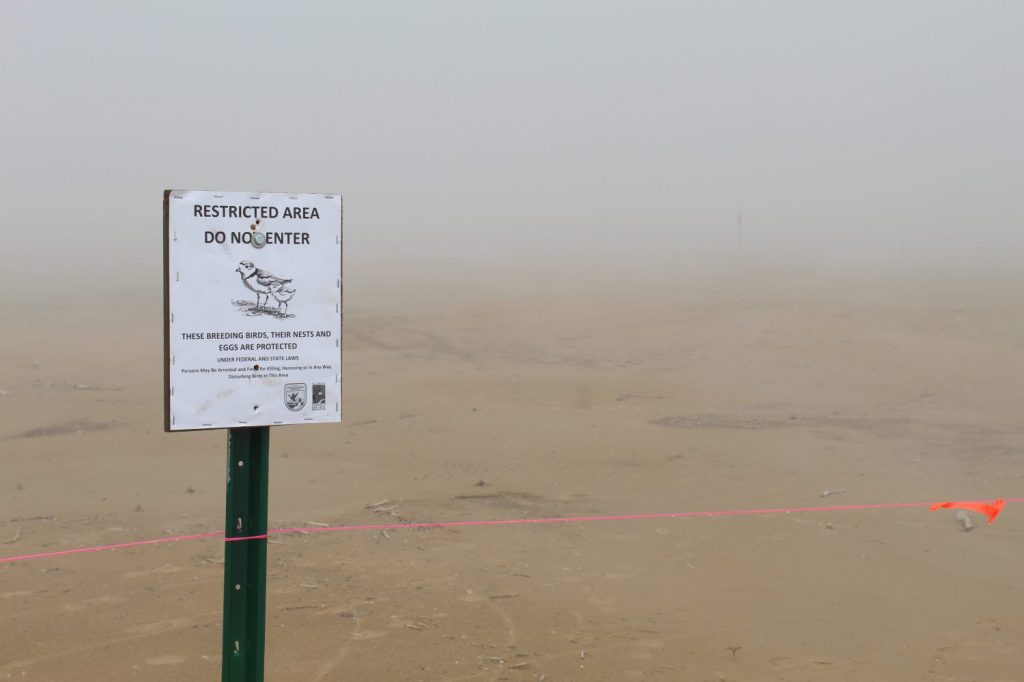 "Monty and Rose are dutifully incubating their second clutch and were not dismayed by the difficult July 4th weekend. Their new nest is in a wonderful location to protect it from rising lake levels and human disturbance."
If all goes according to plan the second clutch should hatch in about two weeks.
Currently, the plovers have been the centerpiece in a battle between conservationists and a music festival scheduled to take place at Montrose Beach in August.
Rising lake levels due to an unusually wet spring also threaten the plovers ability to successfully rear their fledglings.
The Chicago Ornithological Society is still looking for more "Piperwatchers."
"We continue to need volunteers to help watch these birds. Our biggest need is for weekends and evenings," they said.
If you would like to sign up to help the plovers email: piperwatch@chicagobirder.org 
Do stories like this matter to you? Subscribe to Block Club Chicago. Every dime we make funds reporting from Chicago's neighborhoods.