HERMOSA — Wednesday night is the culmination of a years-long restoration project on Walt Disney's childhood home — on Disney's birthday, no less.
Homeowners Dina Benadon and Brent Young will show off the newly-renovated home and museum at 2156 N. Tripp Ave. from 5-6 p.m. Wednesday at a rededication ceremony.
Roy Patrick Disney, grandson of Roy O. Disney, will be there to cut the ribbon, as will special guests Mickey Mouse (of course) and Chicago Bulls center Robin Lopez.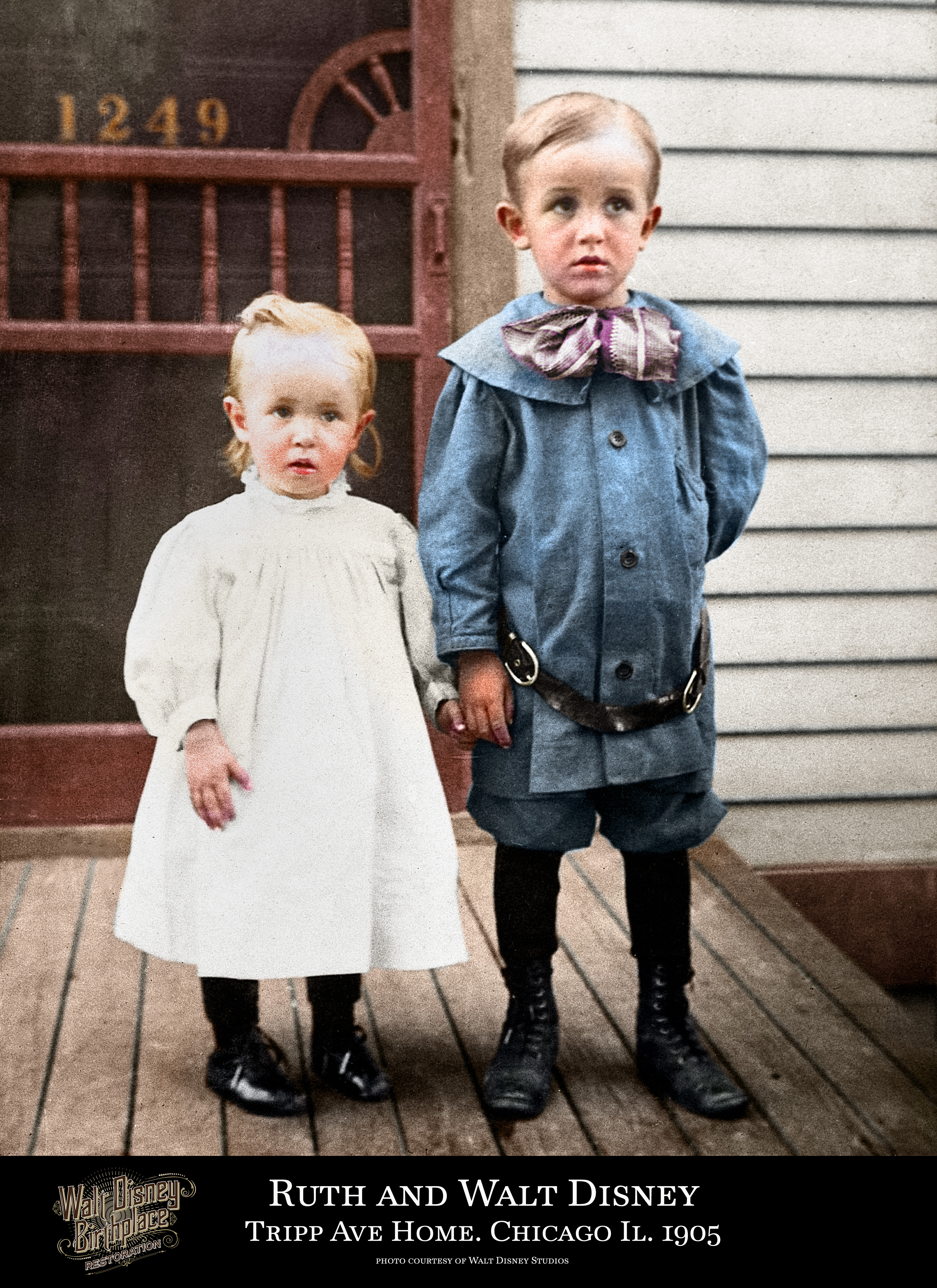 The event will feature a choir performance from Nixon Elementary students, a candle lighting ceremony and holiday treats. Plus, kids will get to sing "Happy Birthday" to both Disney and Mickey Mouse who is also celebrating his 90th birthday.
The restoration project has been in the works for about five years. At one point, the couple was looking to fund the renovations through Kickstarter. That effort fell short, but it didn't stop the couple from following through. 
Benadon has said "our dream is that this house becomes a place that inspires creativity." Her and Young own Super 78 Studios, which creates animation and exhibits for theme parks. 
Disney's father, Elias, built the home in 1892, and the family lived in it until 1906, when Walt was 4 years old and they moved to Missouri.
The Disneys paid $800 to build the two-story, 18-foot by 28-foot home. Disney's mother, Flora, drew up the plans, and Elias Disney, a carpenter built it.
They moved in in early 1893 with their two sons at the time, Herbert and Raymond.