CHICAGO — After 24 years in Wicker Park and a very public and tumultuous battle to stay there, the owners of the Double Door are venturing way out of the neighborhood to reopen the iconic club —it's headed to Uptown. 
As first reported by neighborhood blog Uptown Update, the music venue is coming to the Wilson Avenue Theater, located at 1050 W. Wilson Avenue. 
"Well, the secret is out…. Double Door, welcome to Uptown's Entertainment District in the 46th Ward," Ald. James Cappleman (46th) posted on Facebook Saturday morning.
The Smashing Pumpkins had a pop-up in the space Saturday, where they said they were "opening up a special vault full of exclusive merch" for fans at the "soon to be new Double Door." 
The move north could come as a surprise to Wicker Park locals, who have been speculating that the venue would stay in the neighborhood, or head a bit further northwest to Logan Square. 
At a "State of the Ward" meeting over the summer, Ald. Joe Moreno (1st) assured business owners that the Double Door is coming back to Wicker Park, but he said he could not reveal exactly where just yet.
The Double Door was evicted from its longtime home at 1572 N. Milwaukee Ave. in February of 2017 after an 18 month battle with landlord Brian Strauss.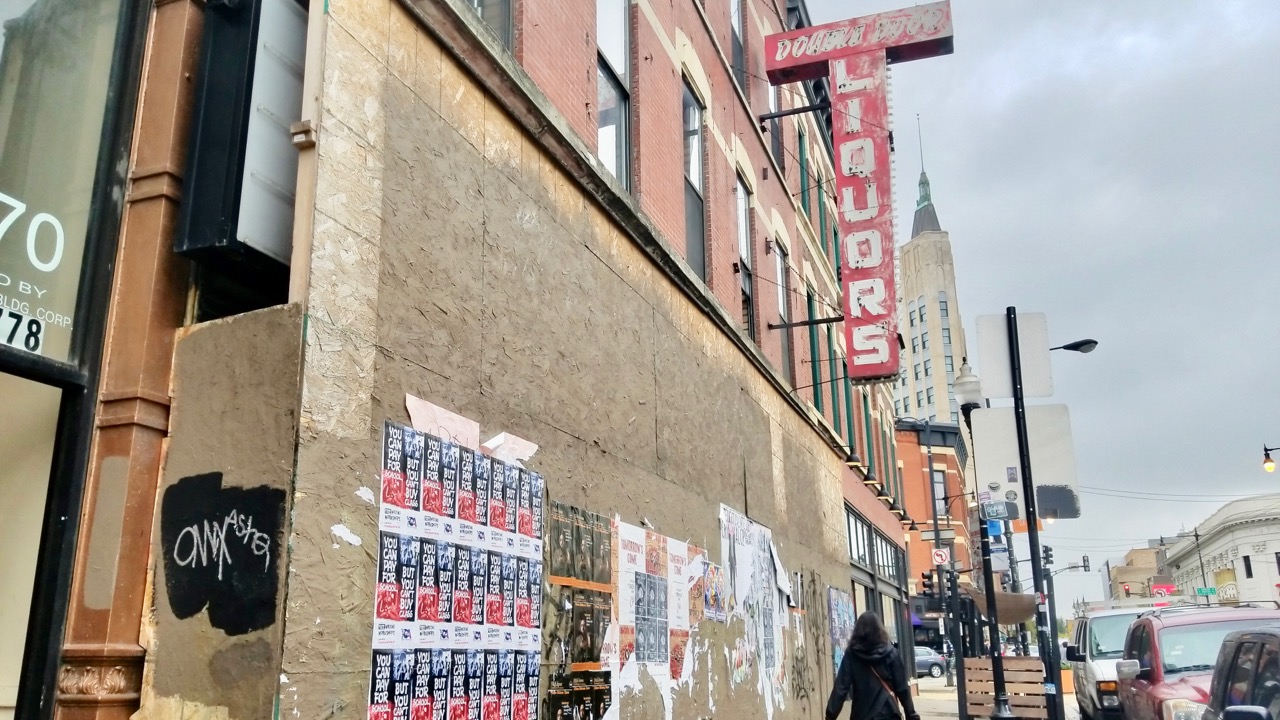 Around the time of the eviction, Double Door co-owners Sean Mulroney and Joe Shanahan vowed that the club would live on.
"The [Double Door] brand is still alive, and that's where we are at this point. I hope to have it bigger than that shortly," Mulroney said last year. 
As for the move north, Uptown Update reported that the venue would have to "navigate a few neighborhood hoops" before opening.
 Wilson Avenue Theatre, designed by architect Henry L. Ottenheimer, opened in 1908 and was once a home to vaudeville performers. Less interestingly, it was a TCF bank until 2011.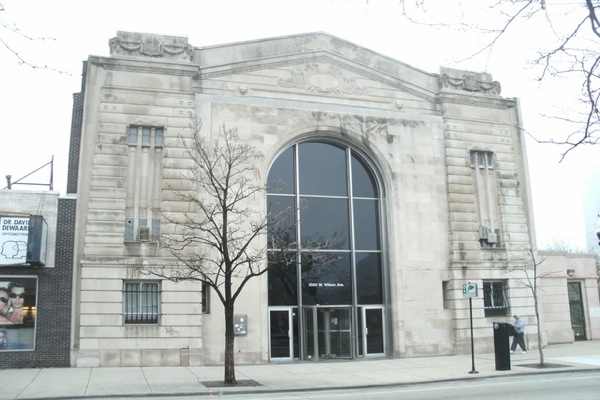 The building was purchased by  Cedar Street Companies, the developer behind the FLATS Chicago, in 2013 for $625,000.
At the time, Cedar Street said it wanted a "a unique tenant that not only respects the grandeur of the space, but also adds value to the Uptown community." 
As for the former Double Door in Wicker Park — Texas-based cooler and outdoor accessories maker Yeti will be opening a store there.
This is a developing story.