WEST TOWN — A modern Nepalese restaurant named for a mythical weapon used by the Hindu God of Thunder plans to bring new life to the shuttered Charlatan in West Town.

Located at 1329 W. Chicago Ave., across from Eckhart Park, Vajra aims to open in early December, according to co-owner Dipesh Kakshapaty.
The chef for Vajra will be announced closer to the debut, said Kakshapaty, who owns Vajra with his college roommate Dr. Shalin Shakya and Rabin Gora, whom Kakshapaty previously worked with at a Nepalese restaurant along Wicker Park's Milwaukee Avenue. 
Once open, the 56-seat restaurant on the southwest corner of Throop Street and Chicago Avenue will serve Nepalese cuisine daily for dinner from 5-10 p.m. Monday-Thursday and Sunday and 5-11 p.m. on Friday-Saturday.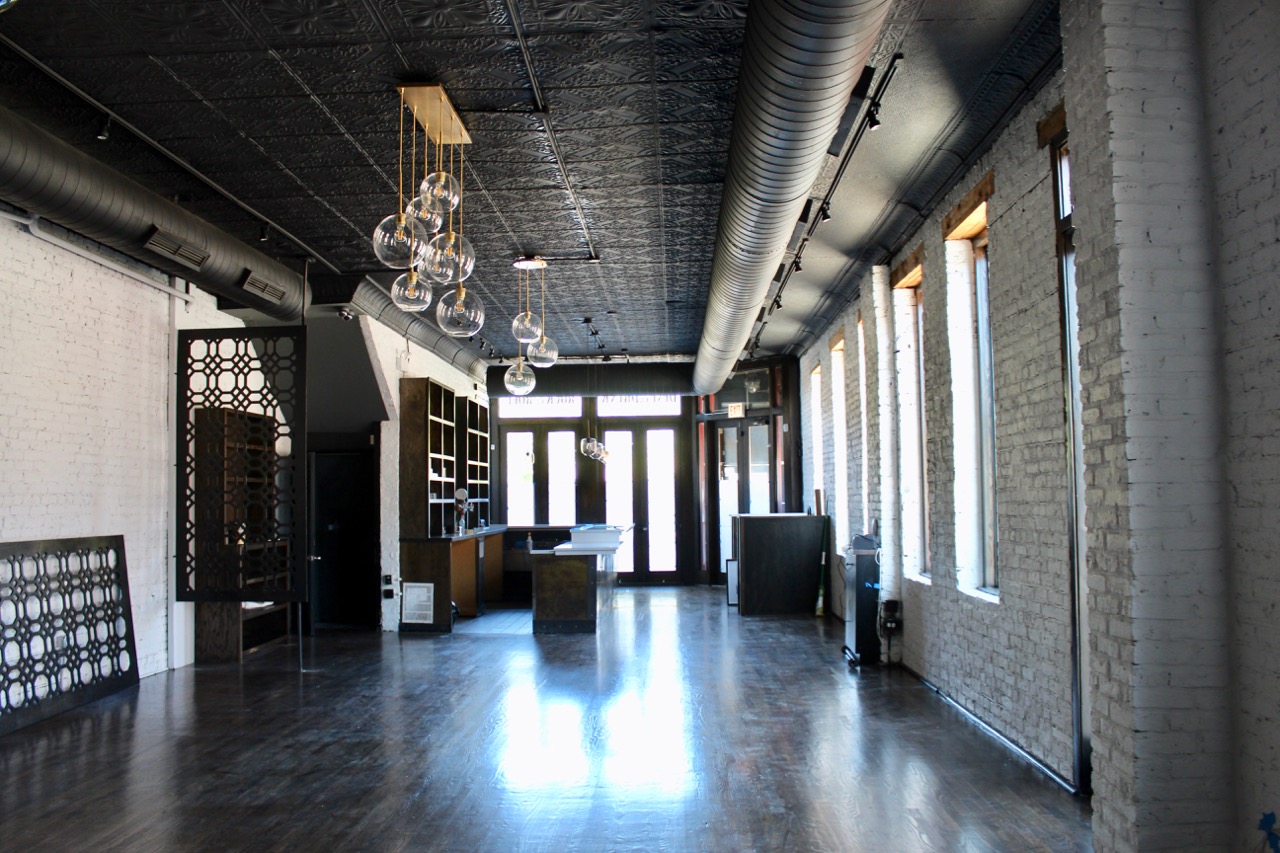 Kakshapaty said the menu items will reflect "the staples" that locals might expect to find in a Nepalese or Indian restaurant, such as curry chicken, naan and biryani, but the main focus will be on spotlighting the traditional dishes he grew up eating in Butwal, Nepal.
"Goat momos have not been done in Chicago," Kakshapaty said, referring to a dumpling stuffed with goat meat.
Vajra will also serve lesser-known Nepalese dishes like lentil pancakes (bora) made with scallions, shrimp, egg whites and fig. There will also be smoked duck drums (choila ispessel) served with mustard aioli.
Meats such as Amish chicken and goat, to be used in a Nepalese rendition of butter chicken, and a goat steak entree, will be sourced from Slagel Farms.
"Quality raw ingredients will be a focal point and we will source from local farms as much as possible," Kakshapaty said.
Nepalese cuisine often gets confused with Indian since Nepal and India are bordering countries, but Nepalese cuisine is more indigenous, Kakshapaty said.
"We never had a foreign occupation, whatever our ancestors have been eating it has been passed down, whereas Indian food has British and Portuguese influences…  To sum it up, our food will be very local and simple," he said.
To wash everything down, an extensive wine list will feature 80-100 types of red, white and sparkling wines. Vajra will also serve bottled Indian beers Taj Mahal and King Fisher, and a six-tap bar will pour craft beers. Kakshapaty said he wants to offer craft beers from Maplewood, Hopewell and Pipeworks breweries in Logan Square and Off Color in Goose Island.
Some 6-10 specialty cocktails will change with the seasons and the menu will also include nonalcoholic mocktail versions.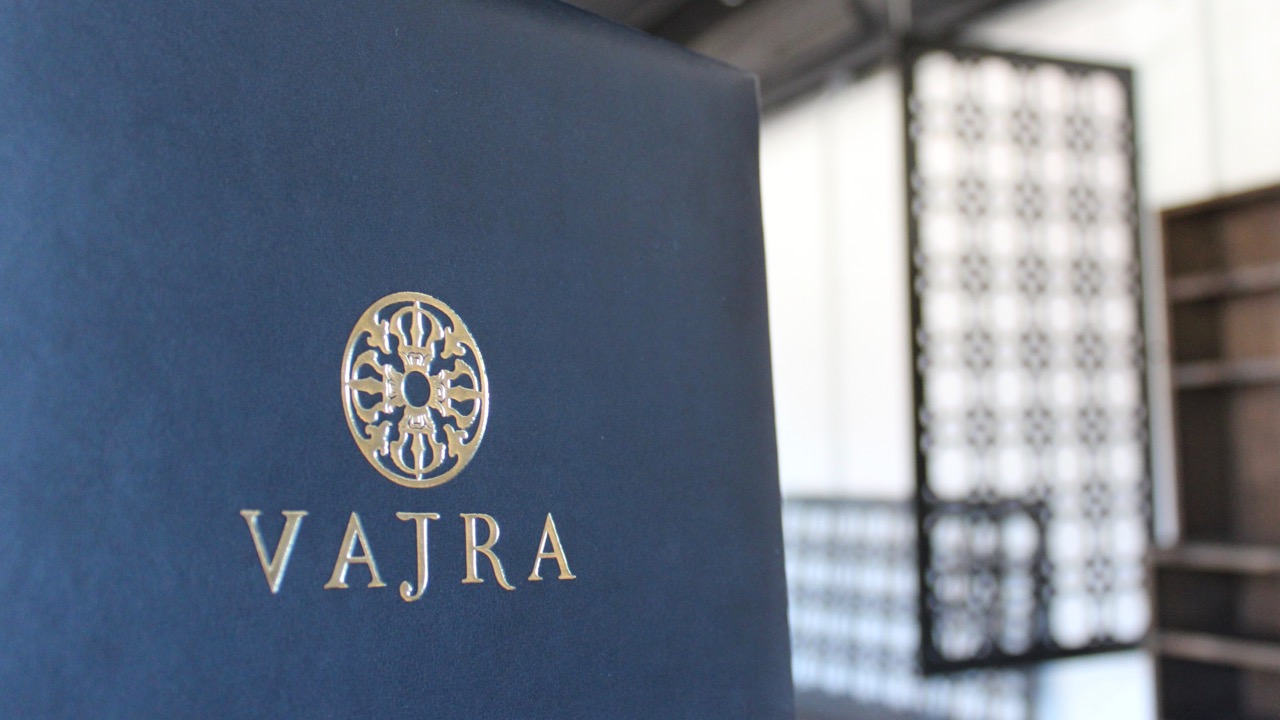 Vajra will bring 24 jobs to West Town, Kakshapaty said. 

Prior to Vajra, Kakshapaty served as the manager of a Nepalese restaurant in Wicker Park since that restaurant's inception in 2010 to 2016 and is now eager to break out on his own.
"I've aways wanted to do my own thing… I don't consider myself a foodie but I like good food and I like good service, good wine and serving others, I have a passion for that. " the 40-year-old restaurateur said.
After departing from the Wicker Park Nepalese restaurant in 2016, Kakshapaty launched a men's online clothing store, Shop-Germain, and briefly moved to the suburbs of New York City to work in retail but he and his wife Pratiksha missed Chicago and city life. Once he was back in Chicago, where he lives in Albany Park, Kakshapaty said his friends, including Shakya, encouraged him to go back into the restaurant business.

The name Vajra had been in his head for at least five years, since he created a Nepalese take on a margarita that he named Vajra and served at the restaurant he formerly managed in Wicker Park.
"It's very strong, it packed a punch, the Vajra house margarita is what I called it [at the other restaurant]," Kakshapaty said.
As for the vajra itself, there will be a carved wooden relief of the mythical weapon hanging on one of the walls to honor the restaurant's namesake. 
"I always tell people a vajra is like a Hindu representation of Thor's hammer from Marvel Comics," he said.

A portrait of child goddess Kumari, known as Nepal's Living Goddess, by artist Amy Couey will hang in the back of the restaurant. 
Susan Goss, the building's owner and Vajra's landlord, formerly ran West Town Tavern in the space for 11 years before the Charlatan took over. Charlatan closed last October after three years in the old West Town Tavern space. 
On Tuesday, Goss said she is happy to still be part of the neighborhood and as a building owner, to be able to facilitate "a great restaurant group like Dipesh's coming in."
"Drew [Goss] and I will make plane reservations to come to Chicago when it opens. We are excited," Goss said. 

After closing West Town Tavern, the Gosses moved to New Orleans, La. and Susan Goss now works as a chef at a food bank's community kitchen. On Tuesday, Susan Goss, along with 15 New Orleans chefs prepared more than 5,000 meals for victims of Hurricane Michael, she said. 
In addition to dining in using reservation system Tock, Vajra will offer delivery and carryout. A website and Facebook page for Vajra are forthcoming. For now, check out its recently launched Instagram at @VajraChicago.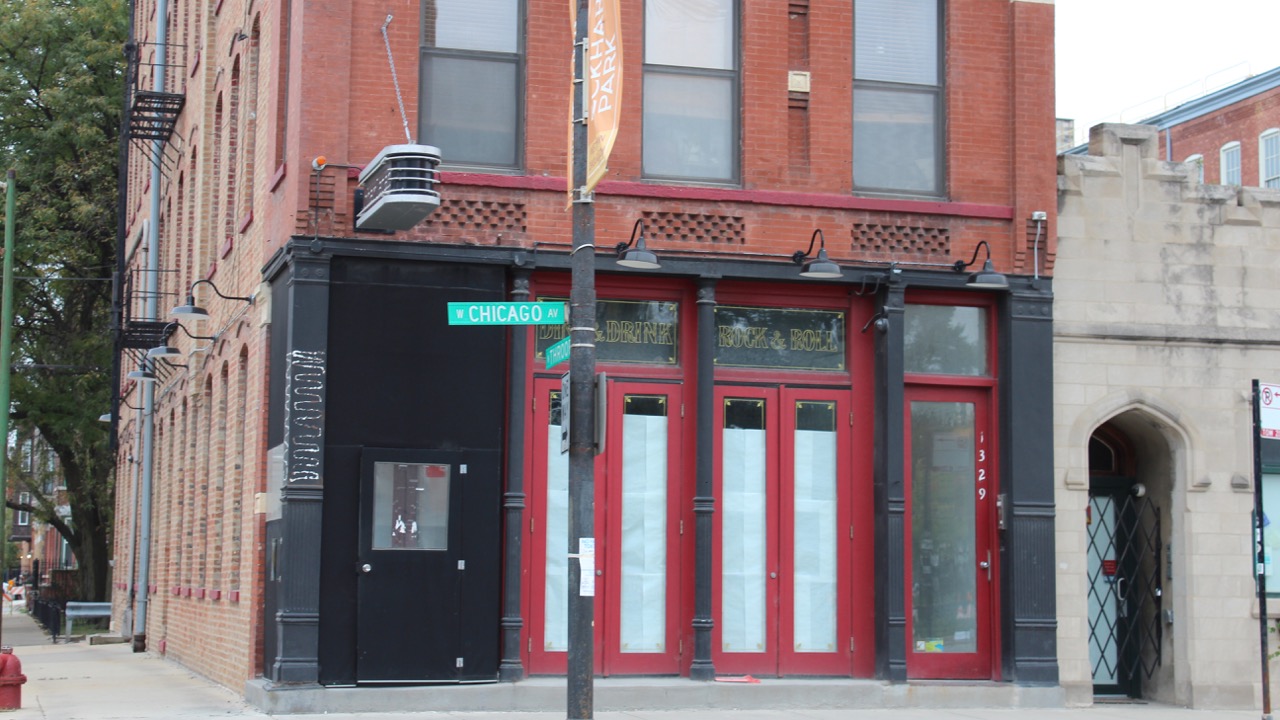 Do stories like this matter to you? Subscribe to Block Club Chicago. Every dime we make funds reporting from Chicago's neighborhoods.