CHICAGO — Fans of '90s TV can grab a selfie with Dylan McKay and slug a Steve Sanders shot at the Peach Pit After Dark, a new "90210"-themed pop-up bar.
The River North bar — which opens Wednesday night — will be decorated to resemble the Peach Pit, the favorite hangout of characters on "90210." Drinks and food themed around the show, including the "Mega Burger," will be available.
The bar will include a selfie station where fans can take photos with cutouts of their favorite "90210" characters, and customers will be able to write their own zip code and "90210"-themed messages on a chalkboard.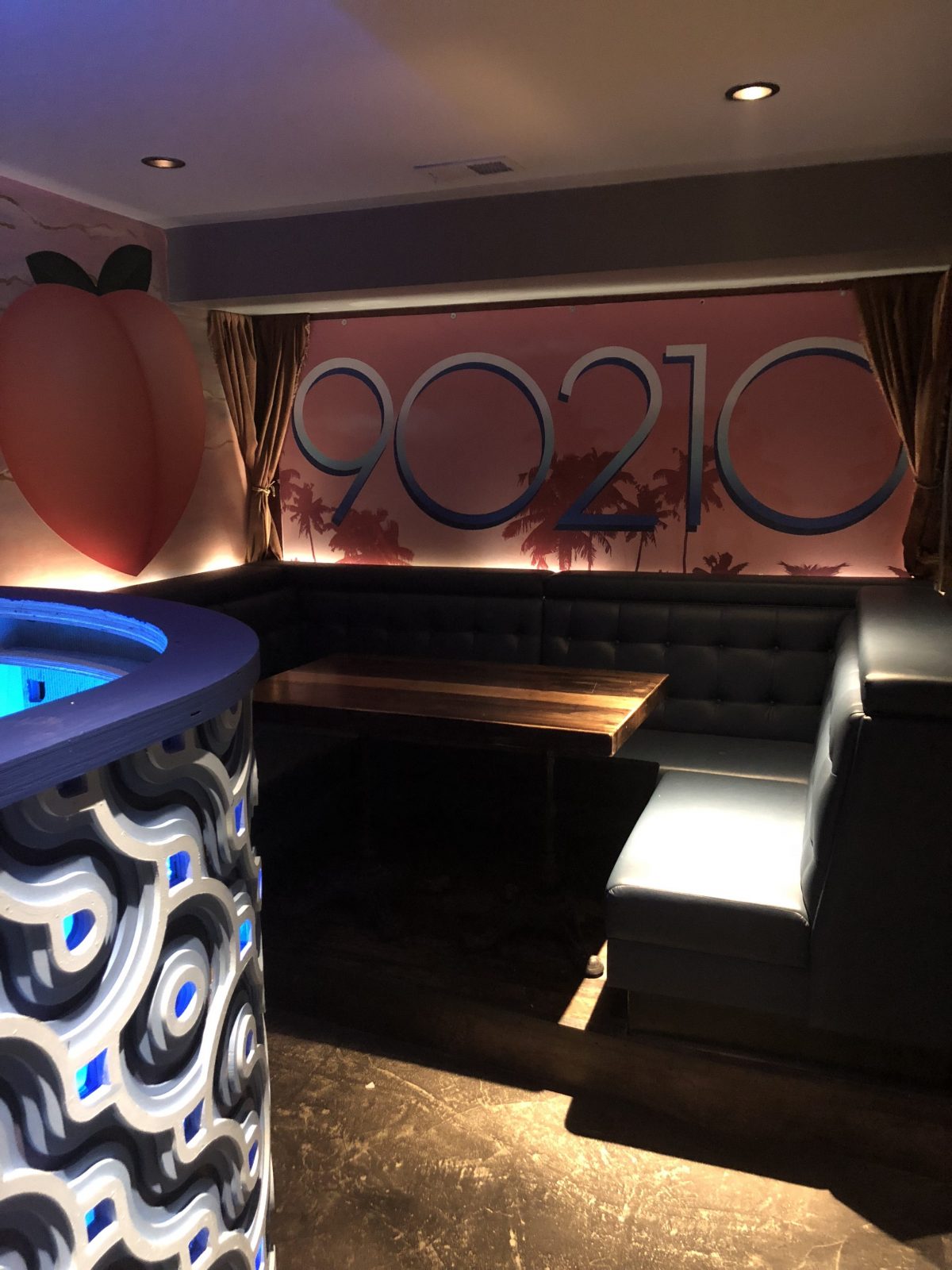 Peach wallpaper will cover the walls, which will also be decorated with classic records like the show's version of the Peach Pit. Peach Pit signs will be hung throughout the bar.
The TVs at the bar will play episodes of "Beverly Hills 90210," and songs from artists who were on the show — including Christina Aguilera and the Barenaked Ladies — will be played.
The pop-up will serve a full menu of themed burgers, sandwiches, salads, starters and desserts. The "Mega Burger," which was served at the show's version of the Peach Pit, will feature a steakhouse-style patty topped with bacon, cheese, avocado, grilled onions, lettuce, tomatoes, pickles and Dijonnaise.
Other themed foods include the Cindy Walsh avocado toast, Gina Kincaid kale salad and the "Ray Pruitt is a Chicken, and it's a Wrap" chicken wrap.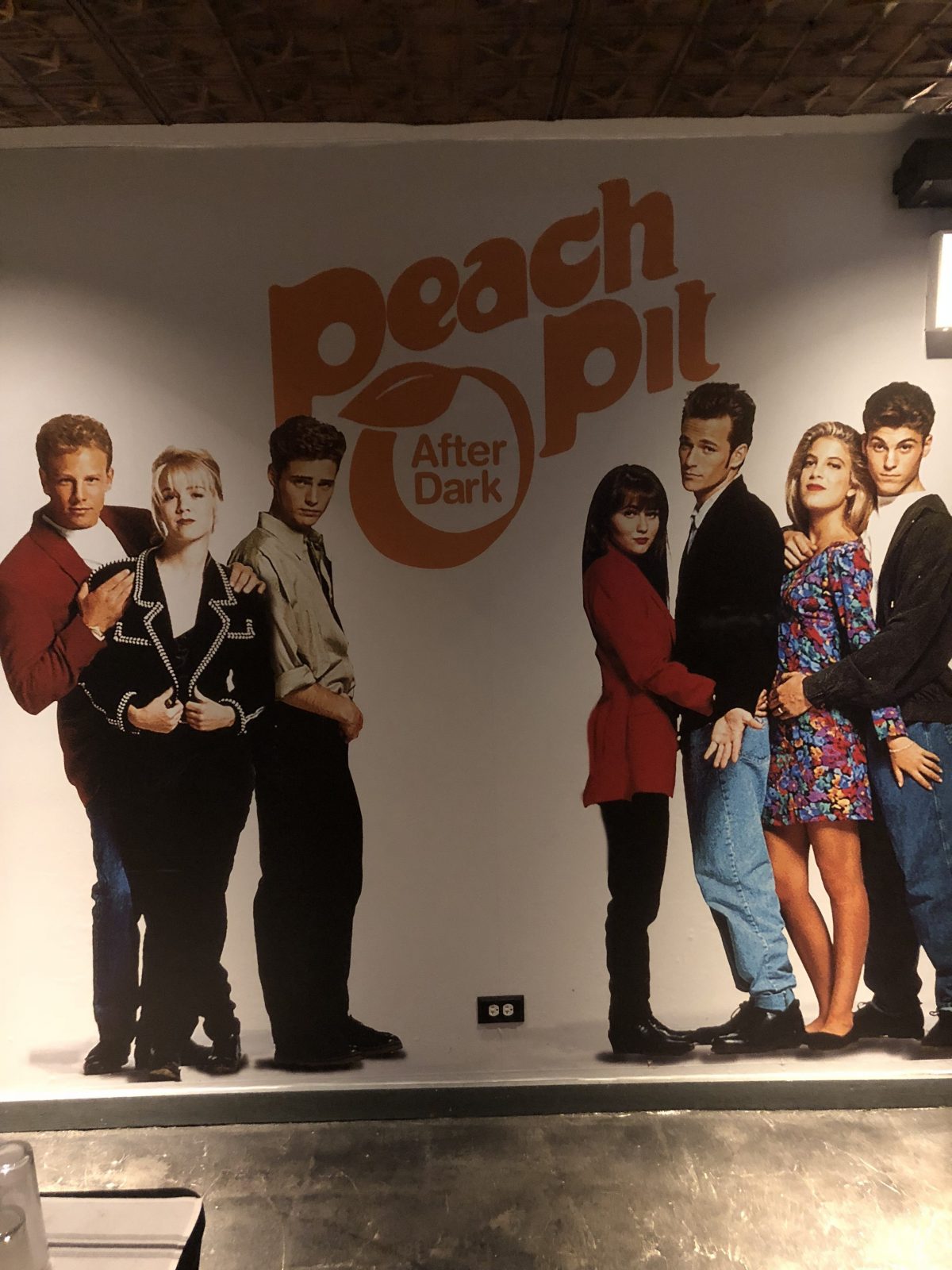 The beverage menu will feature specialty shots and cocktails like the "1+1=3…Unless You Use This," a version of Sex on the Beach served with a condom on the side. It will also include craft beer and wine.
The pop-up opens 6 p.m. Wednesday at Ironside Bar and Galley, 546 N. Wells St.
Peach Pit After Dark will be open 6 p.m.-midnight Mondays through Thursdays and 6 p.m.-2 a.m. Fridays and Saturdays. Walk-ins are accepted, but the pop-up doesn't take reservations.
The themed diner will be open for several months, but it will be closed Saturday for a private event.
More photos of the Peach Pit: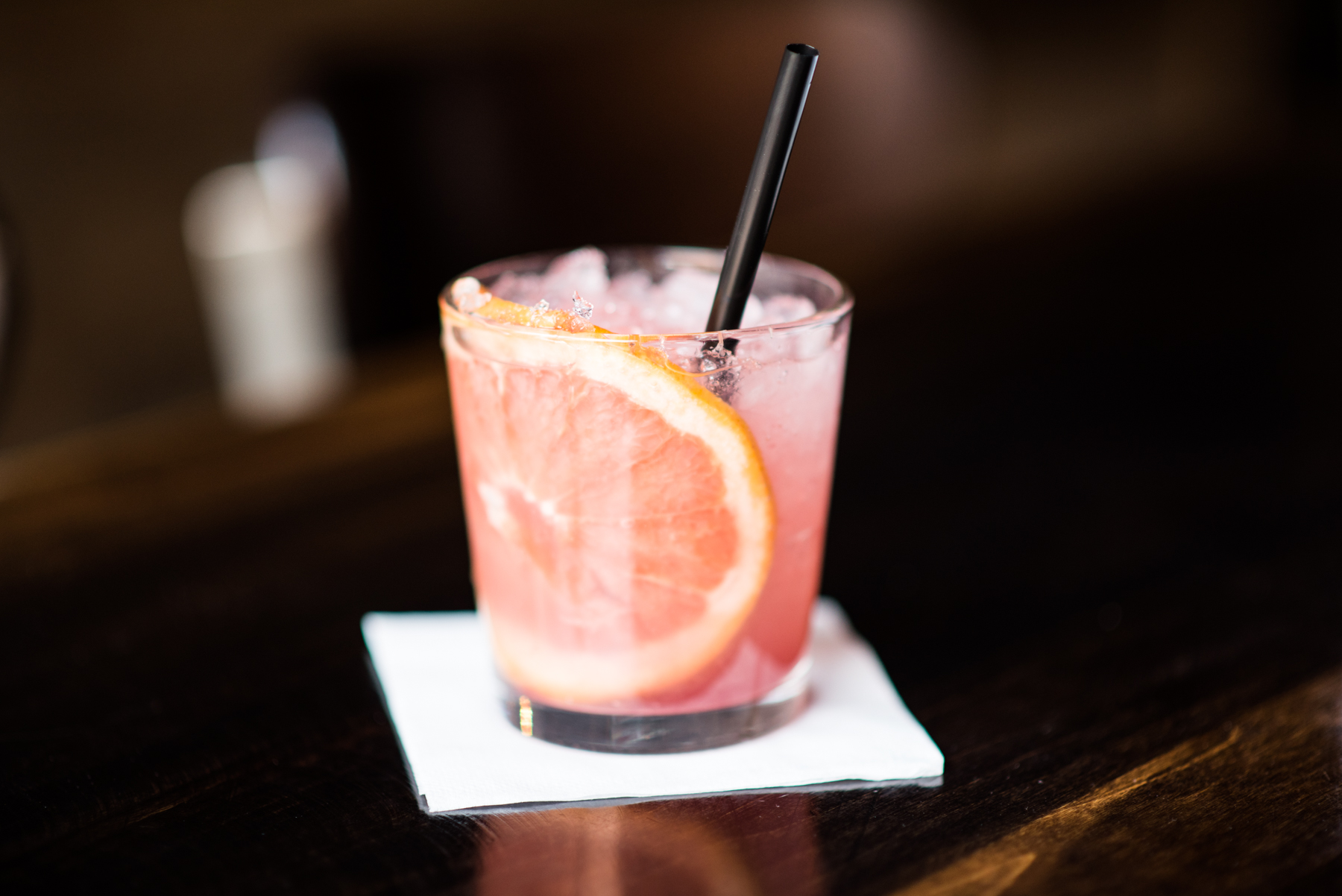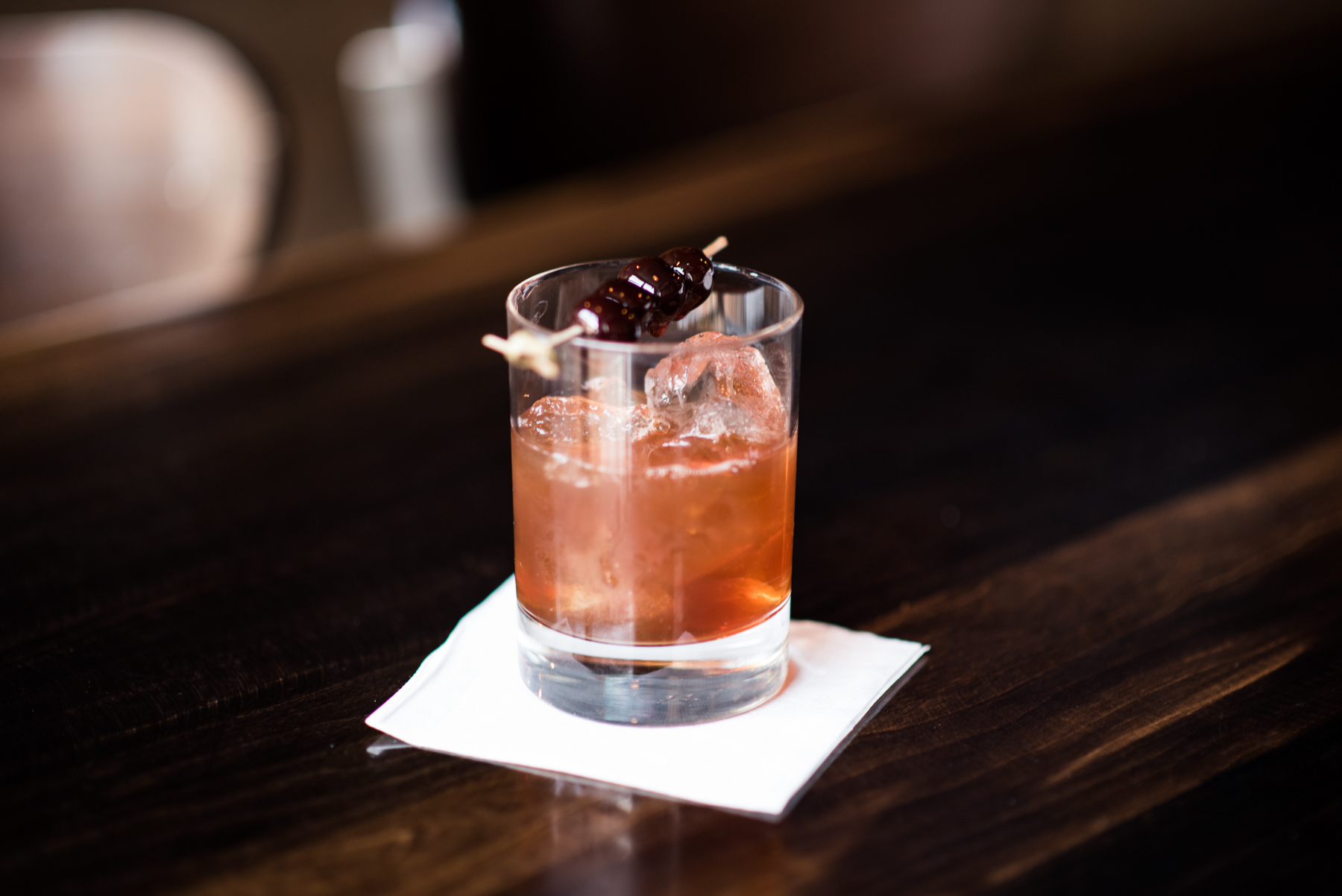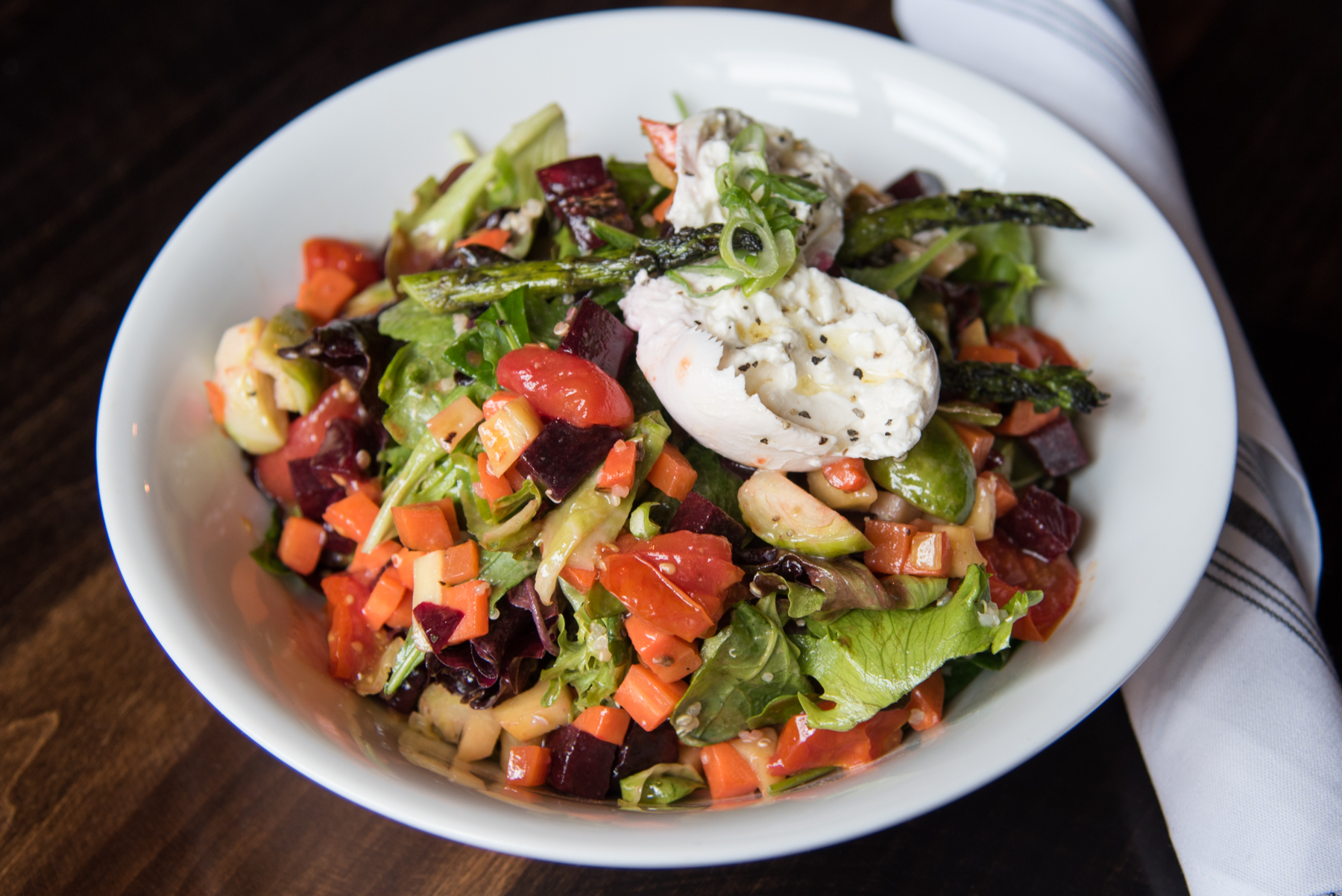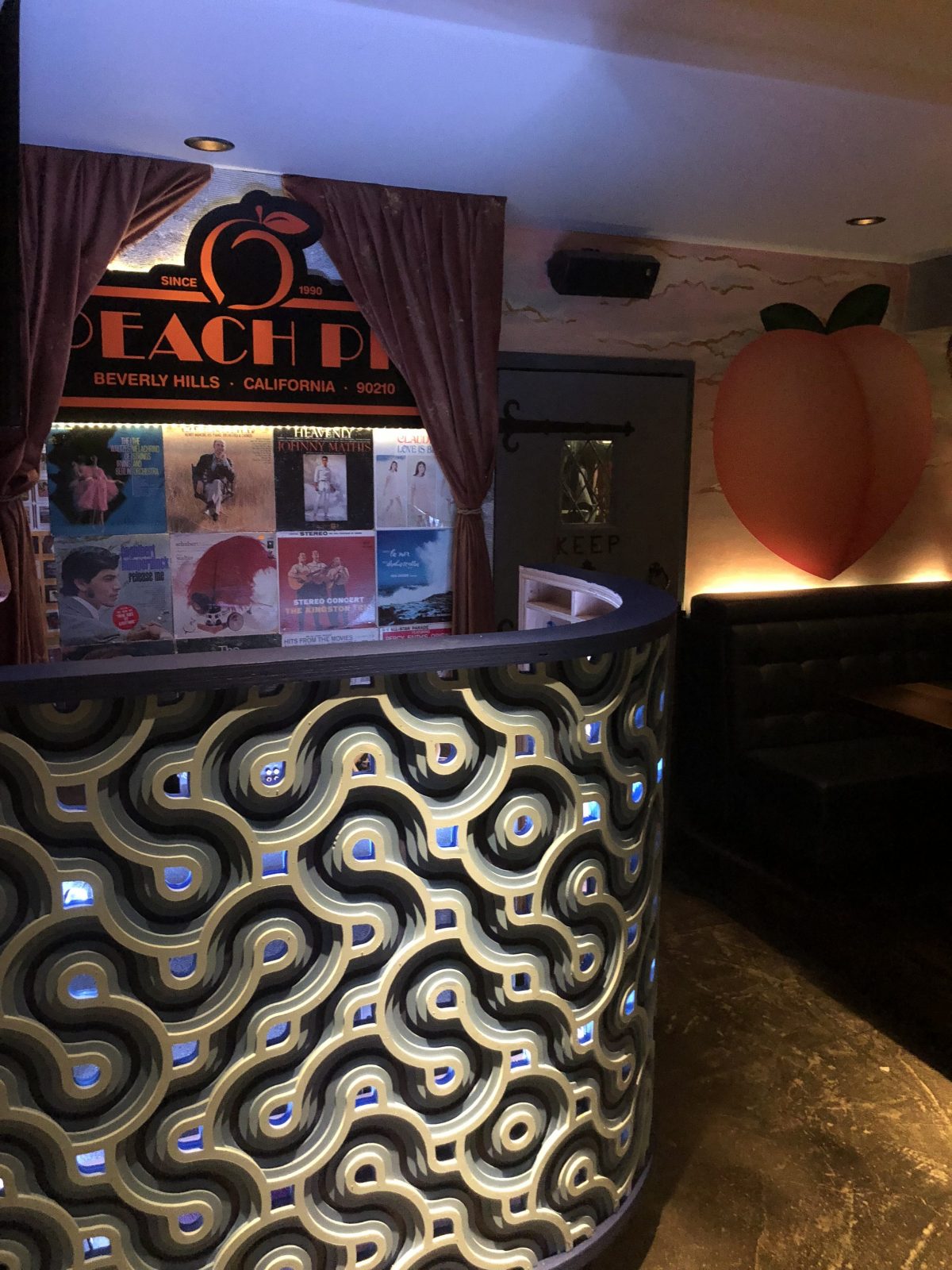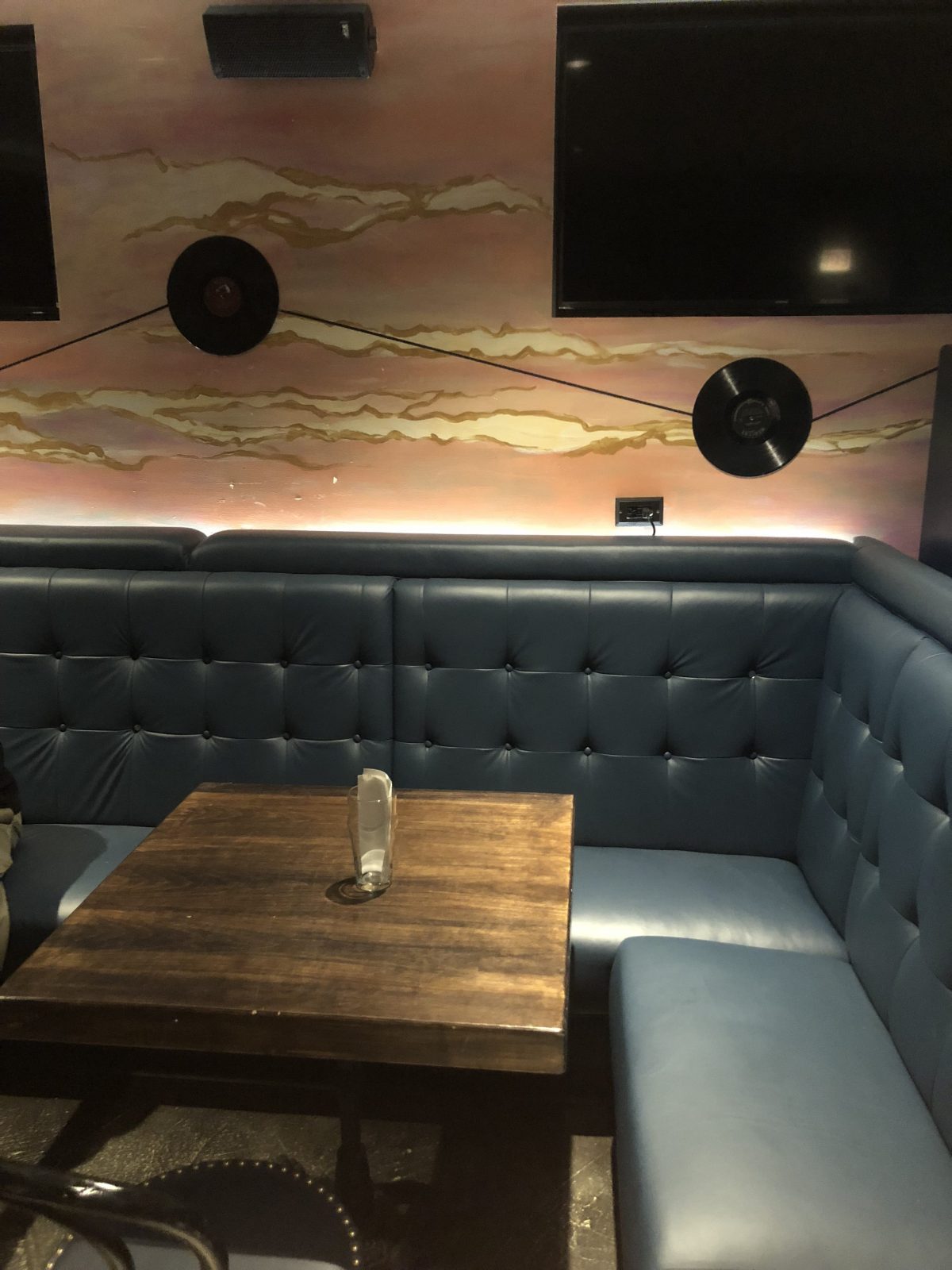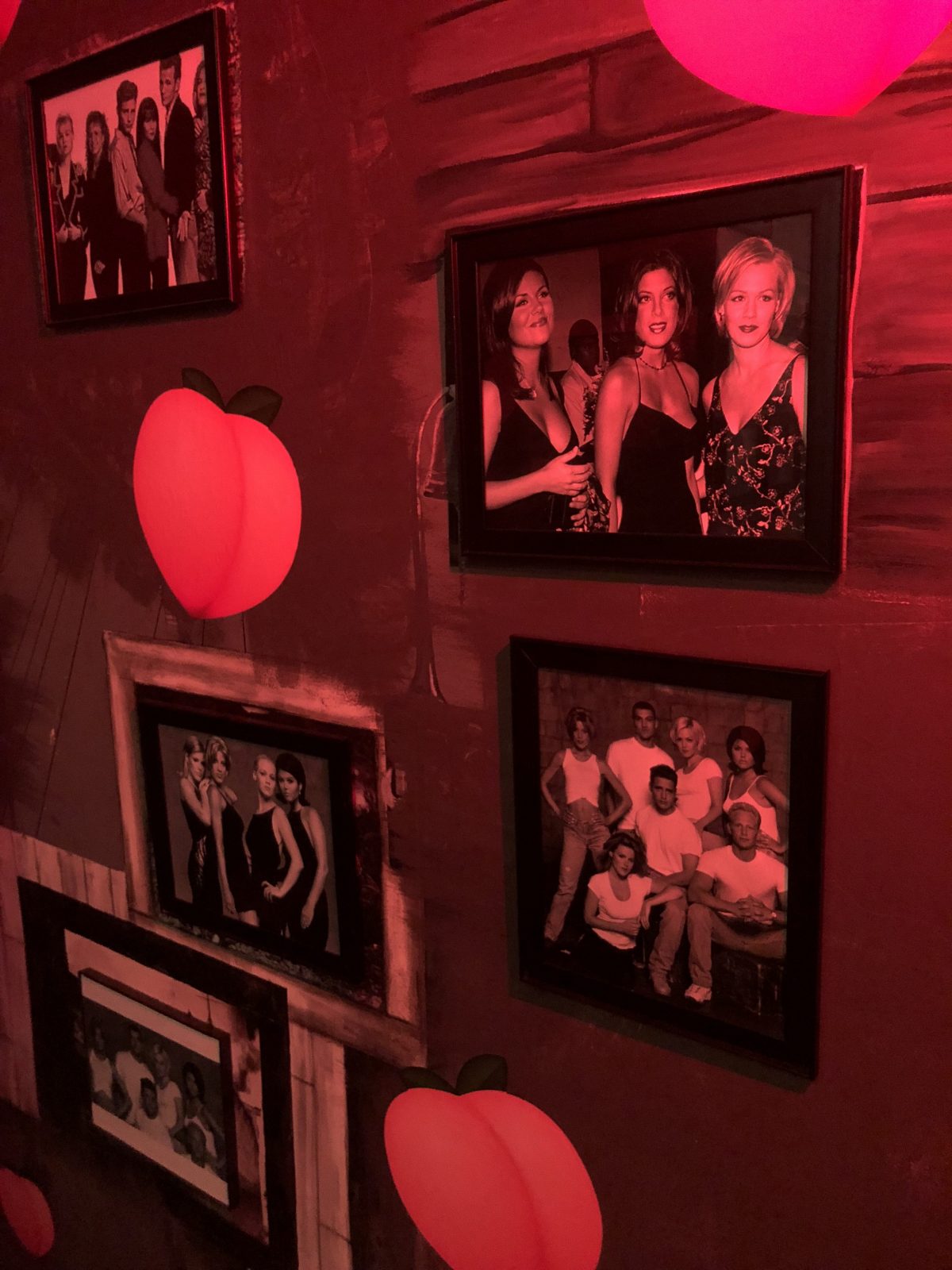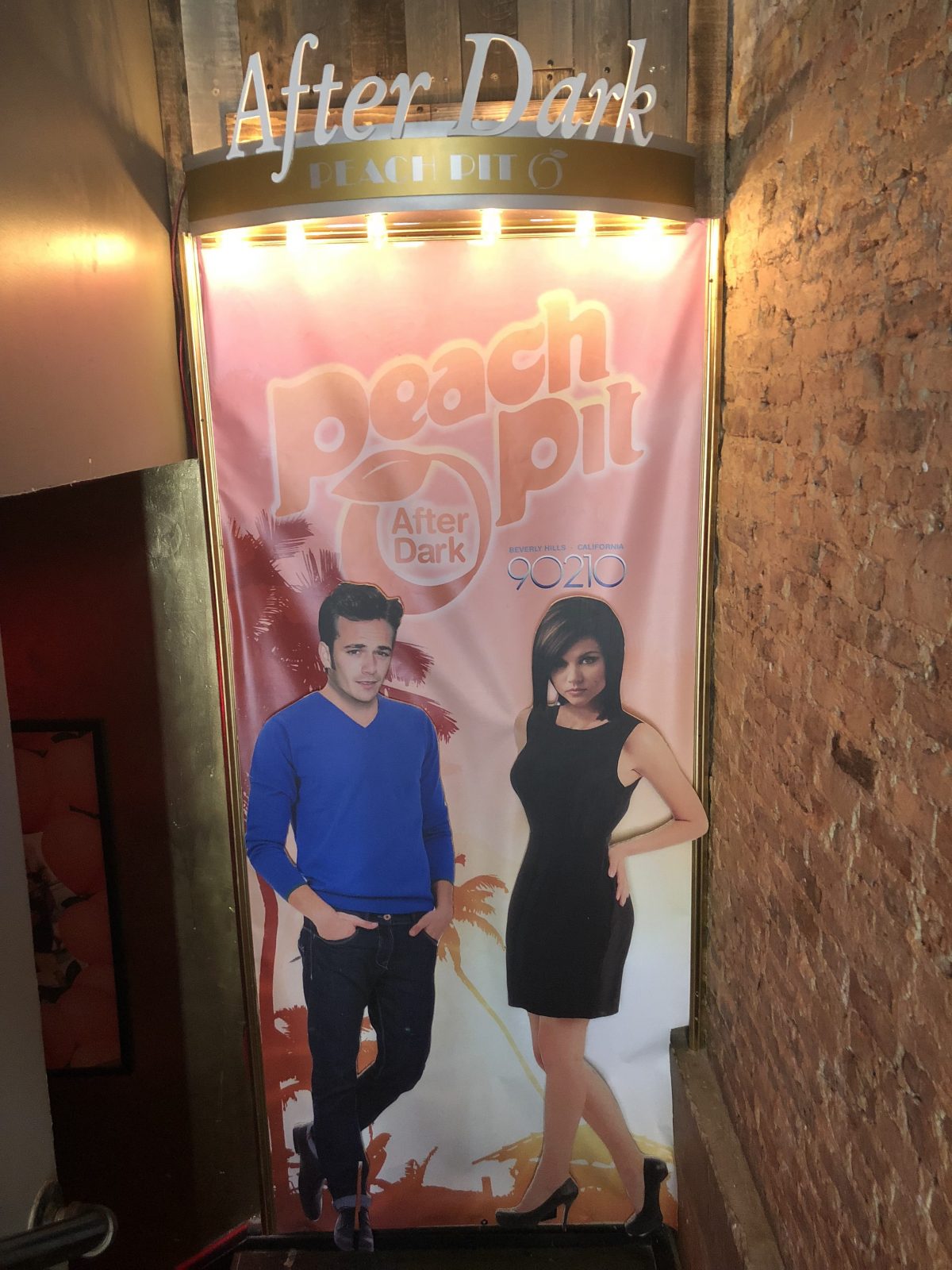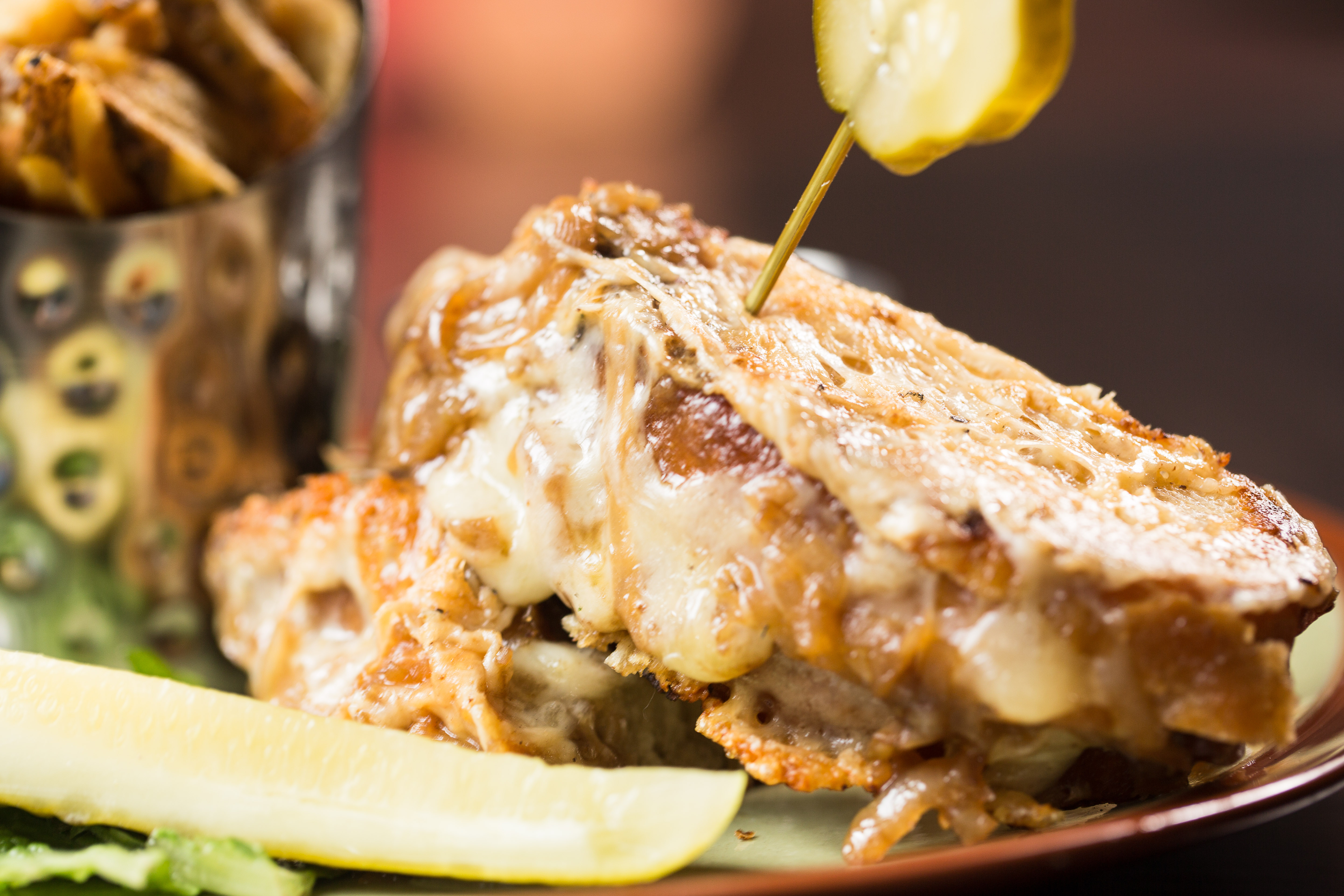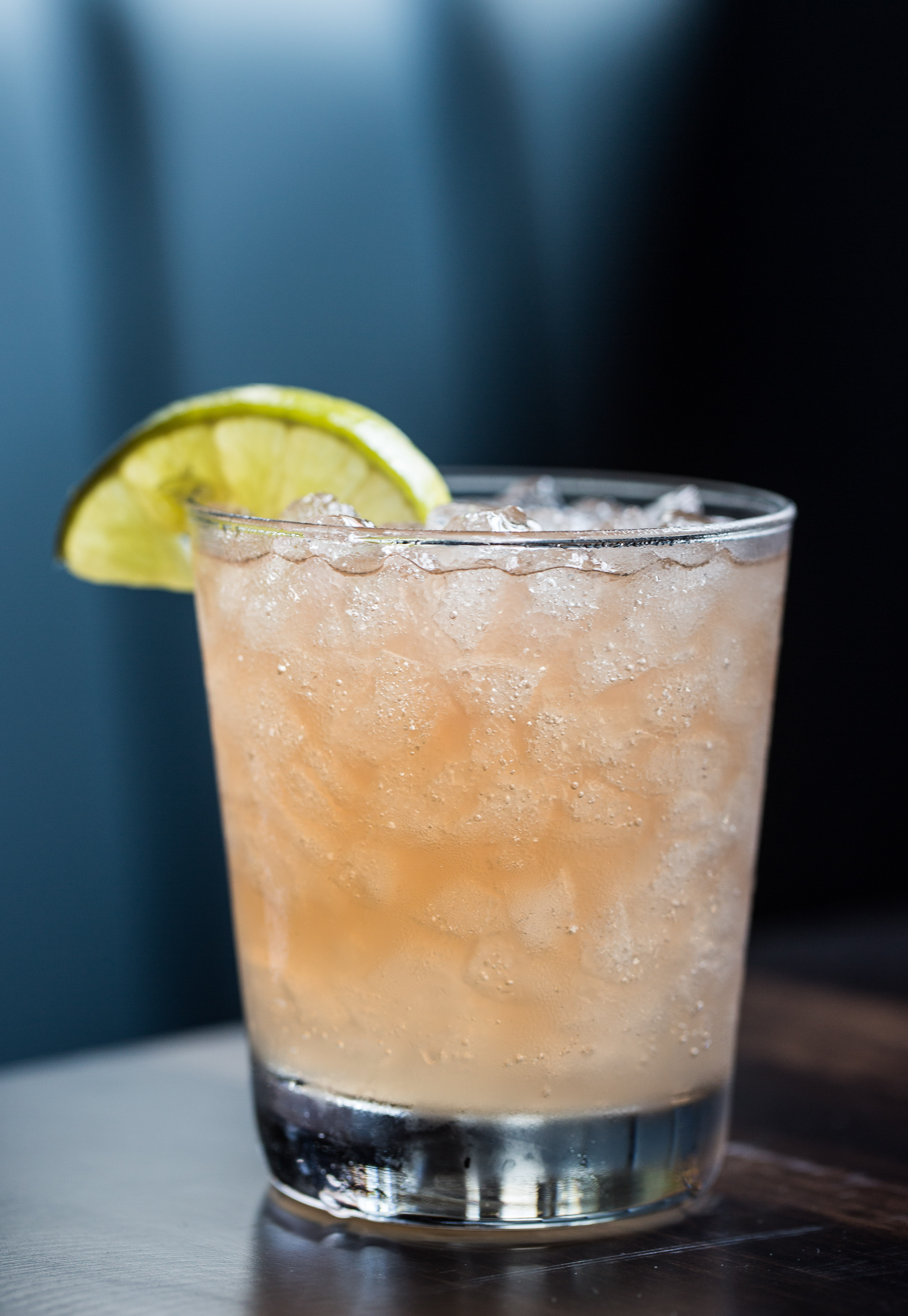 Check out the menu: