This story was originally published by DNAinfo Chicago in 2015.
CHICAGO — Labor Day has its roots firmly in Chicago, where labor activists fought and striked for decades for improved conditions and better pay for workers.
In fact, one of those strikes led to Labor Day being designated a national holiday.
Here are five historical moments for the labor movement in Chicago: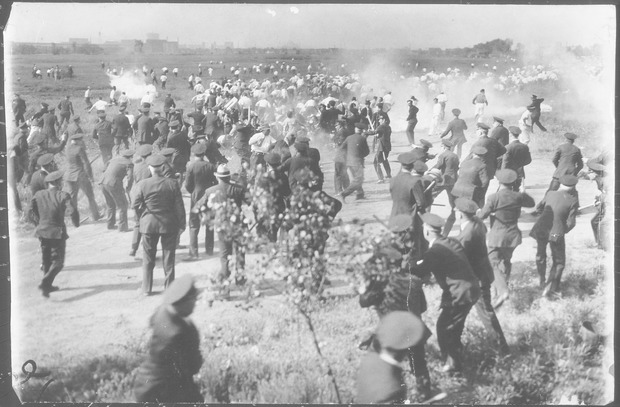 Memorial Day Massacre
In 1937, steel workers went on strike, protesting the refusal of some steel manufacturers to sign a contract with unions. On Memorial Day — May 30 — they organized a march in East Side, but they were stopped by police.
The marchers and police argued, with the marchers wishing to continue, and police fired at the strikers. Dozens of people were injured and 10 were killed.
There is now a sculpture to memorialize the incident and those who were killed.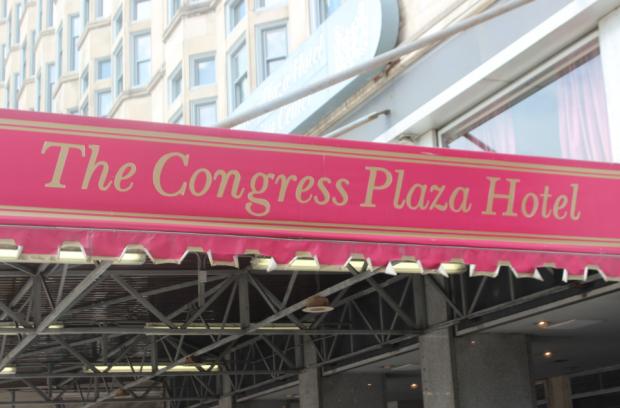 Congress Hotel Strike
Chicago is home to the Congress Hotel Strike, which is believed to be the longest-lasting hotel workers strike.
The nearly decade-long strike started after the hotel reduced workers' wages, froze its contributions to their health insurance and said it would subcontract work to minimum-wage workers, according to the hotel workers union.
The strike began June 2003 and ended May 2013. It "just cleared up overnight," leaving the attorney who represented the hotel surprised, according to a May 30, 2013, DNAinfo Chicago story.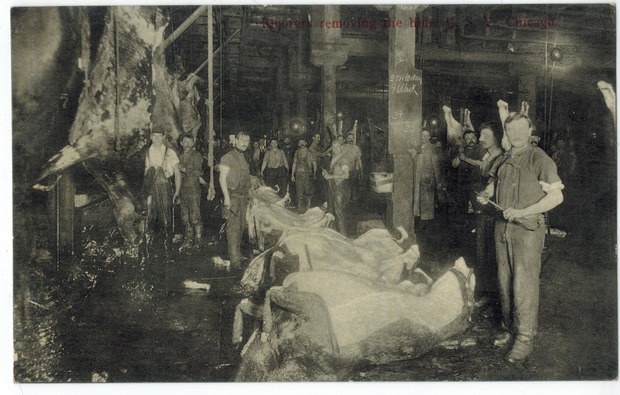 "The Jungle"
Upton Sinclair sought to use his book, "The Jungle," published in 1906, to expose the harsh conditions imposed on workers in Chicago's stockyards and meatpacking district. The book focuses on the hardships faced by a Lithunian immigrant, Jurgis Rudkus, and his family. Rudkus struggles to provide for his wife and their relatives while they cope with life in Chicago's tenements and slums.
Readers instead largely focused on Sinclair's descriptions of the care and packing of food, leading to the passage of the Meat Inspection Act and the Pure Food and Drug Act.
"I aimed for the public's heart, and … hit it in the stomach," Sinclair said of reaction to "The Jungle," according to the Chicago Tribune.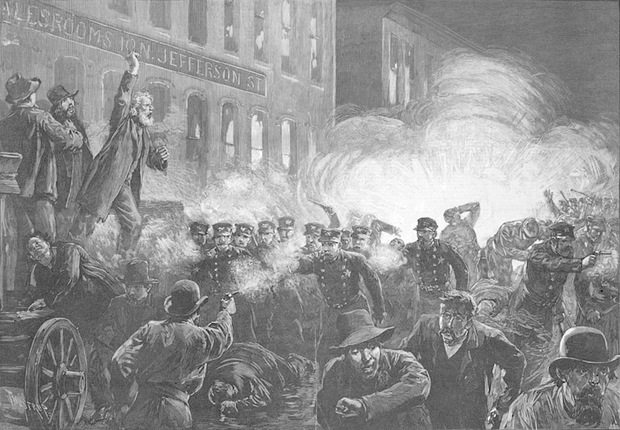 Haymarket Tragedy (or Haymarket Riot)
Members of the eight-hour workday movement were meeting on May 4, 1886, when they were broken up police. A bomb was thrown at police, which led to officers shooting at the crowd.
Seven officers and at least four members of the crowd were killed during the incident, which is now recognized as a key moment in the history of labor and labor activists. The bombing was blamed on anarchists not associated with either side.
Four men were executed in connection to the incident, though none were convicted of throwing the bomb. Two other men sentenced to death had their sentences commuted and were later pardoned; another man who was sentenced to death committed suicide. An eighth man was sentenced to 15 years in prison.
The eight-hour workday movement was greatly hurt by the event, though the trial and its aftermath have come under scrutiny since the incident.
The site of the Haymarket Tragedy, formerly known as the Haymarket Riot, is a Chicago Landmark.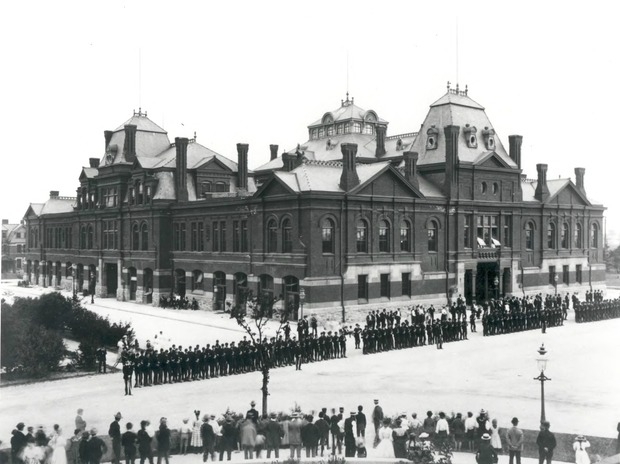 Pullman Strike
Almost 4,000 Pullman Company workers striked in 1894 after their wages were cut but rent for company housing remained the same.
The strike led to railway issues throughout the country as workers refused to use Pullman cars on trains, damaged tracks and attacked workers who had replaced them at work. Eventually, more than 100,000 workers across the United States walked off their jobs.
Federal courts and troops were used to stop the strike, and union leader Eugene Debs faced federal charges (though most were later dropped and he was sentenced to six months).
Labor Day was was designated a federal holiday shortly after the Pullman Strike ended in 1894 as a way to appease labor activists.