GOLD COAST — As shoppers strolled down Oak Street between Michigan Avenue and Rush Street last weekend, some stopped to peek through the large glass window at 46 E. Oak St. to see the new brand that quietly arrived from across the pond.
COS, a London-based fashion brand owned by H&M Group, which also owns H&M, had a soft opening on June 1 for its first Chicago shop. The store sits on the same block as luxury brands such as Prada, Hermes and Giorgio Armani, a few blocks north of Water Tower Place and H&M's flagship store.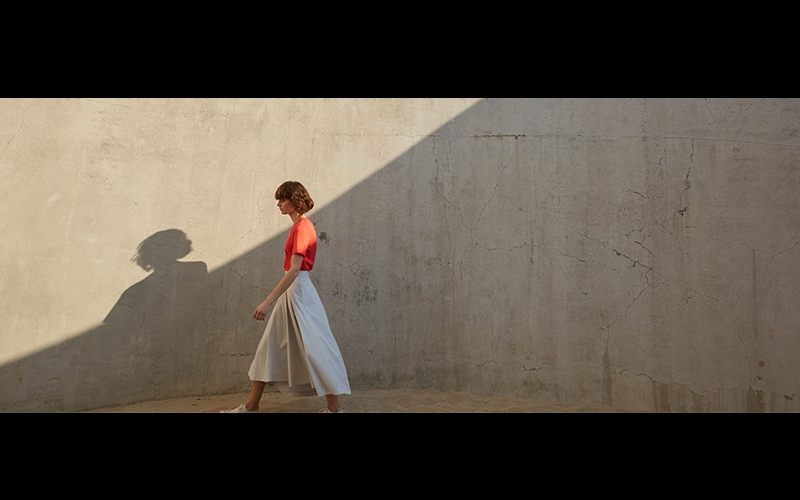 The store features apparel and accessories for women, men and children from its Spring and Summer 2018 collection, with prices ranging from $19 to $450 for womenswear, $19 to $450 for menswear and $3 to $49 for childrenswear. The store, which was originally set to open in May, has three floors and 5,700 square feet.
Its exterior, according to a company statement, aims to "pay homage to the minimalist architectural history of the city with glass and steel sections throughout." COS launched in the U.S. in 2014 with stores in Beverly Hills, Los Angeles and New York. They expanded to Boston and Houston in 2015. For now, the company doesn't plan to open more stores in the near future, opting instead to concentrate on the Oak Street location, which is its newest and largest U.S. location to date, said Atul Pathak COS' global head of communication in an emailed statement.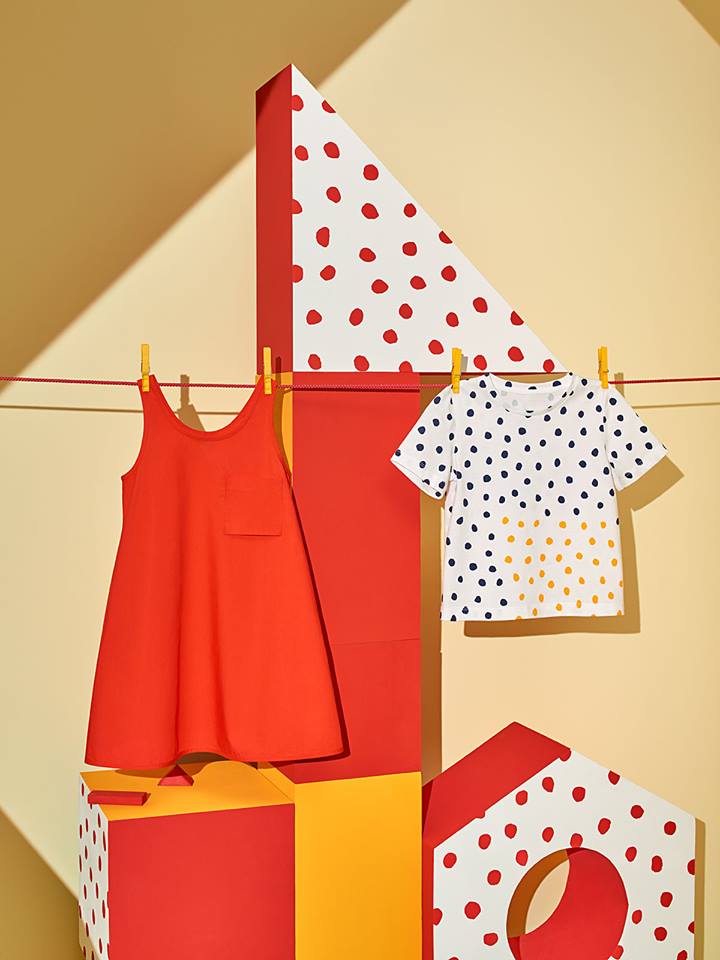 The company chose Chicago because it has renowned architecture and "the city alone was greatly inspiring for us," he said. For COS, the Oak Street shopping district seemed like an ideal spot where the brand could reach its customers.
"We often find that our ideal location is somewhere between the high-end destination shopping streets and the more commercial locations," Pathak said. "We really felt that the Gold Coast neighborhood met these requirements perfectly and the site offered us the opportunity to create a brand new store space."
At first glance, COS' apparel has a minimalist aesthetic, featuring lots of solidly colored clothing ranging from pure whites to navy blue hues or various shades of grey. Since its founding in March 2007, the brand set out to create a collection that bucked traditional fashion trends in favor of clothing that "understated, functional and timeless rather than seasonal," Pathak said.
"We want to propose a style inspired by architecture, graphics, design and arts, and play with volumes and proportions more than following traditional fashion trends," Pathak said. "We have always hoped to create pieces with a little longer lifespan and we believe this will appeal to Chicagoans."