---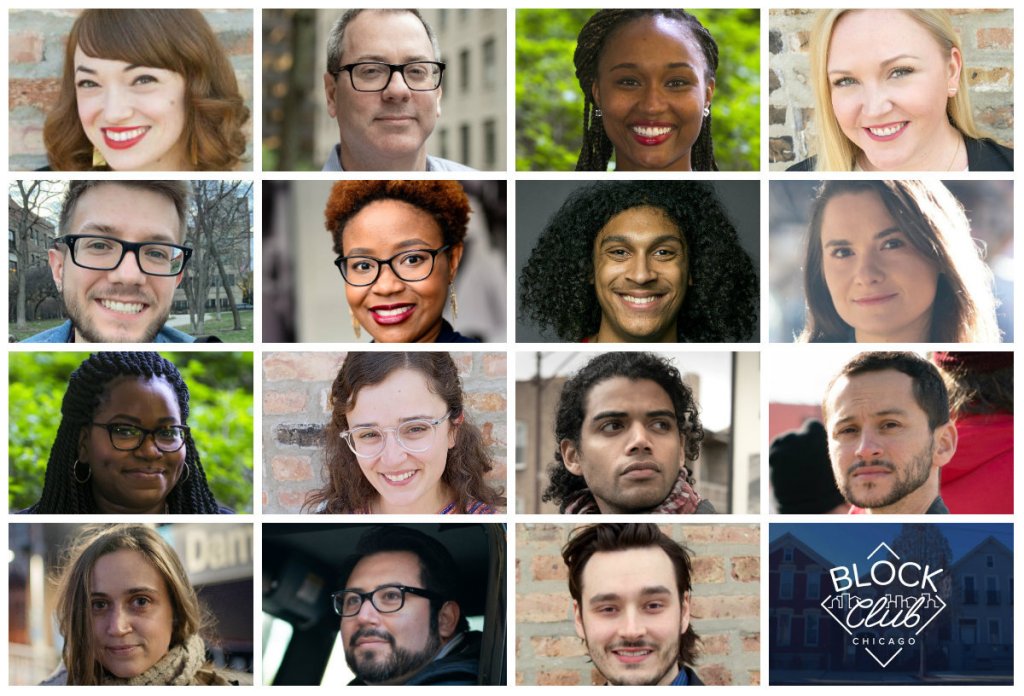 ---
Shamus Toomey, Editor-in-Chief and co-founder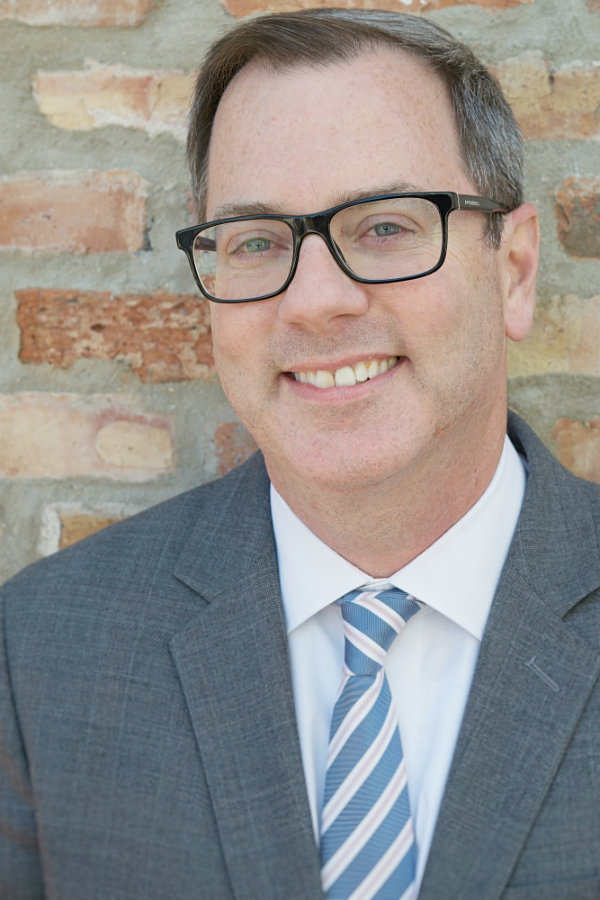 Shamus previously served as Managing Editor of DNAinfo Chicago, the award-winning news site that covered Chicago's neighborhoods. Before that, he was Metro Editor at the Chicago Sun-Times, where he supervised the team that won the 2011 Pulitzer Prize for Local Reporting.
Shamus started at the Sun-Times as a general assignment reporter. He previously worked at the Daily Herald and the City News Bureau of Chicago.
He graduated from Syracuse University and Evanston Township High School. Email Shamus
Jen Sabella, Director of Strategy and co-founder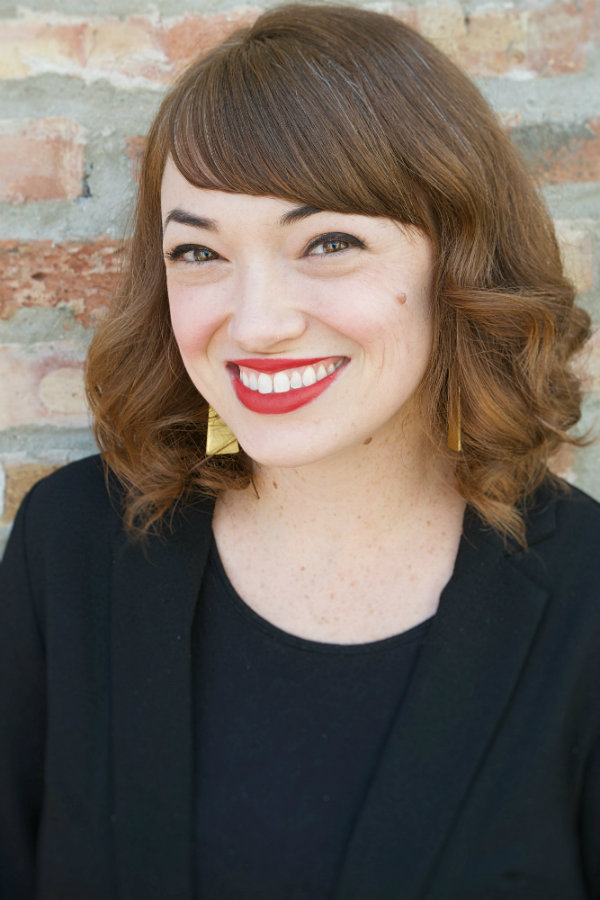 Jen was Deputy Editor and Director of Social Media at DNAinfo Chicago, a site she helped launch in 2012. Before joining DNA, Jen was HuffPost's Chicago Editor and a breaking news reporter at the Chicago Sun-Times.  Jen also co-hosts The Girl Talk, a monthly conversation series and podcast featuring influential Chicago women.
Jen grew up in Chicago, attending Columbia College Chicago and Mother McAuley High School. Email Jen
Stephanie Lulay, Managing Editor and co-founder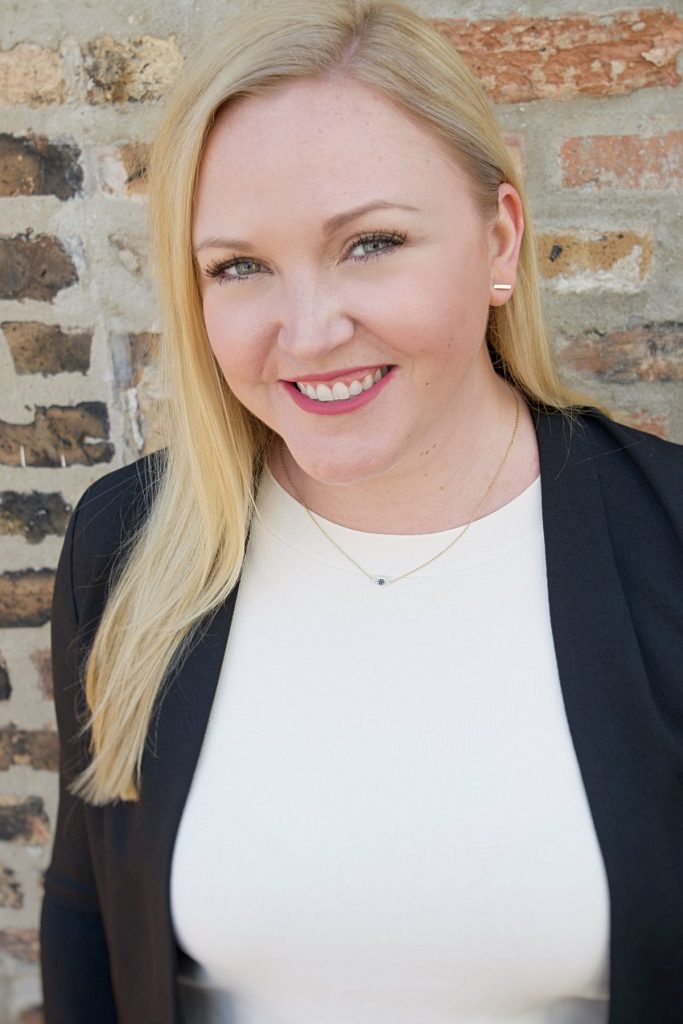 Stephanie previously served as Senior Editor and reporter at DNAinfo Chicago, where she covered the West Loop and Pilsen neighborhoods for the award-winning site. Before joining DNA, Stephanie spent four years at the daily Aurora Beacon-News, covering City Hall, education and housing issues in the state's second largest city.
Stephanie was born in Milwaukee, Wis., raised in Quincy, Ill. and now lives in Beverly on the city's South Side. She graduated from the University of Illinois at Urbana-Champaign in 2008 and completed her Masters degree at the university in 2009. While at U of I, she served as managing editor of The Daily Illini. Email Stephanie
Maple Walker Lloyd, Director of Development and Community Engagement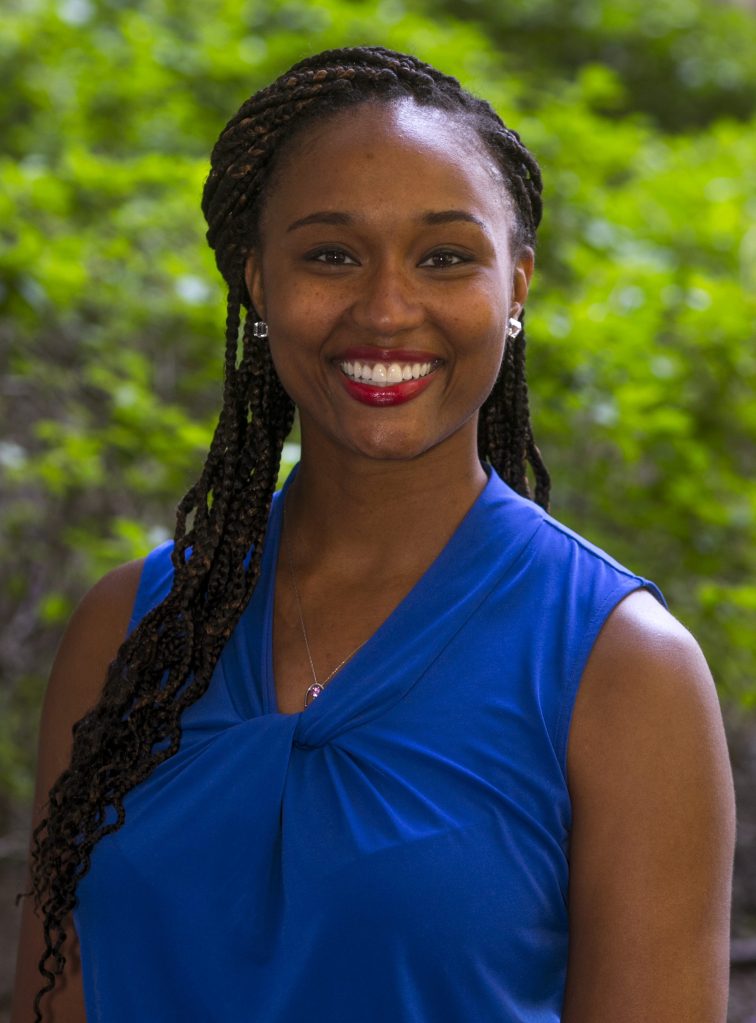 Maple came to Block Club Chicago from the MacArthur Foundation, where she was team coordinator for its Journalism & Media program. Maple is also a former weekend news anchor for WGN Radio.
She now works with subscribers, foundations, individual donors and corporations to expand Block Club's support base. Email Maple
Dawn Rhodes, Senior Editor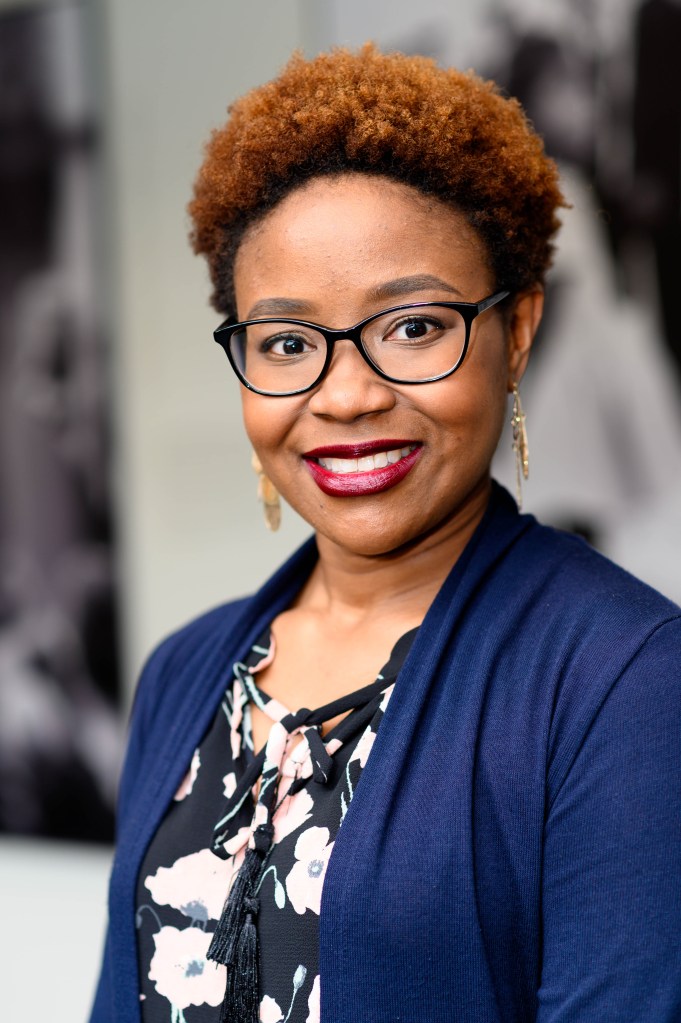 Dawn is Senior Editor at Block Club Chicago. She spent almost 10 years at the Chicago Tribune, most recently as the higher education reporter and editor on the Metro desk. She wrote extensively on the financial impacts of the state budget crisis, enrollment trends and leadership changes at the state's public and private universities.
Originally from Denver, she earned her master's in journalism from Northwestern University and a bachelor's in French from University of Michigan-Ann Arbor. Email Dawn
Kelly Bauer, Breaking News Editor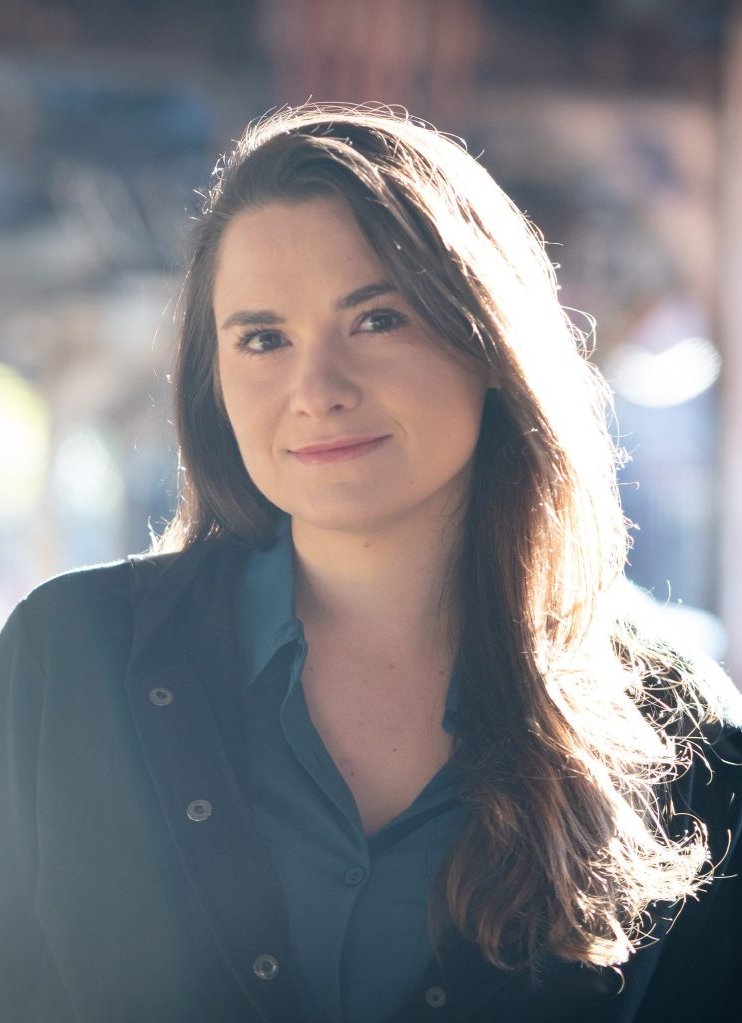 Kelly is the Breaking News Editor for Block Club Chicago and leads the team's coronavirus coverage. She previously worked as a breaking news and crime reporter at DNAinfo Chicago, where she won awards for her photography and coverage of crime in the city.
She studied journalism at Northern Illinois University. Email Kelly
Hannah Alani, Reporter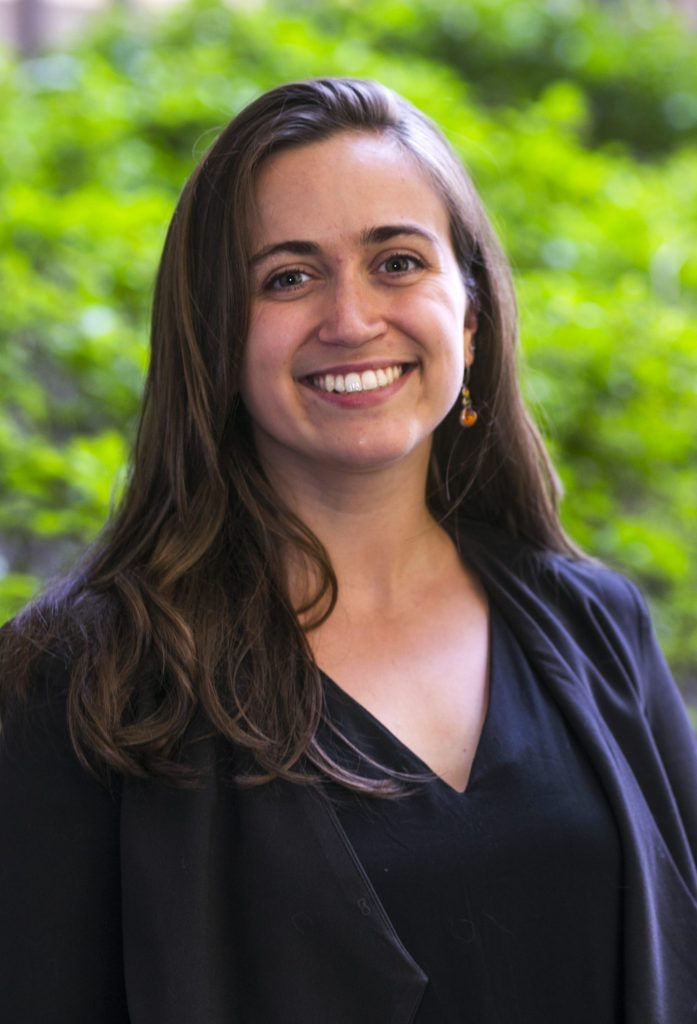 Hannah is a reporter for Block Club Chicago, where she covers Wicker Park, Bucktown and West Town. She previously worked as a reporter at The Post and Courier in Charleston, S.C.
She studied journalism at Indiana University, where she was the editor-in-chief of the college newspaper, the Indiana Daily Student. Email Hannah
Mina Bloom, Reporter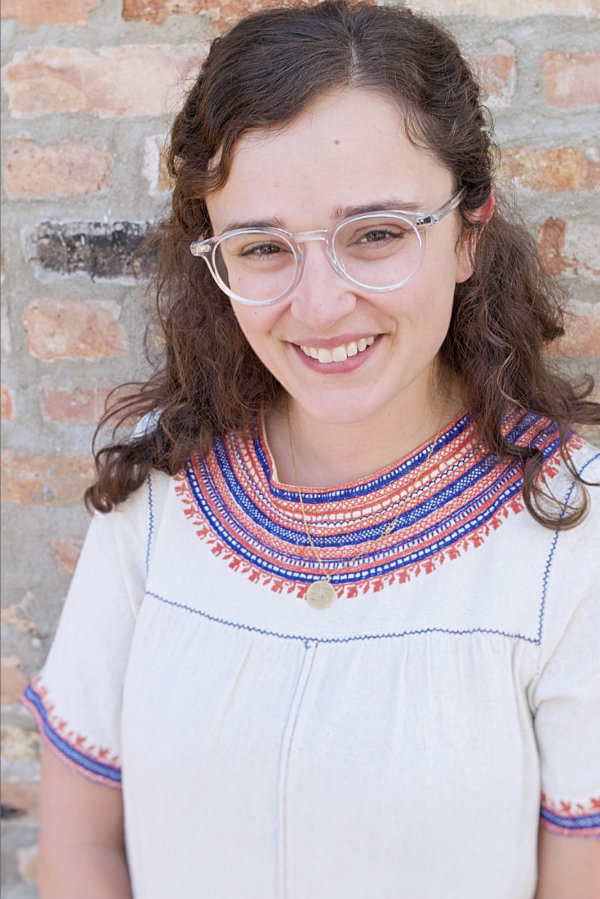 Mina covers Logan Square, Humboldt Park and Avondale for Block Club Chicago — the neighborhoods she tirelessly covered previously at DNAinfo Chicago. Her work has also appeared in the Chicago Sun-Times, Eater, Belt and Chicago magazines.
She studied magazine journalism at Columbia College Chicago. Email Mina
Colin Boyle, Photographer/Reporter
Colin Boyle is a reporter and photographer at Block Club Chicago.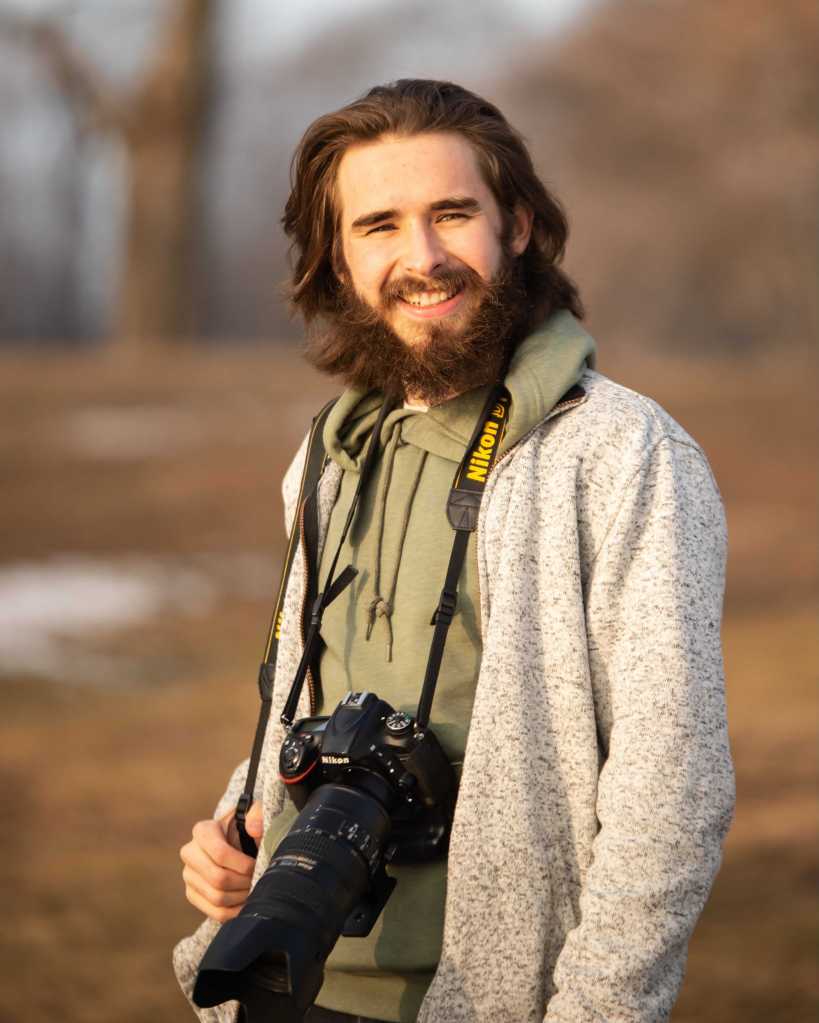 A resident of the North Side, Colin's work has appeared in USA Today, the New York Times, Chicago Tribune, The Atlantic, and publications across the country via the Associated Press. Colin has interned at The Chicago Sun-Times, Milwaukee Journal Sentinel and Infobae in Buenos Aires, Argentina, which is the world's most-read Spanish news. His work focuses on visual storytelling, breaking news, investigative, Spanish and social justice reporting.
Colin studied Journalism and Spanish at Northwestern University's Medill School of Journalism, where he was photo editor for The Daily Northwestern for six quarters. Email Colin
Jamie Nesbitt Golden, Reporter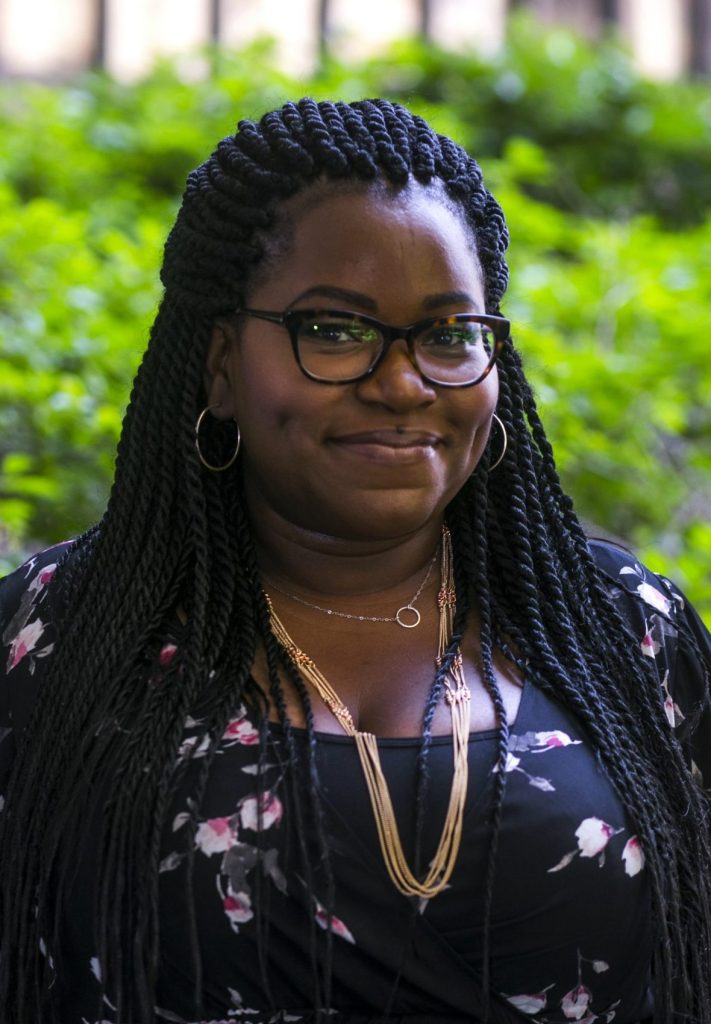 Jamie covers Englewood, Chatham and Auburn Gresham for Block Club Chicago.
A lifelong South Sider currently living in Hyde Park, Jamie's work has appeared in Time, Salon, xoJane and Ebony. When she isn't chasing stories, she co-hosts the Elevated Podcast, where she interviews Chicago people doing Chicago things. Email Jamie
Maxwell Evans, Reporter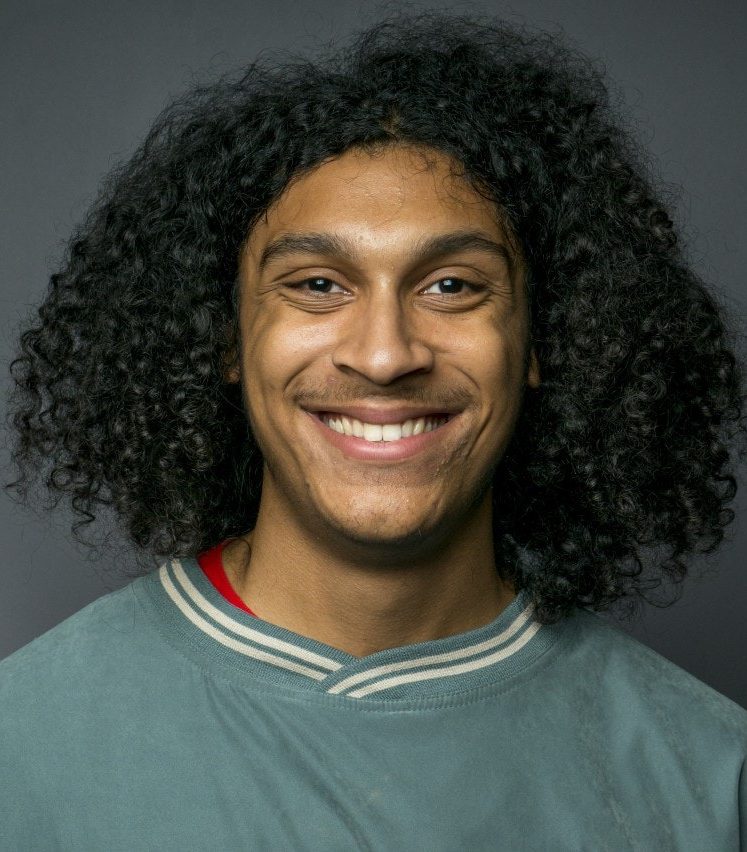 Maxwell covers Hyde Park, Woodlawn and South Shore for Block Club Chicago. He previously wrote for Gongwer News Service, Capital News Service and City Pulse, all in Lansing, Mich.
Hailing from Kalamazoo, Mich., Maxwell studied journalism at Michigan State University and served as city desk editor for the student newspaper The State News. Email Maxwell
Alex V. Hernandez, Reporter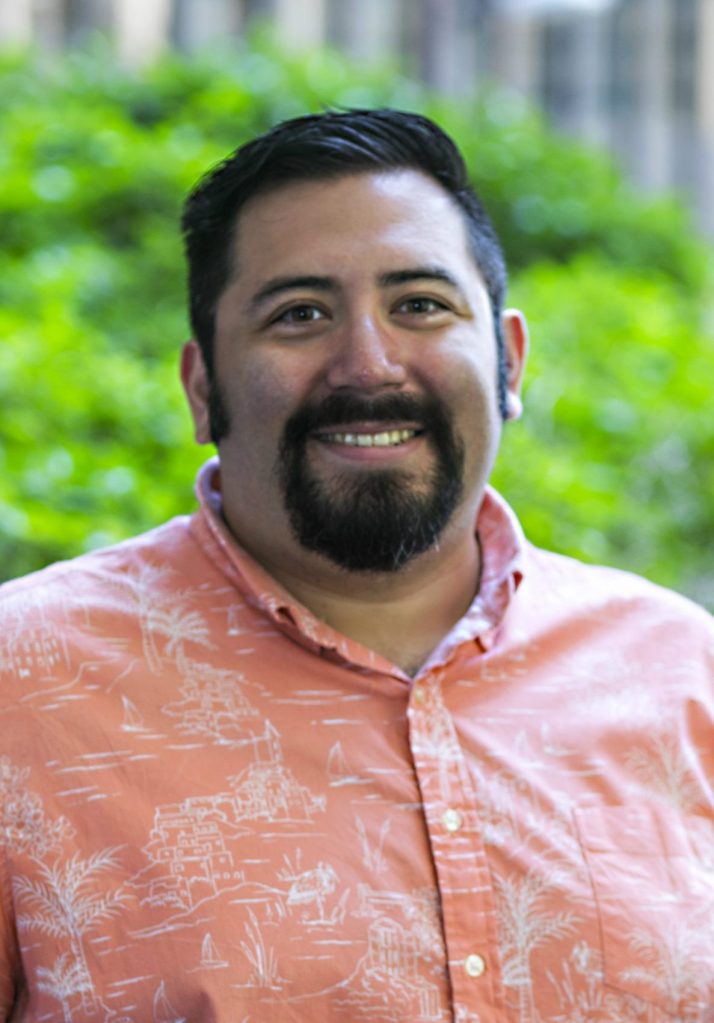 Alex V. Hernandez covers Lincoln Square, North Center and Irving Park for Block Club Chicago.  The Chicago native has previously written for the Chicago Tribune, Chicago Reader, Chicago magazine, City Bureau, In These Times and is one of the founders of 90 Days, 90 Voices.
Alex was a 2016 Peter Lisagor Watchdog Award finalist for his work on an interactive Chicago Reporter database that shows where, how and when police misconduct happens in the city of Chicago and a 2017 Peter Lisagor Award winner for Best Start-Up for his work with 90 Days, 90 Voices. When not reporting he's either riding his Vespa or camping. Email Alex
Ariel Parrella-Aureli, Reporter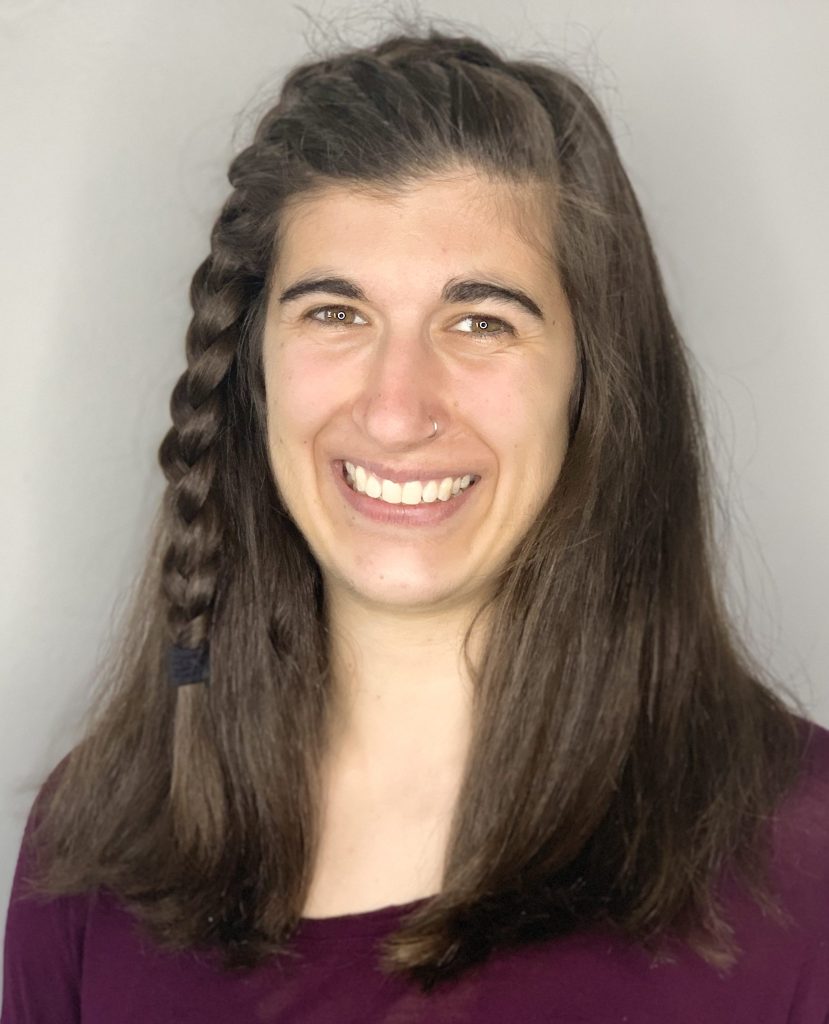 Ariel is a reporter covering the far Northwest Side neighborhoods, including Portage Park, Jefferson Park, Norwood Park, Forest Glen and Sauganash.
She previously was a freelance journalist with Block Club and has been published in Insider, Chicago Tribune, Latino USA, the Chicago Reader, WTTW News, Streetsblog Chicago, Eater Chicago and more.
Ariel is originally from New Mexico and a first-generation Italian-American, and speaks Italian and Spanish. She attended Columbia College Chicago and graduated with a bachelor's degree in multimedia journalism. Outside of reporting, she loves to bike, cook, read and say hello to other people's dogs. Email Ariel.
Mauricio Pena, Reporter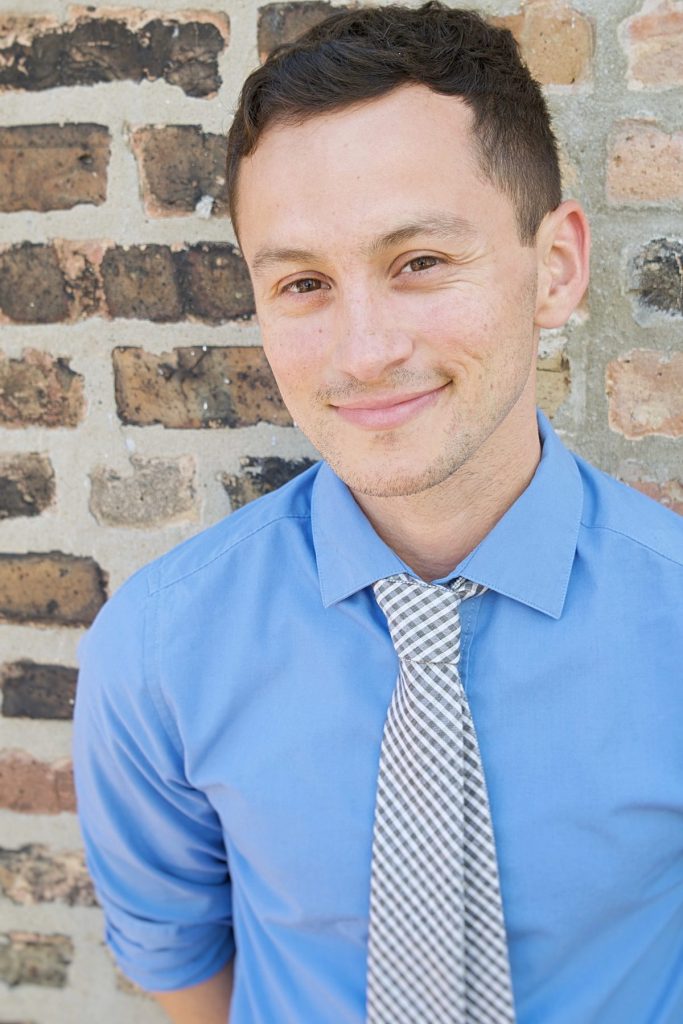 Mauricio Peña covers Pilsen, Little Village, West Loop and Back of the Yards. Before joining Block Club Chicago, Peña was an Associate Digital Editor at Chicago magazine. He previously worked as a breaking news reporter at DNAinfo, and an investigative reporter covering immigration and equality at the Desert Sun for the USA Today Network. His investigative, data-driven series on heat deaths and illnesses among farm workers won state and regional awards for highlighting the plight of California farmworkers.
Peña was a Staff Research Associate at the UCLA School of Nursing where he managed a research laboratory before getting his master's from Northwestern University's Medill School of Journalism. Email Mauricio 
Pascal Sabino, Reporter
Pascal Sabino covers North Lawndale and Austin. He was previously the Environment, Health & Wellness Editor for the Real Chi, a West Side local news lab with a mission of providing equitable, accountable news coverage for Chicago communities misrepresented by traditional media narratives.
As part of the City Bureau Reporting Fellowship, Pascal reported on the impact of Section 8 vouchers on affordable housing in the Englewood neighborhood on the South Side. Before returning to his hometown, Pascal worked as an editor for international business publications in Turkey, the UAE, Oman and Indonesia. Pascal is a 2015 graduate of Pomona College in Claremont, Calif. Email Pascal
Joe Ward, Reporter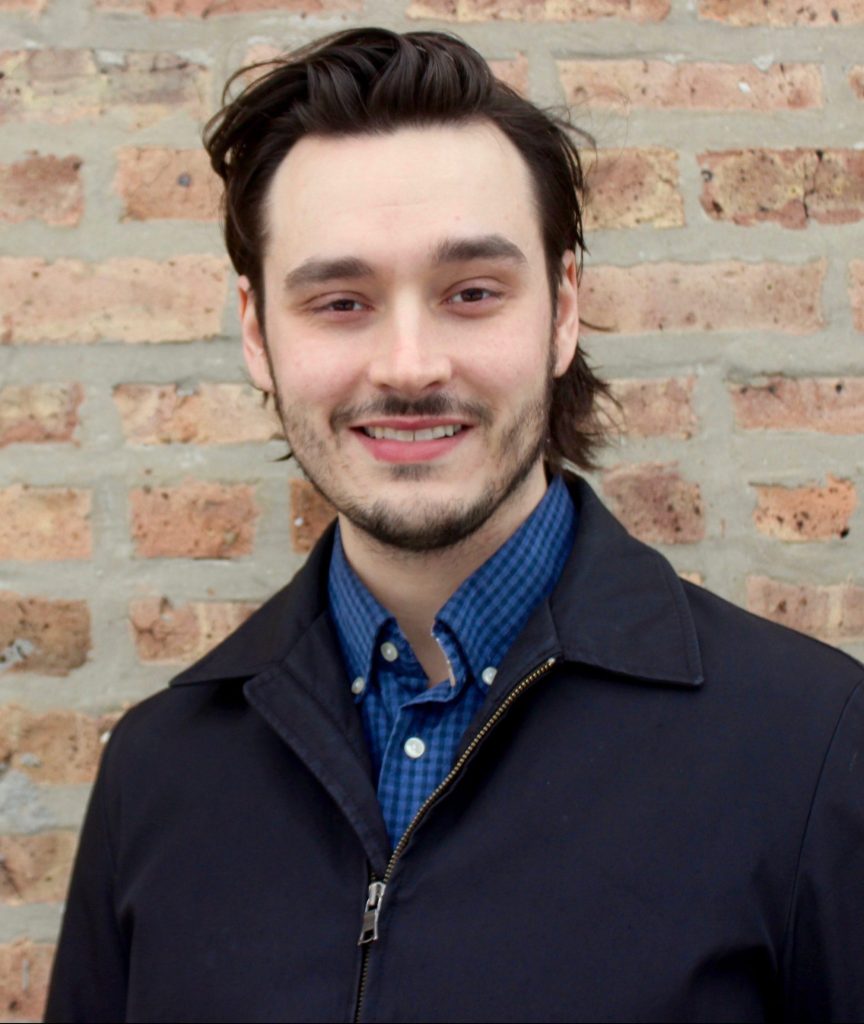 Joe covers Uptown, Rogers Park, Edgewater and Andersonville for Block Club Chicago. Prior to joining the team at Block Club, Joe worked at DNAinfo Chicago as a breaking news reporter and later as the Bridgeport reporter. His work has also appeared in the Chicago Sun-Times, the Chicago Reader, Chicago Magazine, Belt Magazine and elsewhere. He studied journalism at the University of Illinois Urbana-Champaign. 
Joe is a native of the Mt. Greenwood neighborhood. Despite his South Side roots, Joe has come to love the North Side. In fact, his (and his dog, Scout's) favorite place in the city is the Montrose Dog Beach and his favorite place to grab a bite, Chicago Joe's, is in North Center. Email Joe
Jake Wittich, Reporter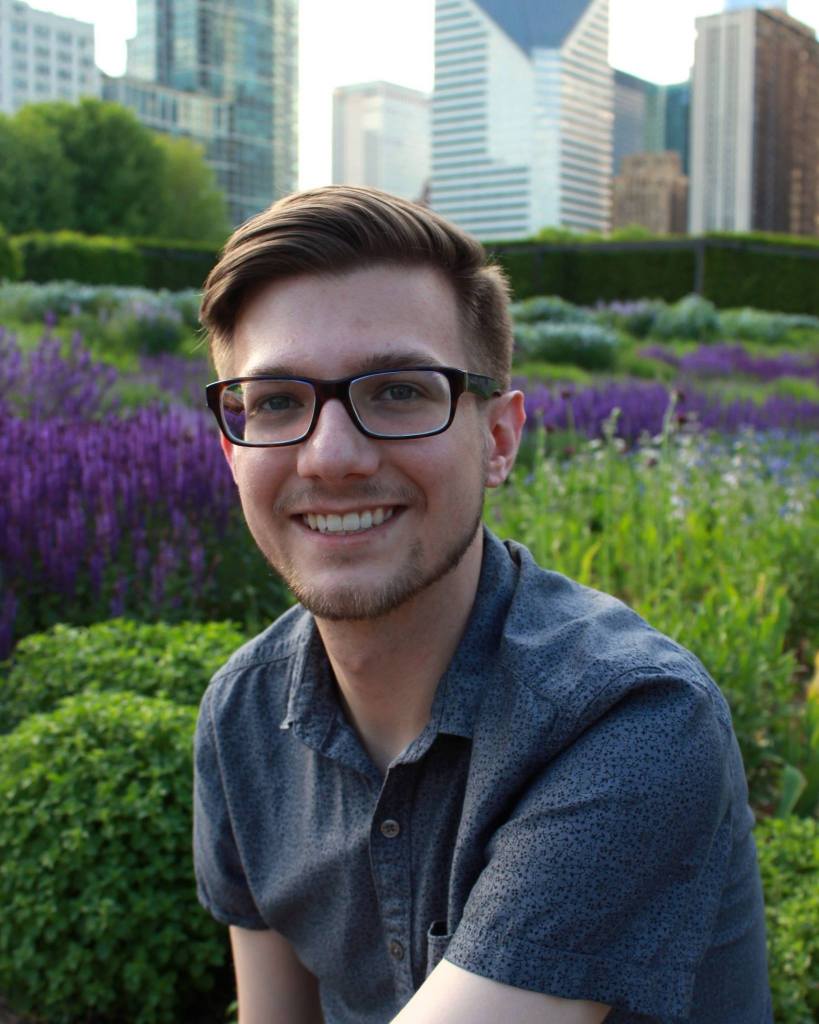 Jake Wittich covers Lakeview, Boystown and Lincoln Park for Block Club Chicago. He previously was the weekend general assignment reporter at the Chicago Sun-Times, specializing in LGBTQ news. Jake has also spent time freelancing for Block Club Chicago, the Windy City Times and various queer indie magazines.
As a Report for America fellow, Jake aims to better engage LGBTQ people in local news and empower readers to participate in their communities. He attended Columbia College Chicago, where he was managing editor of the student-run Columbia Chronicle. Email Jake
Hannah Boufford, Newsletter and Hotline Manager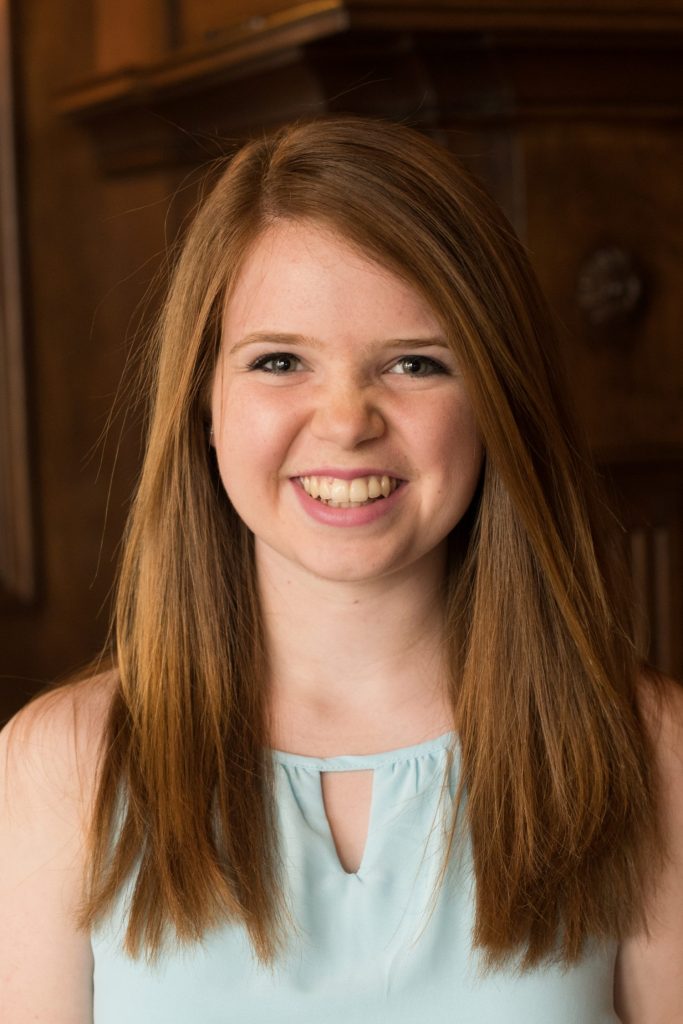 Hannah Boufford is the Newsletter and Hotline Manager for Block Club Chicago.
She previously interned at The Oregonian/OregonLive and CBS News in London. Hannah studies journalism at Indiana University where she also works for the college newspaper, the Indiana Daily Student. Email Hannah.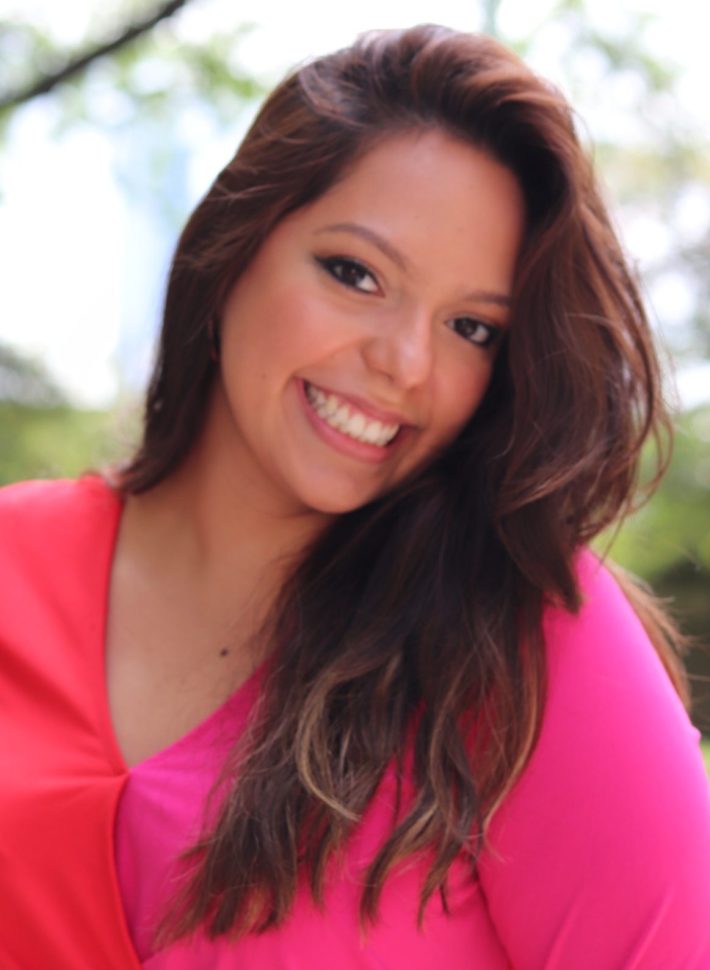 Hillary Flores, Coronavirus Hotline
Hillary Flores is a Coronavirus Hotline specialist for Block Club Chicago. 
As an immigrant from Venezuela, she hopes to use her words for change and give a voice to her community.
As she pursued her degree at DePaul University in Latino Media and Communication, Flores launched La DePaulia, a Latinx-focused Spanish publication and became its inaugural editor-in-chief. She is a bilingual multimedia reporter.
María Guerrero, Coronavirus Hotline
María Guerrero is a Coronavirus Hotline specialist for Block Club Chicago.
María is a bilingual multimedia journalist reporting on issues affecting the Latino community in Chicago. She's currently a student at DePaul University majoring in Journalism and double minoring in Spanish and Film Production.
María is the Managing Editor of La DePaulia and president of the National Association of Hispanic Journalists at DePaul.
---
Bob Chiarito, Contributor
Bob Chiarito is a contributing reporter at Block Club Chicago.
A resident of the Northwest Side, Bob's work has appeared in DNAinfo Chicago, Chicago Magazine, Reuters, the New York Times, Chicago Tribune, NME, Vice, Daily Beast and the Daily Herald. In addition, Bob runs The Chicago Ambassador which earned a 2017 Peter Lisagor Award for best continuing blog.
He previously worked at the Chicago Daily Law Bulletin and the City News Bureau of Chicago.
Justin Laurence, Contributor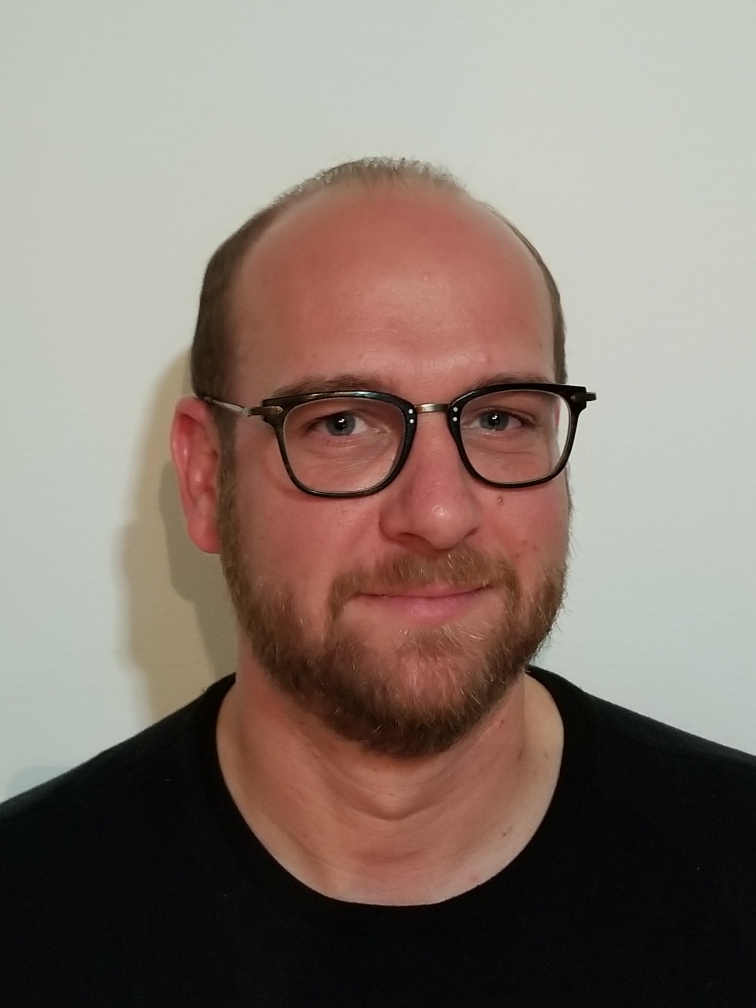 Justin is a freelance journalist who has led Block Club's coverage of cannabis legalization in Illinois as well as contributing stories on city politics, development and the characters that enliven our neighborhoods.
He moved to Chicago from Cincinnati in 2018 and now lives in River West. His work has also been featured in The Daily Line and he has live-tweeted government meetings throughout Chicago as part of City Bureau's "Documenters" program. Email Justin.