CHICAGO — In the midst of lots of City Council action, alderpeople and Mayor Brandon Johnson paused to recognize Rev. Jesse Jackson Sr., giving him a standing ovation in council chambers and posing for pictures.
Jackson stepped down over the summer as head of Rainbow/PUSH Coalition after five decades leading the civil rights organization.
Outside City Hall, the city was busting with news.
See what Block Club reporters captured while covering our neighborhoods this week.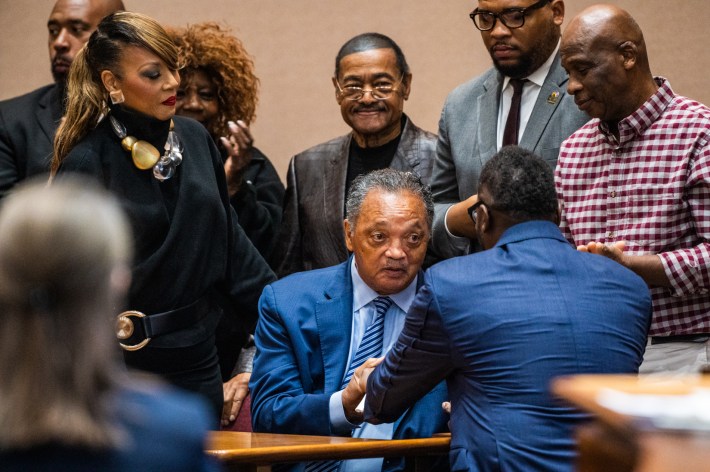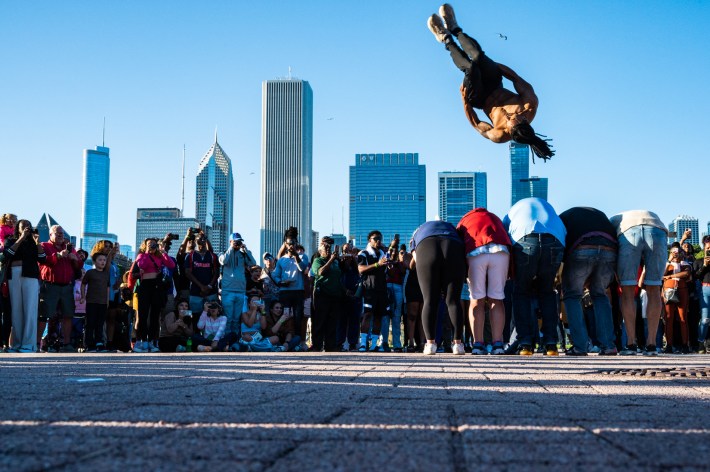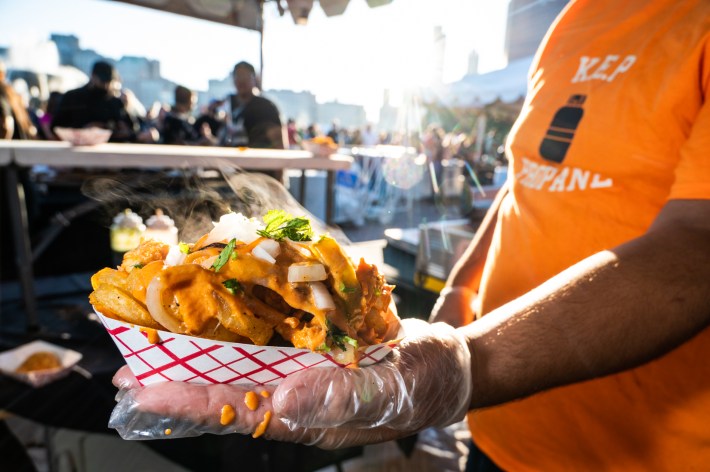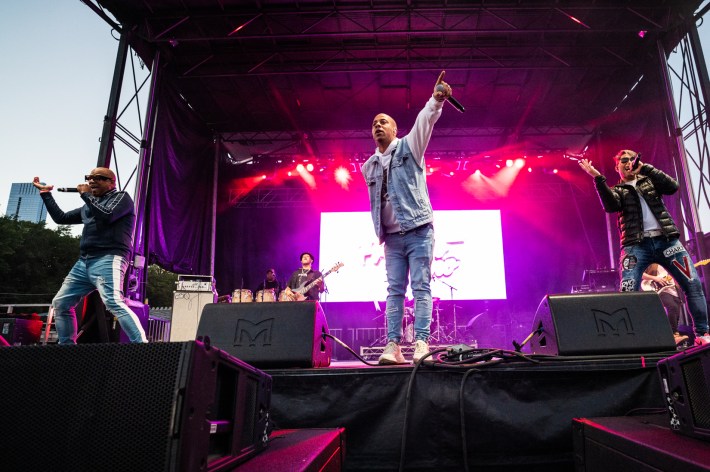 Read more: The Taste Of Chicago May Be Smaller, But Visitors And Vendors Say It's Better That Way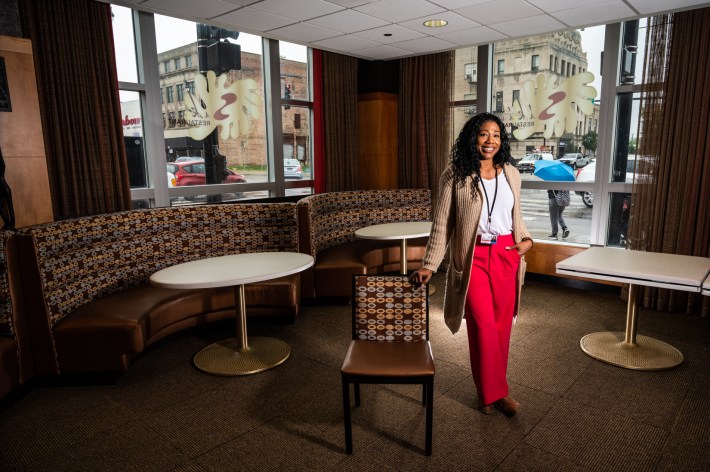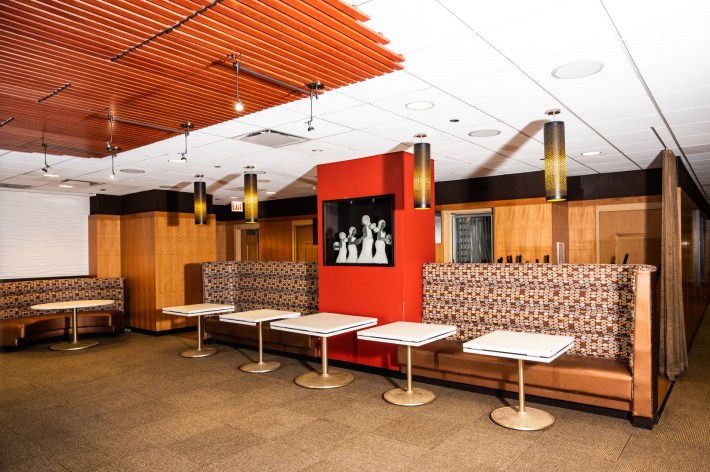 Read more: Englewood's Only Sit-Down Restaurant Has Been Closed For Years. City College Plans To Bring It Back To Life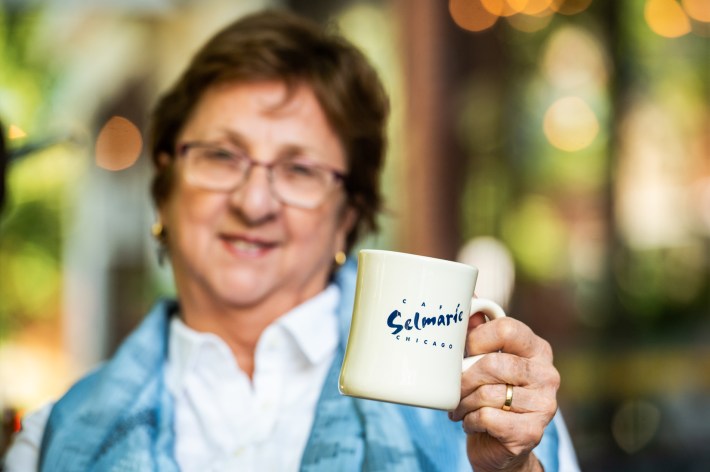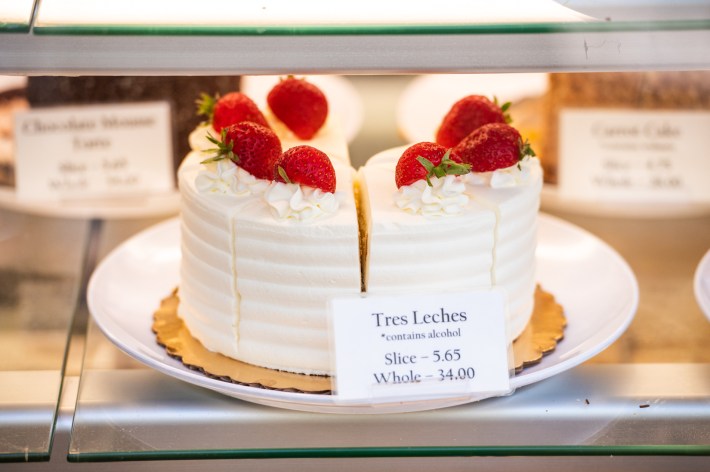 Read more: Café Selmarie Closing After 4 Decades In Lincoln Square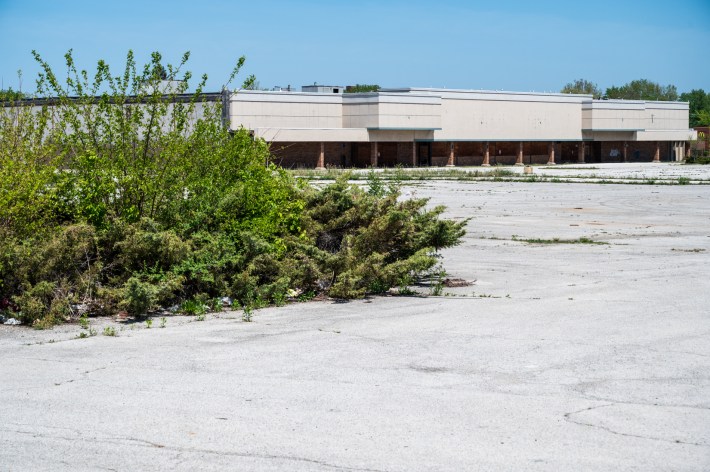 Read more: Chicago's 'Migrant Camps' Will Be Modeled After New York City's Tent Shelters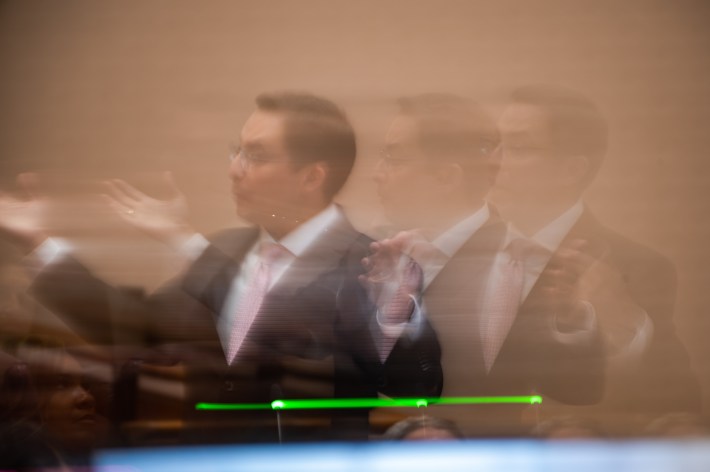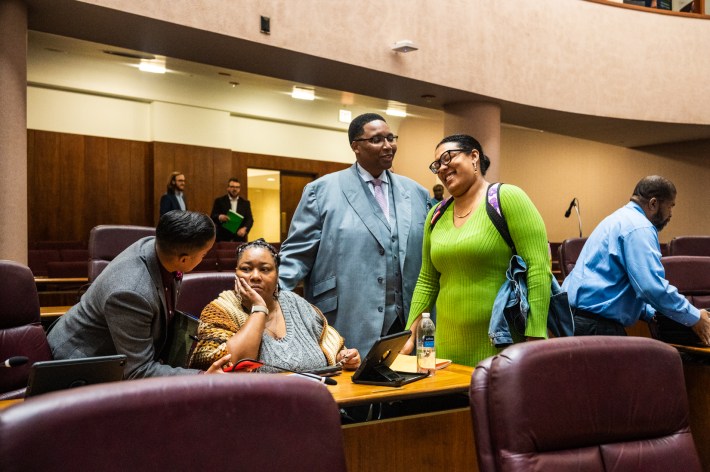 Read more: Chicago Approves $33 Million In Federal Funds For Migrant Shelters, Services
Read more: Plan To Hike Real Estate Transfer Tax To Fund Homelessness Prevention Moves Forward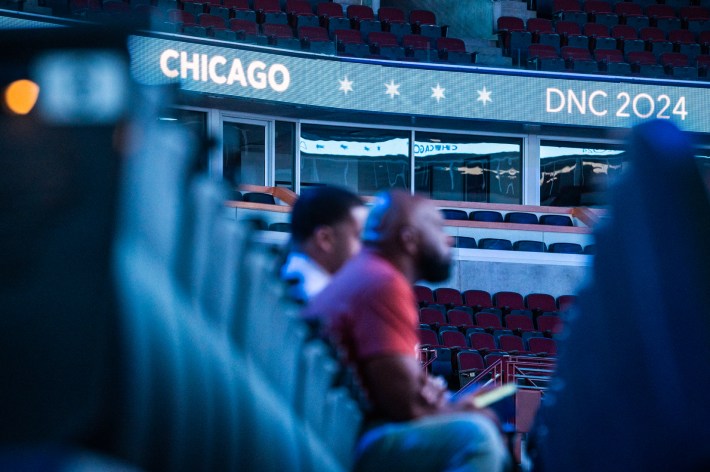 Read more: Democratic National Convention Won't Be Impacted By Chicago's Migrant Crisis, Delegates Say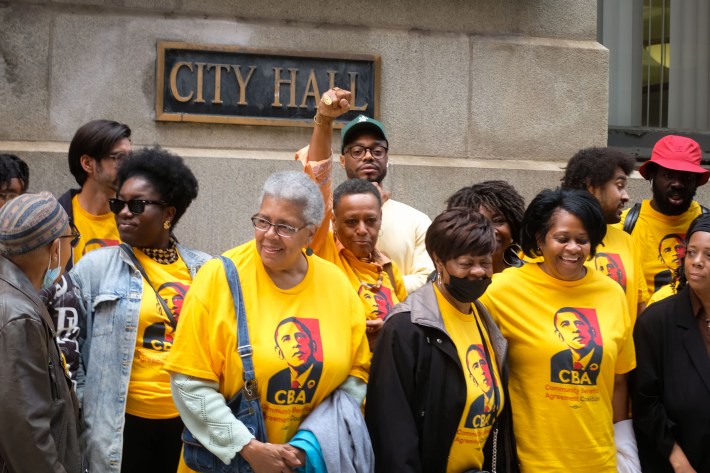 Read more: Obama Center Gentrification Fears Lead To South Shore Affordable Housing Ordinance Proposal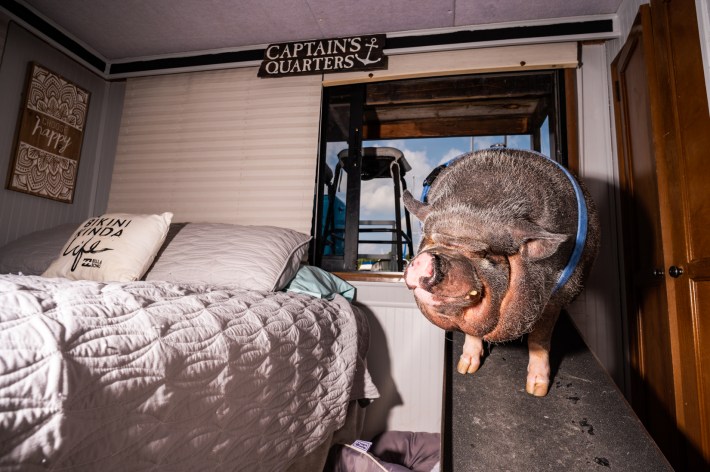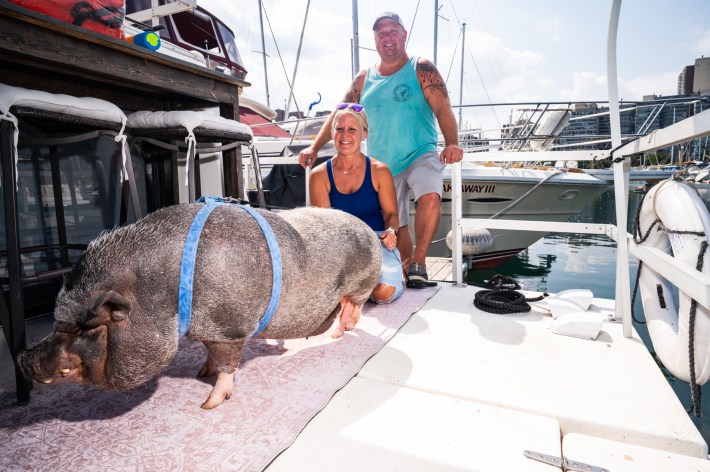 Read more: Gilligan The Pig Is Living His Best Life At Belmont Harbor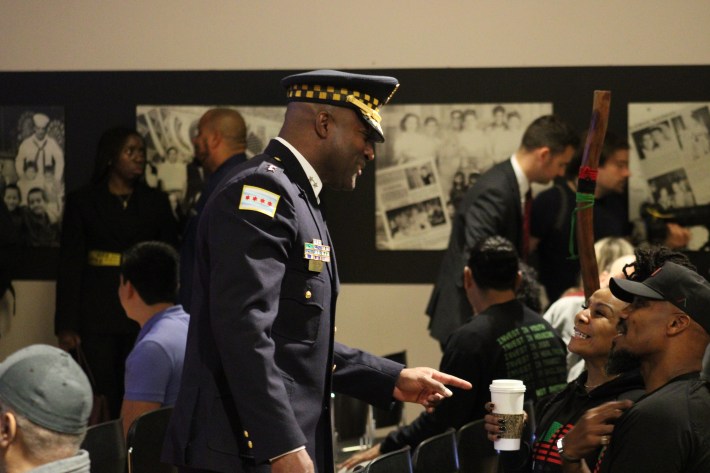 Read more: Top Cop Nominee Larry Snelling Grilled By Residents At Public Forum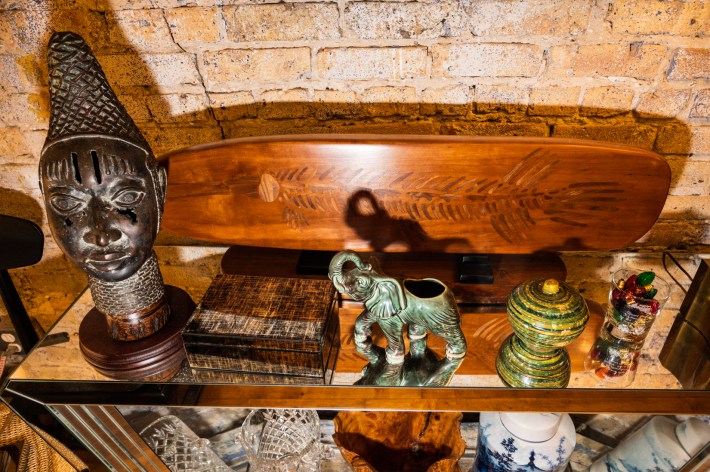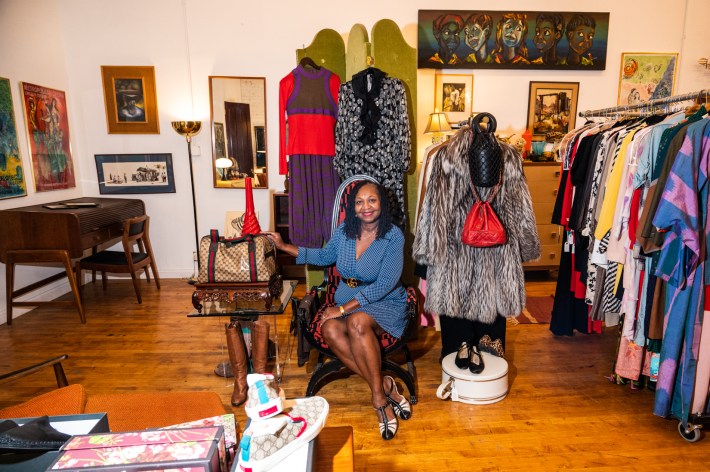 Read more: An Orange Moon Vintage Shop In Humboldt Park Closing After 14 Years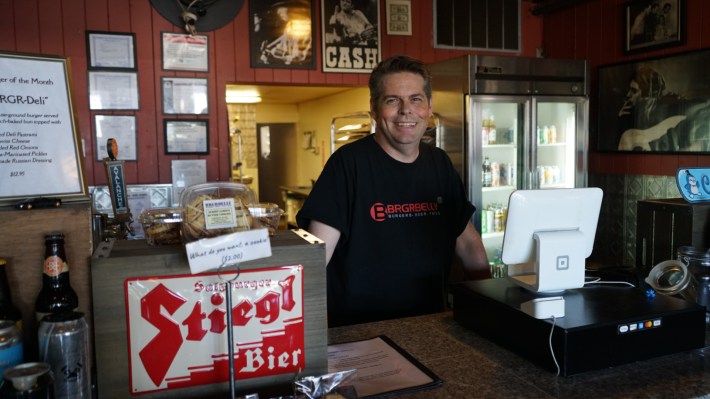 Read more: BRGRBelly Celebrates 10 Years As A Portage Park Staple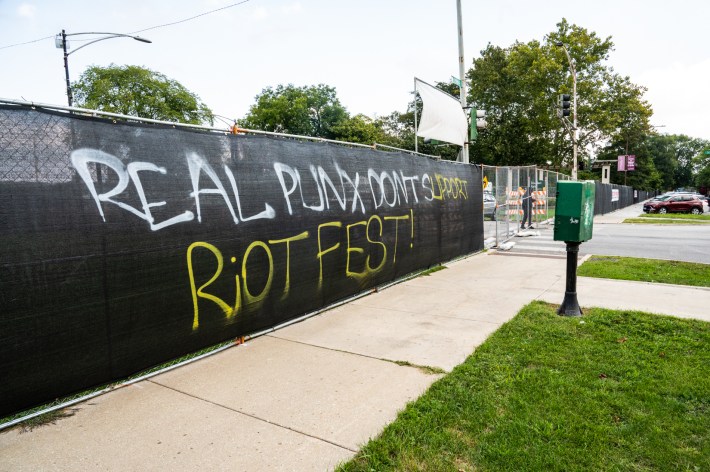 Read more: As Riot Fest Approaches, West Siders Wait To See If Festival Will Be A Better Neighbor
Watch our "On The Block" TV show on The U, CW26 and MeTV.
Listen to "It's All Good: A Block Club Chicago Podcast":