LINCOLN PARK — DePaul University is increasing its public safety presence after multiple students were robbed over the weekend on its Lincoln Park campus.
The string of at least three robberies happened between 1-1:30 a.m. Saturday, according to a note sent to the DePaul community from President Rob Manuel.
The robberies happened in three locations:
the walkway directly east of the Fullerton CTA Station.
the corner of Belden and Sheffield avenues.
the corner of Kenmore and Fullerton avenues.
Chicago police said two 19-year-old women were robbed in the first incident; one 19-year-old woman and two 20-year-old women were targeted in the second; and two women between 19-24 years old were robbed in the third.
In the third robbery, near Kenmore and Fullerton avenues, one of the robbers punched a woman in the face before taking her property and running away, police said. She was taken to Illinois Masonic Hospital in good condition.
DePaul officials believe the same crew was behind all three robberies, Manuel said.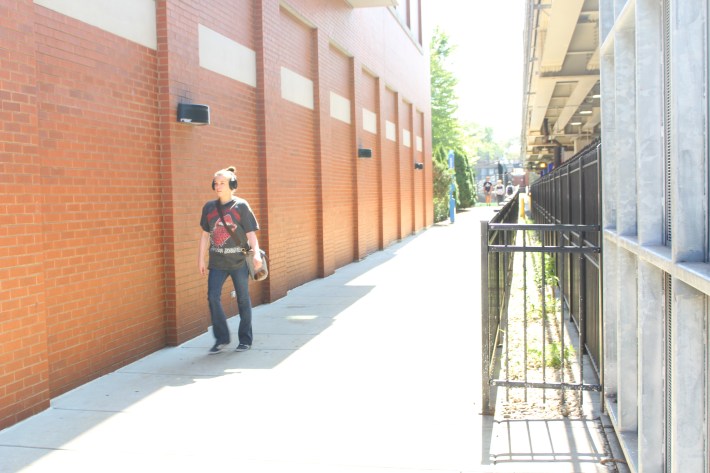 In response to the robberies, the university has added security officers on its campus, Manuel said. DePaul will host a "Campus Safety Summit" at noon Thursday, which is open to the university's community.
The student affairs office is also planning a series of educational sessions about public safety, Manuel said.
University leaders have also shared their concerns about crime with Mayor Brandon Johnson, other elected officials and the local police commander, Manuel said.
"Chicago continues to face ongoing challenges with criminal activity across the city," Manuel said. "We must acknowledge this sad reality and respond accordingly."
Local Ald. Timmy Knudsen (43rd) did not return a request for comment.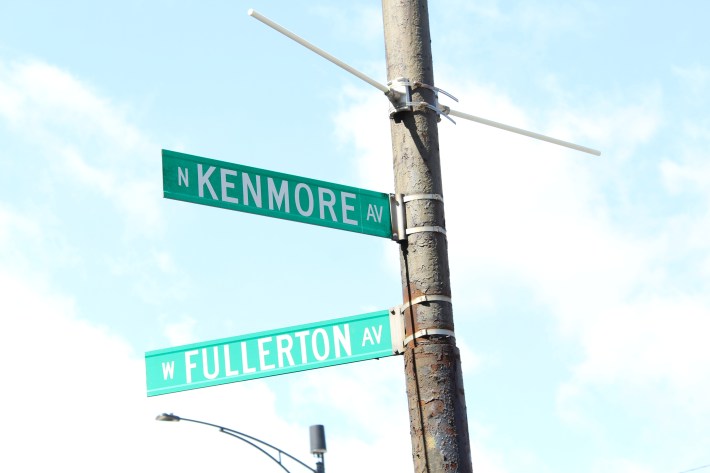 DePaul University has a number of resources to help students stay safe throughout the academic year, Manuel said.
The safety escort service is available daily from 6 p.m.-6 a.m. on the Lincoln Park campus, allowing students who are out after dark to catch a free ride within certain boundaries, Manuel said. A Vinnie Van service is available for free rides to homes just outside campus boundaries.
During the week, students can catch the inter-campus shuttle between the Lincoln Park and Loop campuses from 4-10 p.m. Monday through Thursday, Manuel said.
DePaul also has a number of blue emergency call boxes on its campus, which students can use in certain situations, Manuel said.
Other safety tips include staying alert, trusting your instincts and traveling in groups after dark, Manuel said. People can report criminal activity or suspicious people to DePaul's public safety office at 773-325-7777 (Lincoln Park) or 312-362-8400 (Loop).
"Keeping our university community safe always remains a top priority, and please know we take incidents like this extremely seriously," Manuel said. "As we shared last week, campus safety is one of our initiatives for the year ahead."
Watch our "On The Block" TV show on The U, CW26 and MeTV.
Listen to "It's All Good: A Block Club Chicago Podcast":