CHICAGO — Thursday marked one year since asylum seekers were sent to Chicago on buses by Republican governors, and our coverage of this crisis has not wavered since.
Block Club Chicago also just finished a months-long investigation with the Illinois Answers Project on the pervasive rodent issue that plagues the city.
See what Block Club reporters captured while covering the neighborhoods this week.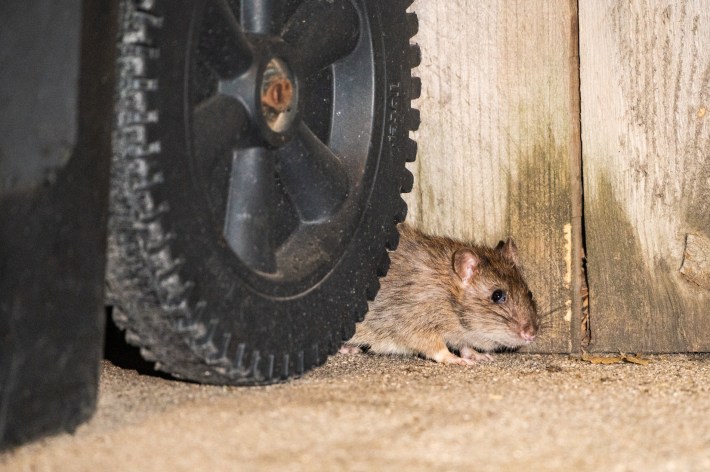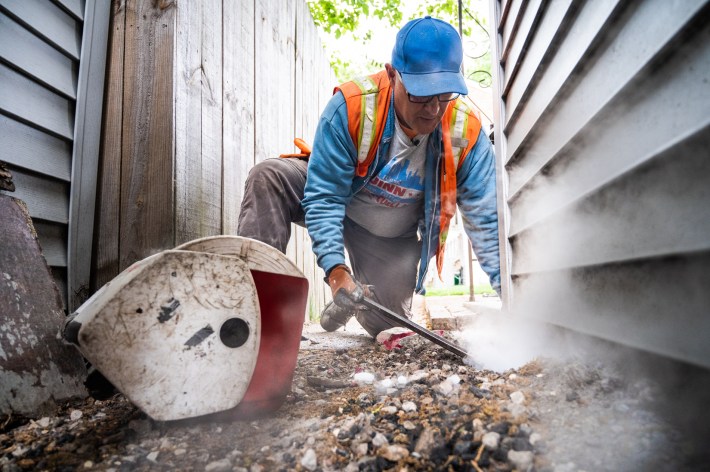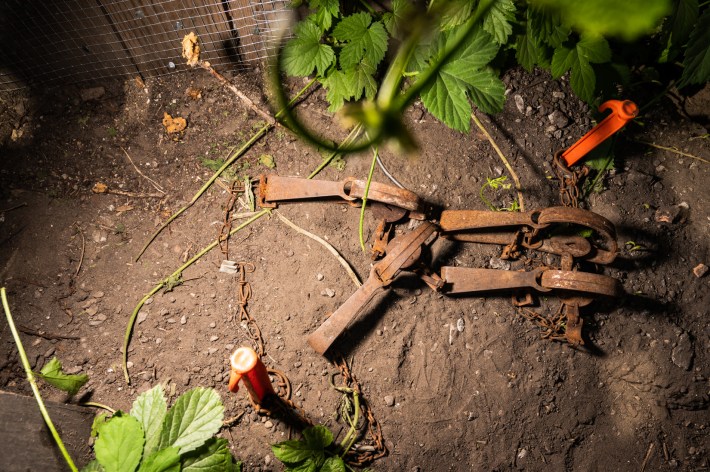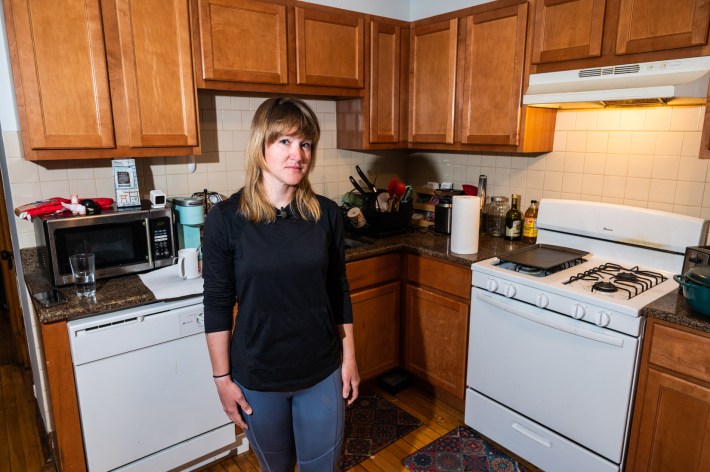 Read more: Why Chicago Is Losing The War On Rats
Read more: One Real Estate Empire, $15 Million In Unpaid Rat-Related Tickets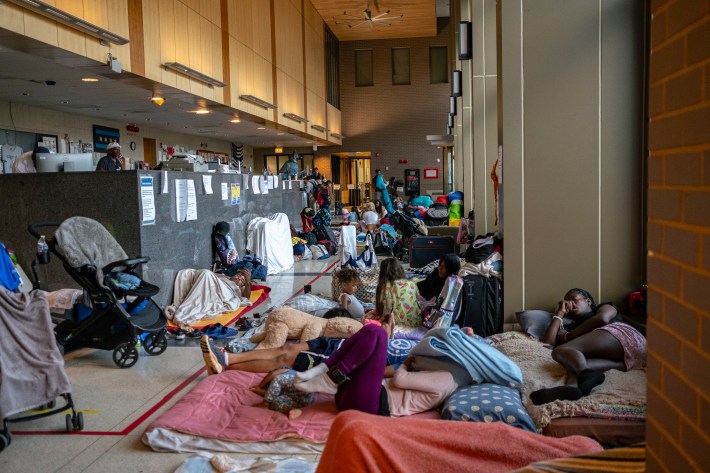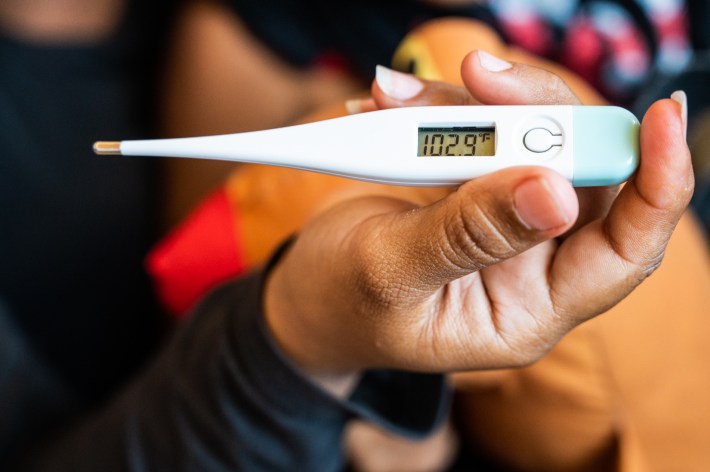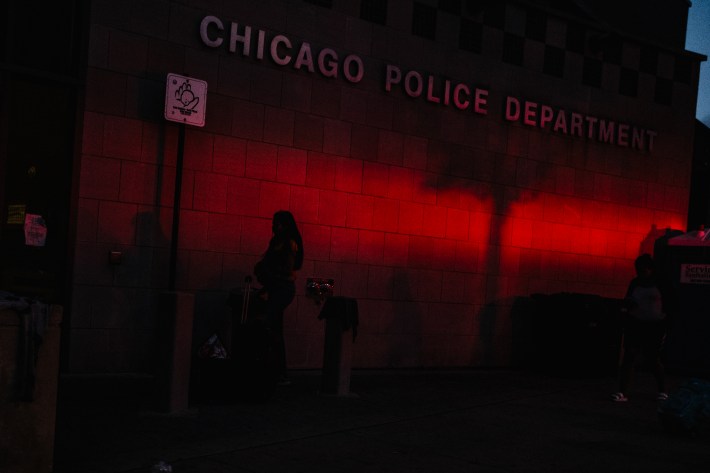 Read more: One Year After First Migrant Buses Sent To Chicago, City Still Unprepared To Tackle Crisis: 'There Is No Over For This'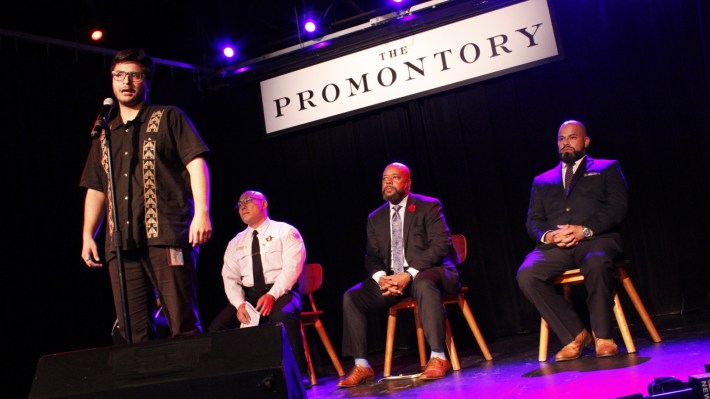 Read more: Kenwood Migrant Shelter Will Bring Families Out Of Police Stations, But Some Neighbors Fiercely Oppose Plan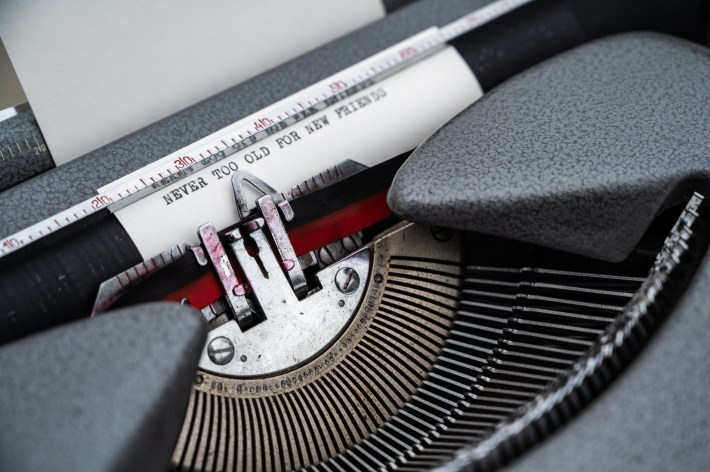 Read more: Meet Chicago's Typewriter Poets Creating Verses To Go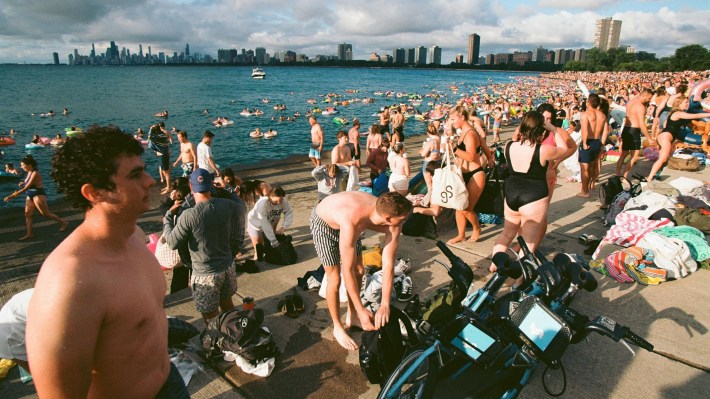 Read more: Friday Morning Swim Club Canceled For Rest Of Summer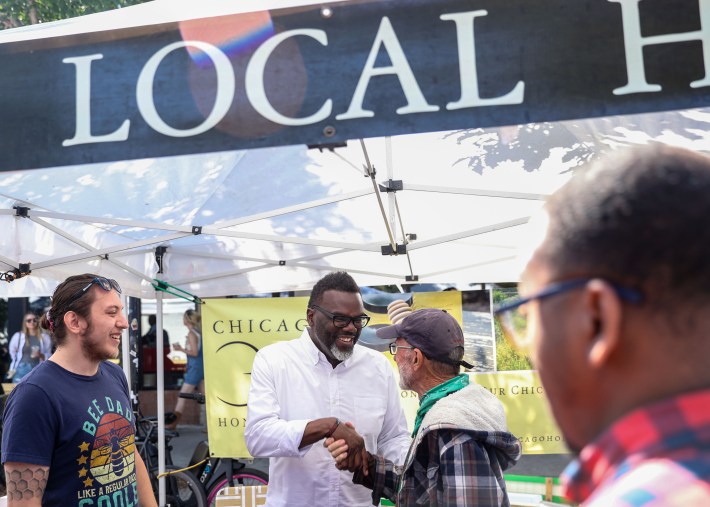 Read more: Logan Square Farmers Market Gets Visit From Mayor, More Space To Spread Out After 'Cruel Threat' To Cancel
Read more: Non-Alcoholic Wine Shop 2048 Opens Friday In Ukrainian Village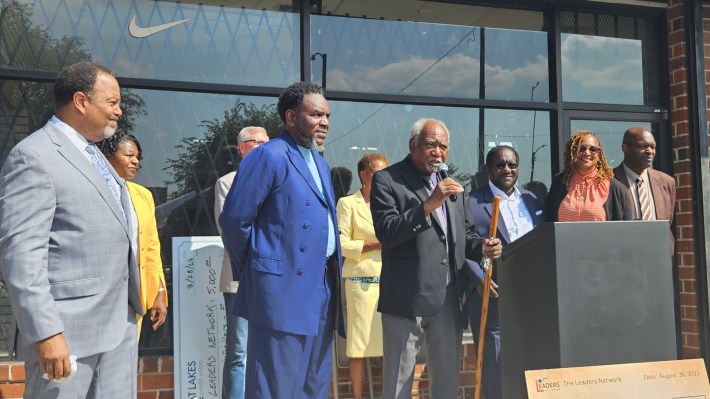 Read more: Credit Union Coming To Austin As Much-Needed Financial Resource For West Siders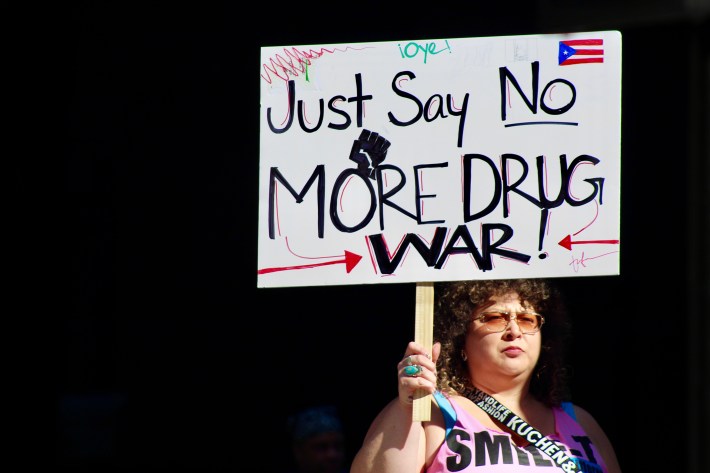 Read more: 'End To Overdose Now' Rally Calls For Solutions To City's Opioid Crisis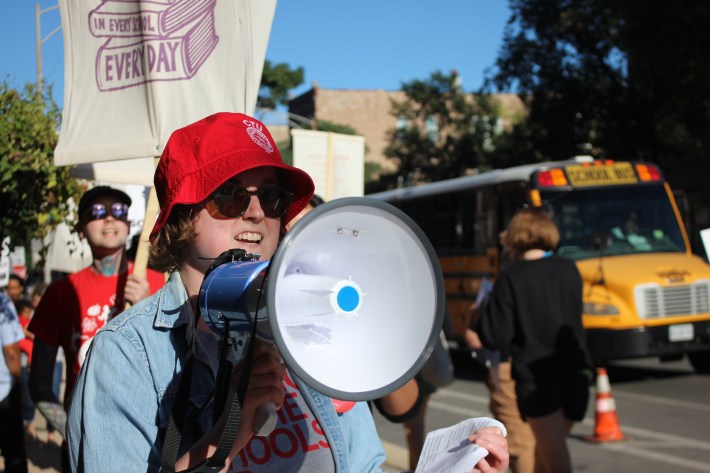 Read more: ChiArts Teachers Prepare To Strike As Contract Negotiations Falter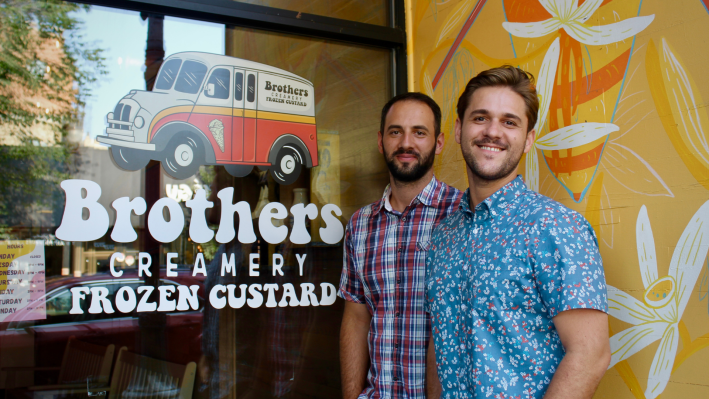 Read more: Brothers Creamery Frozen Custard Opens In Lakeview, Making Romanian Family's Dream A Reality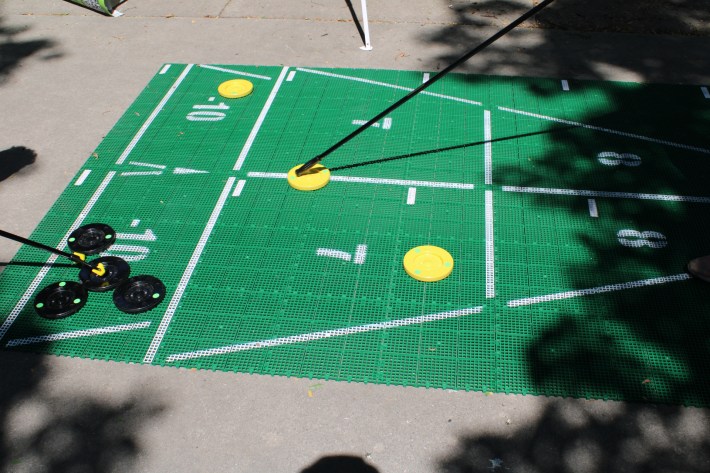 Read more: Bucktown Shuffleboard Players Want To Revive A Long Lost Public Court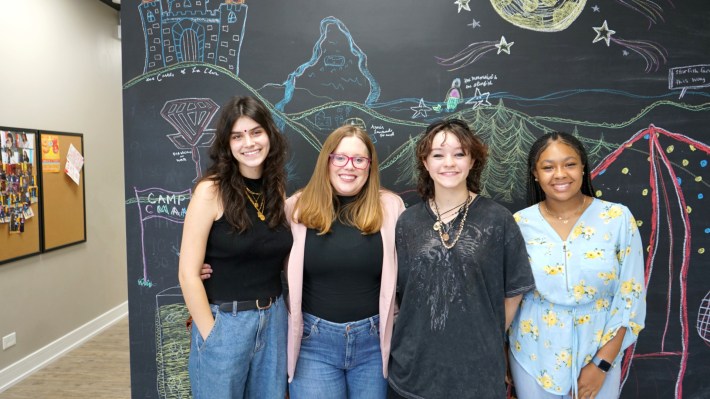 Read more: A Jefferson Park Nonprofit Is Helping Teens Access Higher Arts Education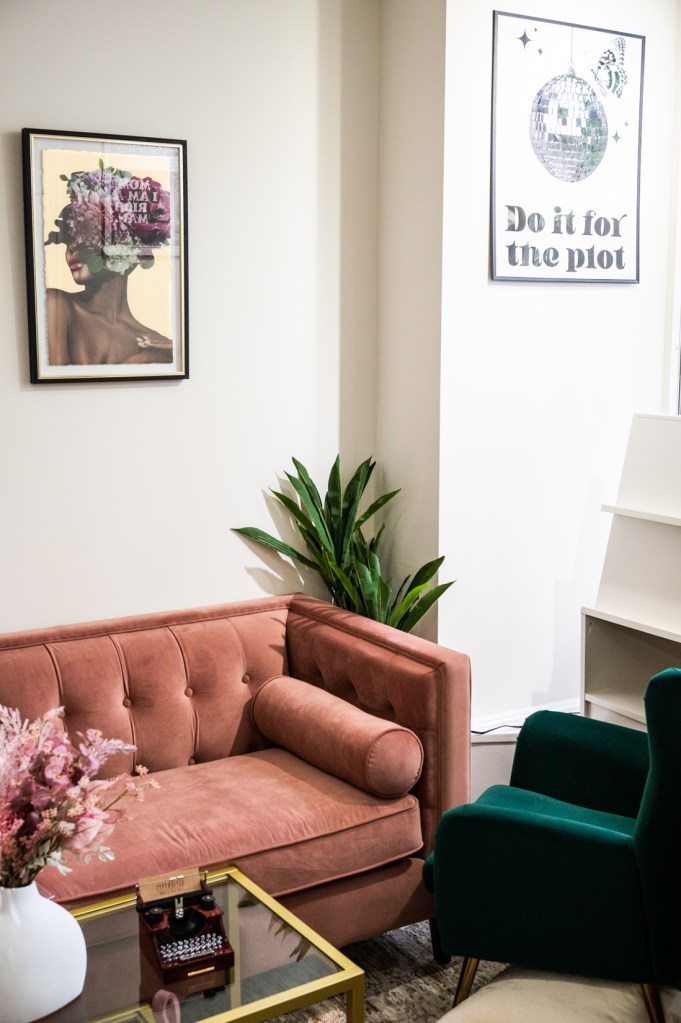 Read more: The Last Chapter, A Bookstore Focused On Romance, Opens In Roscoe Village This Weekend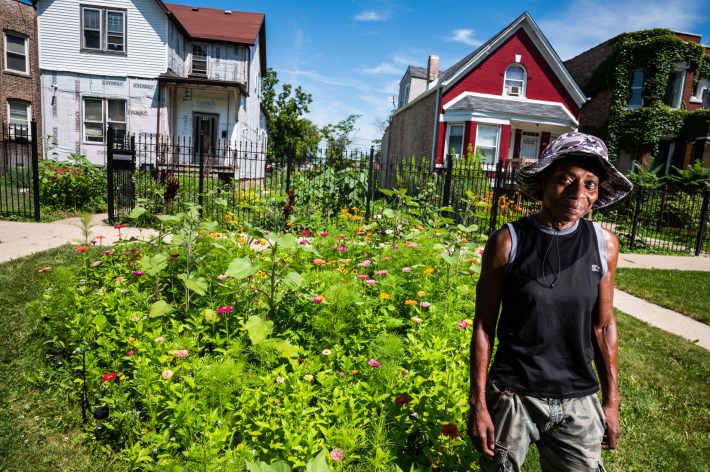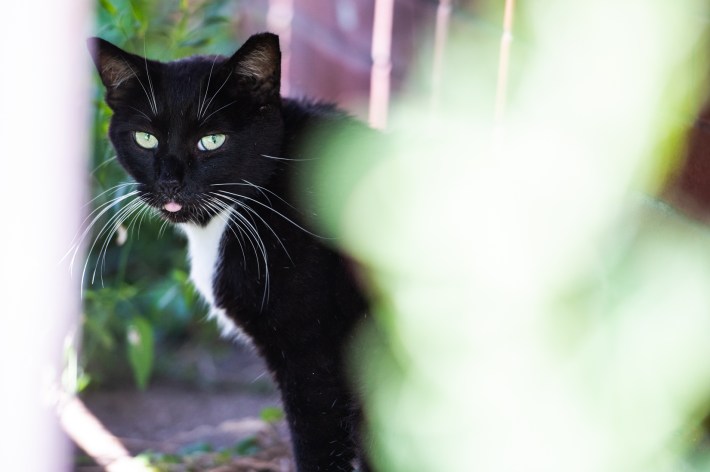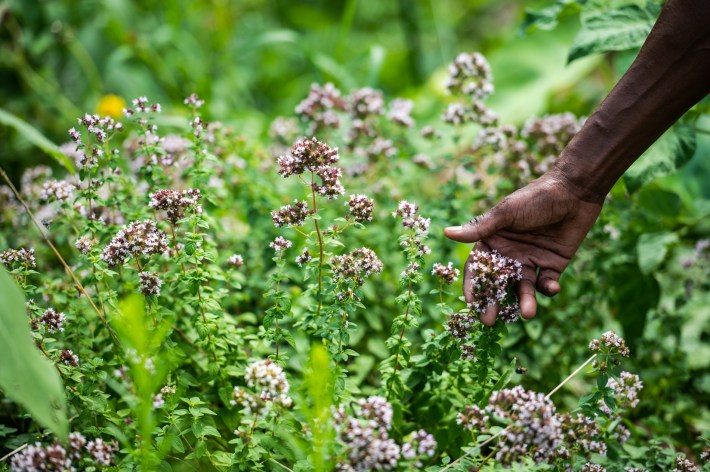 Read more: Despite Setbacks, A West Side Community Garden And Cat Sanctuary Is Taking Root
Watch our "On The Block" TV show on The U, CW26 and MeTV.
Listen to "It's All Good: A Block Club Chicago Podcast":