CHICAGO — Relief from the great heat wave of summer 2023 is here.
After stifling triple digit temperatures on Thursday, Friday will see a daytime high near 76 degrees, with cloudy skies and a slight chance of showers in the afternoon, according to the National Weather Service.
The cooldown will continue this weekend, with expected highs Saturday and Sunday in the low to mid 70s.
Monday's forecast is mostly sunny with a high near 81 degrees. The city will continue to cool off later in the week with temperatures in the 70s, according to the weather service.
The relief comes after Chicago clocked a "real feel" heat index of 118 degrees around 3 p.m. Thursday — tying the record set on July 13, 1995, when a historic heat wave killed over 700 people.
Temperatures peaked around the same time at 100 degrees, said meteorologist Rafal Ogorek of the National Weather Service's local outpost, tying the record for the city's highest-ever temperature set in 1947.
The heat wave, which started Wednesday, was caused by a bottleneck from a pressure system over the Midwest, high humidity and low cloud coverage, meteorologists said.
City officials mobilized an emergency action plan, canceling outdoor sports for Chicago Public School students and bringing CTA cooling buses outside migrant shelters.
"I haven't been to hell, but I say this has got to be close," Demetrius Gee told Block Club Chicago as she walked in an umbrella hat on the Near West Side to take care of her mom on the hottest day of the year.
As Chicagoans took to the lakefront and the neighborhood fire hydrant to cool off, Block Club Chicago followed along.
See photos from this week's heat wave: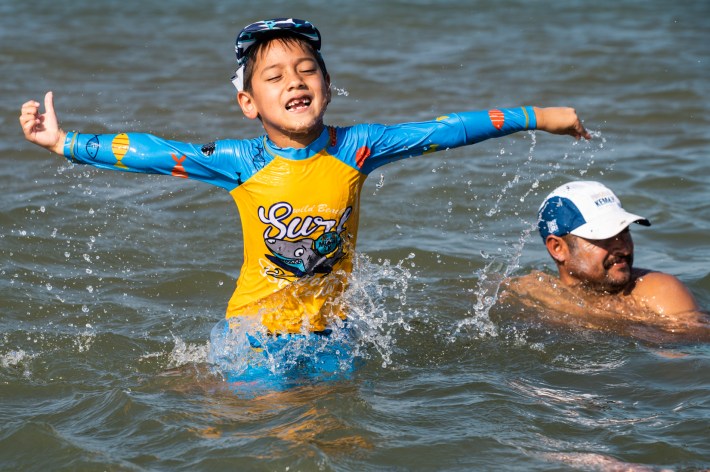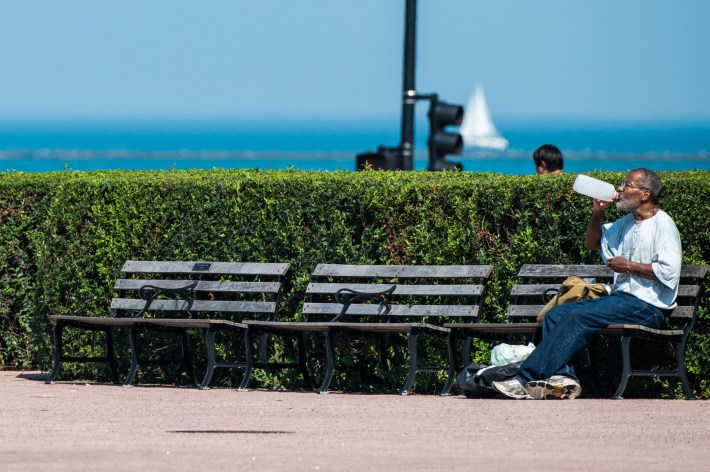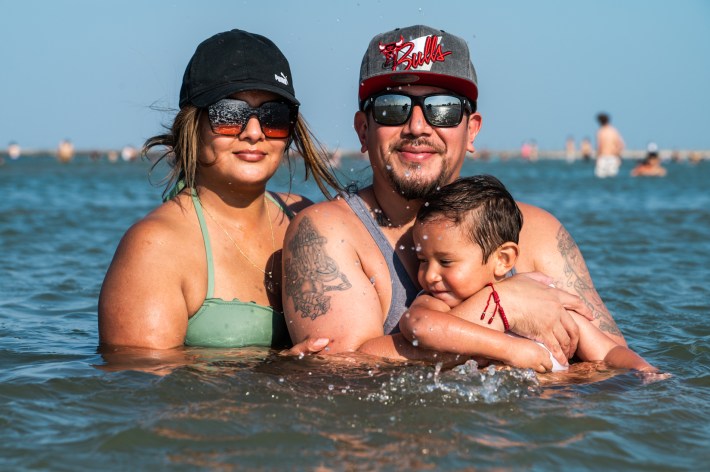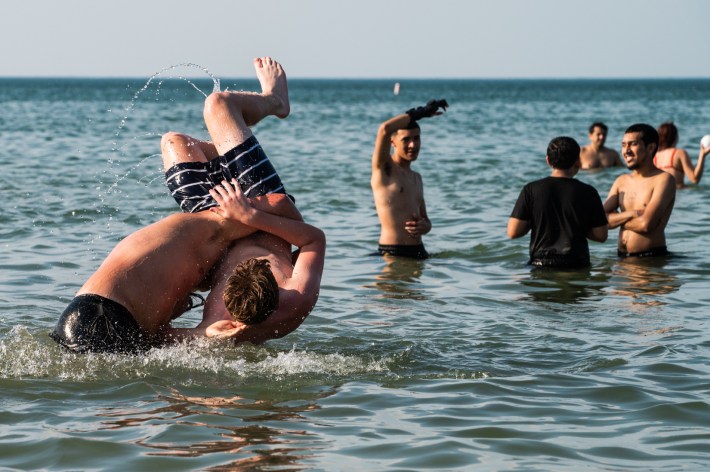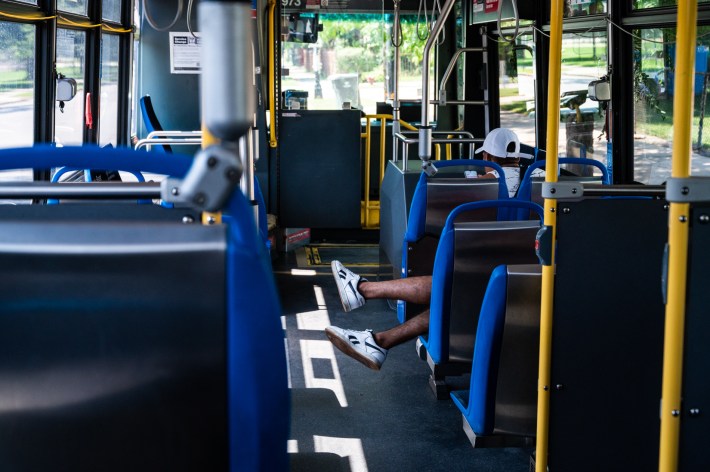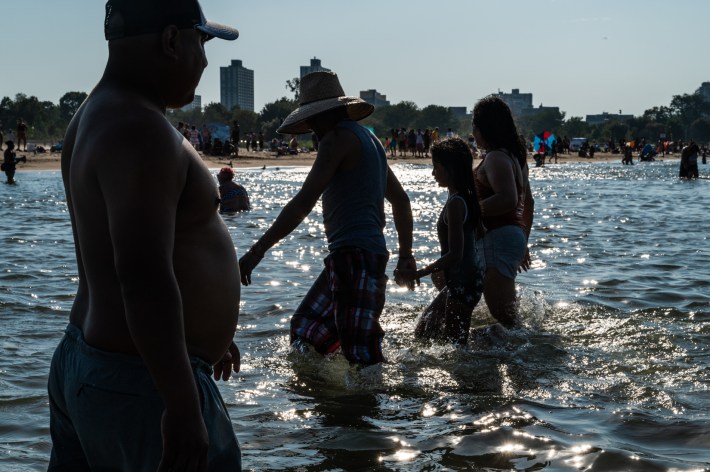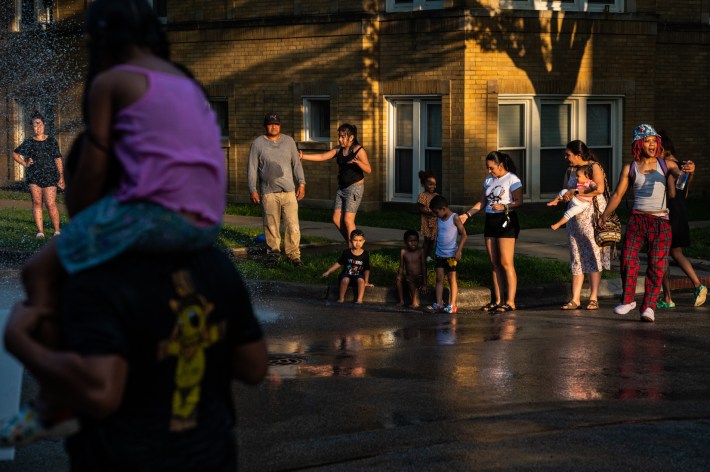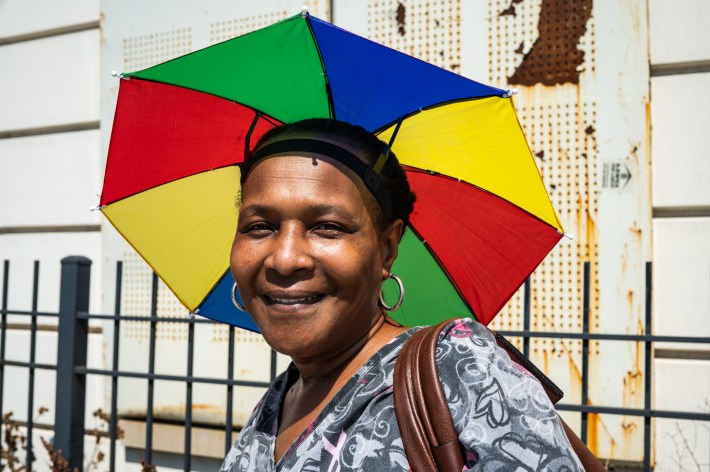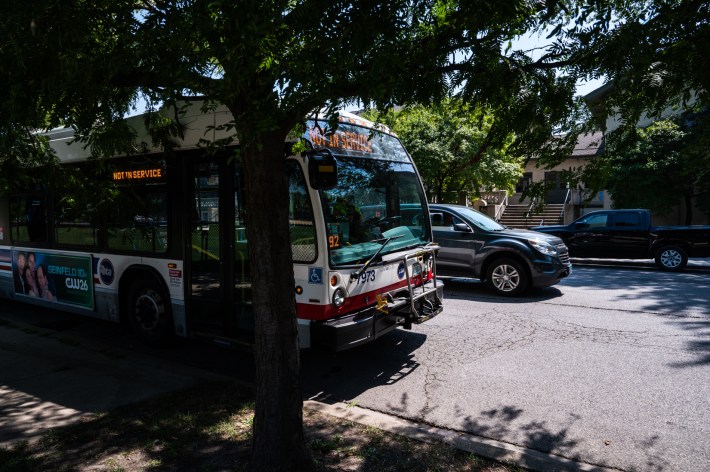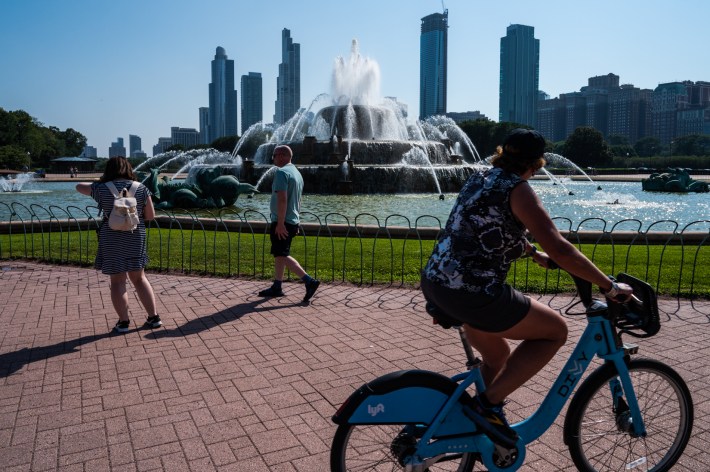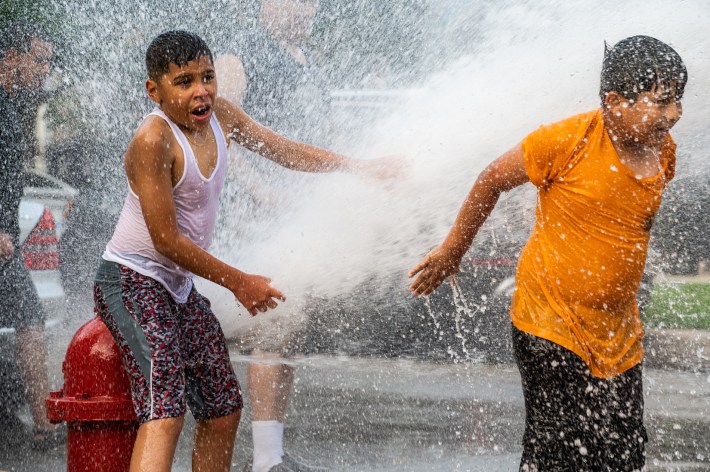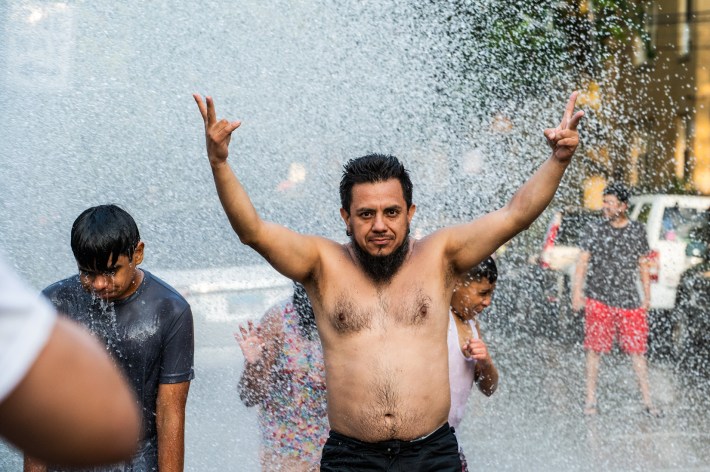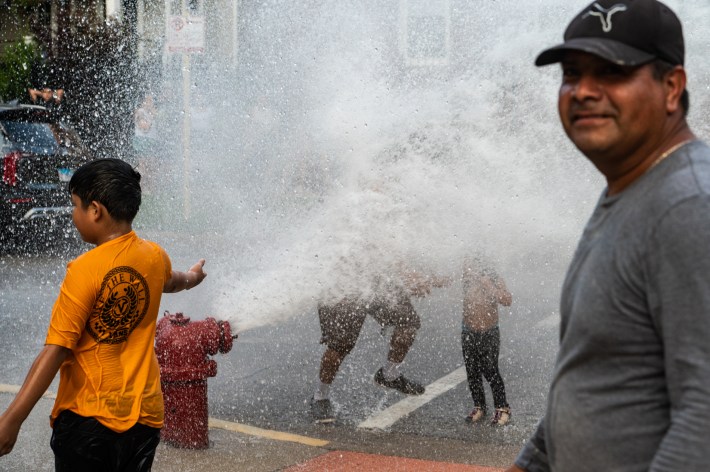 Watch our "On The Block" TV show on The U, CW26 and MeTV.
Listen to "It's All Good: A Block Club Chicago Podcast":