CHICAGO — The Online News Association has recognized Block Club Chicago's 2022 series on racial disparities in police traffic stops as a finalist for its Online Journalism Awards in the "Topical Reporting: Race, Ethnicity, Gender and Identity" category.
Block Club reporter Pascal Sabino's groundbreaking investigation, "Chicago Police Are Arresting Thousands More Black Drivers After Traffic Stops Than They Report," found thousands of missing traffic stops that ended in gun possession arrests in data Chicago police are required to report to the Illinois Department of Transportation. The multi-story series was produced in collaboration with local news nonprofit Injustice Watch.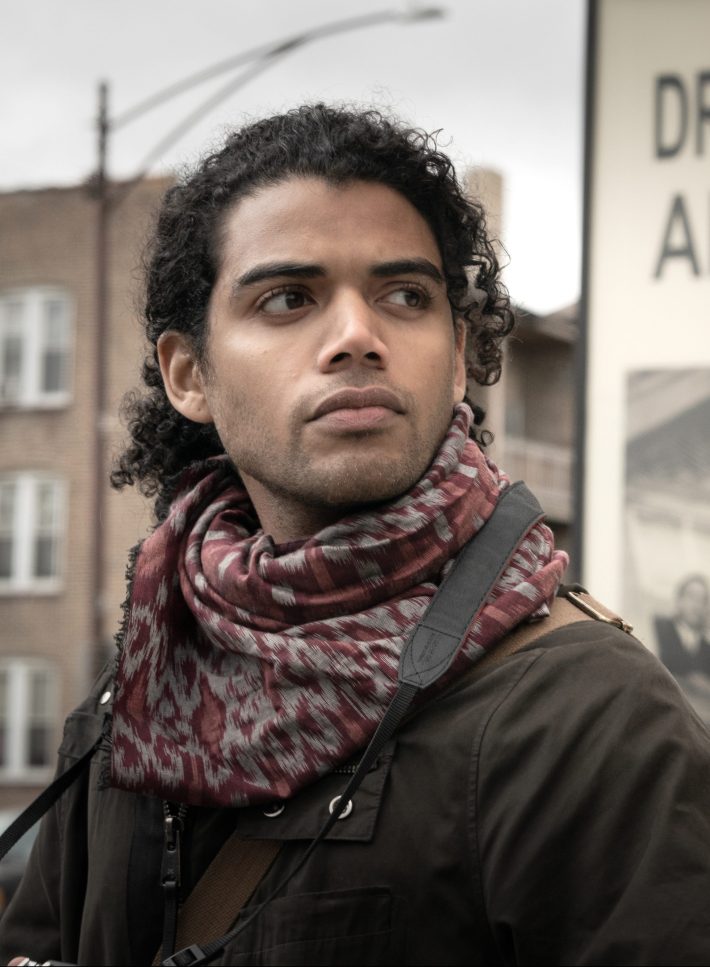 Sabino used FOIA to obtain more than 380,000 data points and found striking trends in his analysis. His research demonstrated that Chicago police were stopping Black drivers more frequently than drivers of other races, and made a disproportionate number of stops in majority-Black neighborhoods compared to majority-white neighborhoods — including in neighborhoods with a high concentration of Chicago police officers' residences.
His reporting also demonstrated that Chicago police were arresting thousands more Black drivers after these traffic stops than they reported.
"Though Sabino's reporting was based in data, he spoke to everyday Chicagoans who had been pulled over and who had suffered due to the Police Department's strategies. They lived in fear of being stopped, no longer trusted police and were suffering from being disproportionately burdened by tickets. His work put a human face to the negative consequences of problematic policing in Chicago," ONA judges wrote in their evaluation nominating Sabino's work.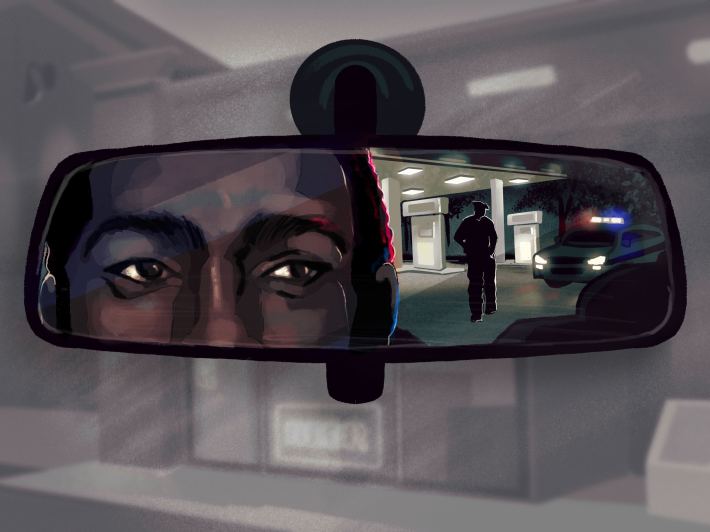 In 2021, Block Club Chicago was a finalist for two ONA Online Journalism Awards for its coverage of the Adam Toledo shooting and Year of Loss, highlighting Chicago's COVID-19 victims.
Block Club Chicago is a nonprofit, reader-funded newsroom dedicated to delivering reliable, nonpartisan and essential coverage of Chicago's diverse neighborhoods.
Watch our "On The Block" TV show on The U, CW26 and MeTV.
Listen to "It's All Good: A Block Club Chicago Podcast":