CHICAGO — The skies over the city will be rumbling with airplanes all weekend long.
Escape the noise for a little bit by seeing what Block Club reporters captured while covering the neighborhoods this week.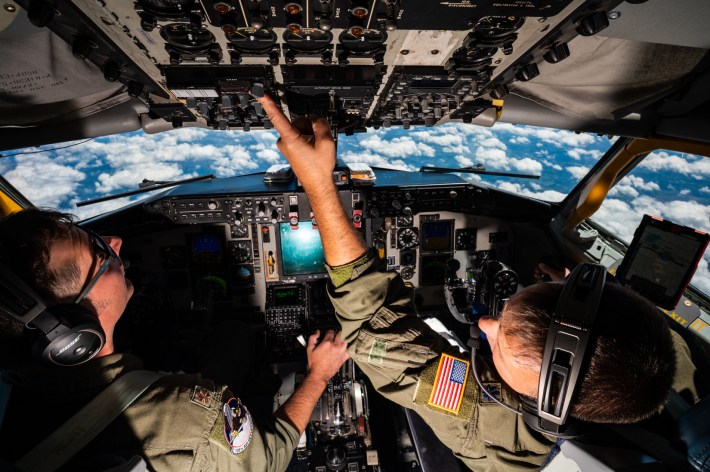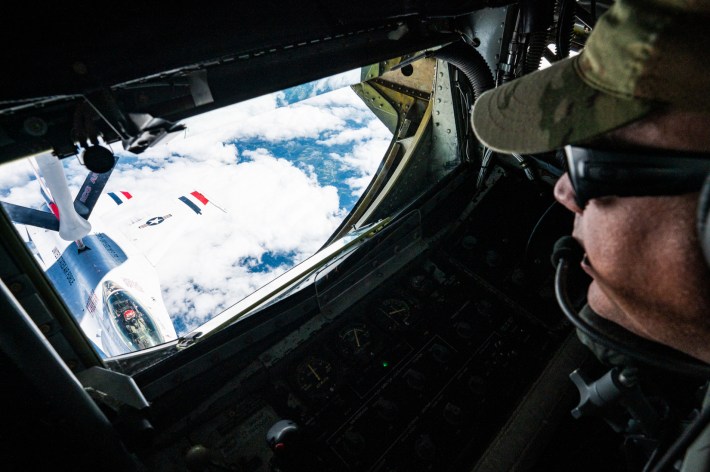 Read more: PHOTOS: See The Air Force Thunderbirds Refuel Mid-air Ahead Of Chicago Air And Water Show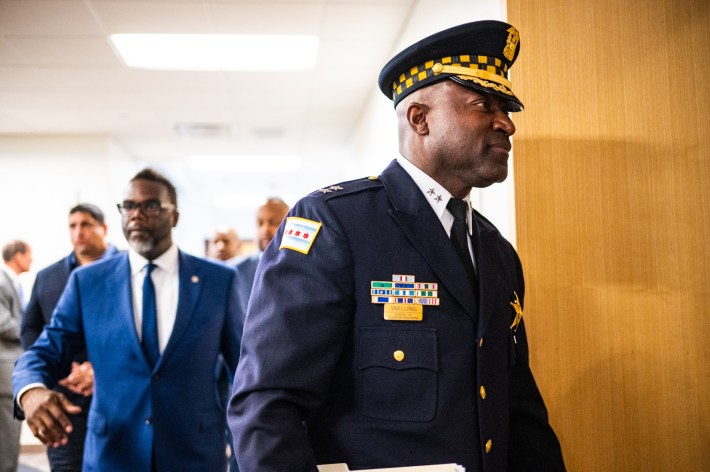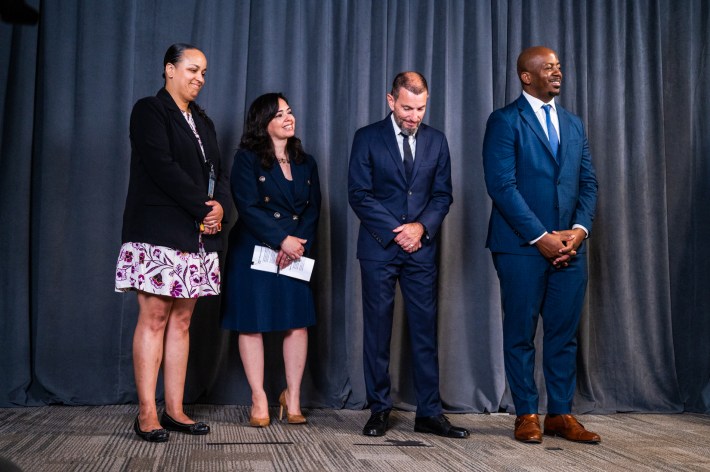 Read more: Who Is Larry Snelling? Chicago's Next Police Superintendent Is The 'Son Of Englewood'
Read more: Larry Snelling Picked To Be Chicago's Next Police Superintendent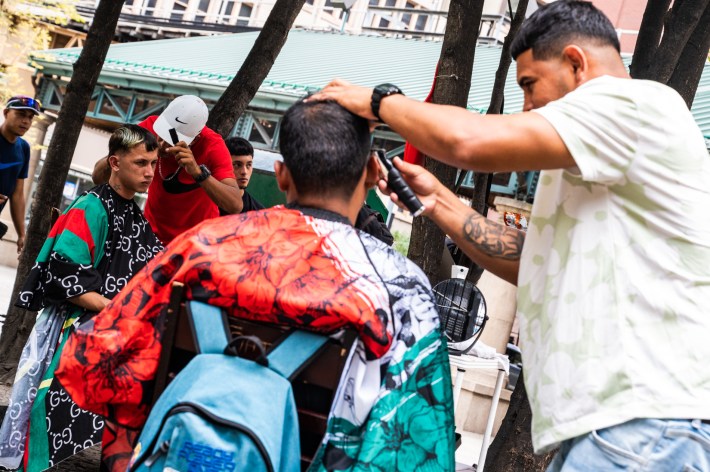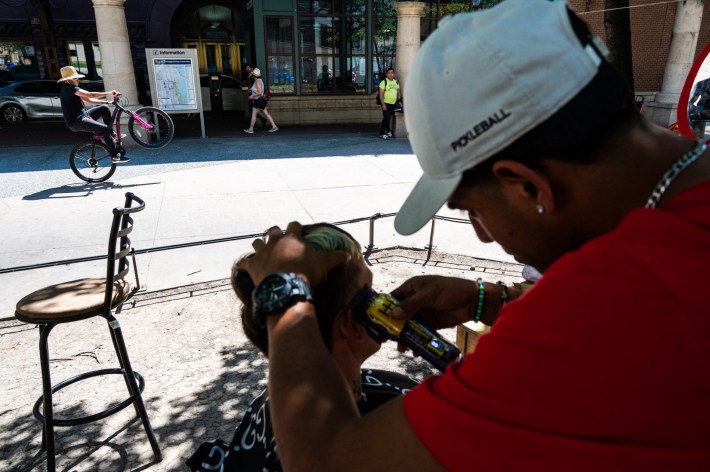 Read more: Meet The Migrant Barbers Offering Fresh Cuts In The Loop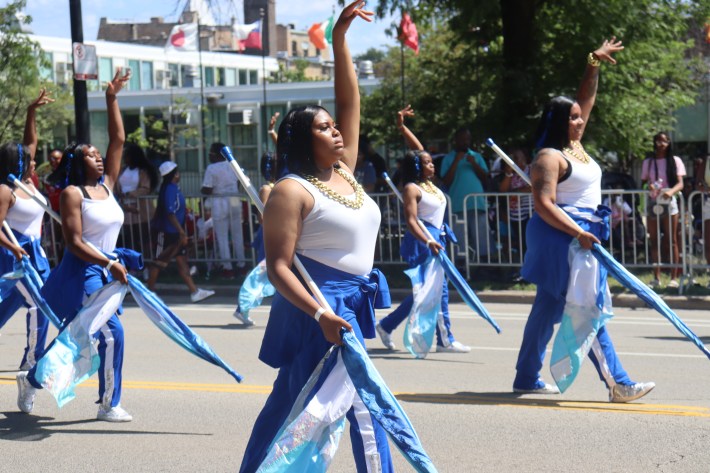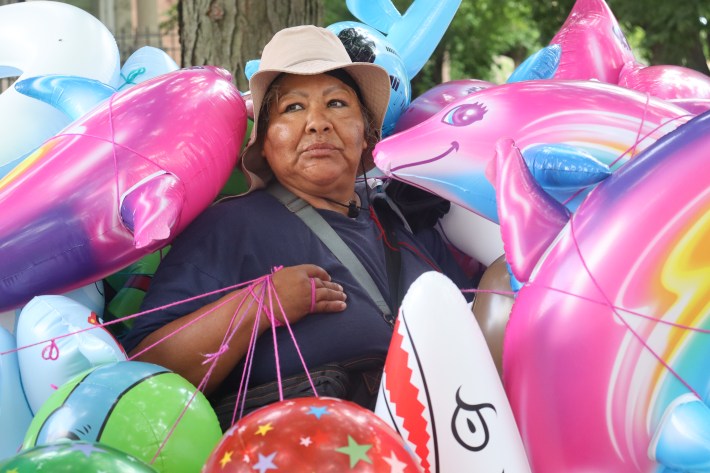 Read more: The Bud Billiken Parade Marks 94 Years Of Celebrating Black Chicago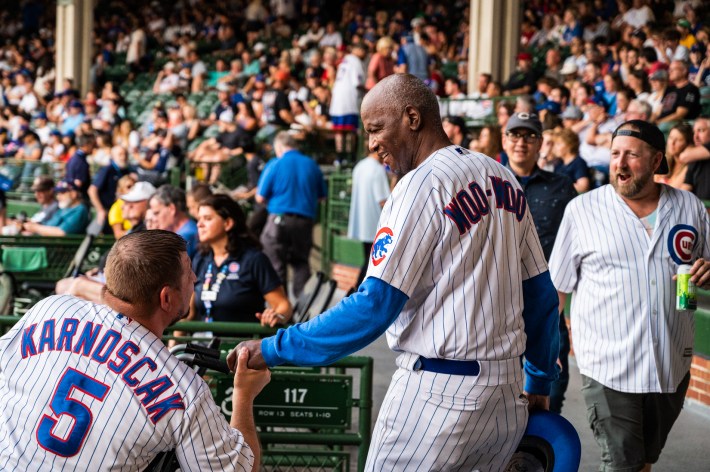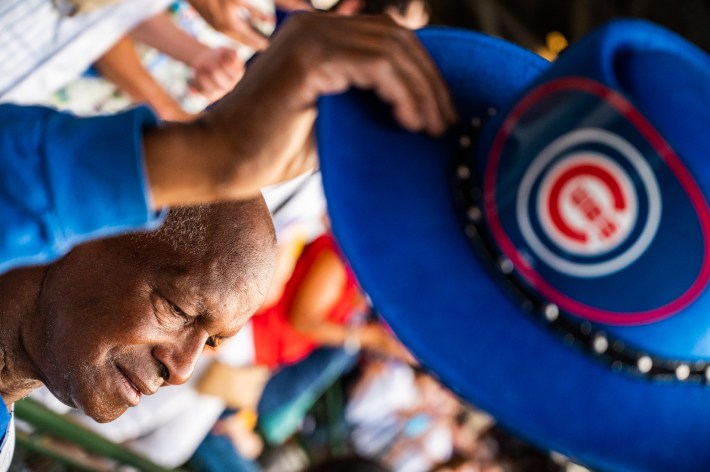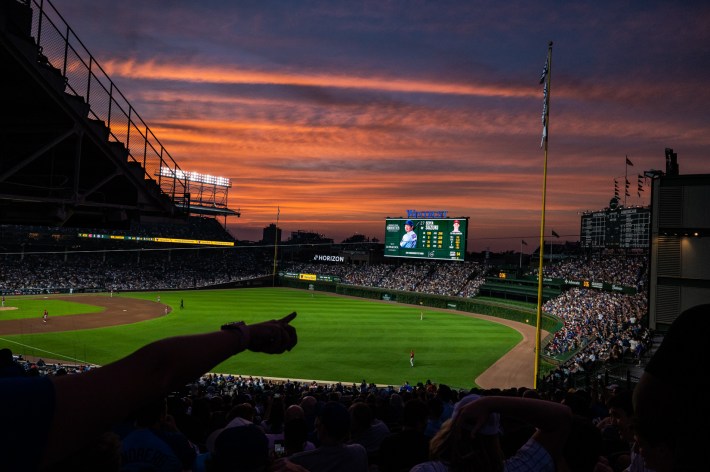 Read more: Wrigley Field Icon Ronnie Woo Woo Isn't Going Anywhere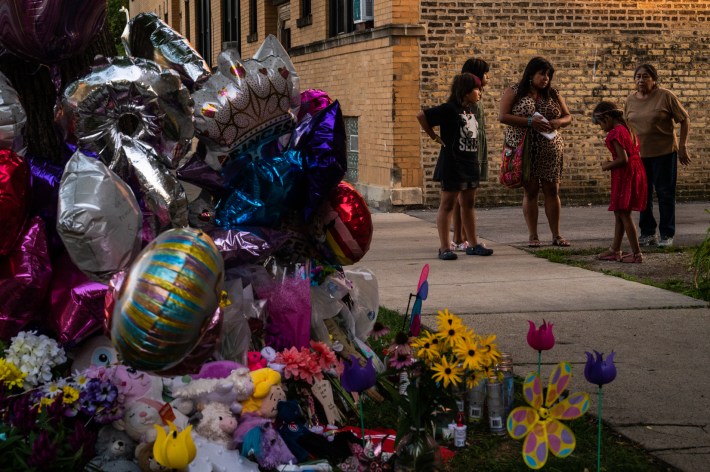 Read more: At Peace March For 9-Year-Old Serabi Medina, Neighbors Stand Together Against Violence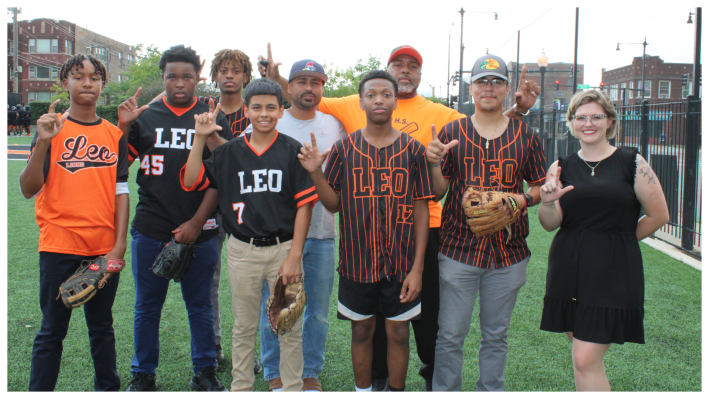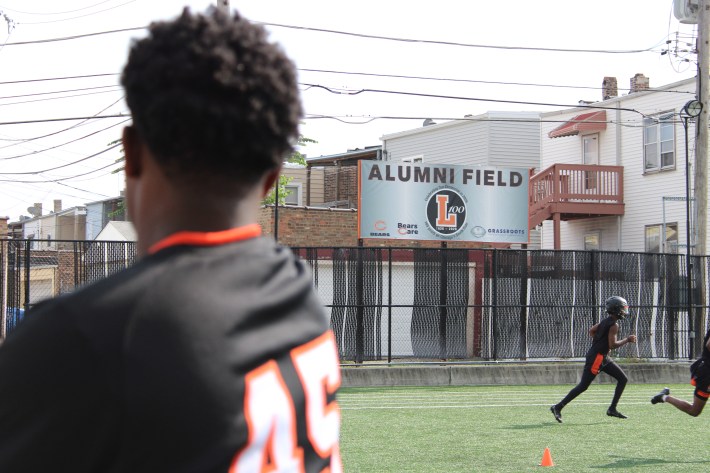 Read more: Leo High School Baseball Players Surprised With Trip To Field Of Dreams For All-Star Game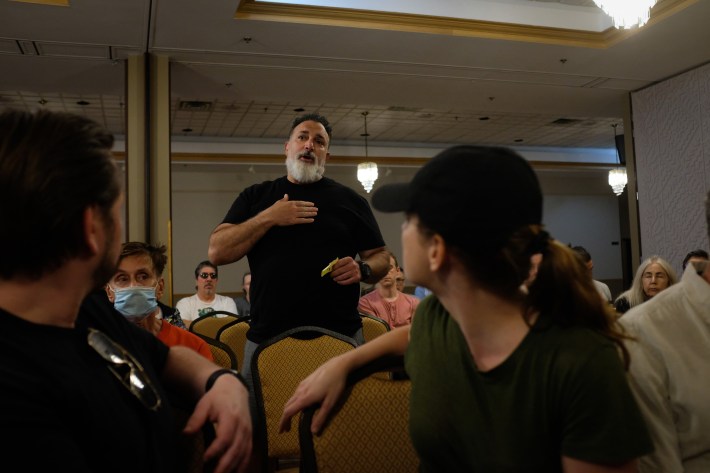 Read more: Ukrainian Village Neighbors, Alderman Call For Plan To Fight Spike In Robberies, Other Crime
Read more: Art Hop To Highlight Northwest Side's Thriving Art Scene
Read more: Migrant Families Living At Church Pay It Forward With Meals For Asylum Seekers At Police Station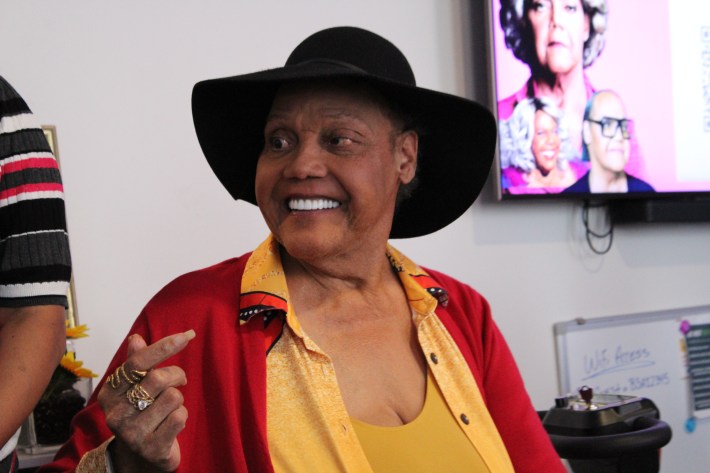 Read more: Stonewall Veteran Miss Major Visits Chicago To 'Rally The Troops' Against Anti-Trans Legislation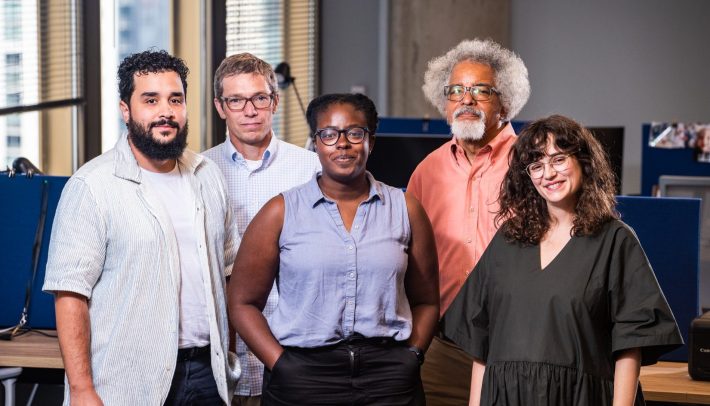 Read more: Introducing Block Club Chicago's New Investigative Team, The Watch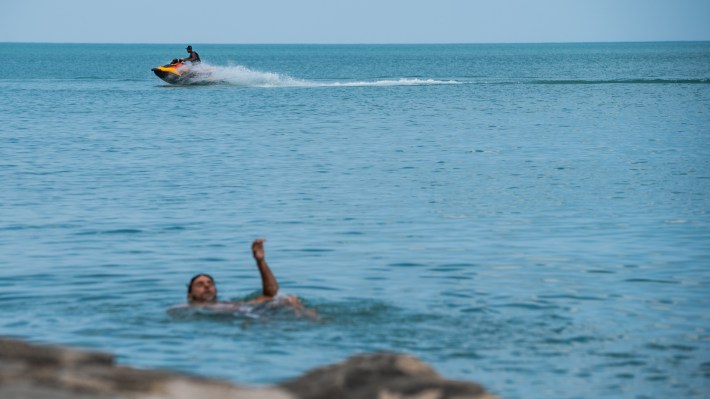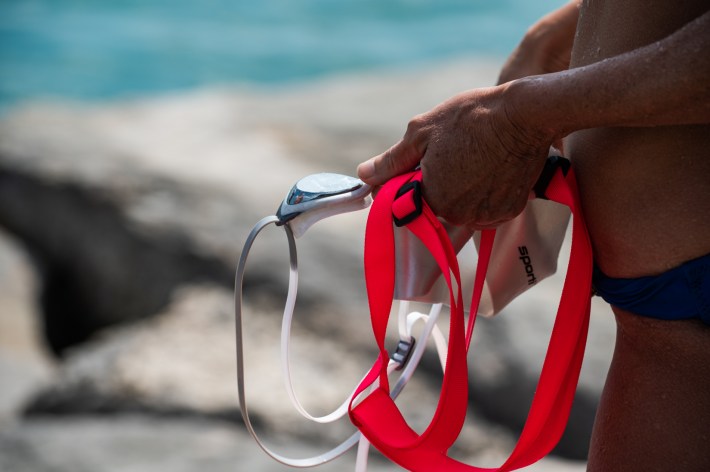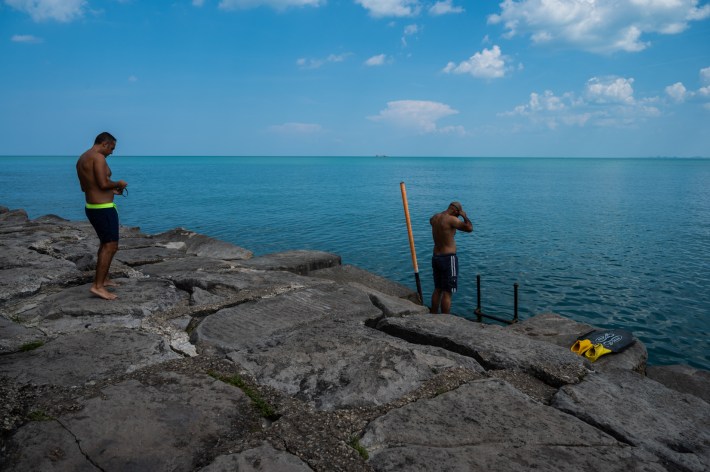 Read more: Promontory Point Swimmers Say They Need More Protection From Jet Skiers, Boaters
Watch our "On The Block" TV show on The U, CW26 and MeTV.
Listen to "It's All Good: A Block Club Chicago Podcast":