CHICAGO — Two of Block Club Chicago's biggest reporting initiatives in 2023 have been recognized for community impact and public service by LION Publishers, an alliance of local, independent online news outlets, the organization announced this week.
The Ballot, Block Club's months-long effort to deliver comprehensive resources to voters ahead of Chicago's 2023 municipal election, was nominated for LION's Public Service Award.

The Ballot included free live interviews with all mayoral candidates as part of The Ballot Live so readers could ask the questions that matter most to them. It also included comprehensive coverage of all 50 ward races, hyperlocal newsletter voter guides, a new podcast and a text-based voter information service. On Election Night, Block Club delivered live election results, bringing readers the latest from the ground.
Spearheaded by Senior Editor Kelly Bauer, The Ballot included contributions from every member of Block Club's news team.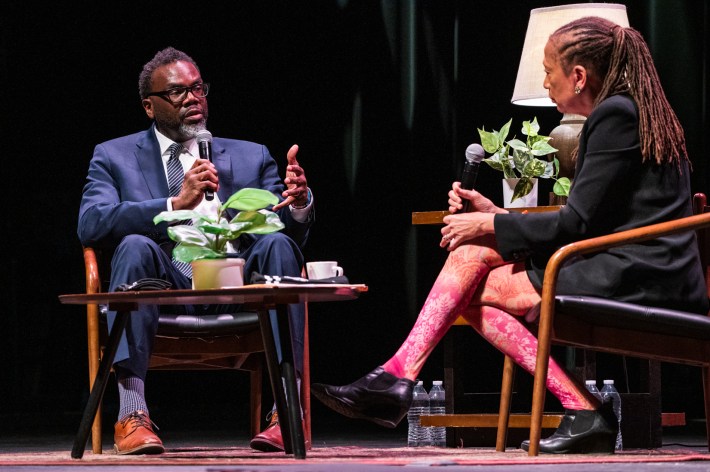 Block Club's new, dedicated LGBTQ+ news hub, Proud City, was also nominated for LION's Community Engagement Award, which "recognizes general excellence in journalistic impact that demonstrates a systematized community listening strategy to consistently tell stories for, with, and by the people [in that community]," according to LION.
Launched at the start of Pride Month 2023, Proud City features two newsletter products, including the innovative "How to Be An Ally" email series, a new podcast series, and a comprehensive guide to LGBTQ+ resources in Chicago.
Northalsted neighborhood reporter Jake Wittich led efforts to launch the section, which features reporting from reporters covering every beat on the Block Club Chicago team.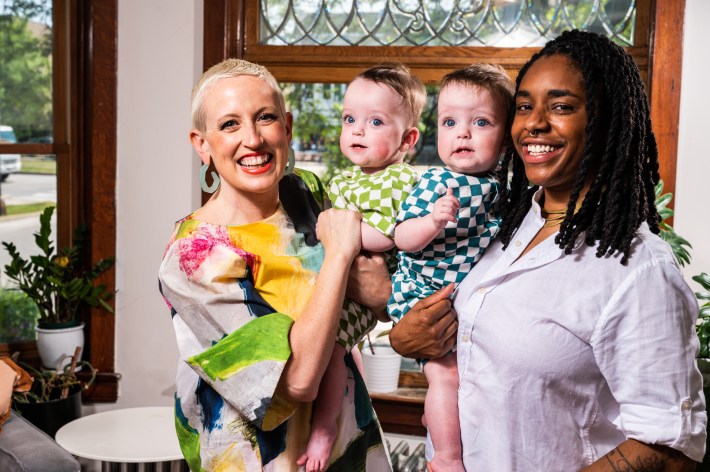 Also nominated alongside Block Club Chicago in these categories were Resolve Philly, Berkeleyside and The Oaklandside, VTDigger, Outlier Media and Bridge Michigan. Winners will be announced at the fifth annual LION Awards Ceremony Oct. 3 in Durham, N.C.
In 2022, Block Club won LION's Outstanding Coverage Award for Senior Editor Kelly Bauer's investigation into COVID-19 pop-up testing companies. The newsroom also won Revenue Campaign of the Year for its partnership with Chicago-based artist Steve Shanabruch to offer his WPA-inspired neighborhood prints to new subscribers, which encouraged hundreds to subscribe to Block Club.
In 2021, Block Club was recognized as LION's Publisher of the Year.
Block Club Chicago is a nonprofit, reader-funded newsroom dedicated to delivering reliable, nonpartisan and essential coverage of Chicago's diverse neighborhoods.
Watch our "On The Block" TV show on The U, CW26 and MeTV.
Listen to "It's All Good: A Block Club Chicago Podcast":