CHICAGO — Another busy week in Chicago included a crowded and sometimes soggy Lollapalooza. Block Club was there — and all over Chicago.
See what Block Club reporters captured while covering the neighborhoods.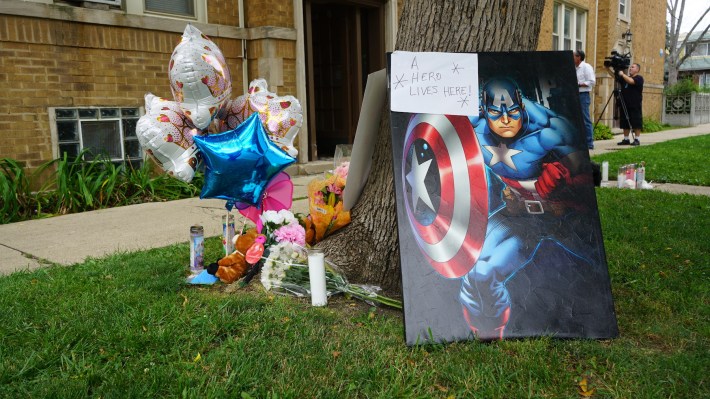 Read more: 9-Year-Old Serabi Medina's Family, Teachers, Neighbors Mourn The Loss Of A Young, 'Amazing Soul'
Read more: Man Followed 9-Year-Old Girl On Her Scooter And Killed Her In Front Of Her Dad, Prosecutors Say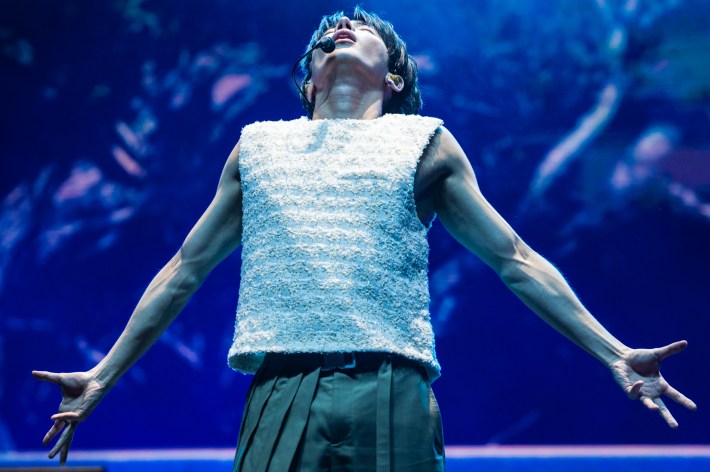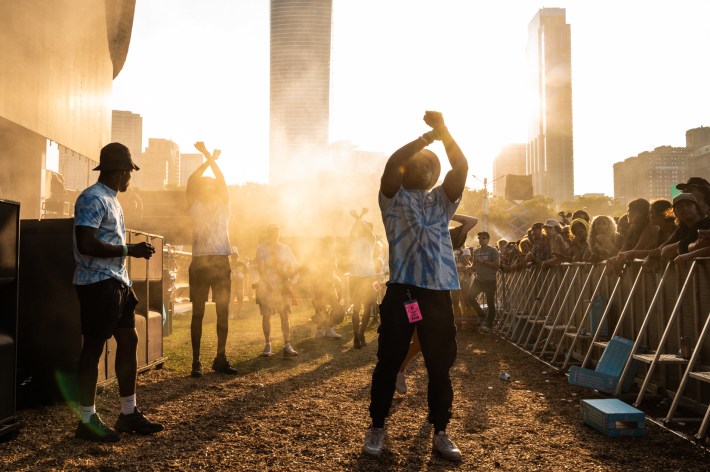 Read more: Tomorrow X Together's Lollapalooza Set Shows Power Of K-Pop In Chicago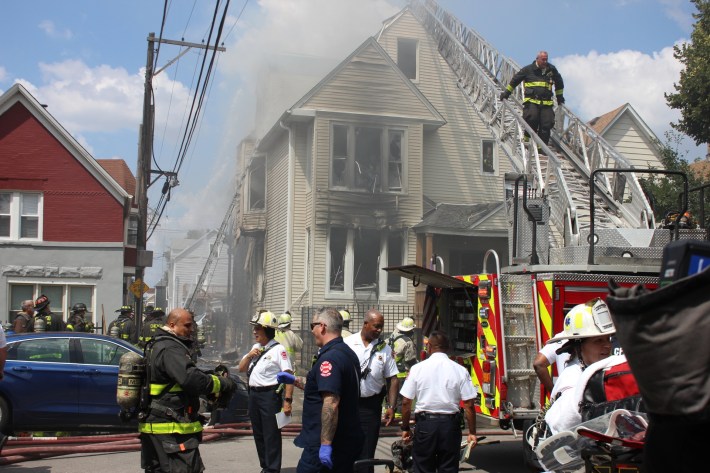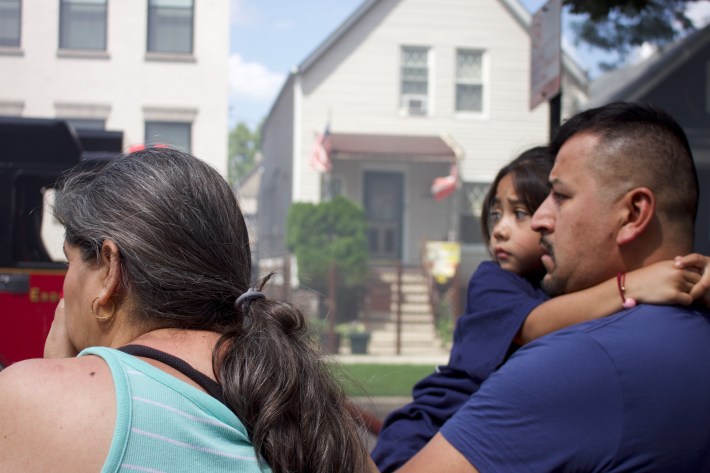 Read more: Humboldt Park Family Displaced, 2 Firefighters Hurt After Blaze Near 606's Bloomingdale Trail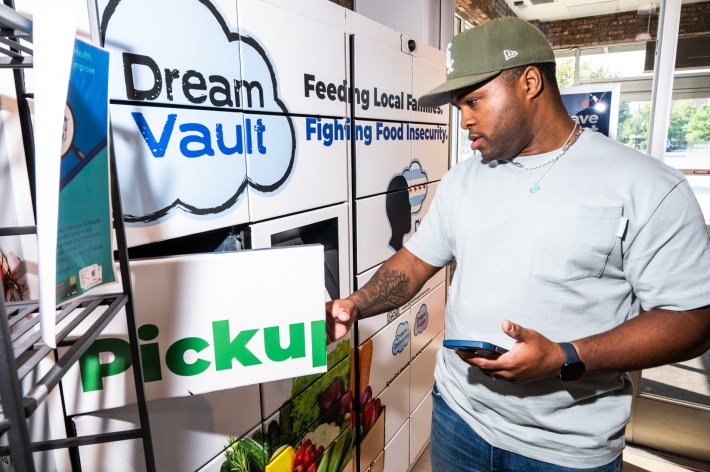 Read more: Free Food From A Grocery Store? Englewood Nonprofit Launches Innovative Lockers To Serve Neighbors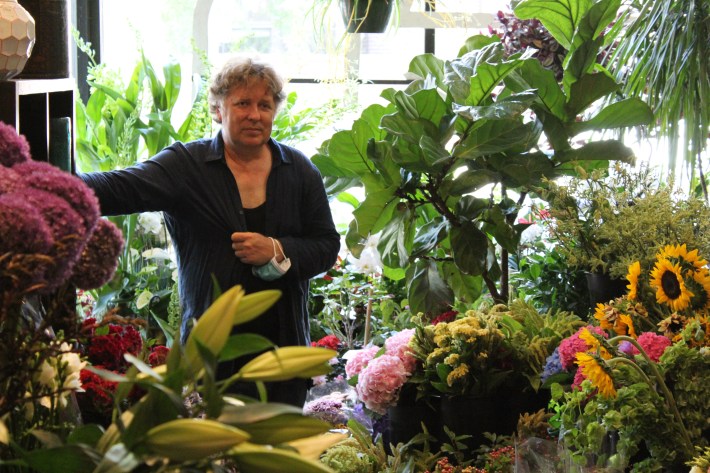 Read more: Green Inc. Flower Shop Celebrates 50 Years In Old Town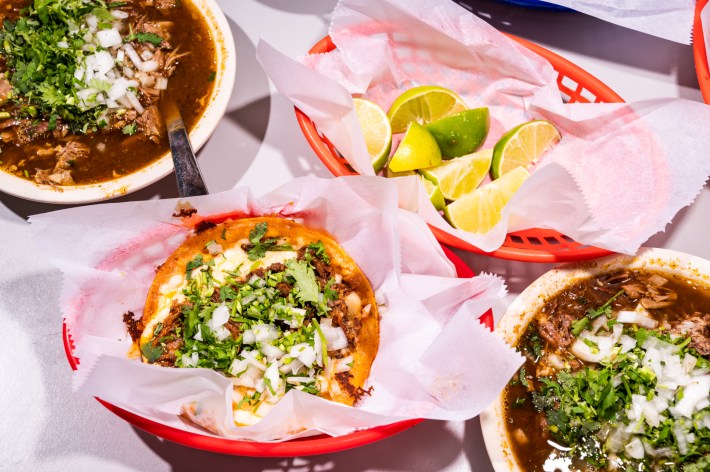 Read more: Birrieria Ocotlan Celebrates 50 Years Of Serving Birria On The South Side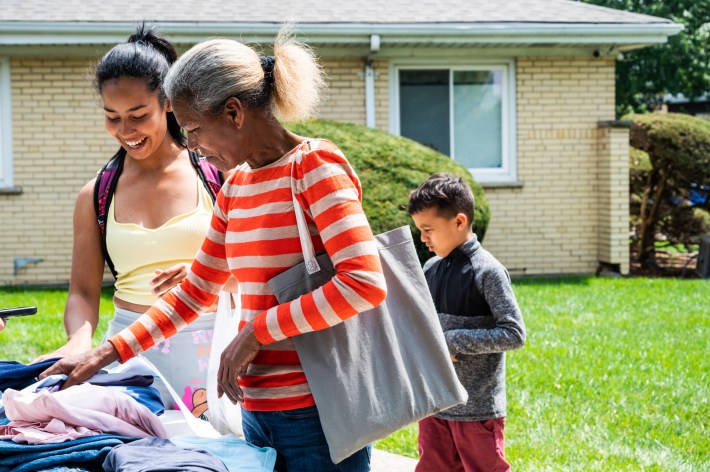 Read more: Northwest Side Man Gives Away Free Clothes To Migrants
Read more: Black-Owned West Side Weed Dispensary Won't Get Alderman's Support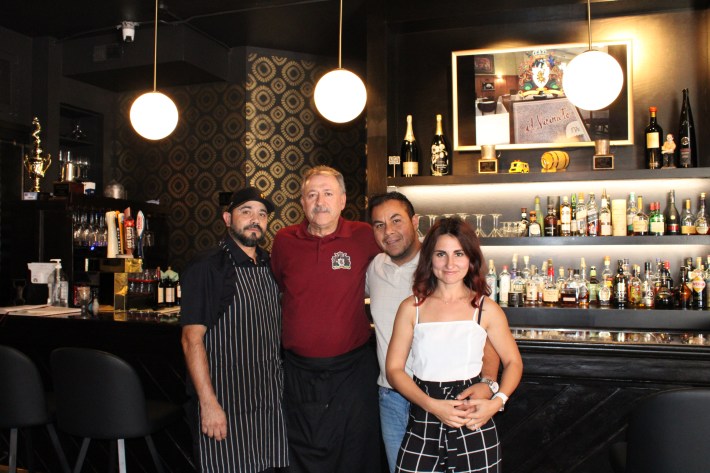 Read more: Pilsen's Il Vicinato Ristorante Reopens After Renovations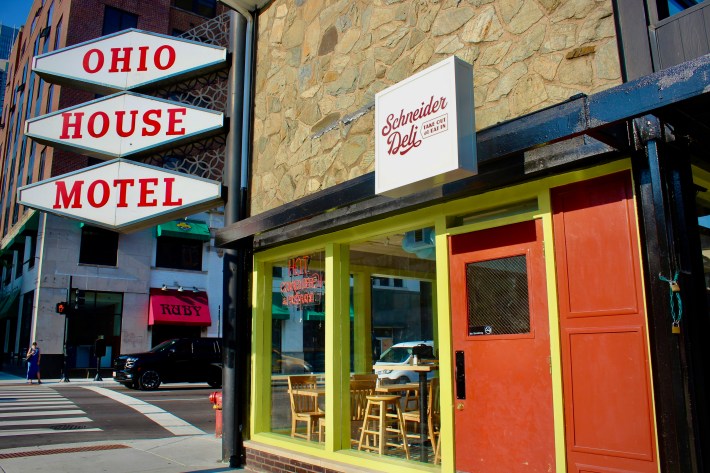 Read more: Schneider Deli Opens In Iconic Ohio Street Motel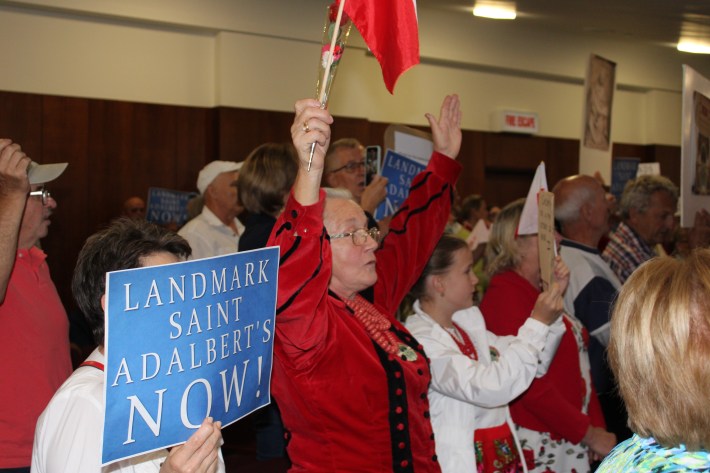 Read more: Pilsen's St. Adalbert Church Gets Key First Approval To Become Chicago Landmark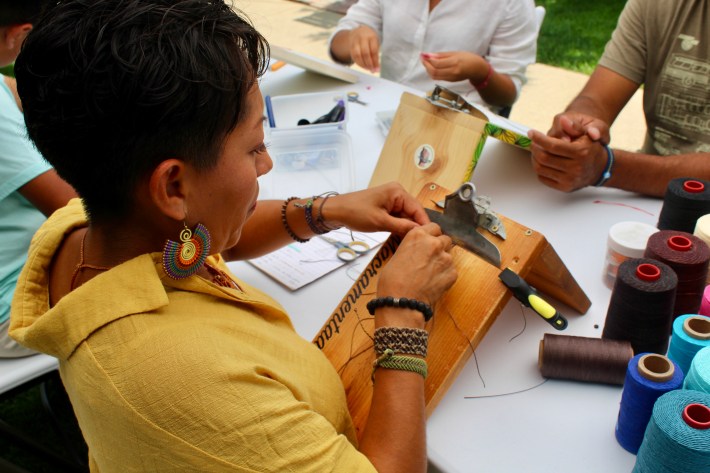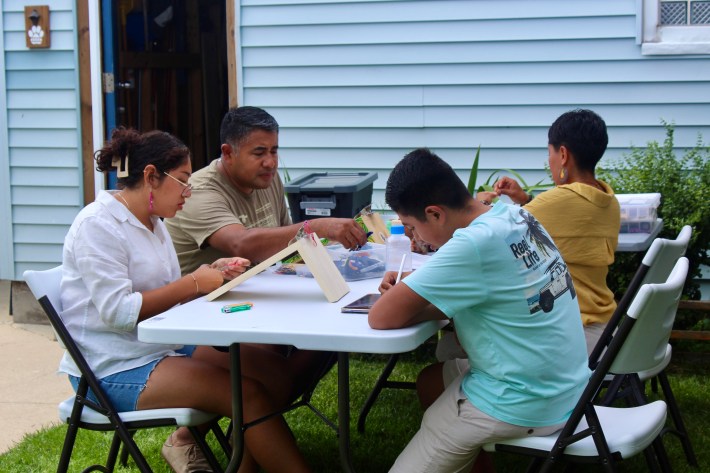 Read more: Brighton Park Family Opens Handmade Jewelry Store — In Their South Side Home
Read more: George's Hot Dogs Celebrates 75 Years Of Street Food Classics In Bucktown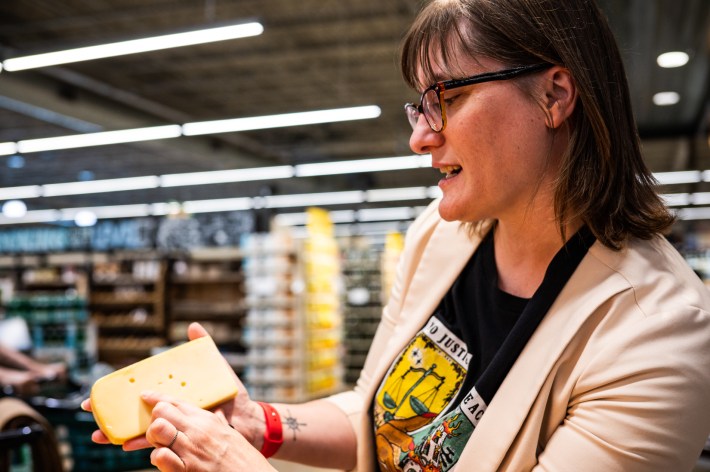 Read more: Reading Between The Rinds: Local Woman Can Read Your Fortune Using Cheese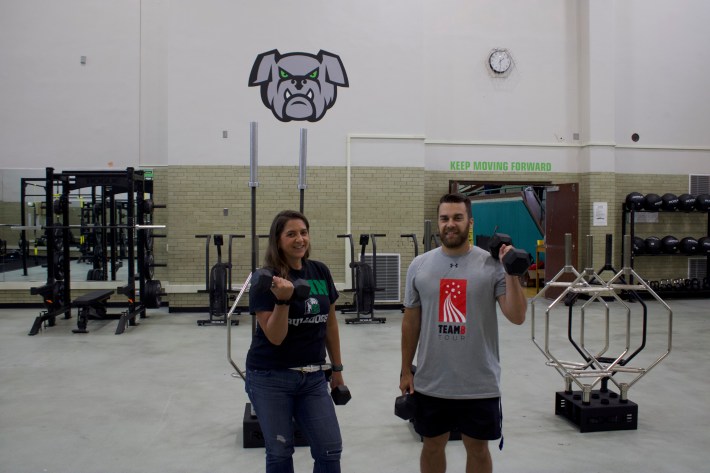 Read more: Senn High School Unveils $100,000 Weight Room Thanks To Cal Ripken Sr. Foundation
Watch our "On The Block" TV show on The U, CW26 and MeTV.
Listen to "It's All Good: A Block Club Chicago Podcast":