CHICAGO — It's a scorcher this week. We hope you are staying safe and cool!
See what Block Club Chicago reporters captured while covering the neighborhoods this week.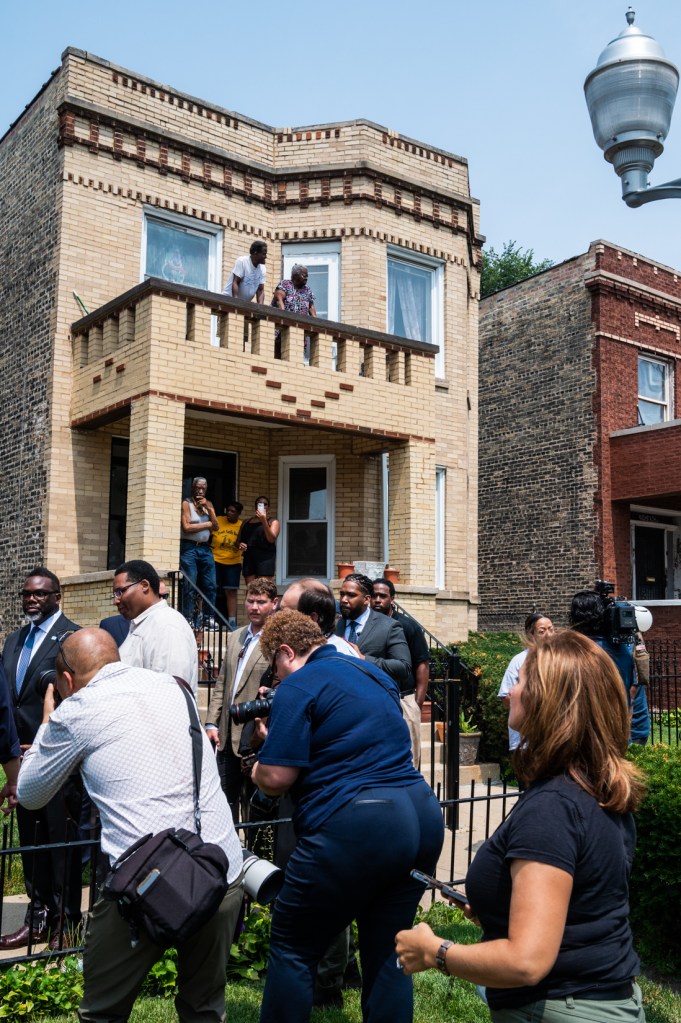 Read more: West Siders Beg City, Feds For Help After Floods Devastate Community: 'We Lost Everything'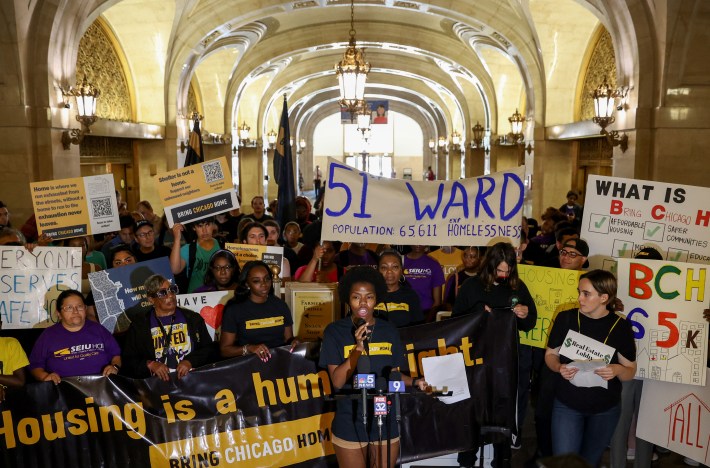 Read more: Will City Hike Taxes On Pricey Home Sales To Fight Homelessness? Supporters Optimistic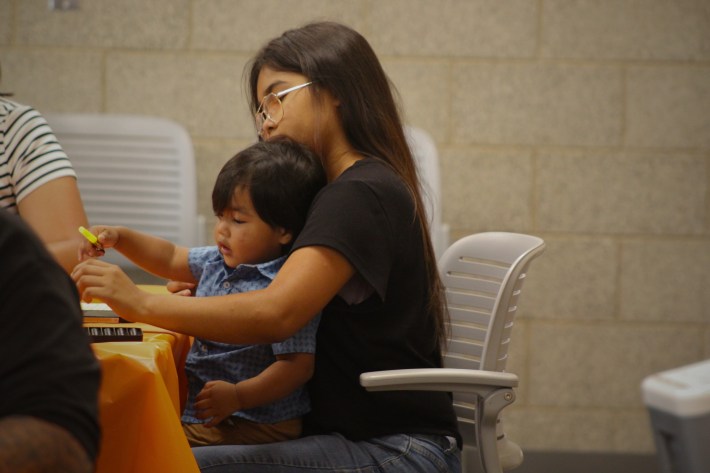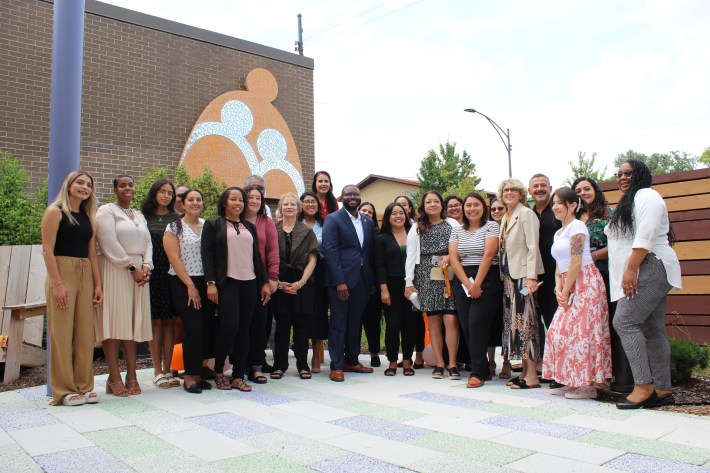 Read more: Southwest Side Family Services Center Expands With $4.5 Million State Grant
Read more: Meet Chief, The 'Aldercat' Who Rules Rogers Park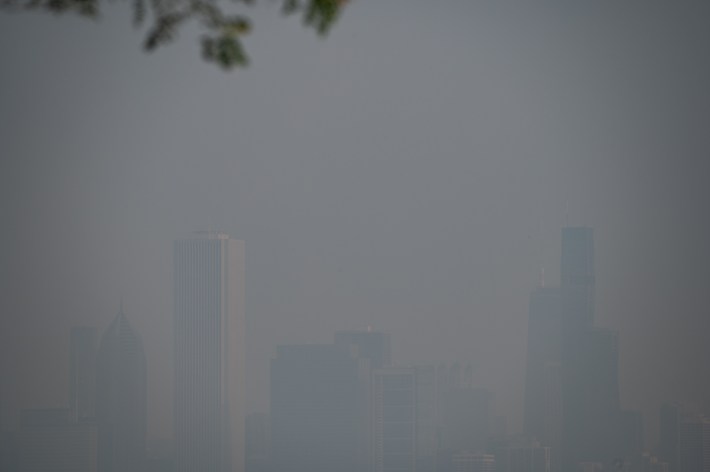 Read more: At-Risk Chicagoans Urged To Stay Indoors As Wildfire Smoke Leads To Another Day Of Poor Air Quality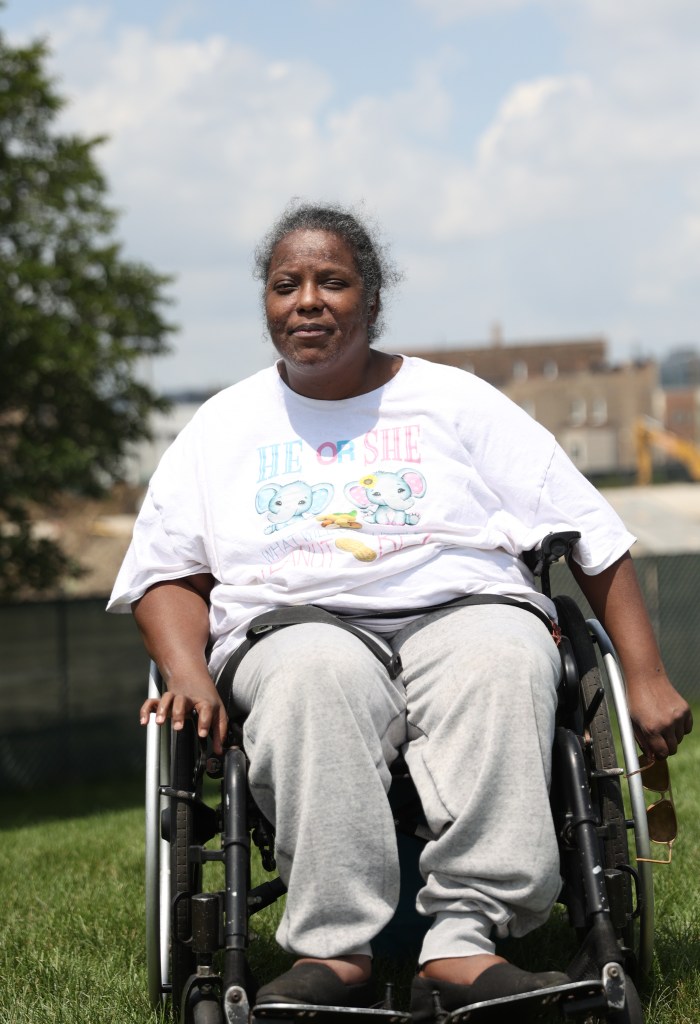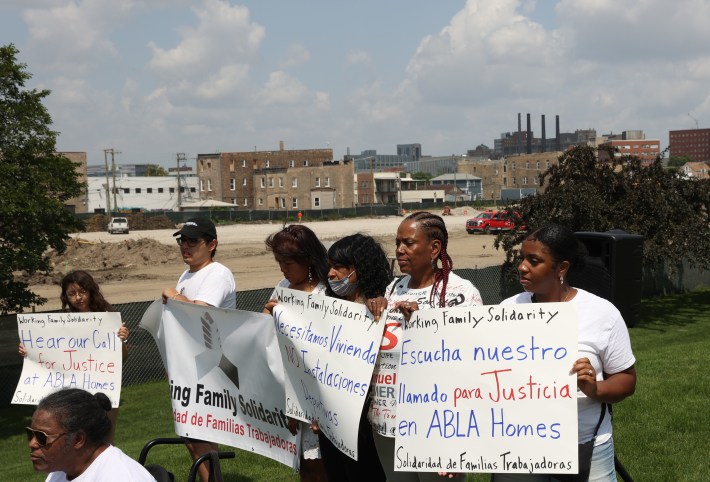 Read more: Mayor Can Still Stop Billionaire's Soccer Team From Taking Over Public Housing Land, Activists Say
Read more: Meet The Sandcastle King Of Montrose Beach
Read more: Broadway Armory's Senior Center Won't Close As 250 Migrants Move Into Gym Shelter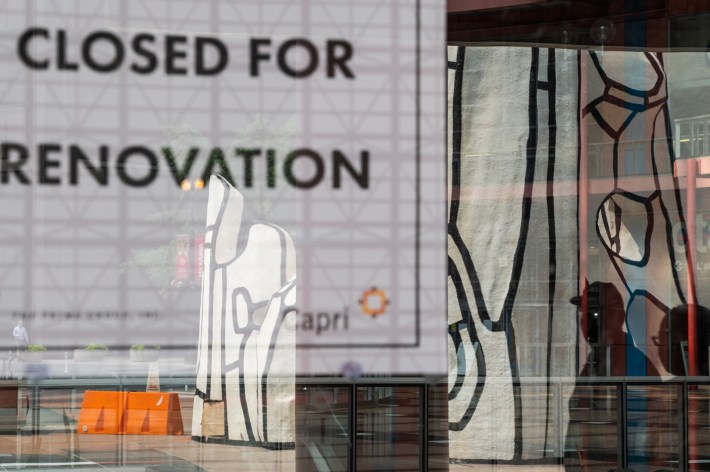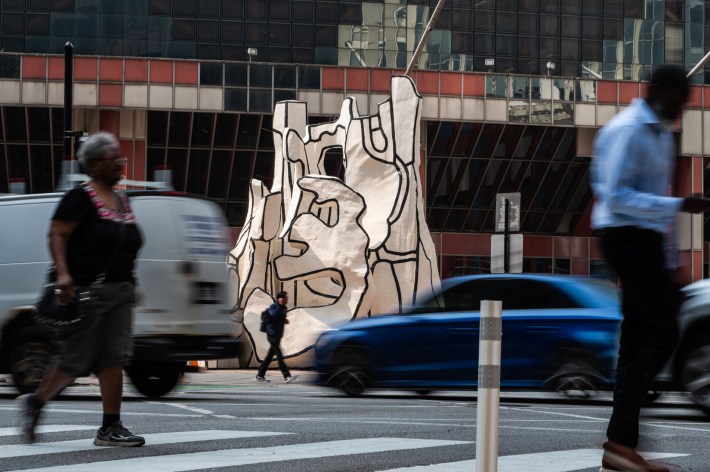 Read more: 'Snoopy In A Blender' Sculpture Moving From Thompson Center To Art Institute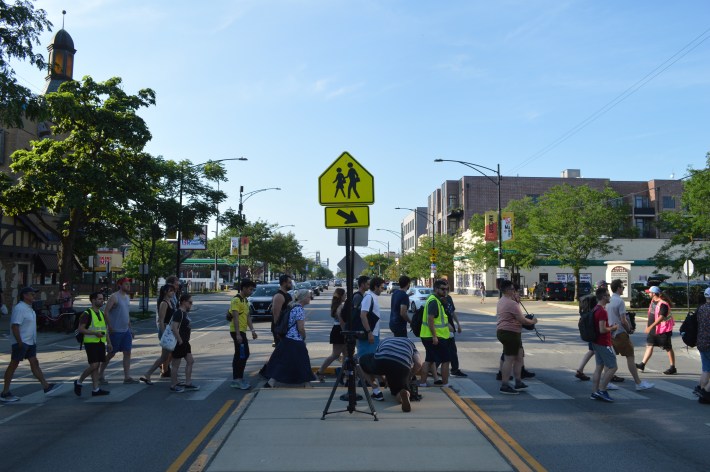 Read more: After Fatal Uptown Hit-And-Run, Neighbors Demand Safer Crosswalks
Read more: Podcast Explores How Hazel Johnson Started A Movement For Environmental Justice In Chicago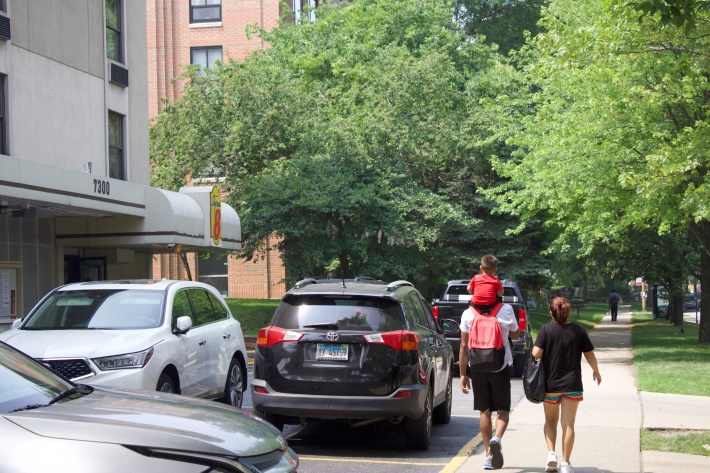 Read more: Rogers Park Motel Becomes Migrant Shelter Housing 250 People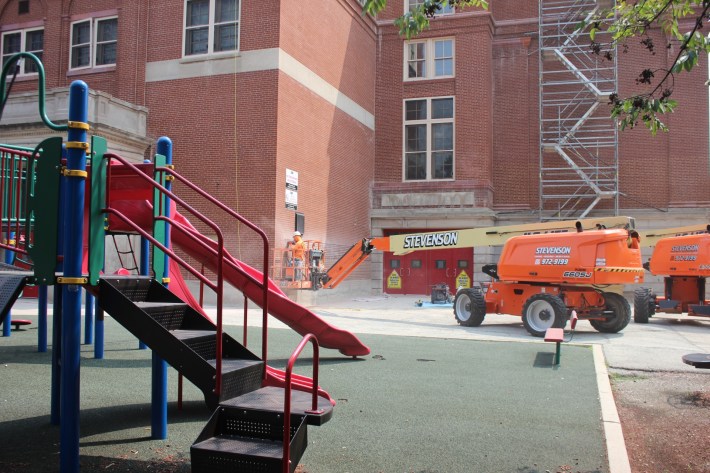 Read more: Darwin Elementary's $10 Million Renovation Is Underway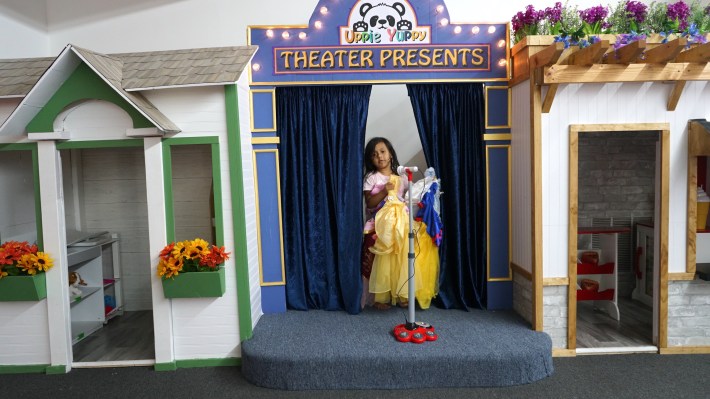 Read more: Uppie Yuppy Kids Play Area Coming To Six Corners
Read more: Tacombi Taco Chain Opens Restaurant In Fulton Market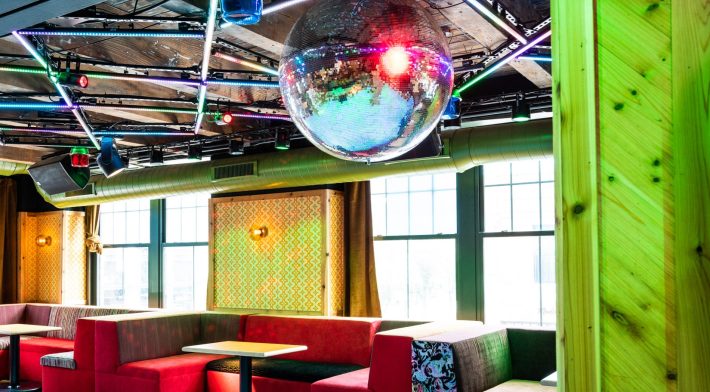 Read more: Good Night John Boy Brings '70s Vibes To Fulton Market
Watch our "On The Block" TV show on The U, CW26 and MeTV.
Listen to "It's All Good: A Block Club Chicago Podcast":