CHICAGO — It's been another bustling week of news in the city. There's also a family of peregrine falcons nesting Downtown.
See what Block Club Chicago reporters captured while covering the neighborhoods this week.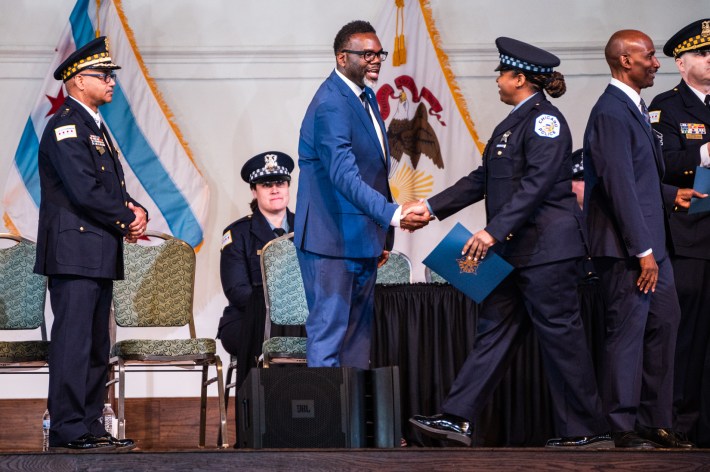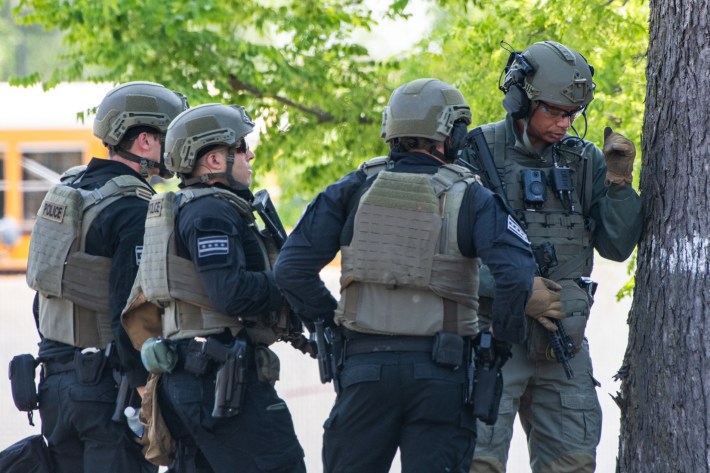 Read more: Man With Weapons, Swastika Flag, Found Dead After Friday Standoff With Police In West Humboldt Park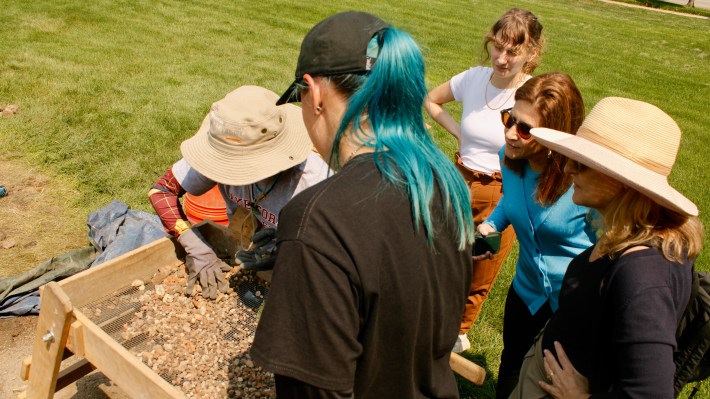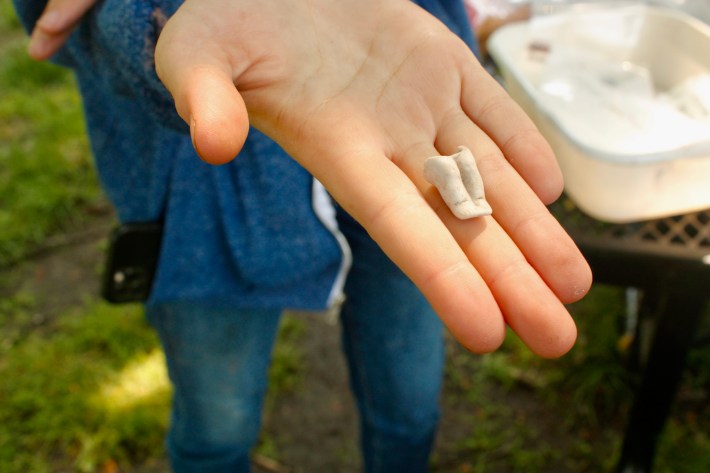 Rad more: College Students Dig To Uncover Long-Buried History Of Armour Flats And Mission On Illinois Tech Campus
Read more: Families Demand Help To Find City's Murdered And Missing Black Women At 'We Walk For Her' March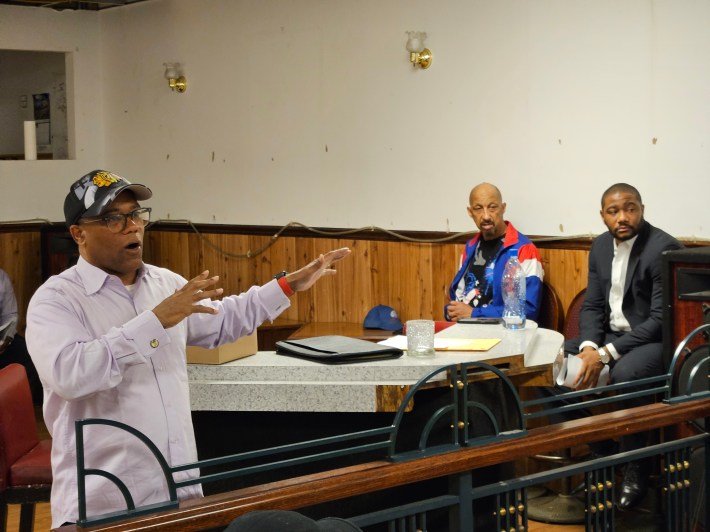 Read more: Garfield Park Dispensary Proposal Draws Mixed Review From Neighbors At Emotional Community Meeting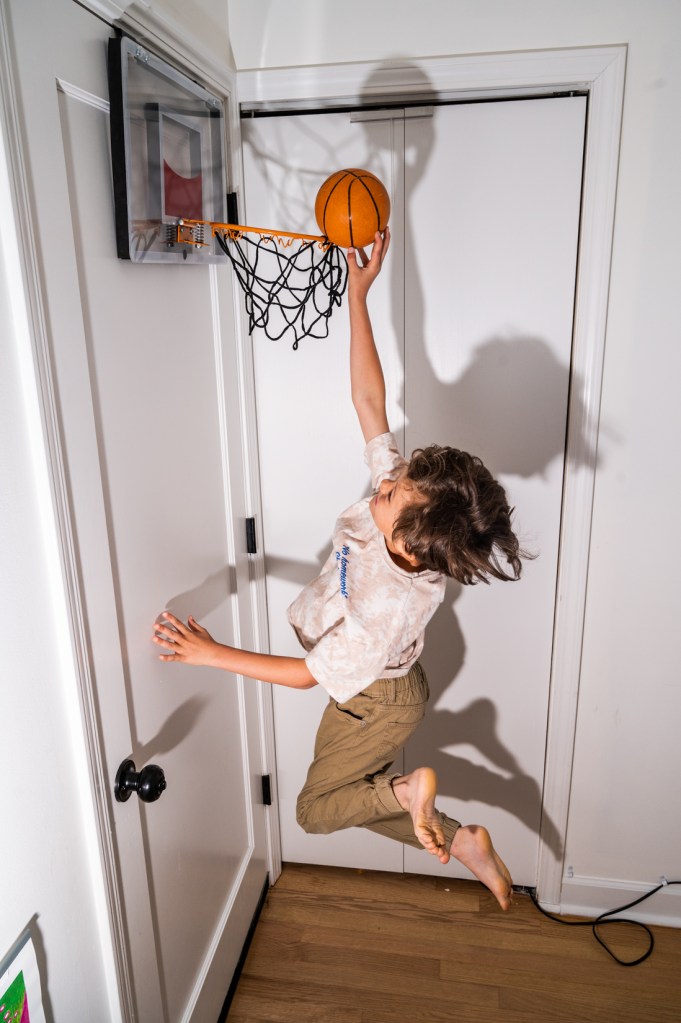 Read more: This Queer Rogers Park Couple Is Raising 2 Kids With An 'Abundance Of Love' — And No Shortage Of Fun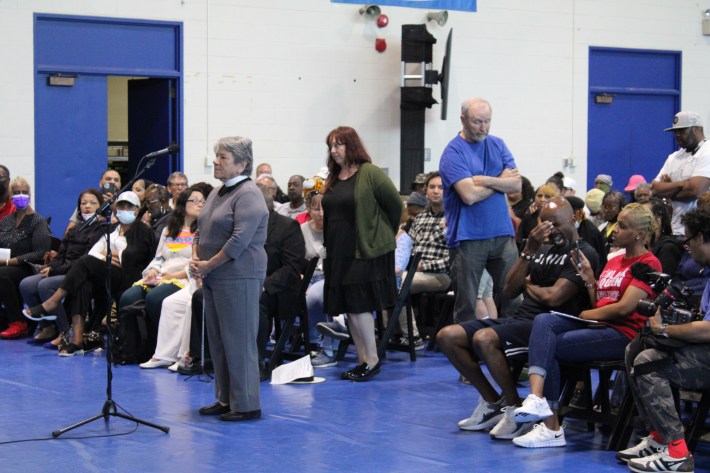 Read more: 400 Migrants Will Move Into Daley College This Weekend, But Some Neighbors Oppose City's Plan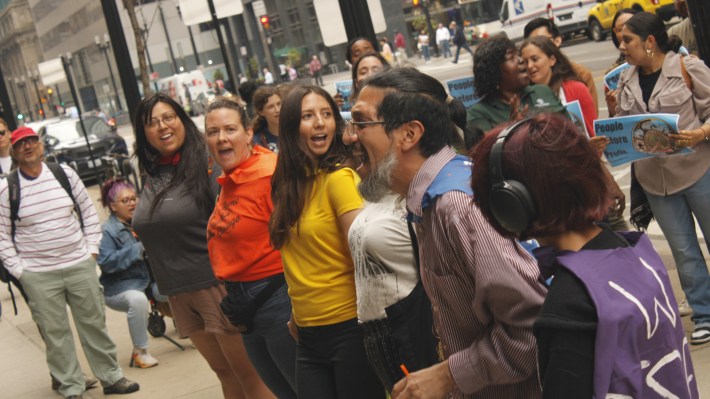 Read more: Southeast Side Activists Vow To Keep Fighting After Judge Gives New Life To Metal Scrapper's Bid To Open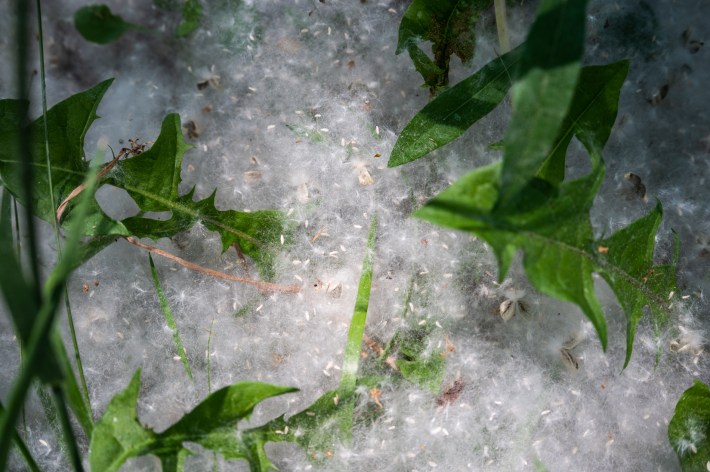 Read more: What's Up With All The White Fluff? Why Cottonwood Trees Are Seeding Like Crazy This Year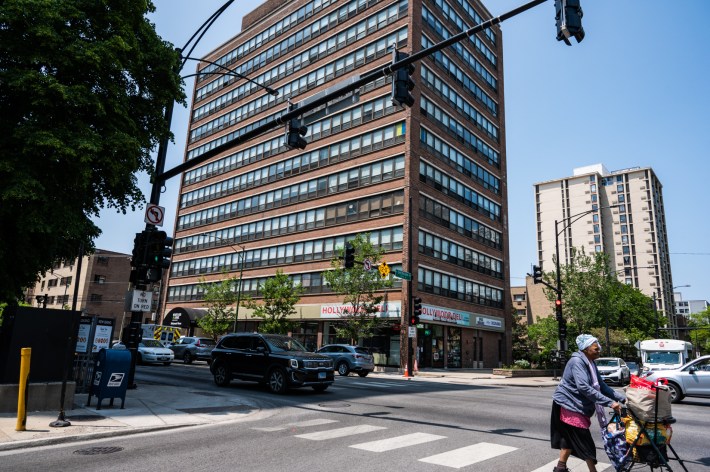 Read more: Heartland Housing Loses Control Of 14 Affordable Apartment Properties Due To Financial Woes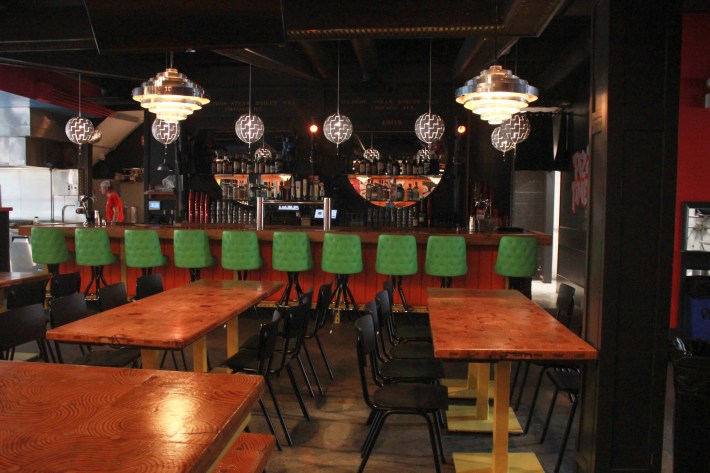 Read more: The StopAlong Opens In Former Boiler Room Space This Week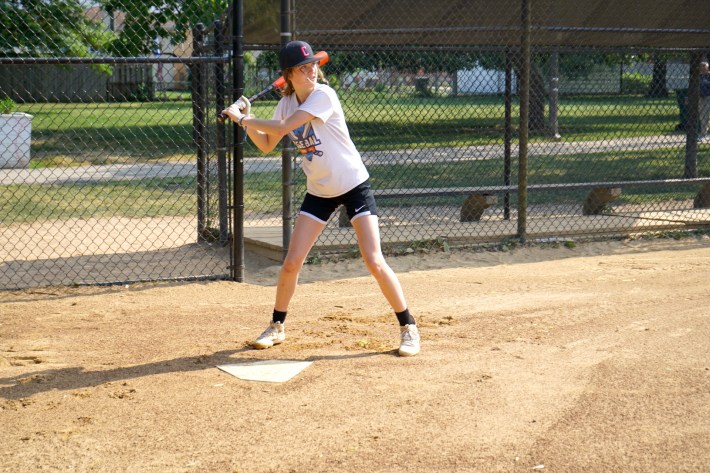 Read more: Portage Park's 'Zoe The Baller' Heads To Girls Baseball World Series In Japan — With Help From Neighbors
Read more: West Siders Want Answers About When Long-Delayed Amazon Warehouse Will Open — And Create Jobs It Promised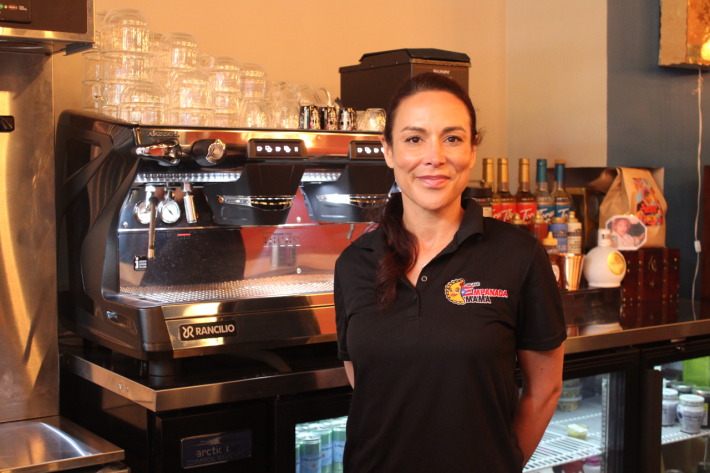 Read more: Chicago Empanada Mama Opens West Town Cafe, Bar With Puerto Rican-Inspired Menu And Decor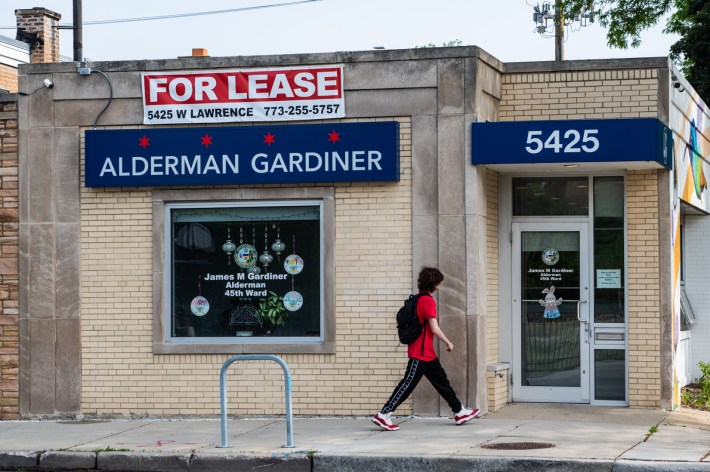 Read more: Ald. Jim Gardiner Moving 45th Ward Office To A Bigger Space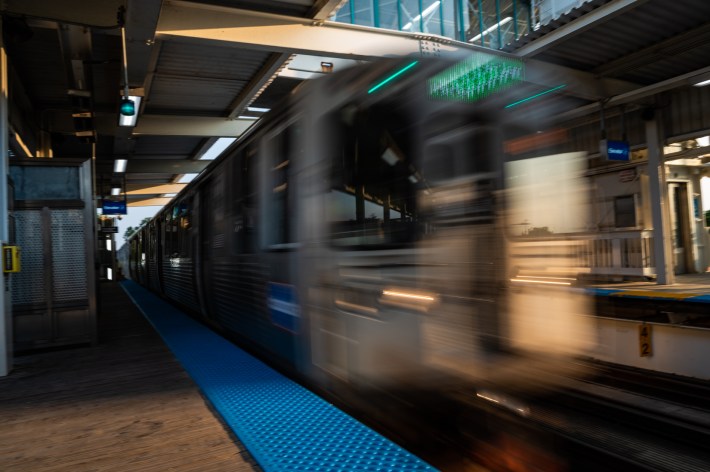 Watch our "On The Block" TV show on The U, CW26 and MeTV.
Listen to "It's All Good: A Block Club Chicago Podcast":