IRVING PARK — Famous Fido Rescue Adoption, Wellness and Learning Center is asking for help after more than a dozen sick cats were abandoned at the shelter last week, putting a strain on its resources.
Famous Fido founder Gloria Lissner said it's been extremely difficult since staff found three adult cats and 12 kittens in a dumpster outside the Irving Park rescue, 3124 W. Irving Park Road. The cats were left in three small carriers, and they had been in the hot sun without access to food or water for an extended period of time, according to a shelter news release.
The kittens hadn't been able to properly nurse from their mother due to the limited space; the cats were all distressed and appeared sickly and weak, according to the shelter.
"I've never seen such a thing, and I've been doing this a long time, and we're one little facility on Irving Park," Lissner said.
There was a note left with the cats, but it was difficult to understand, Lissner said.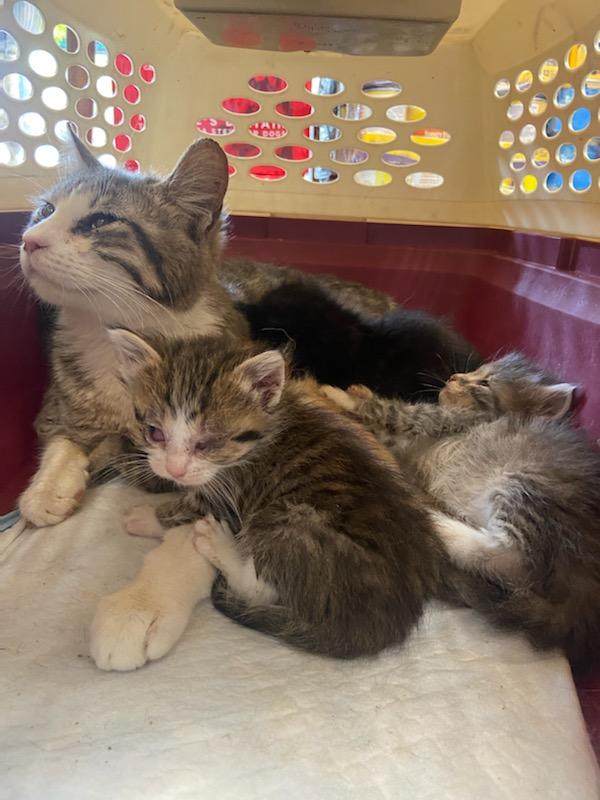 All 15 cats have tested positive for panleukopenia, a highly contagious and potentially fatal feline disease, Lissner said. Famous Fido hopes to raise $10,000 for their medical care.
Donations to Famous Fido can be made online.
The shelter is also asking people who are interested in adopting the felines to reach out.
Lissner said the situation has been "upsetting." The cats are in isolation at a nearby vet while receiving treatment so as to not infect the over 100 cats Famous Fido already houses, she said. 
Famous Fido has been placed in a "precarious financial position," as the cost for the cats' care "surpasses the resources available to the small rescue organization," according to the shelter.
"We need constant donations. We need people to become donors on a monthly basis. We need people that want to send in kind gifts, sponsor the animals," Lissner said. "This isn't a once-in-a-while [thing]. It's every day and every other day, something else happens where somebody drops off, somebody comes in and there's a catastrophe."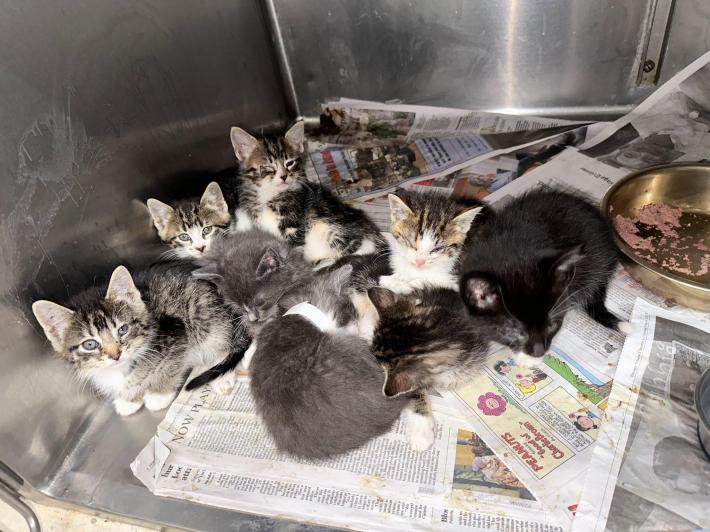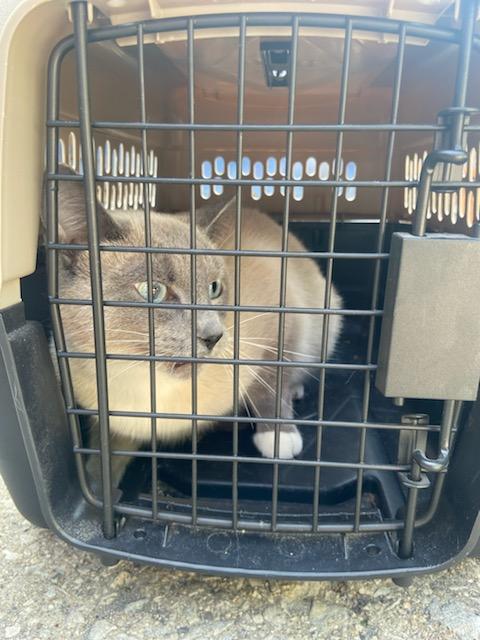 Lissner hopes all of the cats will survive, and the shelter might be able to provide them more attention if people adopted some of its longtime pets, she said. The shelter posts information about adoptable pets on Facebook.
Famous Fido cares for dogs and cats with diabetes, ones who experience seizures and ones with injuries, heart murmurs and other health concerns — all of which requires time, energy and ongoing funding, Lissner said.
"You can either try to help them or not, and then you have that in your head," Lissner said. "'How do I help this animal, and if I don't help him, he's gonna die?' So it's very difficult. It's very emotional."
Lissner hopes pet owners educate themselves on how to properly care for animals to prevent abandonments in the long run.
"There's just too many animals, and they all have special needs," Lissner said. "Those are the animals that are put down, [those with] behavioral problems, seniors, bonded pairs and animals with medical issues."
People looking to get information about adoptable pets at Famous Fido's can find it online.
Watch our "On The Block" TV show on The U, CW26 and MeTV.
Listen to "It's All Good: A Block Club Chicago Podcast":