HYDE PARK — A free Hyde Park art fair that's "one of the top shows in the country" for featured artists and patrons returns this weekend for its 76th year in the neighborhood.
The 57th Street Art Fair is 11 a.m.-6 p.m. Saturday and 10 a.m.-5 p.m. Sunday. It runs along 57th Street between Woodlawn and Kenwood avenues and on Kimbark Avenue between 56th and 57th streets.
More than 150 artists will sell their paintings, glassware, sculptures, ceramics, prints and much more during the weekend-long art fair, which touts itself as the oldest juried art fair in the Midwest. It's the first fair to take place entirely in person since the start of the pandemic.
Blues and jazz musicians from Buddy Guy's Legends will return to perform at the fair this year after a pandemic hiatus, continuing a partnership that stretches back about a decade, said Dara Henning, a member of the fair's organizing committee.
An area for all-ages activities hosted by the Hyde Park Art Center, the Urban Prairie Waldorf School, Little Black Pearl and SkyArt will also return for this year. The activity area will be held near the Ray School playground, 5631 S. Kimbark Ave., along with food from Robinson's Ribs and other vendors.
"Although we did come back in person last year, this year we feel like we're coming back full force, and it's just going to be fabulous," Henning said.
The fair coincides with the University of Chicago's commencement weekend, so organizers recommend bicycling or taking public transit, Henning said.
For a full list of participating artists, click here.
Every year, fair organizers hire artists to create posters for the event. This year, the honor went to local artist Mary Foster, who created a woodcut image of Jackson Park's Garden of the Phoenix, an "iconic Hyde Park scene," Henning said.
Kids can design their own versions of the fair poster using a template at the Ray School activity area. Organizers plan to "display those prominently throughout the fair," including some made by children at the Blackstone Public Library prior to this weekend, Henning said.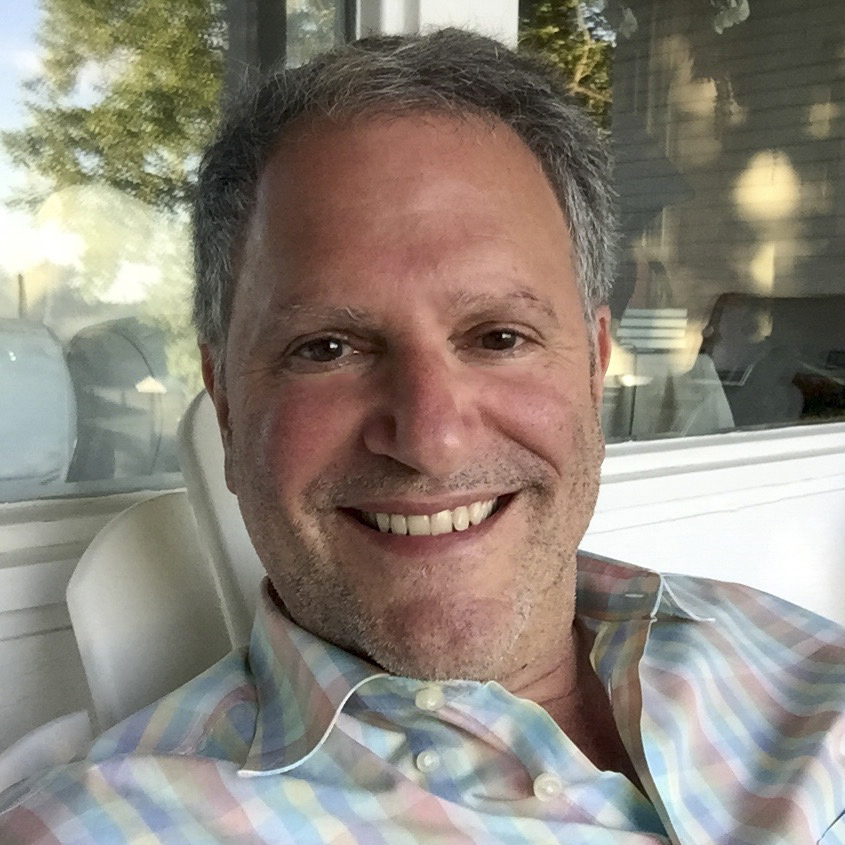 Most artists who sell their works at the fair have participated in past fairs, Henning said.
Among them are Connie Verrusio, a jewelry maker and Hyde Park native who's based in New York, and Joe Mills, an artistic mapmaker and Chicago Public Schools teacher who created the fair's 2019 poster.
Another returning artist is photographer Mark Hersch, a Highland Park resident whose trademark "Time After Time historical re-photography" method blends historical photos with modern depictions of the same sites.
The method combines Hersch's lifelong interests in history and photography. He picked up the process as a hobby while preparing to retire from his previous career in advertising, and "one thing led to another" as he went from sharing his images with friends to showing at his Gallery Five space in Highland Park and doing fairs like 57th Street's, he said.
The fair's jury first invited Hersch ahead of the canceled 2020 edition, and he returned for his first appearance at the in-person fair last year.
Hersch will show his works at the Old Town and Gold Coast art fairs this month and has been featured in fairs from Florida to New York and California. A 57th Street Art Fair invite "shows you have achieved a level of success or recognition in the art world," Hersch said.
"I have to say [the 57th Street fair] has absolutely lived up to its reputation," Hersch said. "There are a few shows in the country that, from the moment you pull up to set up at 5 a.m., you know you're about to have an elevated experience."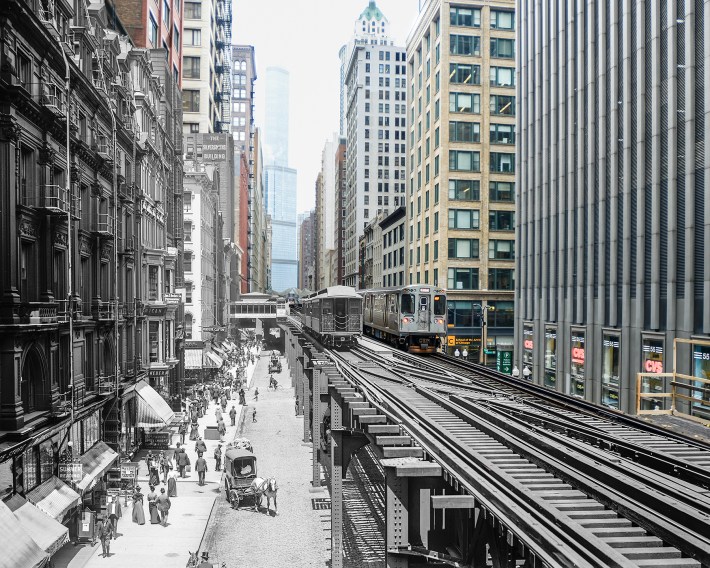 The fair gives the "self-contained world of artists and creators and makers" a chance to network and fellowship, Hersch said — when they're not busy manning their booths during the hectic weekend, that is. He estimated he'll see about a dozen "good friends" among the 150 featured artists.
"I liken it to the circus coming to town: One day, the streets are just normal streets, and the next day, the tents are up" and the streets are bustling with art and activity, Hirsch said.
The fair also gives art lovers face time with creators from around the nation and the world, whether the visitors are looking to buy a statement piece or simply browsing, he said.
"The opportunity to have a conversation, to get to know the artist — if you like the artists' work and you get to … develop a relationship, I don't think there's anything like it," Hersch said.
With its storied history, location in scenic Hyde Park and ability to draw prestigious artists, the 57th Street Art Fair "is something that people should come to from far and wide," he said. "It's a destination show, although it's a neighborhood show."
Watch our "On The Block" TV show on The U, CW26 and MeTV.
Listen to "It's All Good: A Block Club Chicago Podcast":