CHICAGO — A family of foxes frolicking in Millennium Park captured Chicago's heart this week.
Mayor Brandon Johnson also presided over his first regular City Council meeting — and so much more happened this week. Block Club has you covered from City Hall to your block.
Here are scenes from what our reporters covered.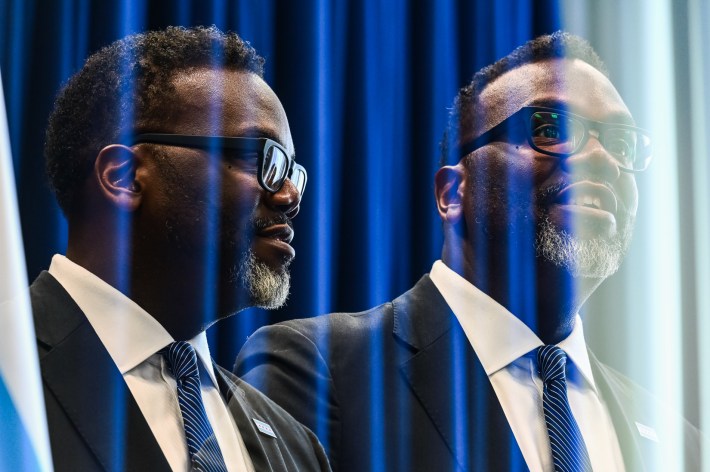 Read more: Alderpeople Approve Johnson's Picks To Lead Council Committees — Ending Short-Lived Bid For Legislative Independence
Read more: Northwest Side College Gym Set To Become A Temporary Migrant Shelter — But Neighbors Divided At Chaotic Meeting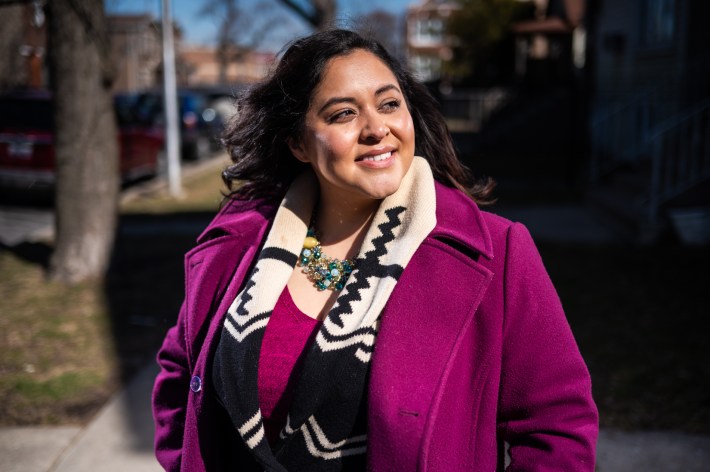 Read more: Meet Julia Ramirez, The First Woman Elected To Lead The Southwest Side's 12th Ward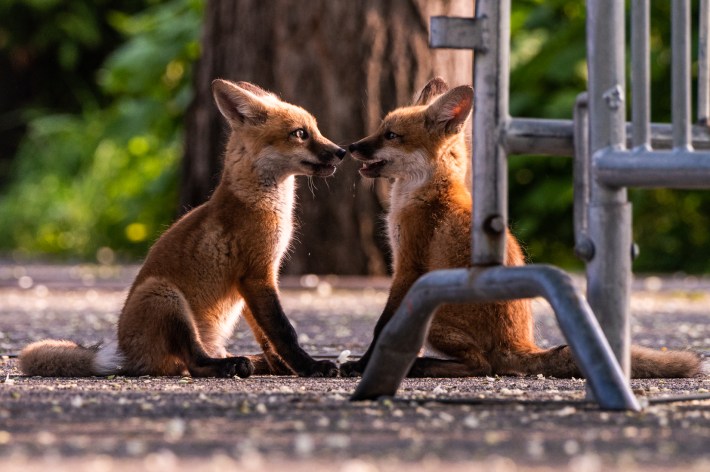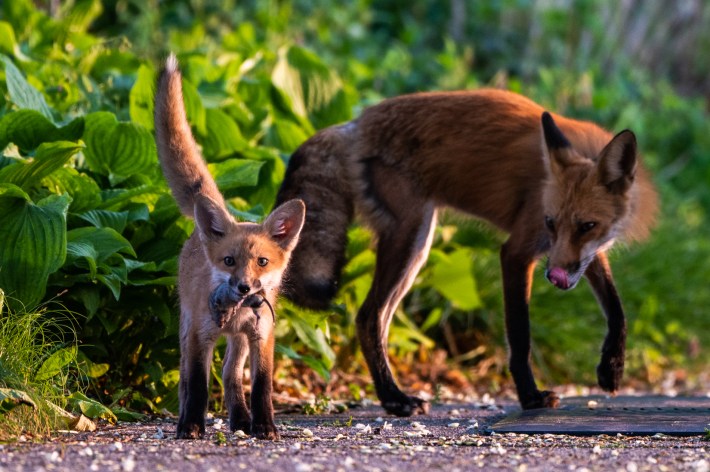 Read more: Meet The Adorable Fox Family Living In Millennium Park
Read more: Stuck In Traffic? Join The Club. Traffic Is Terrible Everywhere Thanks To Construction, Other Factors, Experts Say
Read more: Albany Park's Helmand Chicago Offers A Culinary Tour Of Afghanistan's Regions
Read more: Sick Of Potholes, Roscoe Village 10-Year-Old Writes Letter To Alderman Pleading For Alley To Be Repaved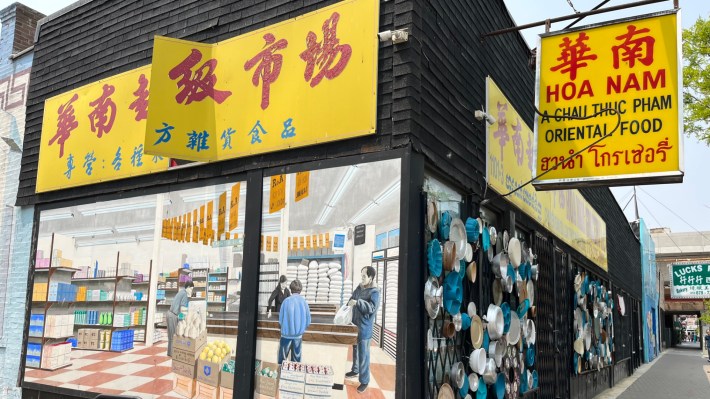 Read more: Asia On Argyle Grocery Store Site Could Become 6-Story Apartment Building Under Builders' Plan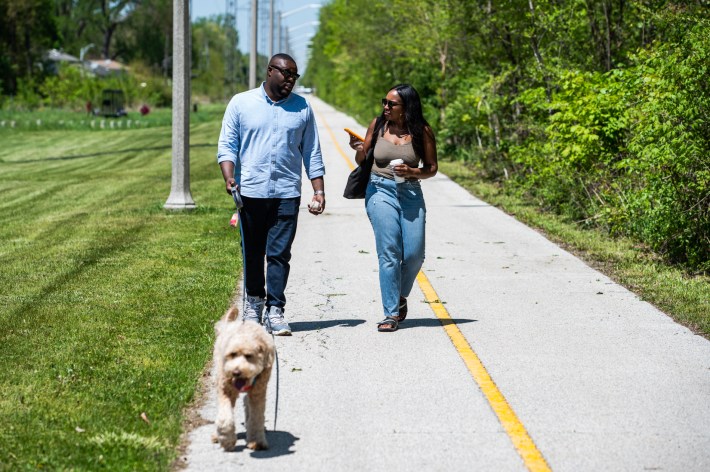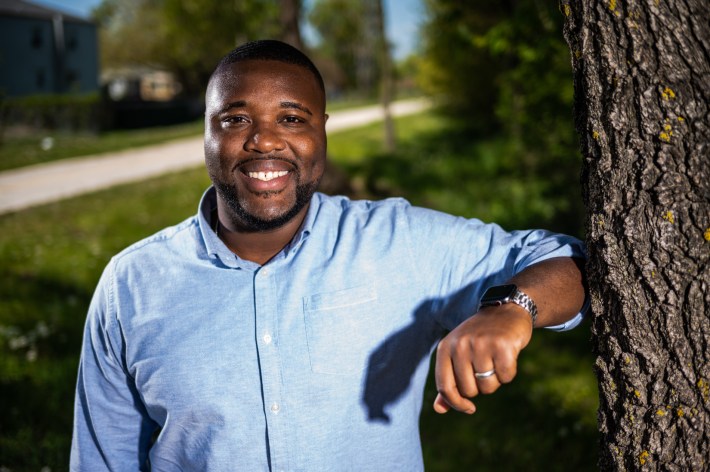 Read more: Ronnie Mosley, City Council's Youngest Member, Wants To Make The New 21st Ward 'The Best' In Chicago'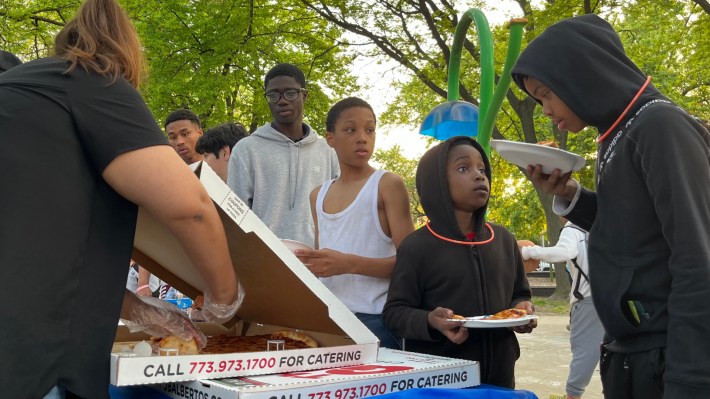 Read more: From Chess Tournaments To Mentorship Programs: How Far North Side Groups Plan To Prevent Violence This Summer
Read more: At Prism Games, Now Open In Avondale, You Can Find Games That Celebrate Diversity And Inclusion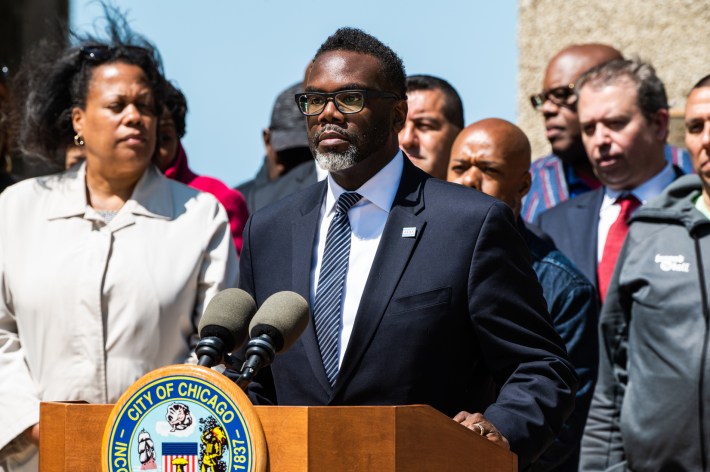 Read more: Mayor Brandon Johnson Announces $2.5 Million For Violence Prevention Ahead Of Memorial Day Weekend
Read more: Allez Cafe Bringing Craft Espresso, Fine Dining Pop-Ups To Bucktown Next To Ambrosia Foods
Listen to "It's All Good: A Block Club Chicago Podcast":