LOGAN SQUARE — Neighbors are rallying around the owners of El Habanero, a family-run Mexican restaurant that was burglarized twice in less than two weeks.
The family is fundraising online to pay for costly repairs and replace stolen blenders, cash registers and other items. A GoFundMe launched Thursday by the owner's daughter, Larissa Y. Ramirez, had raised more than $3,400 as of Friday morning.
The most recent burglary happened 7:30 a.m. Wednesday at the restaurant, 3300 W. Fullerton Ave., police said.
Someone smashed the restaurant's windows and doors before stealing cash registers, industrial blenders and other items, police said and Ramirez wrote on the GoFundMe.
It's the second time the restaurant was hit in recent weeks, the family wrote on GoFundMe.
Ramirez said El Habanero was also burglarized over Mother's Day weekend, though police couldn't immediately provide information about that break-in.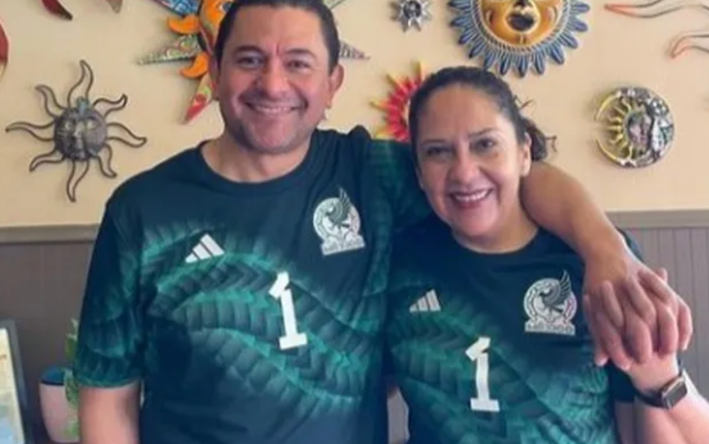 Attempts to reach El Habanero's owners were unsuccessful, but a GoFundMe spokeswoman confirmed Ramirez created the fundraiser.
Donations will help the family make repairs and replacements after the break-ins, Ramirez wrote.
"My mom has worked so hard to establish a sence [sic] of community on that little orange place in Logan Square. She has been in El Habanero day in and day out, working before and after business hours to make sure everything is up to her par," Ramirez wrote on the fundraiser page.
"Having experienced two break-in's [sic] in such a short time has definetely [sic] made a dent on my family's pocket."
Ramirez said her family will appreciate "any dollar sent their way."
"We understand that circumstances may lead others to look for money in times of need. But we are shaken that this has happened after beeing [sic] on the corner of Spaulding and [Fullerton] for almost a decade," she wrote.
Casa Yari at 3268 W. Fullerton Ave. was also hit Wednesday morning, according to the restaurant's owners and police.
The Latin fusion restaurant, just a few doors down from El Habanero, was broken into about 8:50 a.m., police said.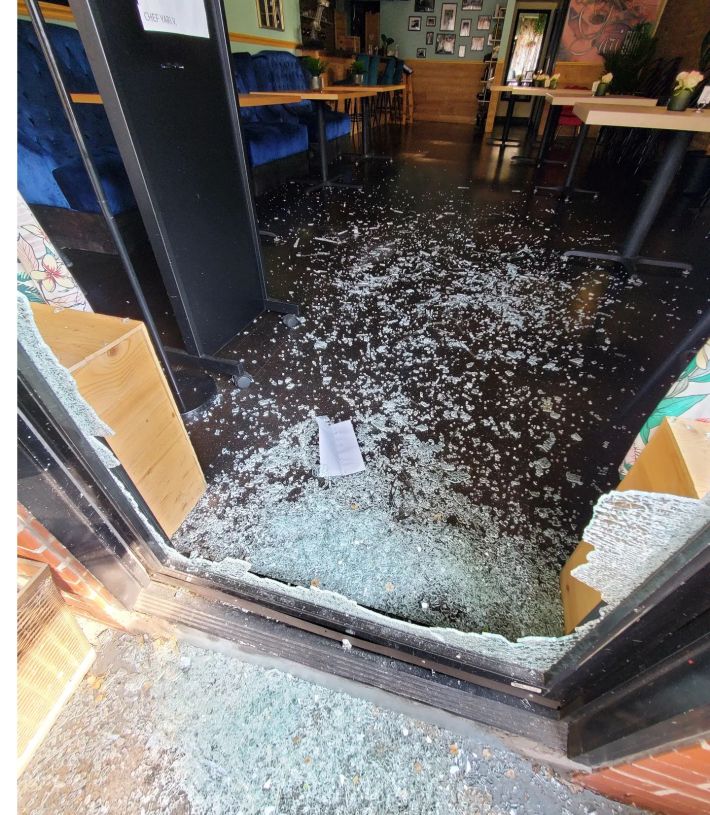 In an Instagram post, the owners said they were robbed as they were preparing for an outdoor event this weekend.
"It sucks, it's a horrible feeling, but we are okay and we will bounce back. This Saturday & Sunday we will be close due to an outdoor event we are doing for sueños," the owners said in the post.
"You can imagine the stress we are dealing with extra expenses and now behind on preparation for the restaurant & the outdoor event. We are trying our best to get things going for tomorrow Thursday & Friday."
Casa Yari's owners couldn't be immediately reached for comment.
Casa Yari and El Habanero remained closed Thursday afternoon.
El Habanero will reopen Friday, according to a sign posted to the restaurant's door.
Listen to "It's All Good: A Block Club Chicago Podcast":