CHICAGO — The city has been home to big headlines all week, while residents throughout Chicago are making changes for their communities.
Block Club Chicago has you covered from City Hall to your local block.
Here are scene from what our reporters covered this week.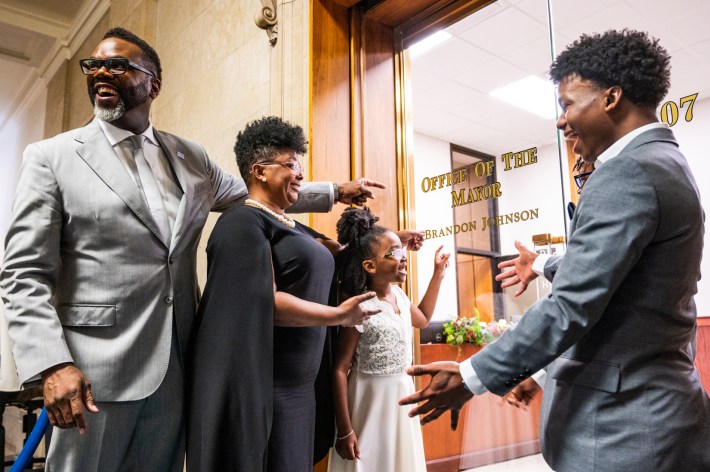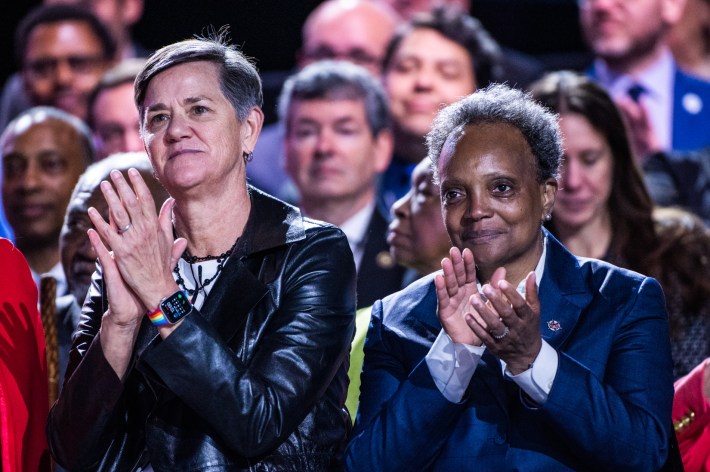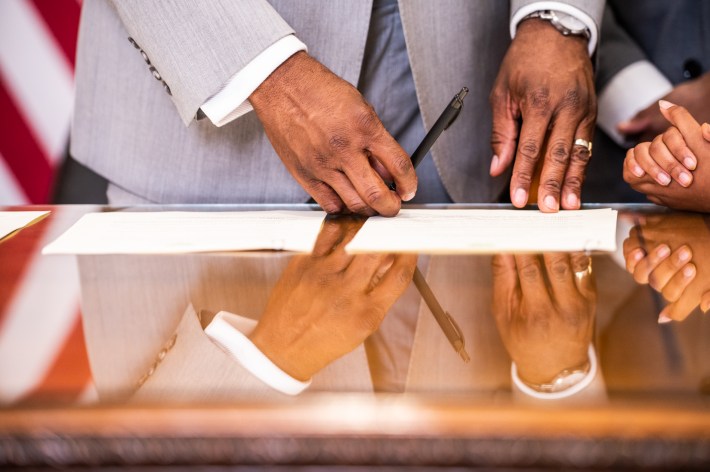 Read more: Brandon Johnson Pledges To Reopen Mental Health Clinics, Push Progressive Change At Inaugural Address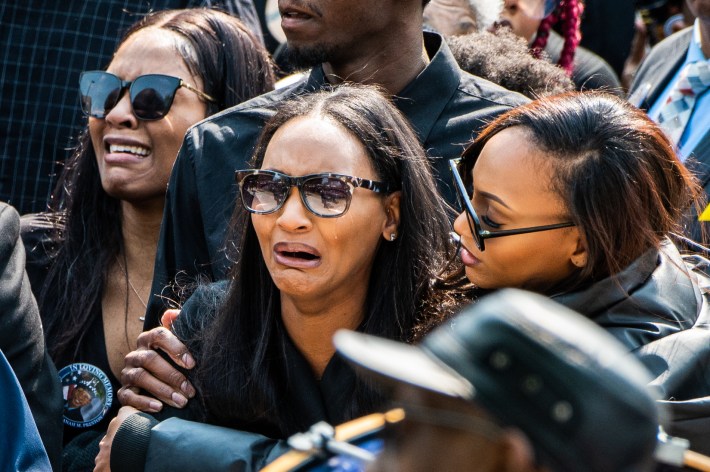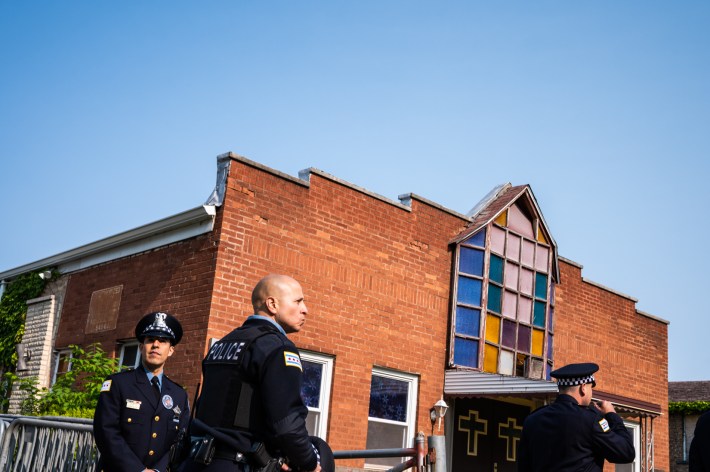 Read more: Aréanah Preston Dreamt Of Being Police Superintendent, Loved Ones Say At Young Officer's Funeral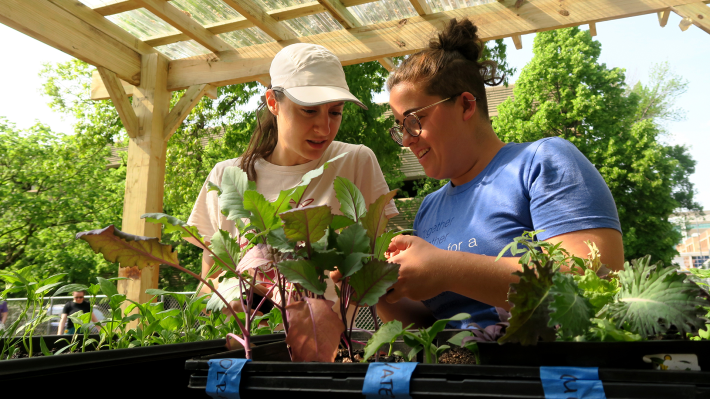 Read more: Swedish Hospital Launches Community Garden To Grow Fresh Produce For Employees And Neighbors
Read more: Can A New Commission Rebuild Trust In Police With 'Public' Search For Chicago's Next Top Cop?
Read more: South Shore Neighbors Sue To Stop City From Opening Temporary Migrant Shelter At Old High School
Read more: William Hall, A Lifelong Chatham Resident And Pastor, Is Ready To Begin A 'New Chapter' In The 6th Ward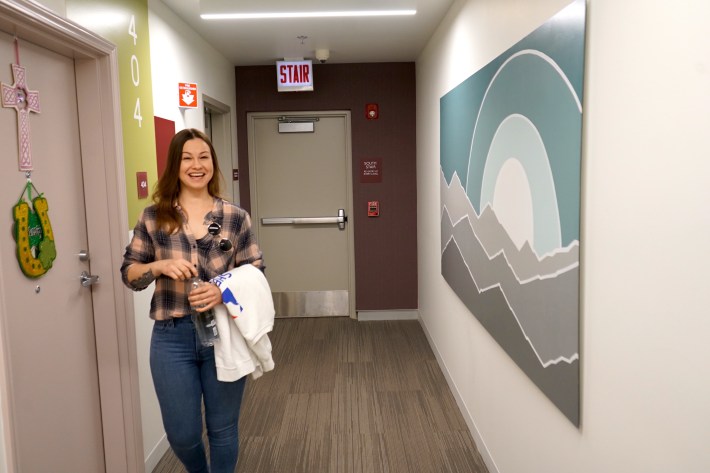 Read more: Jefferson Park Affordable Housing For Veterans, People With Disabilities Opens With Nature Artwork To Greet Residents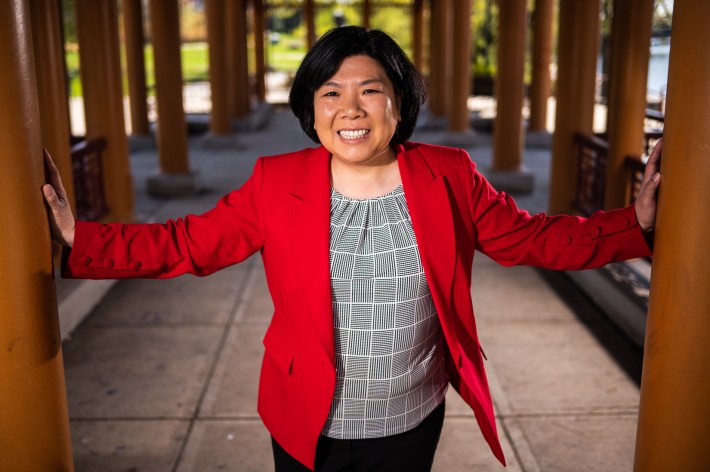 Read more: Ald. Nicole Lee Plans To Help The Near South Side Thrive — And Make A New High School A Reality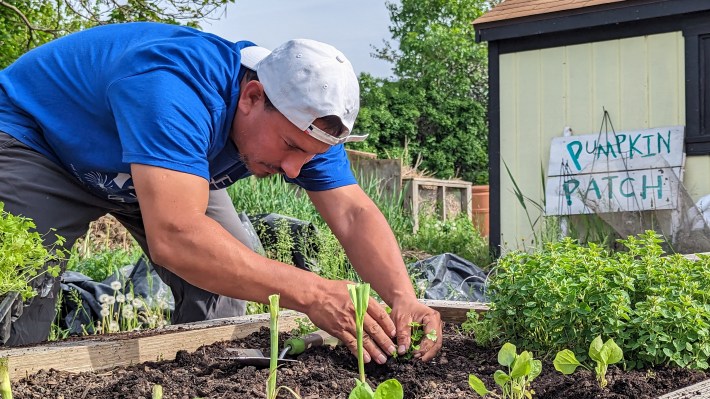 Read more: Venezuelan Refugees Living In South Side Police Station Find Peace By Volunteering At Community Garden Nearby
Read more: On Visits To Migrant Shelters, Mayor Brandon Johnson Vows To Support New Arrivals — And Existing Residents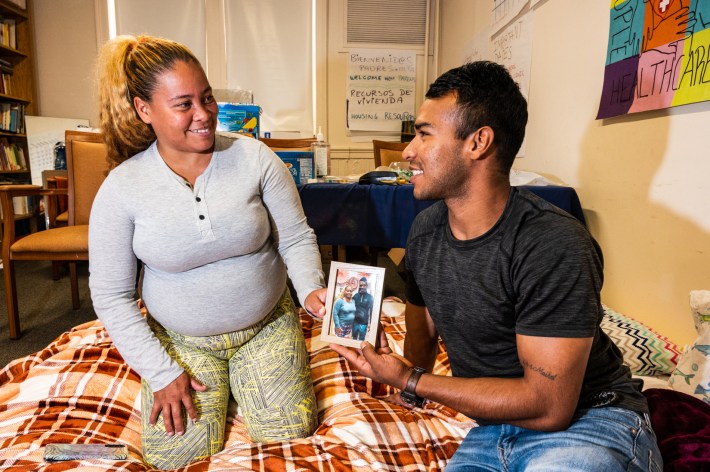 Read more: As Albany Park Church Takes In Migrants, Its Pastor Urges Others In The City To Do The Same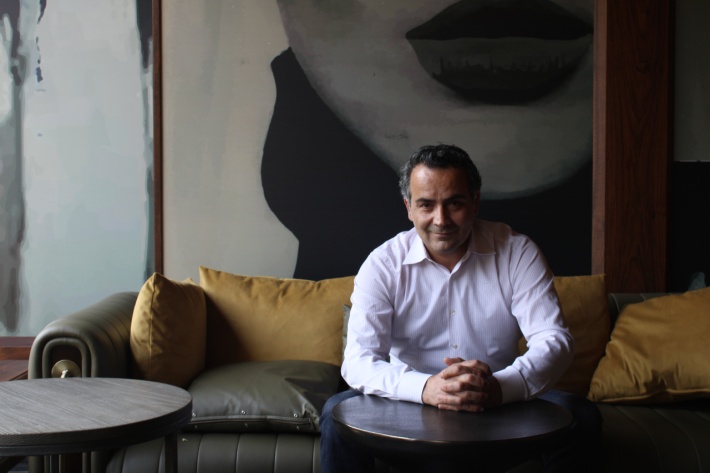 Read more: Modern Mediterranean Restaurant Elia To Open In Wicker Park
Read more: Parents At Beloved Pilsen Day Care Want To Pause Merger, Saying They Were Left Out Of Decision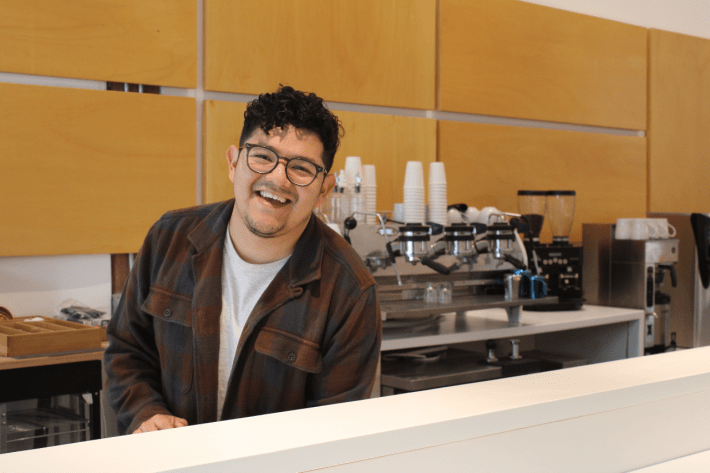 Read more: Thrd Coffee Opening Bucktown Shop This Summer After 3 Years Of Pop-Ups
Read more: YouTubers And TikTokers Are Flocking To The South Side To Mock 'The Hood' — And Some Say The Trend Does Real Harm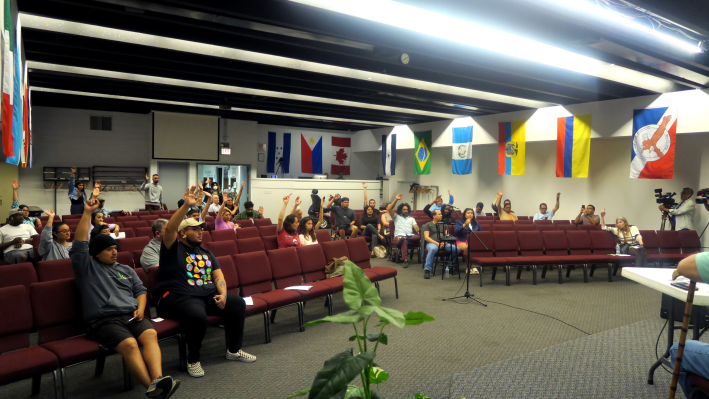 Read more: As Belmont Cragin Neighbors Vote Against Re:SET Concerts In Riis Park, Outgoing Alderman Defends Festival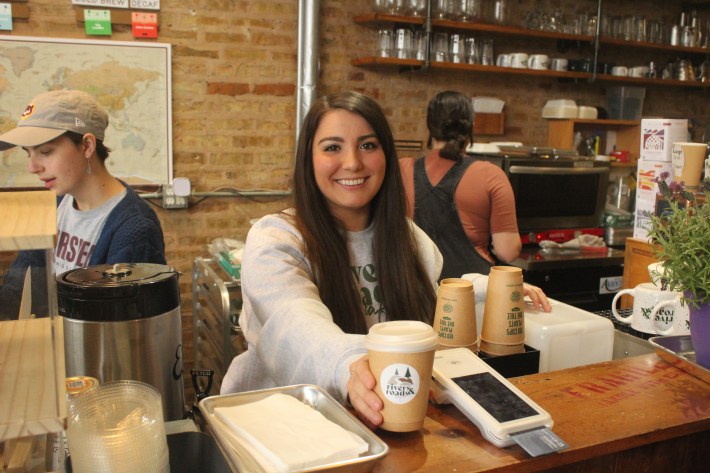 Read more: Rivers & Roads Cafe Brings National Park-Inspired Atmosphere To Familiar Edgewater Coffee Route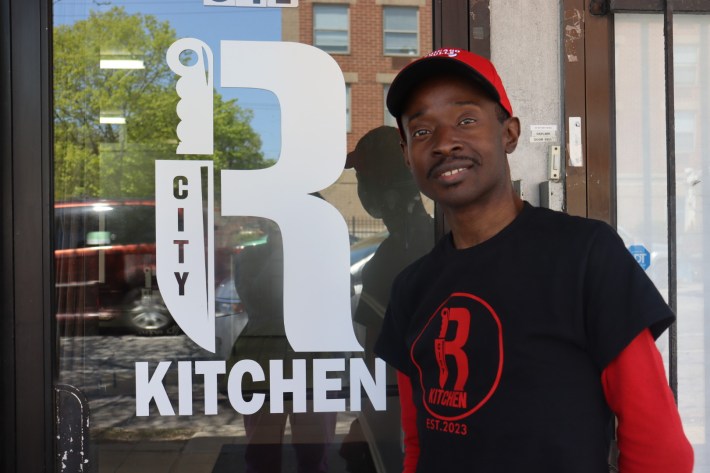 Read more: Roseland Native Launches R City Kitchen, A Shared Kitchen For South Side Food Entrepreneurs
Read more: 'Wishing Well' Exhibit At Bronzeville's Fourtunehouse Art Center Tackles The Black Experience With Water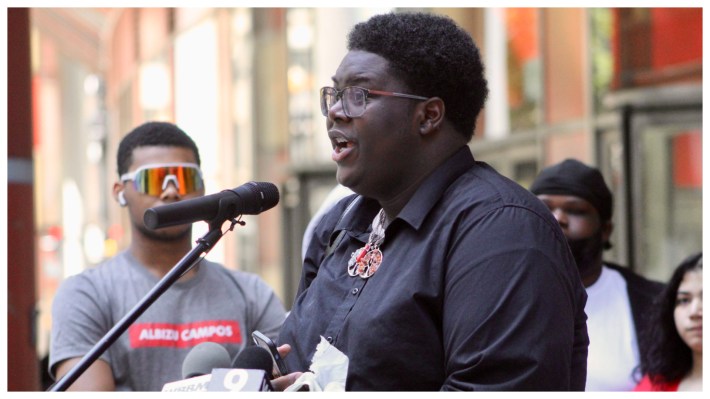 Read more: Unemployment On The Rise For Chicago's Black Youth, New Study Finds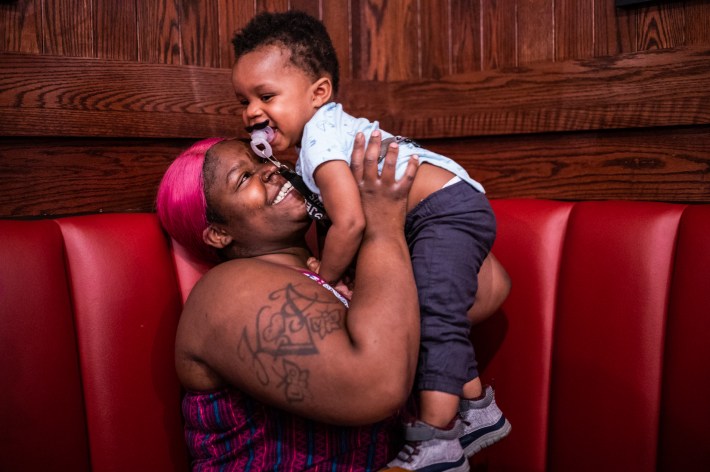 Read more: West Side Doulas Work To Keep Black Mothers Alive During Childbirth, Creating A Family Along The Way
Read more: Pickleball Drama Deepens After Park District Removes 2 Of 3 Courts At Old Town's Bauler Park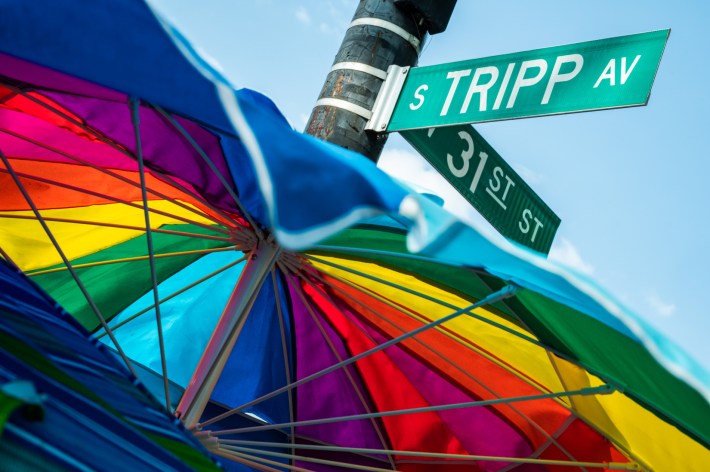 Listen to "It's All Good: A Block Club Chicago Podcast":