CHICAGO — Chicago is for lovebirds once again as endangered Great Lakes piping plovers made their way back to Montrose Beach this week.
In other news this week, Cook County State's Attorney Kim Foxx announced she won't seek a third term and officials broke ground on the controversial Chicago Fire training facility.
Here's what Block Club Chicago reporters captured while covering the neighborhoods this week.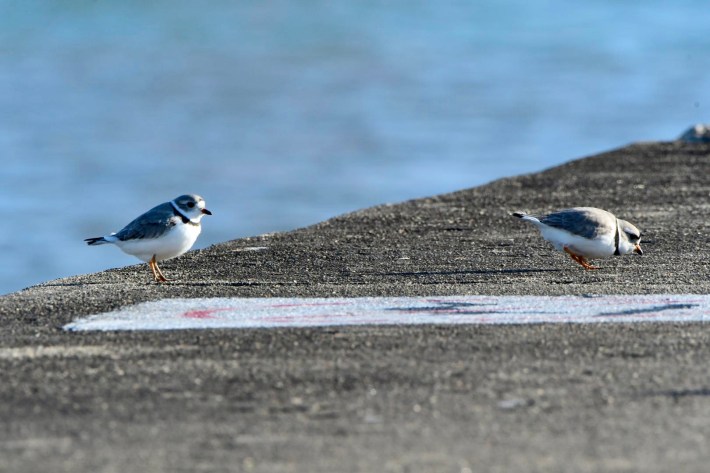 Read more: Is Plover Mania Back? More Piping Plovers Spotted At Montrose Beach After Imani's Return
Read more: Kim Foxx Won't Run For Reelection — And Fires Back At Those Blaming Her For Crime Spike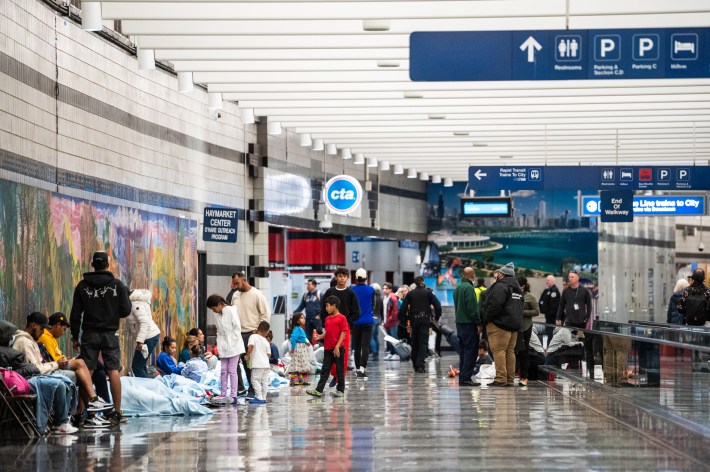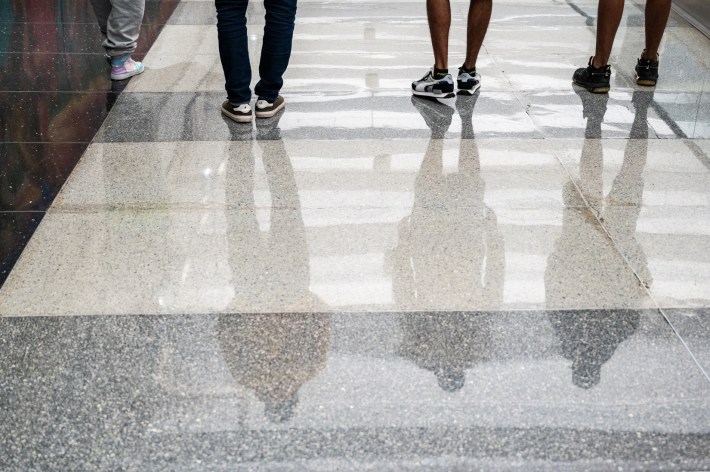 Read more: Migrants Sent On One-Way Flights From Texas Sleeping At O'Hare As City Scrambles To Find Them Shelter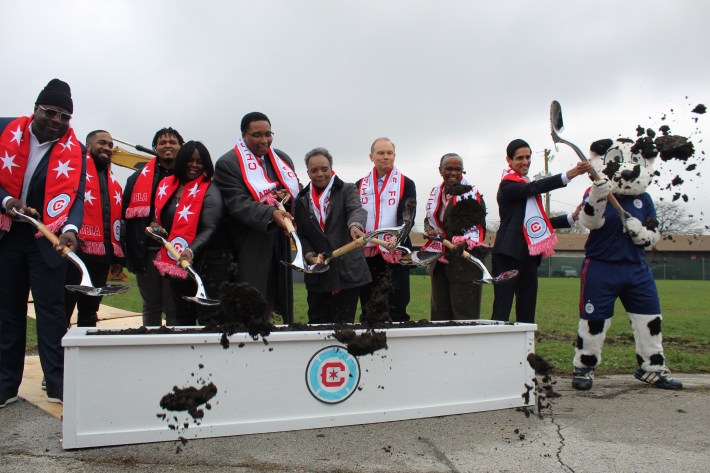 Read more: City Calls Chicago Fire Soccer Facility A 'Win' For Near West Side, But Public Housing Activists Say They Won't Back Down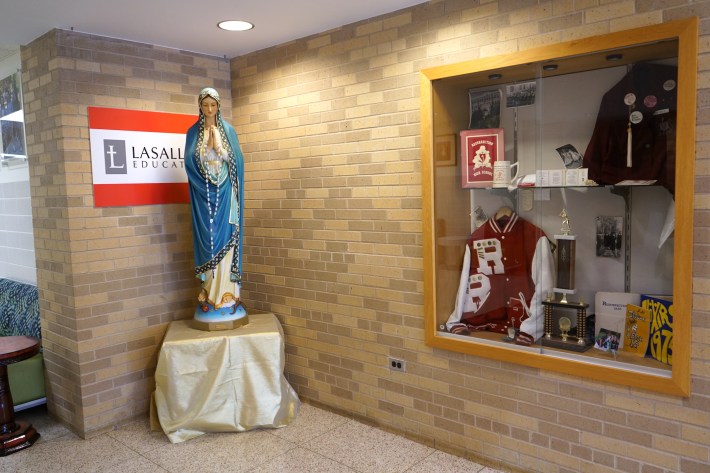 Read more: Resurrection College Prep Celebrates 100 Years Of Educating Young Women: 'There's A Lot Of Love At The School'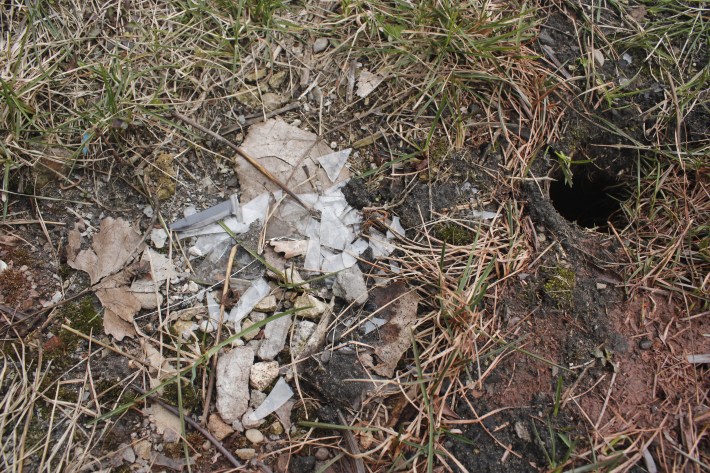 Read more: South Side Tenants Say Landlord Abandoned Them As Rodents Took Over, With Animals Screaming In Walls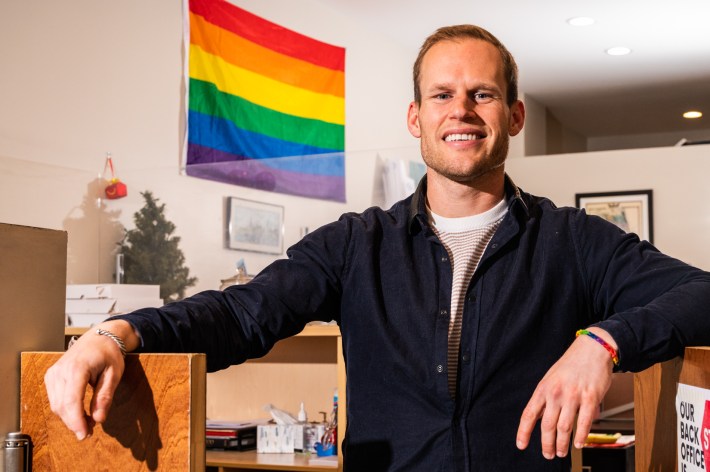 Read more: Get To Know Timmy Knudsen, Lincoln Park's New Alderman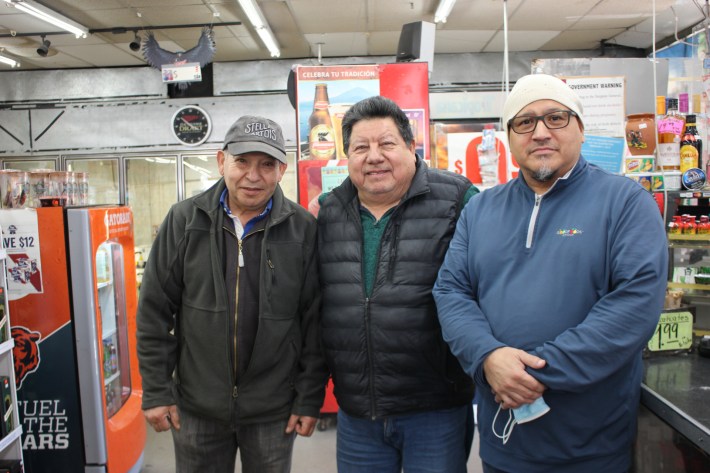 Read more: La Caridad Liquor Store Closing After Nearly 40 Years In Logan Square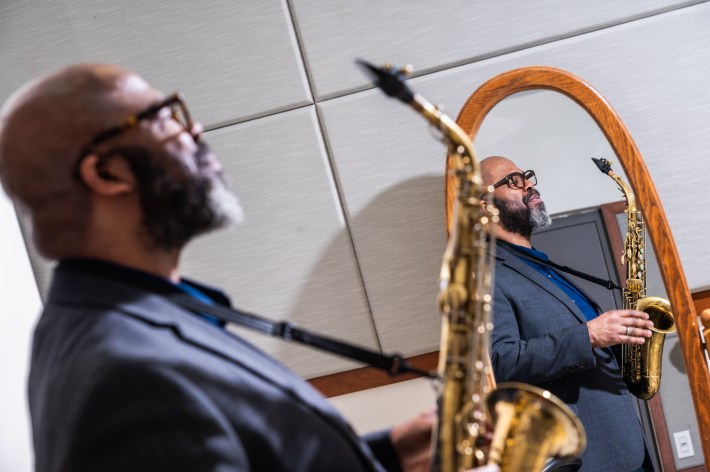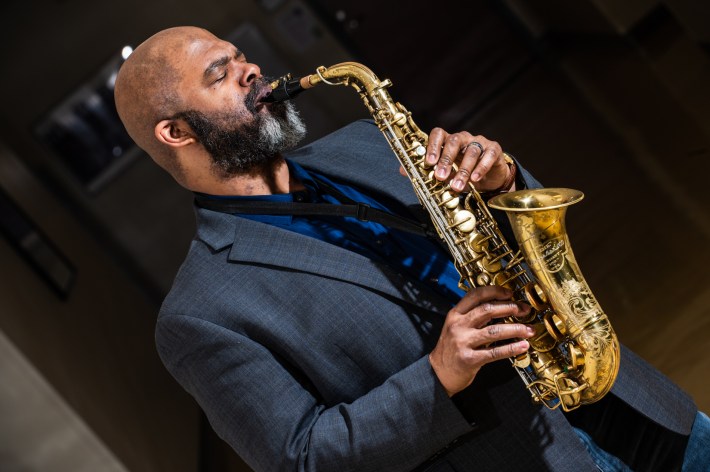 Read more: After 30-Year Break From School, This Sax-Playing South Side Grandpa Is Set To Graduate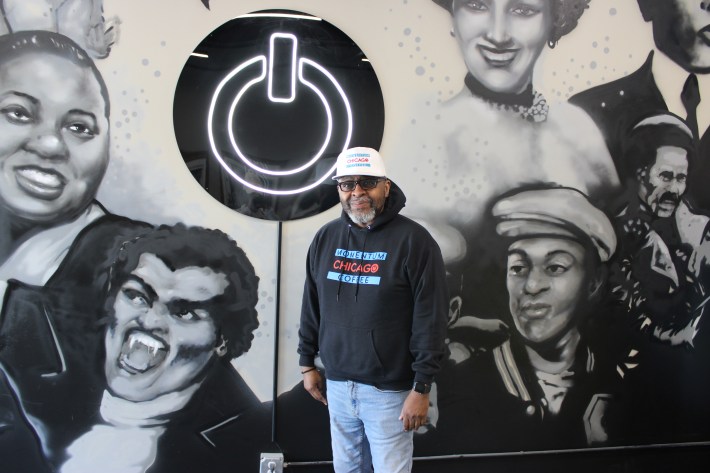 Read more: Black-Owned Momentum Coffee Opens Cafe In North Lawndale — And Austin Location Soon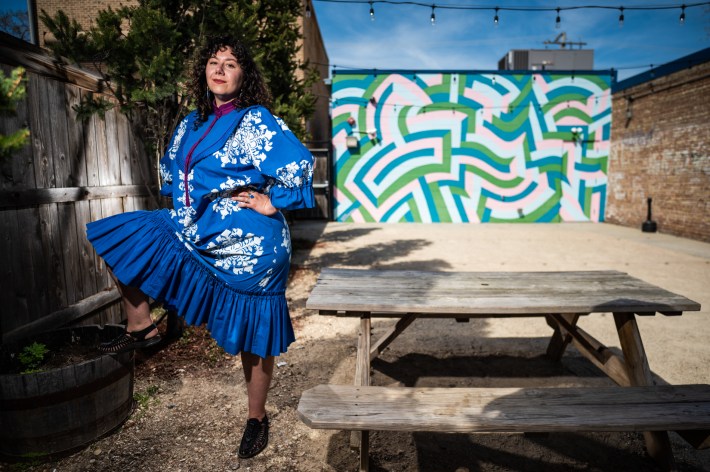 Read more: The Thick Mall, A Vintage Market For Plus Sizes, Grows As Shoppers Flock To Event 'Made For Fat Joy'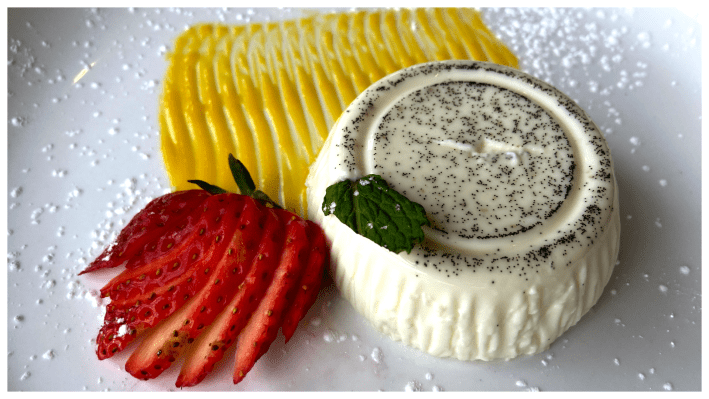 Read more: Three Friends Are Bringing Northern Italian Cuisine To The Former Parkside In North Center
Listen to "It's All Good: A Block Club Chicago Podcast":