JEFFERSON PARK — Neighbors are raising money for a Jefferson Park woman who suffered head trauma and other injuries when a driver hit her as she crossed the street earlier this month.
The GoFundMe for Fanar Hanna, 53, has raised $6,000 of its $20,000 goal in less than a week. All of the money will help the kindergarten teacher with her medical costs and physical therapy. You can donate online.
On April 4, Hanna was in the 5300 block of North Avondale Avenue, crossing the street on her way to work, when a driver hit her and sped off, police and her family said.
Hanna suffered bleeding in her brain, an injured leg and arm and a broken ankle, said her husband, George Hanna. She's been in the hospital for two weeks and underwent two surgeries, he said. She is scheduled to be transferred this week to a rehab home where doctors will be able to monitor her ankle and help her with physical therapy since she is unable to walk, he said.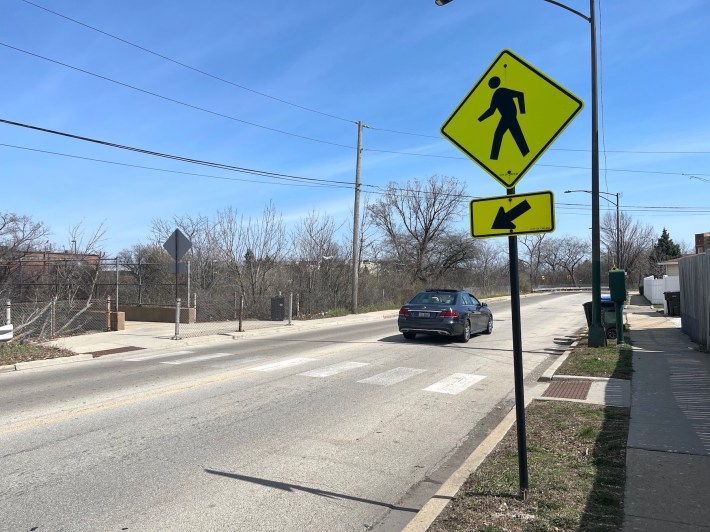 With steep medical bills and months of physical therapy ahead of her, the Far Northwest Side community is rallying to support Fanar Hanna, who teaches at Kids Academy Early Childhood Center, 5645 N. Milwaukee Ave.
Julie Waisvillas, the school's owner, started the GoFundMe, she said.
"My staff and I were devastated … [but] she's on the road to recovery," Waisvillas said. "She's a strong woman, and I have no doubt that, with time, she'll heal."
The fundraiser's goal may be extended once the Hanna family has more concrete prices for the hospital and surgery costs, Waisvillas said.
Clayton Jirak, who lives close to the bridge intersection and whose son attends the kindergarten, was among those who donated to the fundraiser.
"This is just really difficult for our family because our child attends this day care and Ms. Fanar is an amazing teacher," Jirak said. "We were really devastated and wanted to do whatever we could to help. … She's easily the best day care teacher we've ever had."
George Hanna said he got emotional when he heard about the fundraiser and was filled with gratitude. He expects the medical bills to be more than $150,000, and they will also need to pay for rehabilitation and physical therapy, he said.
"I wanted to cry," George Hanna said. "Just that Fanar gets back to me, that's priceless."
Doctors told George Hanna his wife will be in rehab for two weeks before she can come home, though she will likely need at-home physical therapy for at least four months before she can return to work, he said.
George Hanna said he's grateful for the support from the community, particularly his neighbors.
"These people are my family from the first degree," he said.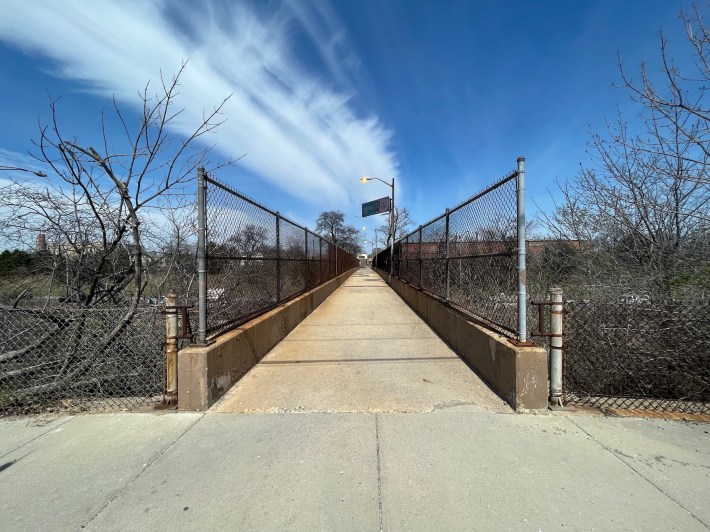 The driver has still not been caught, and detectives are investigating, police said Wednesday.
Jirak and other neighbors have seen the area get more congested with drivers trying to avoid the Kennedy Expressway construction, they said. But the crosswalk has long been a safety issue for families, commuters and students, and neighbors want to see improved safety measures for the block, which has seen eight reported crashes since 2017, according to city data.
Subscribe to Block Club Chicago, an independent, 501(c)(3), journalist-run newsroom. Every dime we make funds reporting from Chicago's neighborhoods.