CHICAGO — Chicago's City Council will look very different as a new mayor and alderpeople take office following this week's election.
But the election was not the only news this week. Chicagoans are reeling after two firefighters, Jermaine Pelt and Lt. Jan Tchoryk., died on duty responding to separate fires.
Here's a look at what Block Club Chicago reporters captured while covering the neighborhoods this week.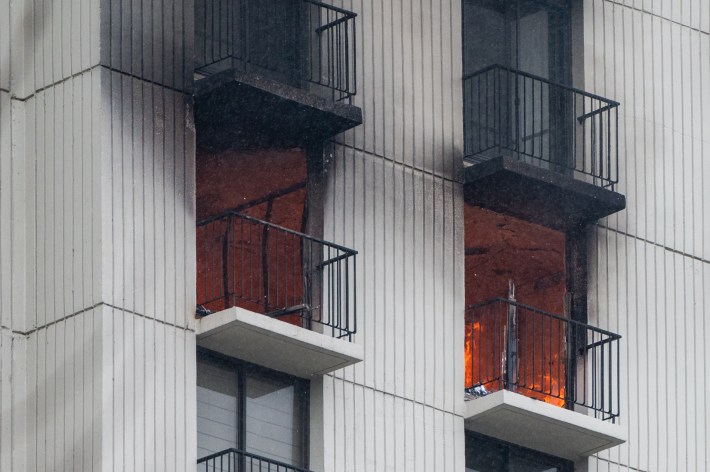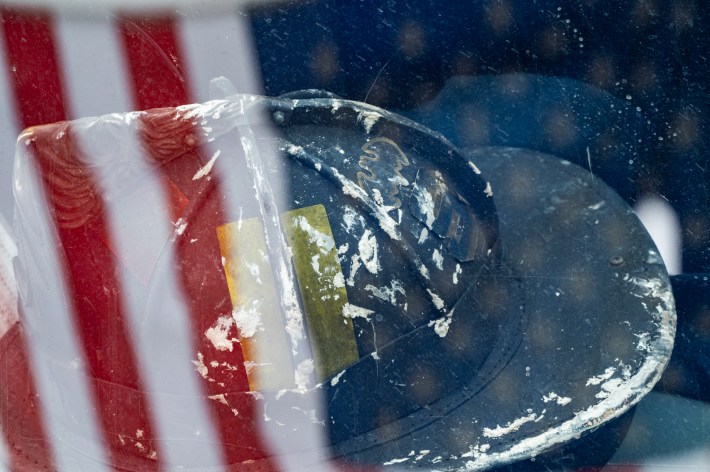 Read more: Chicago Fire Department Faces 'Unprecedented' Tragedy After 2 Firefighters Killed On Duty In 2 Days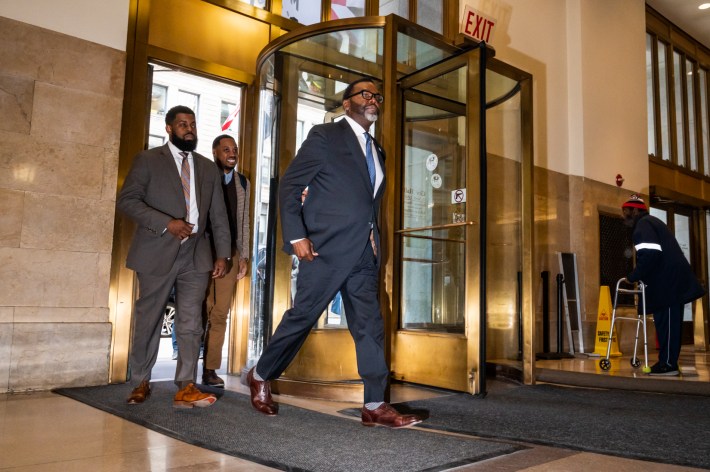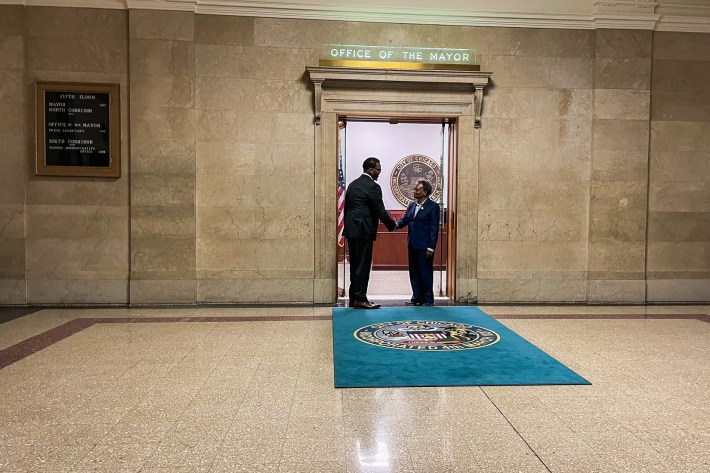 Read more: Brandon Johnson, Lori Lightfoot Meet At City Hall As Mayoral Transition Kicks Off: 'We Are Going To Be United'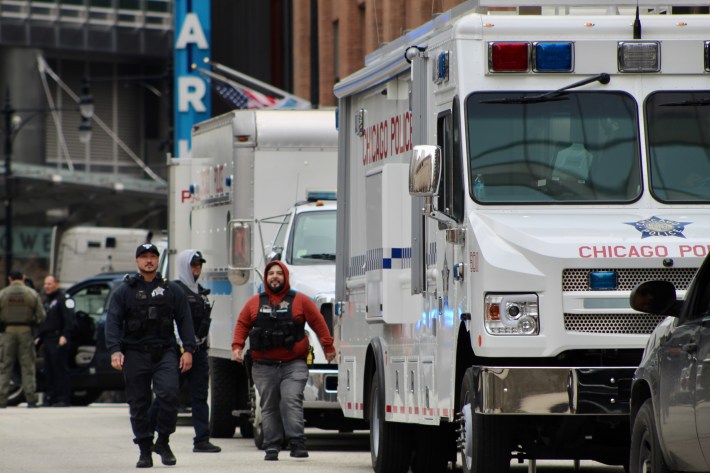 Read more: Trump Tower Domestic Incident Prompts SWAT Police Response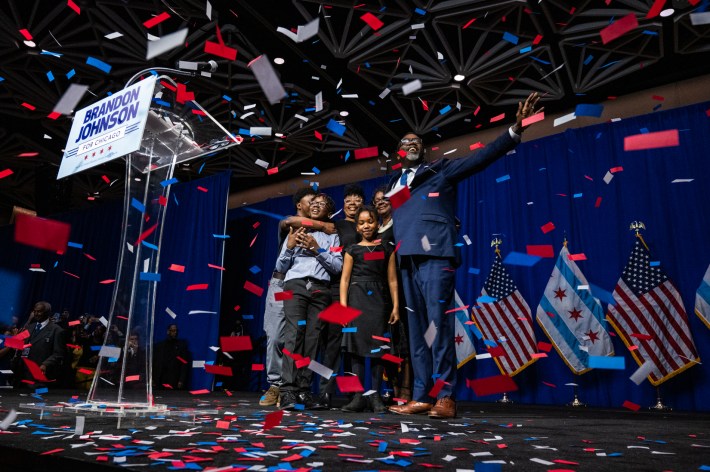 Read more: Brandon Johnson Wins Chicago Mayor's Race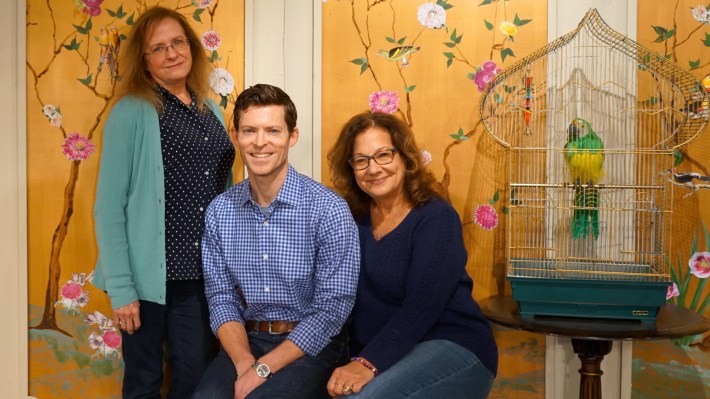 Read more: Edgebrook Theater Company Celebrates 10 Years Of Storytelling
Read more: Englewood Residents, Alderpeople Protest As Controversial Save A Lot Prepares To Open: 'This Is No Way To Enter A Community'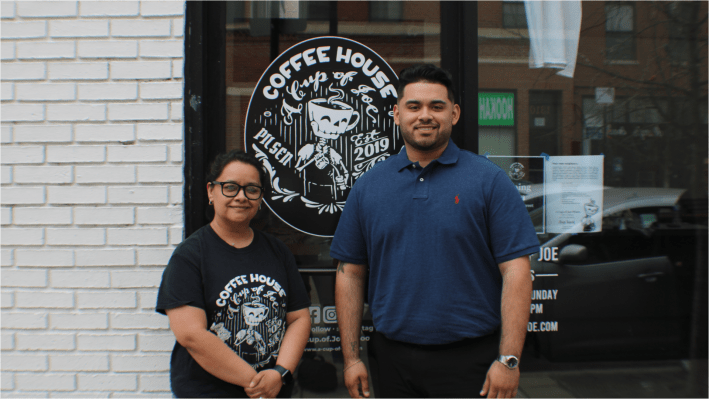 Read more: Family-Run Coffeehouse Opening This Month On Pilsen's 18th Street: 'This Is Home'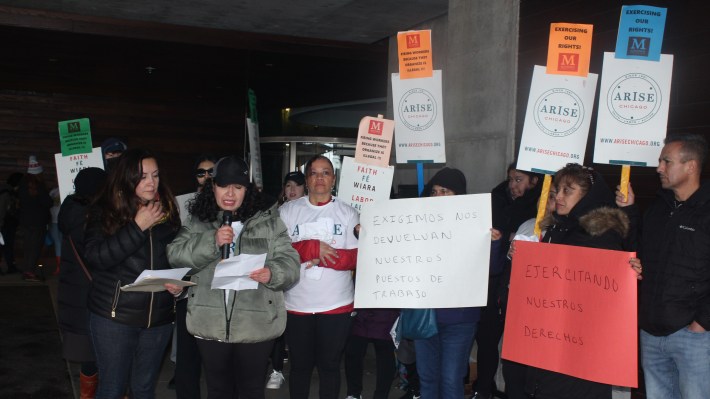 Read more: Midtown Athletic Club's Cleaning Staff Spoke Out About Safety Concerns. Then, 33 Workers Were Fired
Read more: Big Wins, Shocking Defeats And Lots Of 'I Voted' Stickers: Scenes From Election Day In Chicago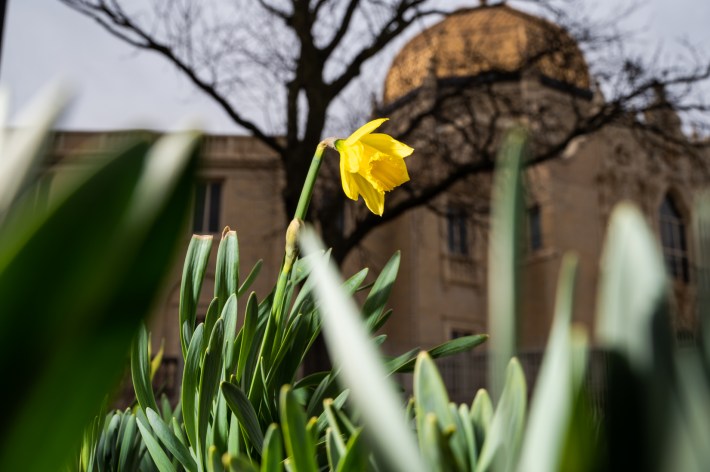 Listen to "It's All Good: A Block Club Chicago Podcast":