BRIDGEPORT — The future of the long vacant Ramova Theatre is coming into clearer focus as work progresses to turn the 1920s movie house in Bridgeport into an entertainment complex.
Work is slated to wrap up this year on the massive redevelopment project, which will turn the Ramova Theatre, 3518 S. Halsted St., into a concert venue, restaurant, brewery and events venue, developer Tyler Nevius said.
The Ramova is nearing its second act after sitting vacant for more than 30 years. Developers and officials are hoping its revival will be a destination and economic engine in Bridgeport.
"It's going to be a big economic boom, make for a second major attraction in the ward" after Sox Park, Ald. Nicole Lee (11th) said. "This performing space is going to be a beautiful rounding out of things to do in the neighborhood."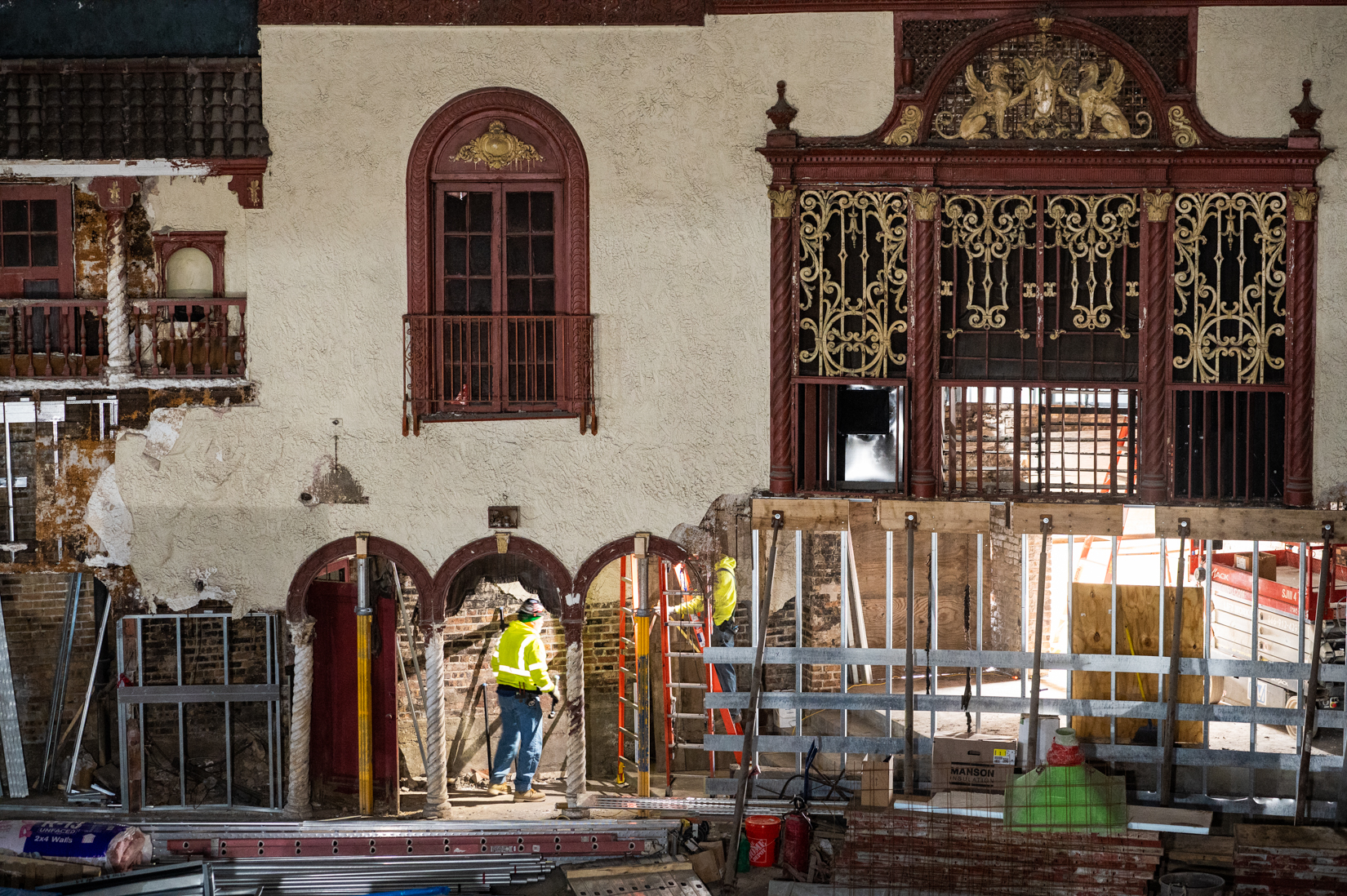 Once a movie palace that anchored the Halsted Street corridor, the Ramova will soon be revived. Its main feature will be a 1,800-capacity concert venue.
The portion of the building that housed the movie theaters is being converted into a performance hall with three tiers of standing-room areas on the main floor and a "thrust stage" that juts out into the crowd, said Pete Falknor, director of operations for the Ramova.
The concert venue will have balcony space, including one that will make use of the old movie projector rooms, the development team said.
It is the latest concert venue to open in Chicago, following Radius near Pilsen and the Salt Shed, another redevelopment of a historical structure into an entertainment complex. Ramova will book national touring acts for its concert space, Falknor said.
A revived Ramova Grill will also inhabit the theater complex. The beloved diner is being resurrected by Bridgeport native Kevin Hickey, chef-owner of The Duck Inn.
A brewery, which has yet to be publicly named, will also open inside. Excavation work is underway to fit the equipment needed to brew on the site. An exterior space just south of the theater will be turned into a beer garden.
The theater complex's second floor is being turned into a roughly 200-capacity events space. It is being built out as a black-box space capable of hosting a variety of events, including private dinners, community events and all-ages shows.
That part of the theater could also host more local acts to play pre- or after-shows for the acts in the main venue space, allowing for a venue accessible to up-and-coming groups, Falknor said.
"We'll also get to put on local shows, which not everyone gets to do," he said.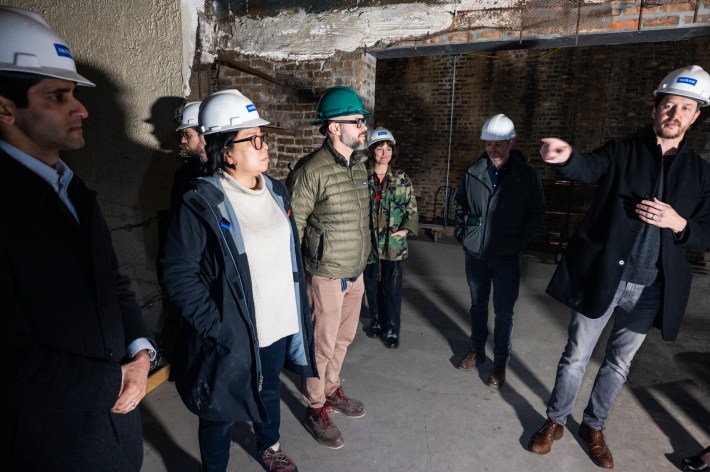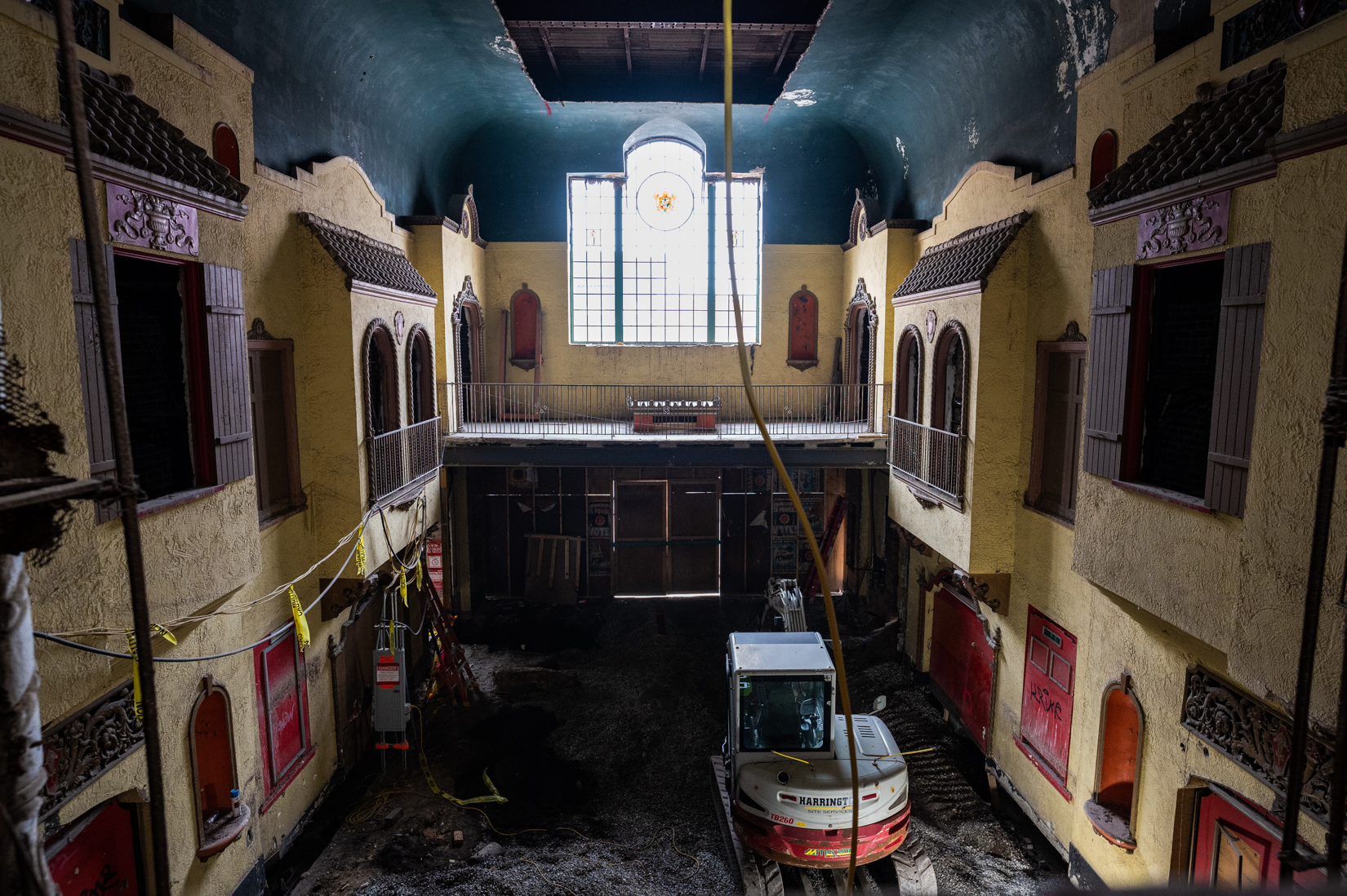 The Ramova opened in 1929 as a sister theater to the Music Box Theatre in Lakeview. The interior was designed in the "atmospheric" style of the 1920s, with an auditorium meant to resemble Spanish courtyards and stars on deep blue ceilings that would glimmer before each movie.
It closed in 1985, showing "Police Academy 2" as its last film.
The city bought the theater in 2001 to preserve it for development and spent more than $350,000 on roof repairs. City leaders struggled for years to find developers who were willing to invest in rehabilitating the deteriorating structure. 
In 2020, the theater was sold to a venture led by Nevius' Our Revival Chicago LLC and local development firm Baum Revision. Quincy Jones — a music legend, 28-time Grammy winner and South Side native — is also an investor.
The city, which sold the complex, also pledged $6.8 million in tax-increment financing to help with what was then pegged as a $23 million project.
The project held a groundbreaking in October 2021. The budget has since grown to $30 million due to inflation and efforts to preserve as many historical features as possible, Nevius said.
The city has pledged an extra $2 million in funding to help bridge the funding gap, according to Gazette Chicago.
Lee, who is in a runoff election race against police officer Anthony Ciaravino to lead the 11th Ward, said such public-private deals are necessary for preservation and redevelopment projects. The Ramova project, in using local developers and restaurateurs, will help the facility reflect the community and truly benefit the neighborhood, Lee said.
"The reality is, if we want projects like this done, we've got to do everything we can to pave the way," Lee said.
McHugh Construction is on pace to wrap up work on the building by late summer or early fall, Nevius said. A date for its first shows or the openings of the restaurant and brewery has not yet been set.
Once it opens, the Ramova hopes to be the latest entertainment destination in the city — one that centers artists and community in its programs.
"This isn't about a commercial exercise or a [financial] investment — this is something for a bigger cause and purpose," Nevius said previously.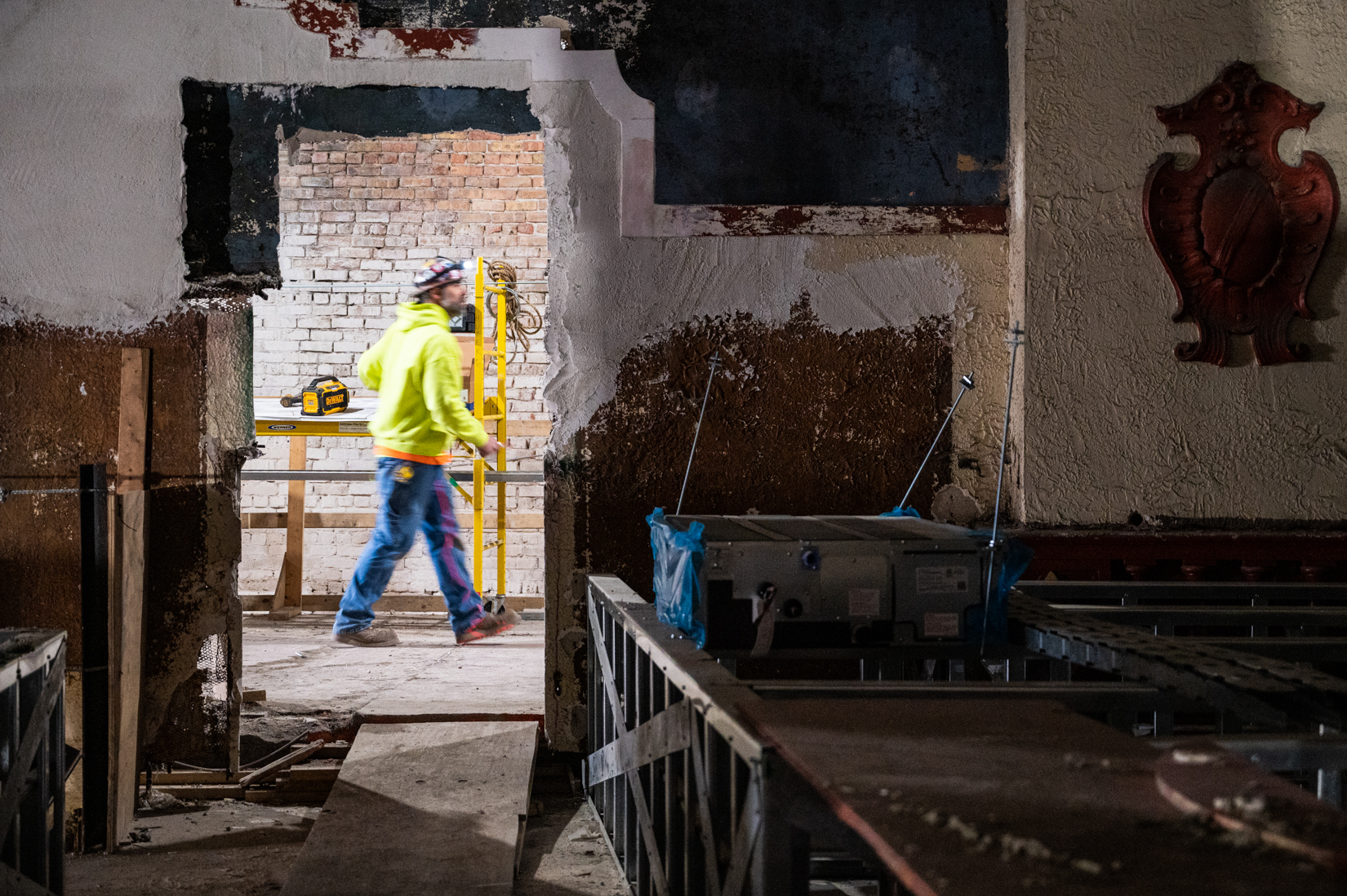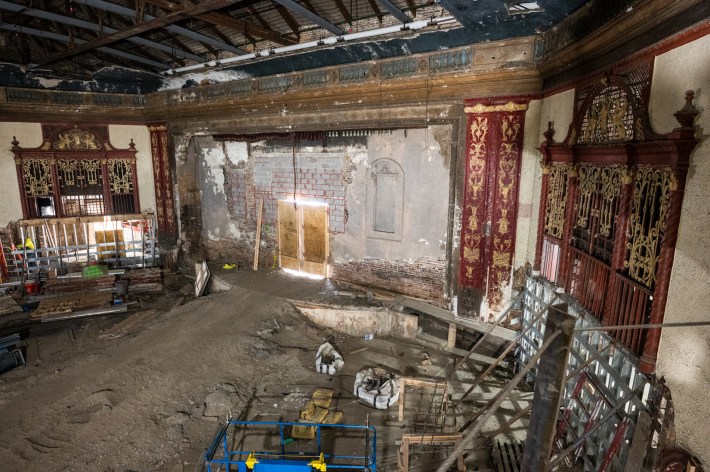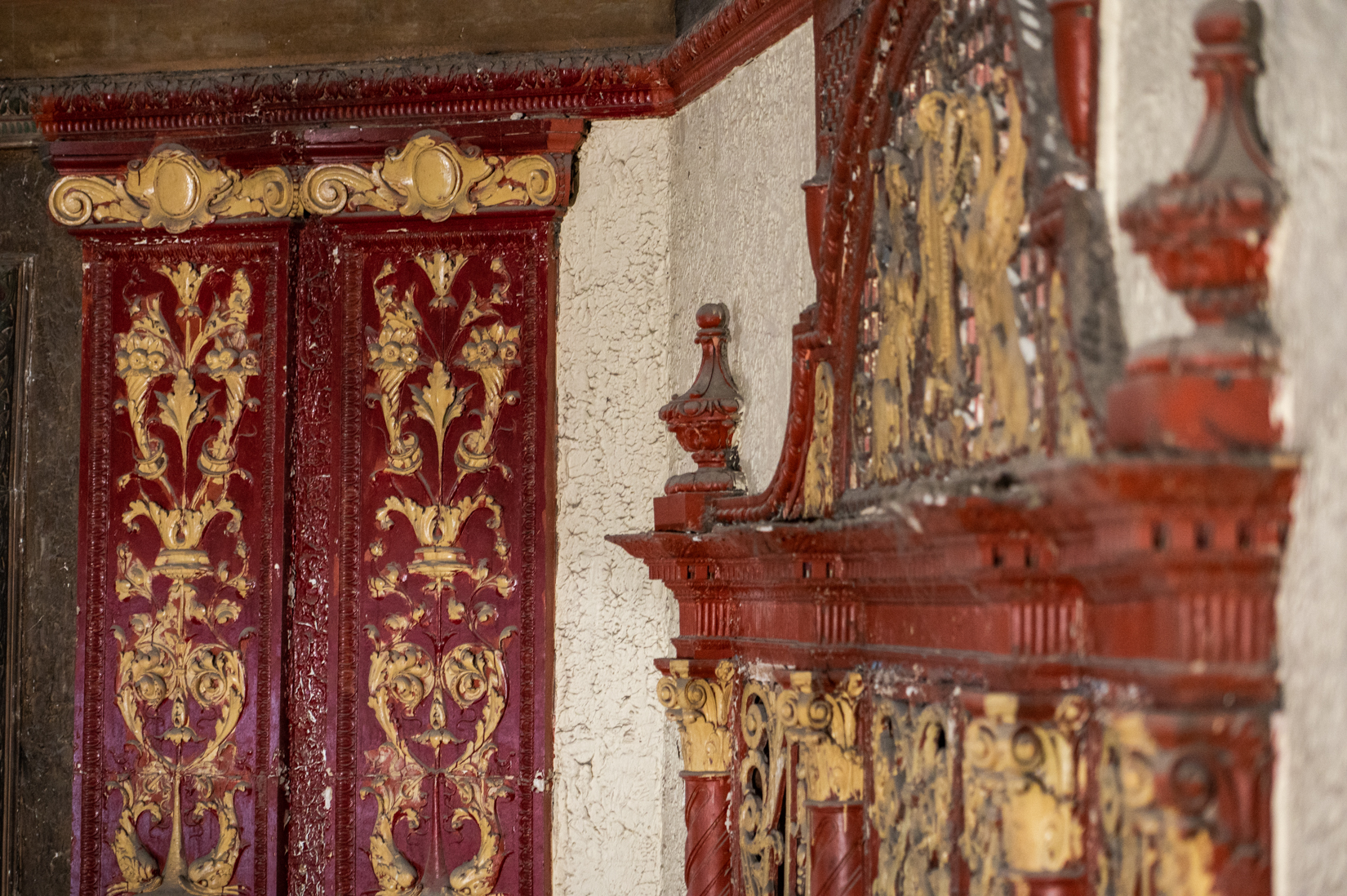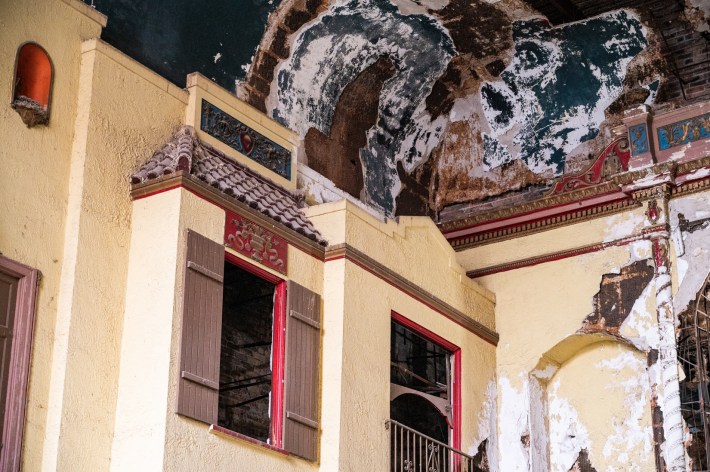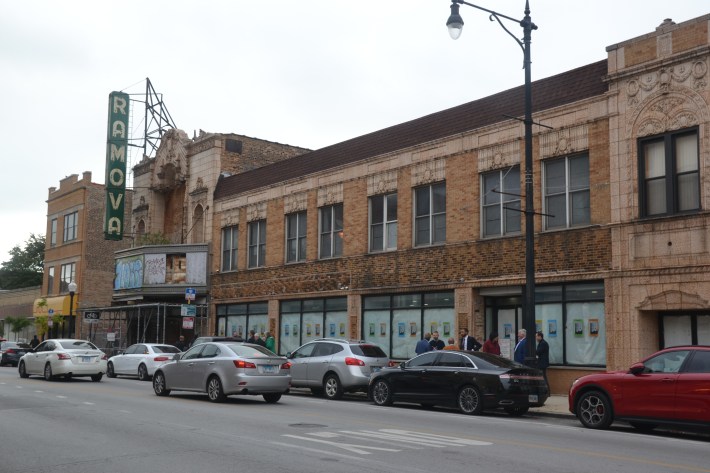 Listen to "It's All Good: A Block Club Chicago Podcast":