UPTOWN — Two dozen apartments could be added to a retail building on Broadway under a developer's proposal.
Wemi Properties is asking the city to rezone the two-story building at 4655 N. Broadway to add three floors and 24 apartments.
The addition would be set back slightly from the existing building, according to documents shared on Ald. James Cappleman's (46th) website. Once finished, the overhauled building would have four studio apartments, 16 one-bedrooms and four two-bedrooms.
The project would include five affordable units to satisfy the city's affordable requirement in any residential project that requires rezoning.
No parking spaces are included in the plans. Its location near the Wilson Red Line stop allows reduced parking as a transit-oriented development. The building will have bike parking spaces, renderings show.
The building's retail space will also be renovated under the proposal.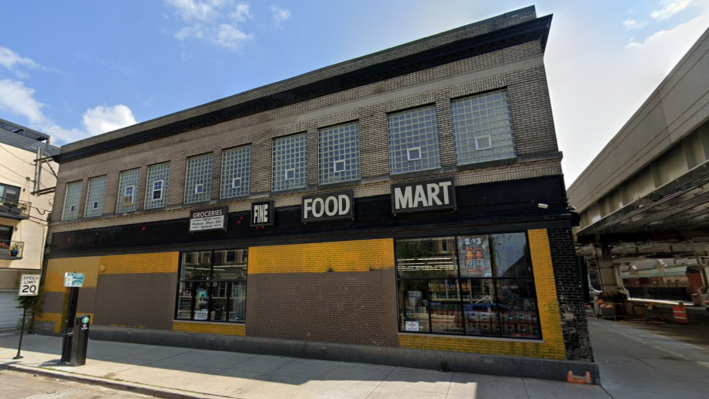 The existing building at the corner of Broadway and Leland Avenue has two storefronts and vacant office space in its second floor, according to documents shared by Cappleman's office. It has stood since 1932, according to Chicago YIMBY.
The building's facade would get an upgrade under the plan, with the second floor being converted from offices into apartments, renderings show. A lobby would be added off of Leland Avenue.
Dalia Food Market is in one of the storefronts while the other once housed a beauty salon. Two storefronts will remain under the redevelopment.
The Truman Square Neighbors block club will review the proposal before Cappleman weighs in on the zoning change request, said Kylie Ruscheinski, Cappleman's chief of staff.
If approved, the new apartments would be down the street from the newly constructed 200-apartment building at Wilson Avenue and Broadway and around the corner from the new home of the Double Door rock club.
Listen to "It's All Good: A Block Club Chicago Podcast":