BEVERLY — Two candidates vying for 19th Ward Ald. Matt O'Shea's job say the longtime Southwest Side alderman refuses to debate them.
Candidates Tim Noonan and Mike Cummings co-signed a letter to 19th Ward Ald. Matt O'Shea this week urging him to participate in a candidate forum hosted by the Beverly Review community newspaper.
O'Shea declined the invite.
"As candidates participating in our upcoming election, we believe the voters of the 19th Ward deserve every opportunity to help them make an informed decision," Noonan and Cummings wrote. "We would like to work with you, to host an in person community forum, with terms agreed upon by all candidates. Please let us know if you support this idea, and if so, we can begin work immediately, on the details. I'm sure our community would appreciate the chance to engage the candidates."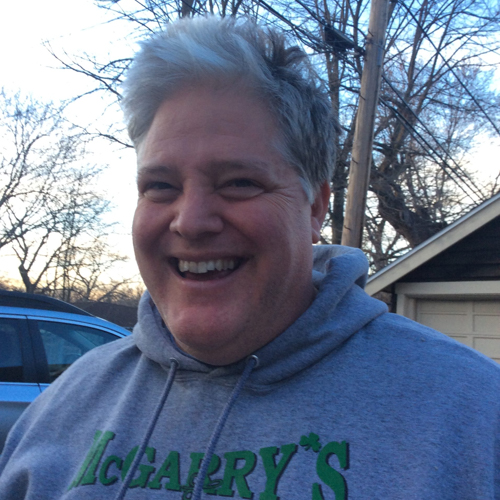 Ward resident Anna Carvlin is hosting a 22nd District police council forum Friday at the Beverly Unitarian Church, 10244 S. Longwood Dr. — also known as The Castle. She hoped to host an aldermanic forum there as well, but O'Shea did not respond to her request, she said. 
"The Castle has had all kinds of candidate forums and meet and greets with candidates in the past, so I'm sure he's well aware that it's a legitimate place to host an actual forum," Carvlin said. 
O'Shea's refusal to participate in political debates is not new to this election cycle. In 2019, he declined an invitation to participate in a Southwest Side GOP forum with challenger David Dewar, citing a scheduling conflict. 
Four years earlier, the alderman went on record with The Beverly Review describing political debates as "silly," although he did participate in one at Morgan Park High School that year alongside challenger Annie Schaible. O'Shea has been alderman of the 19th Ward since 2011.
O'Shea said his "silly" comment was based on his experience in 2011, when very few undecided voters attended. He said in 2015 that debate audiences often become packed with staunch supporters of particular candidates who boo and hiss the candidates whom they do not support, according to a DNAinfo report at the time. 
Instead of participating in debates, O'Shea told Block Club this week that he will be spending his time before the Feb. 28 election meeting voters by going door to door in Beverly, Morgan Park and Mount Greenwood.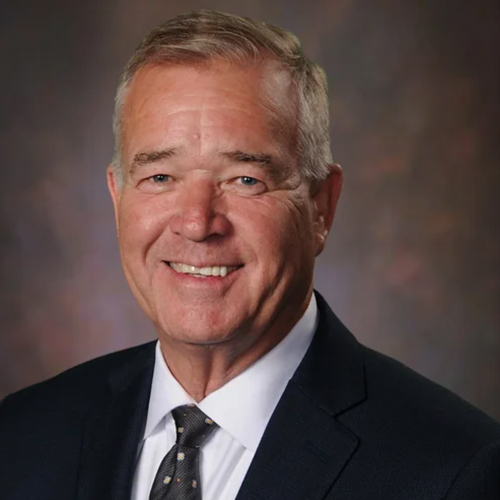 "I spend each and every night knocking on doors and meeting residents to talk about the issues most important to them," O'She said. "My goal is to have knocked on 6,500 doors by the end of this campaign and I believe that is the most effective way to communicate my record and message to the public." 
Noonan and Cummings disagree, and both say neighborhood residents deserve to hear from all three candidates on the issues facing the ward. 
"People want to know what the candidates are about so they can make informed decisions, and denying them that decision is denying democracy," Noonan, of North Beverly, told Block Club. "It's disappointing not to be able to discuss the issues. Ducking from the issues is kind of like ducking from your record." 
Cummings, of Morgan Park, told Block Club that O'Shea "did not even give us the courtesy of a response in email" to the forum request. 
"I feel he's [believes he's] entitled to this position," Cummings added. "He doesn't meet with the residents of the 19th Ward, he has no town halls, no hours on the weekends, and no evening hours. He's hiding, and acting more like a social director than an alderman." 
Noonan and Cummings both participated in a Jan. 16 candidate forum hosted by the Southwest Side GOP at 115 Bourbon Street in Merrionette Park. Cummings told Block Club that he was under the impression that O'Shea would participate, and that forum organizers waited about 20 minutes past the scheduled start time for him to arrive but he never did.
Listen to "It's All Good: A Block Club Chicago Podcast":