CHICAGO — January is coming to a close, and the past week brought a mix of sunshine, snowfall and a bustling news cycle.
Photos from this week: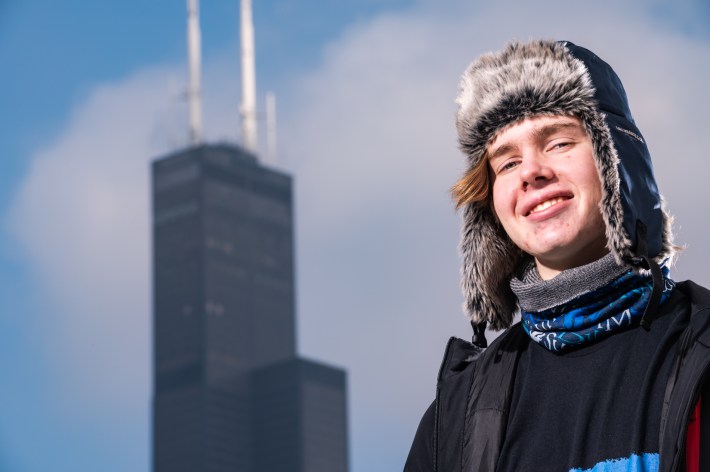 Read more: From Ukraine To UIC: Alex Hodovanets Is Living His Dream In Chicago Nearly A Year After War Began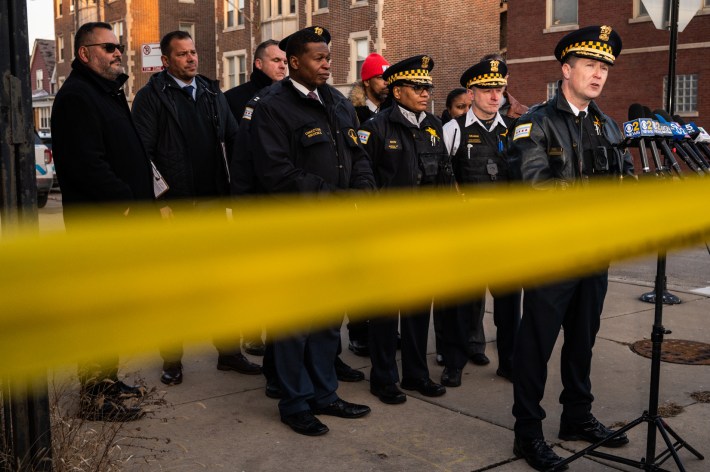 Read more: 2 People Killed, 3 Wounded In South Shore Home Invasion, Police Say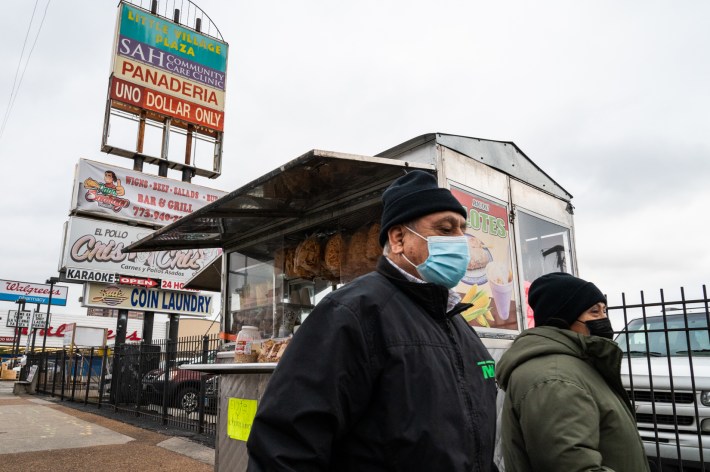 Read more: Facing Spike In Robberies, Little Village Street Vendors Say Mayor's Suggestion To Go Cashless Won't Keep Them Safe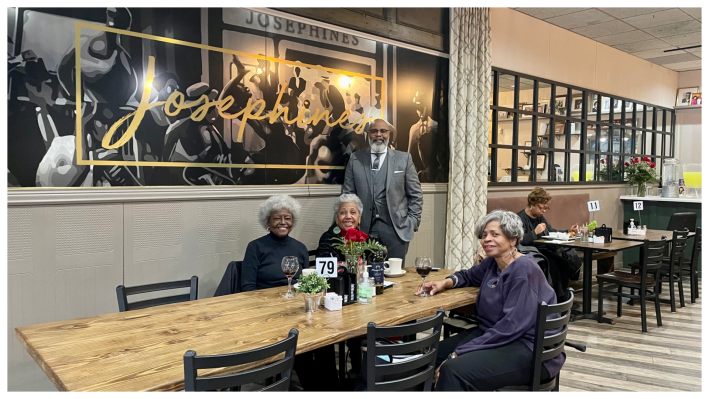 Read more: Josephine's Southern Cooking Has Stayed In Chatham Through Thick And Thin. Will The South Side Show Up To Keep It Afloat?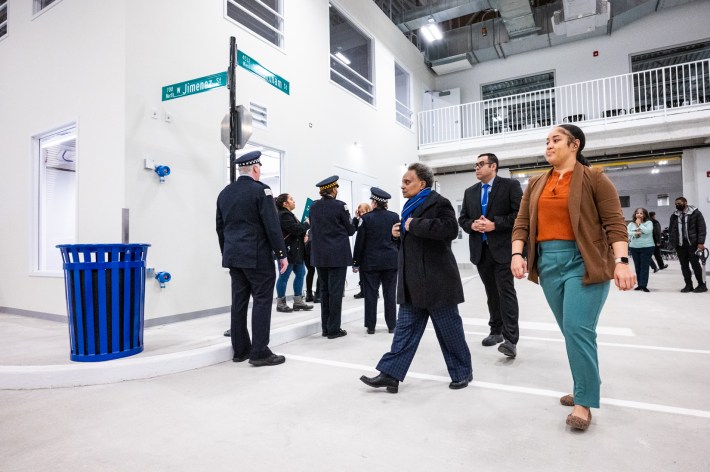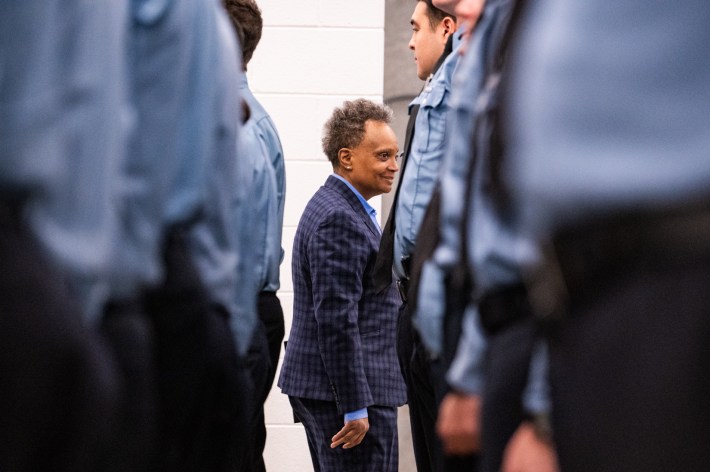 Read more: Controversial West Side Cop Academy Opens After Years Of Pushback From Activists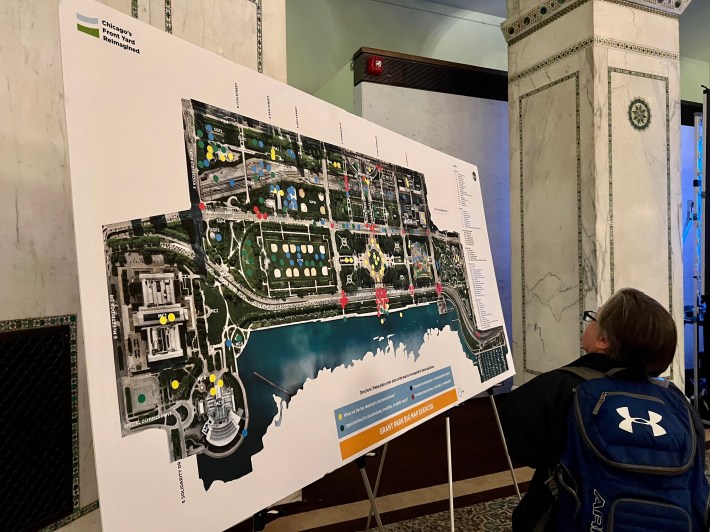 Read more: Locals Ask For Safer Streets, More Bathrooms At First Meeting On Grant Park Updates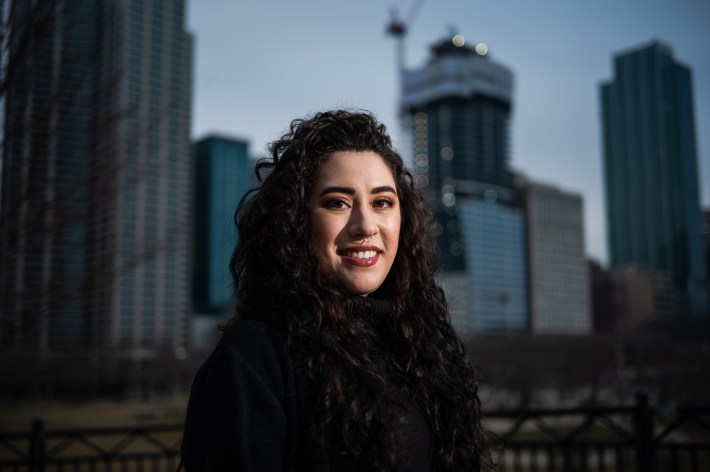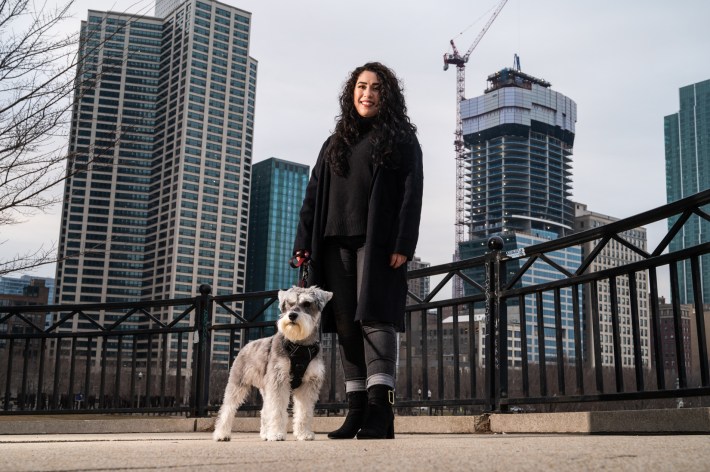 Read more: Rents Downtown And In The West Loop Expected To Stabilize After Roller Coaster Years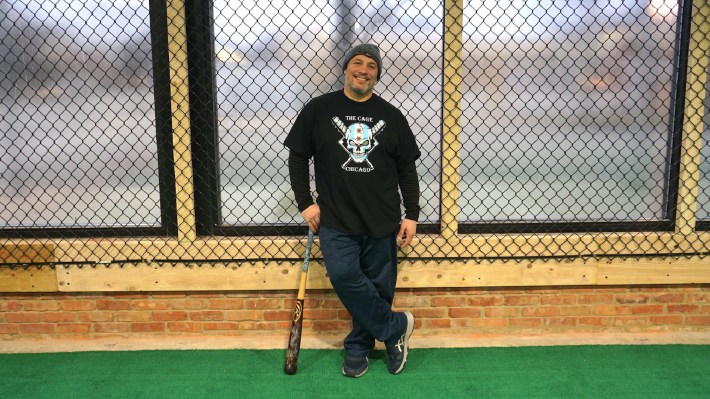 Read more: Indoor Batting Spot, The Cage Chicago, Aims To Boost Youth Sports Community On Northwest Side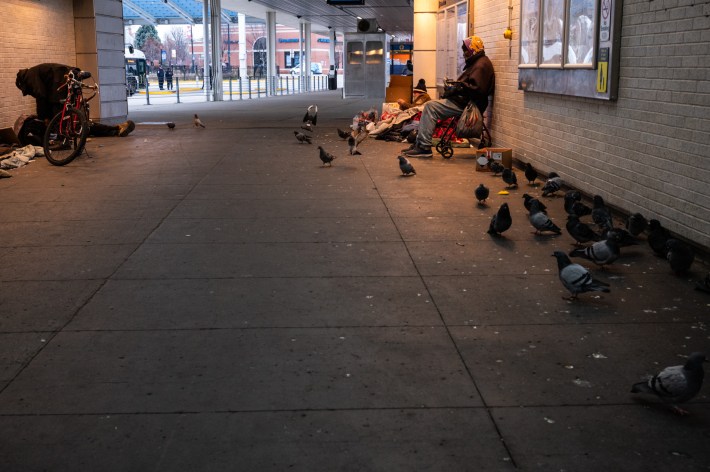 Read more: At Jefferson Park Transit Center, CTA Security Teams Give Unhoused Chicagoans The Boot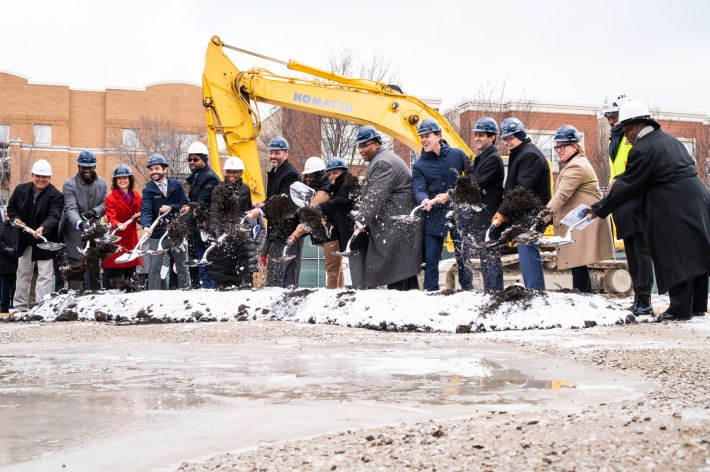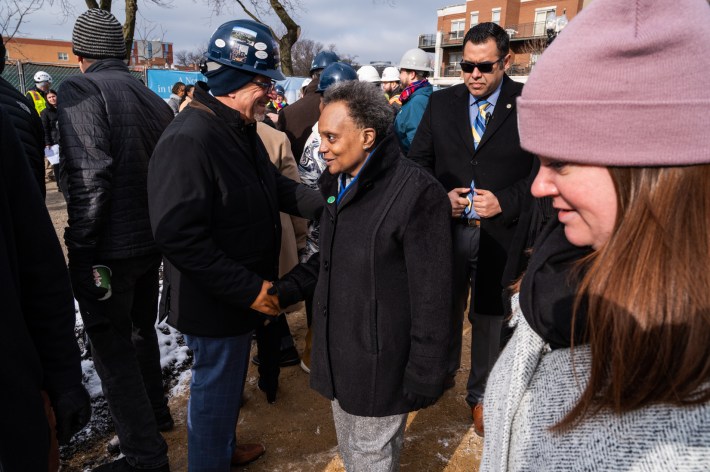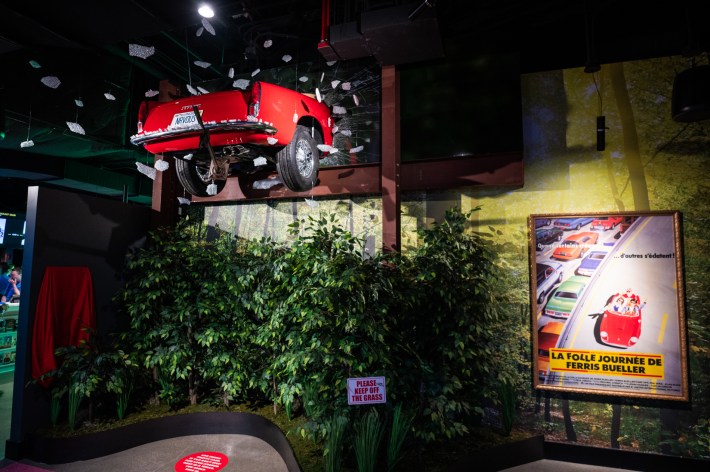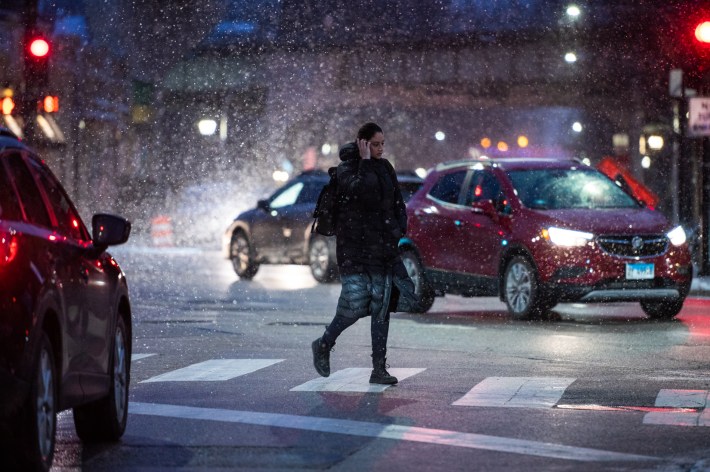 Read more: 222 New Apartments, 184 Renovated Units Coming To Roosevelt Square As Years-Long Project Kicks Off Newest Phase
Listen to "It's All Good: A Block Club Chicago Podcast":