BRIDGEPORT — Nicole Lee has found herself at the center of a crowded race just nine months after Mayor Lori Lightfoot picked her to lead the 11th Ward.
Two teachers, an attorney, an entrepreneur, a police officer and a firefighter are challenging Lee in the Feb. 28 aldermanic election. All have longstanding ties to the community, including the incumbent, who made history when she was appointed Chicago's first Chinese-American alderperson in 2021. She replaced Patrick Daley Thompson after a conviction forced him to step down.
The 11th Ward — which includes Chinatown, Bridgeport, Amour Square and Canaryville — has long been influential in city politics; five mayors have come from the community, including Richard M. Daley and his father, Richard J. Daley.
Here's a look at the seven candidates:
Anthony Ciaravino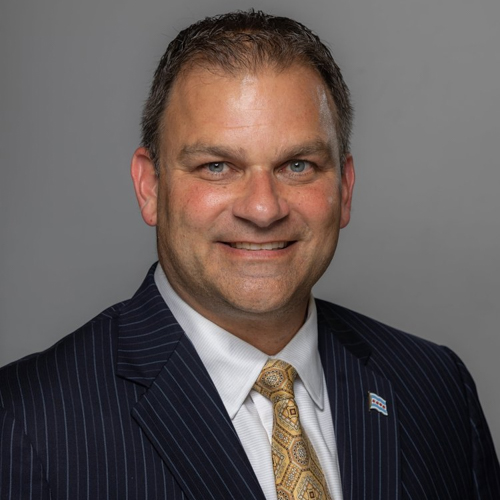 Anthony Ciaravino grew up in the 11th Ward, where the married father of three has been involved in the community for over 30 years, according to his campaign website. A police instructor, Ciaravino trains officers on how to handle mental health situations and is a member of Chicago's Alternative Policing Strategy. The Citizens Police Data Project shows he has received a number of awards throughout his career and 10 civilian complaints, one marked "sustained."
Ciarvino's platform focuses on public safety, economic development and strengthening city services, which includes launching a senior citizen ambassador program and leveraging social media to provide ward updates and job links.
Ciaravino did not respond to a request for comment.
Steven Demitro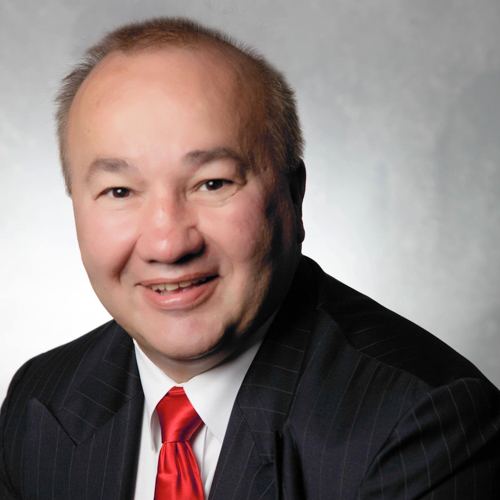 After losing a bid for the 14th Subcircuit Court in 2020 and 2022, attorney Steve Demitro is now hoping to win the 11th Ward.
Demitro, a former American Hockey League player for the Chicago Cardinals, owns a law firm Downtown.
A campaign website launched to support Demitro's judicial run has since been taken down.
Demitro did not respond to a request for comment.
Donald Don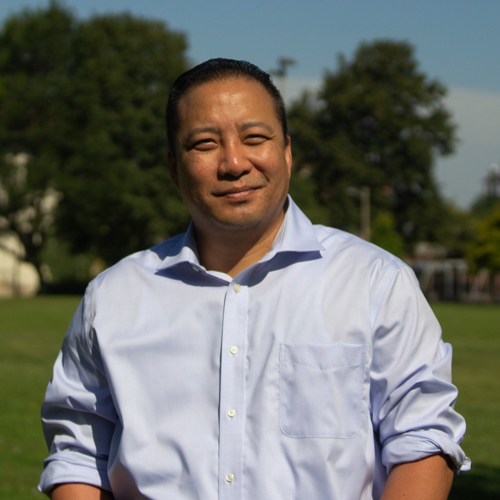 Veteran firefighter Donald M. Don has lived in the Chinatown area with his wife and children for nearly 30 years, according to his campaign website.
Don's roots in the city span five decades. He co-founded the Chinatown and Bridgeport Neighborhood Watch groups on Facebook.
Don did not respond to a request for comment.
Elvira "Vida" Jimenez
Elvira "Vida" Jimenez is a political newcomer, but the Bridgeport native has been involved in the community for decades, according to her LinkedIn profile.
Jimenez retired from her civilian post as a bilingual city service representative and community organizer with the Police Department after 12 years.
Jimenez has no official campaign website.
Jimenez did not respond to a request for comment.
Froylan Jimenez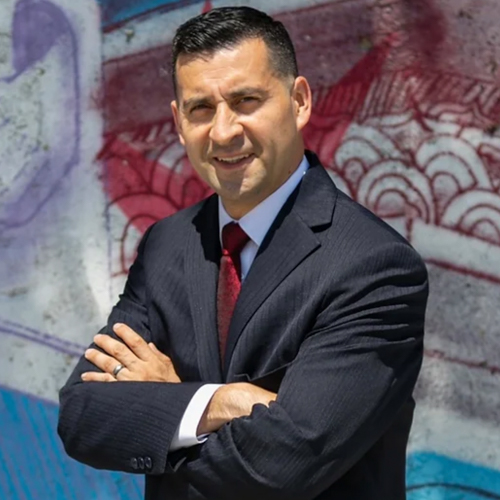 Jimenez teachers civics and history at John Hancock College Prep on the Southwest Side. He is an alumnus of Marquette University, the University of Liverpool and National-Louis University, according to his bio.
The self-described independent criticized Lightfoot and County Board President Toni Preckwinkle for their cash assistance programs in a Tribune op-ed in June, calling it "inequitable and counterproductive." He also called out Gov. JB Pritzker for not providing alternative solutions to the state's stay-at-home order during the first year of the COVID-19 pandemic.
If elected, Jimenez hopes to lower taxes, expand trade schools and "squash extreme socialist ideas" like defunding the police.
Jimenez did not respond to a request for comment.
Nicole Lee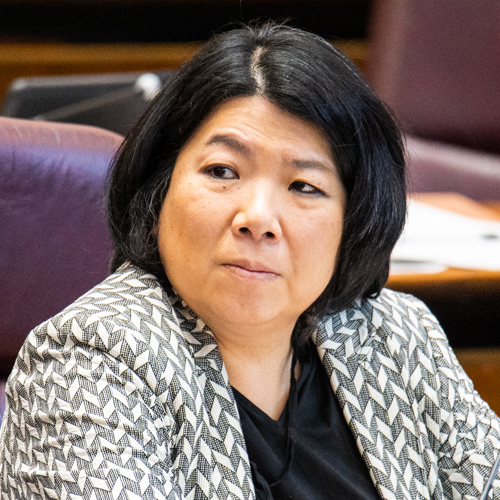 Lee, the incumbent, said she's feeling "optimistic" about her chances. The mother of two has deep ties to Chinatown, where she and her sons live in the same building her grandparents bought decades ago.
The Indiana University alumna served as director of social impact and community engagement for United Airlines for 15 years and has volunteered for a number of organizations, including the Chinese Mutual Aid Association. She's also been front and center in efforts to get a new community high school on the Near South Side.
Lee was appointed 11th Ward alderwoman in March. The appointment was unanimously approved by the City Council, but it raised eyebrows for some, who pointed out that Lee's father was a top aide to former Mayor Richard M. Daley.
Lee said transitioning into her new role wasn't easy, but it was seamless, thanks to members of the 11th Ward Organization who have provided her with support.
"It's been overwhelming at times, but you can't let it overwhelm you because this is the work that needs to be done. That's what I'm here for, that's what my staff is here for. I'm really committed to that," Lee said.
If reelected, Lee's goals will remain the same, she said: She wants to make city services more accessible for neighbors, get a new community high school and push for a more inclusive ward.
Lee has spent her first months in office trying to regularly connect with constituents outside of neighborhood events and meetings to ensure issues like vandalism and garbage pickup are handled, she said.
Lee has gotten some pushback in her efforts to create a Near South Side high school, but she said she is willing to work out a compromise to benefit all parties.
Ambria Taylor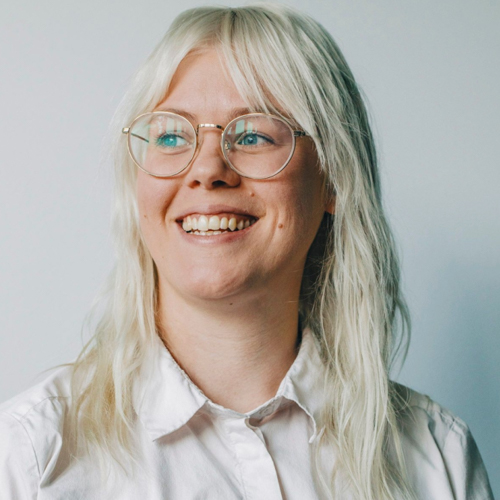 Dekalb County native Ambria Taylor has called Bridgeport home for more than a decade. The middle school teacher and Chicago Teachers Union member said her working-class background fully informs her politics, and her love for the community led her to organize a rally to combat hate during the 2020 unrest, according to her campaign website.
Taylor hopes to tackle a wide range of issues if elected, including education, housing and environmental justice.
"I'm interested in serving constituents in basic everyday needs," Taylor said.
Taylor's plans for environmental justice involves working with the city's health department and the Illinois Environmental Protection Agency "to inspect and monitor industry within the ward," building a coalition with other wards affected by pollution to propose a moratorium on new permits for polluting industries and introducing legislation to stop plants from opening near schools and parks, she said.
Taylor said her priority is creating a clearer process to fill vacancies at city agencies to fix employment.
Watch our "On The Block" TV show on The U, CW26 and MeTV.
Listen to "It's All Good: A Block Club Chicago Podcast":