CHICAGO — A decision on the future of cash bail in Illinois will have to wait until at least the spring.
A part of the SAFE-T Act that would have eliminated cash bail in Illinois is on hold amid a legal battle that's gone all the way to the Illinois Supreme Court. Now, the court has scheduled arguments in the case for March.
The act was set to go into effect Jan. 1, but a downstate judge deemed its pretrial release provision unconstitutional on Dec. 28, siding with various sheriffs and prosecutors who had sued to block that part of the law. They argued the law violated separation of powers by weighing in on the judicatory process.
State Attorney General Kwame Raoul appealed that decision to the state's Supreme Court last week.
In the meantime, that provision of the law is not in force. The Supreme Court OK'd an emergency motion to maintain cash bail across the state "to maintain consistent pretrial procedures" while the law was debated in court.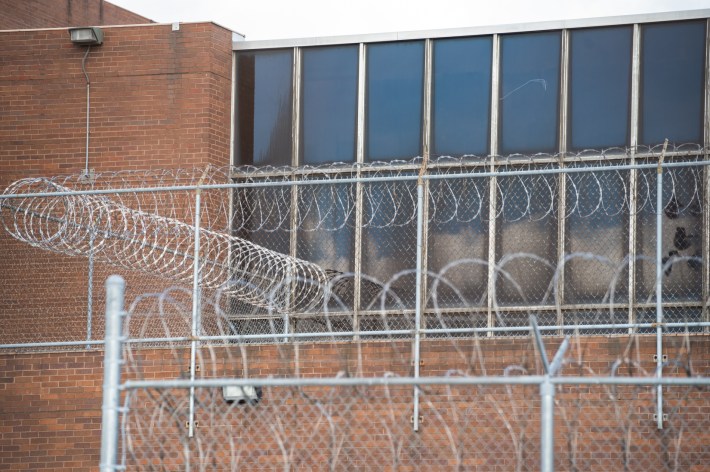 Advocates are still hopeful cash bail will ultimately end statewide, Gov. JB Pritzker said.
"There is common and comfortable belief that this is constitutional," Pritzker said at a news conference last week. "I'm disappointed there is a delay in the implementation. …. Someone who's wealthier shouldn't just be able to buy their way out of jail when they commit a violent crime."
Despite widespread misinformation on social media, the SAFE-T Act does not mean jails would empty out or judges would lose their authority to detain someone who poses a danger. It removes cash bail as a standard in pretrial procedures.
Advocates for the Safe-T Act say eliminating cash bail would be more equitable for people — particularly those who are low-income or are from disproportionally policed communities — who have not been convicted of crimes but remain in prison because they can't afford bail.
Illinois would be the first state to completely eliminate cash bail. New Jersey mostly scrapped cash bail in 2017, acknowledging its court system had long discriminated against the poor.
Listen to "It's All Good: A Block Club Chicago Podcast":