CHICAGO — Many Chicagoans and visitors carried on despite a winter storm that hit Thursday and is expected to last into the weekend.
The storm dropped several inches of snow on the city and was accompanied by strong winds — with gusts up to 45 mph — that led to temperatures plummeting. It's expected to feel as cold as 40 degrees below zero at points Friday, and the chilly weather will stick around throughout the weekend.
RELATED: It Could Feel 90 Degrees Warmer Next Week In Chicago
On Friday, steam rose off Lake Michigan and the Chicago River as snow whipped about.
Photos from the storm: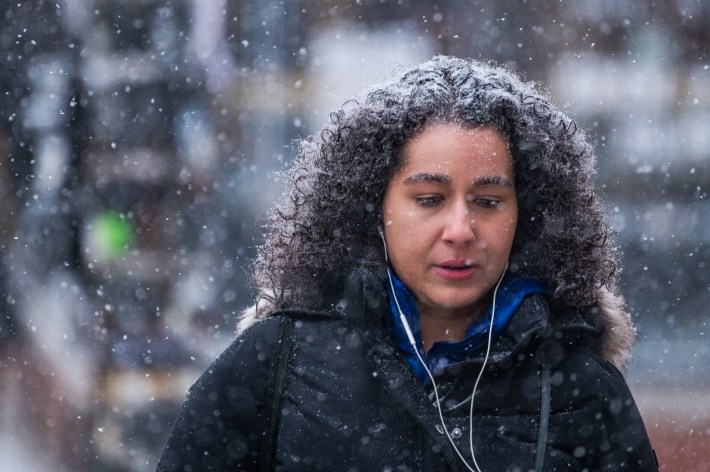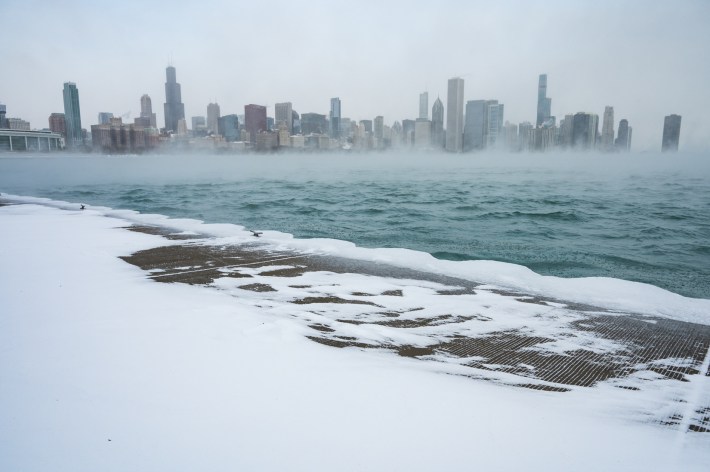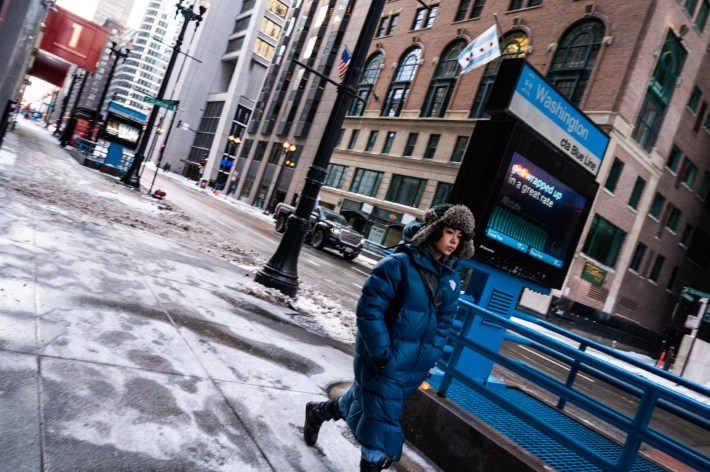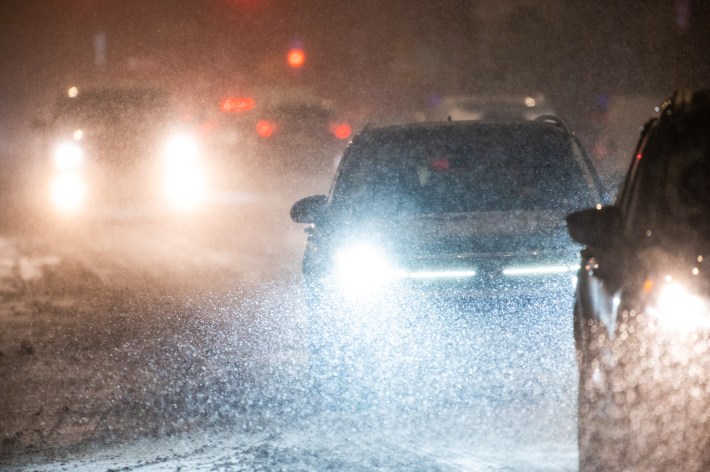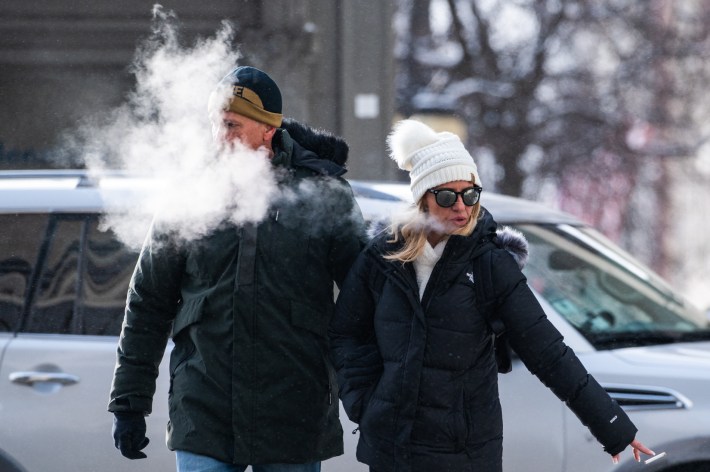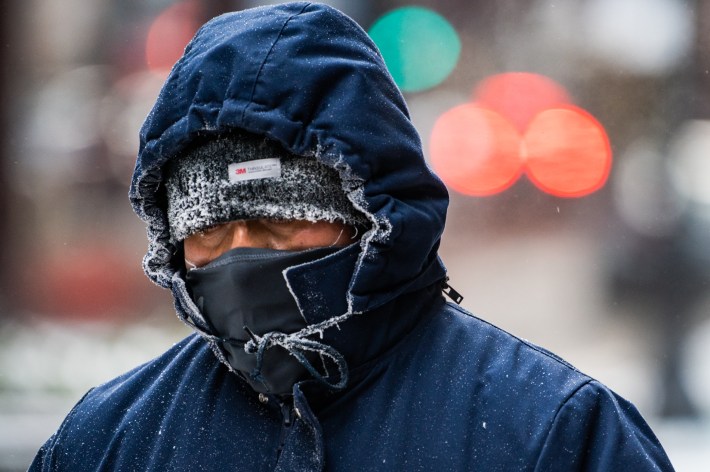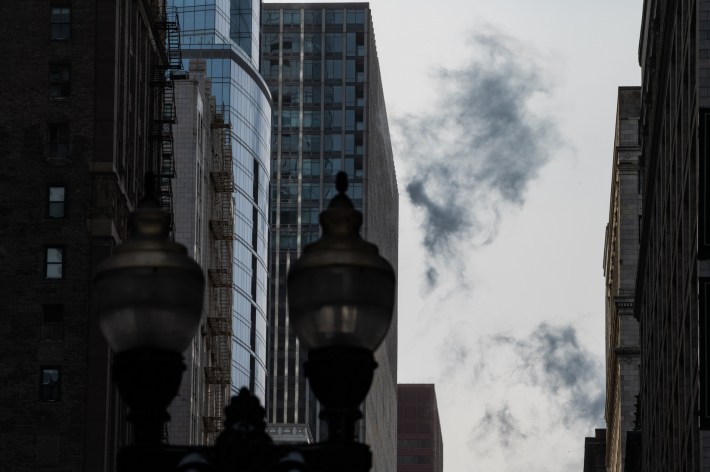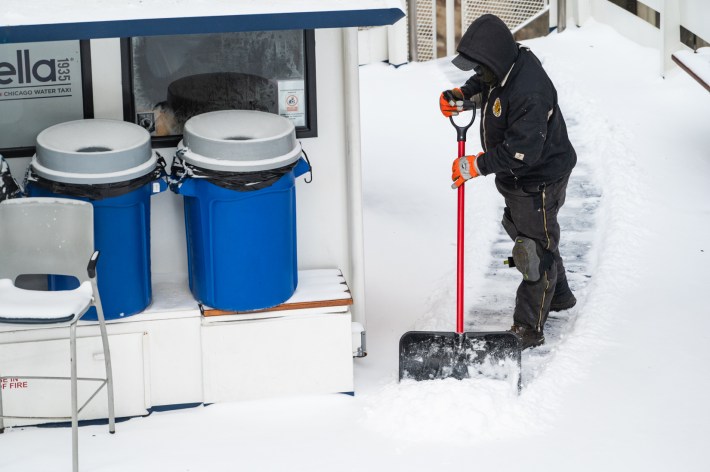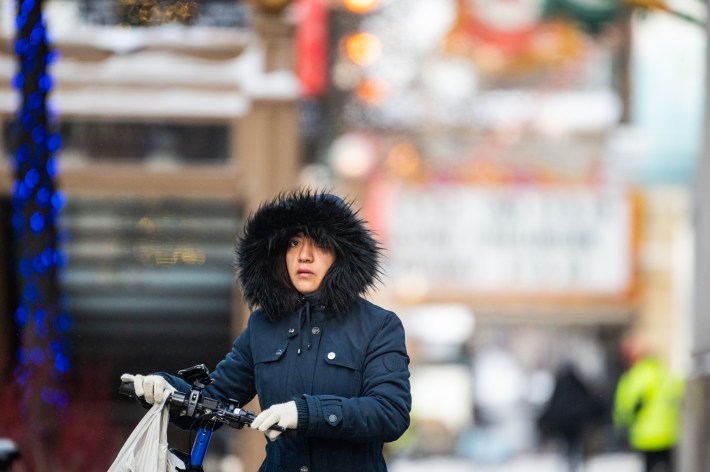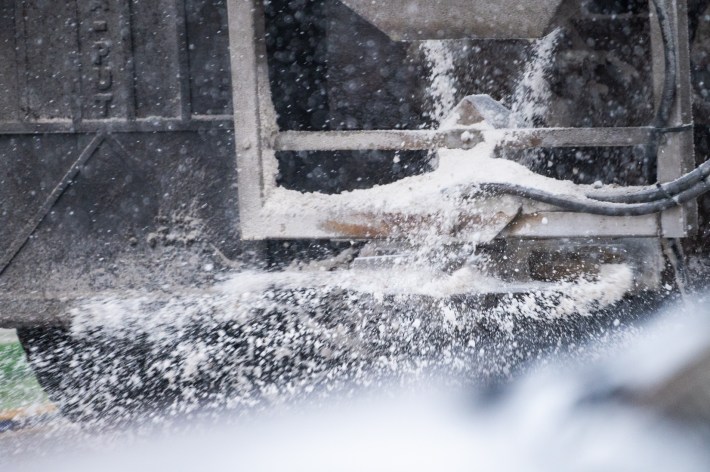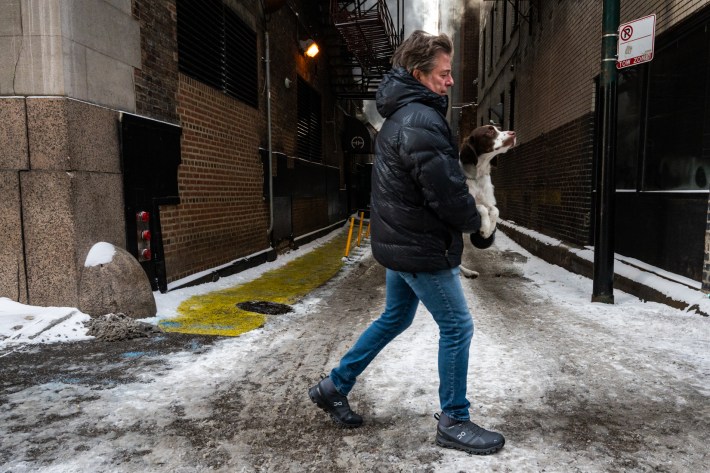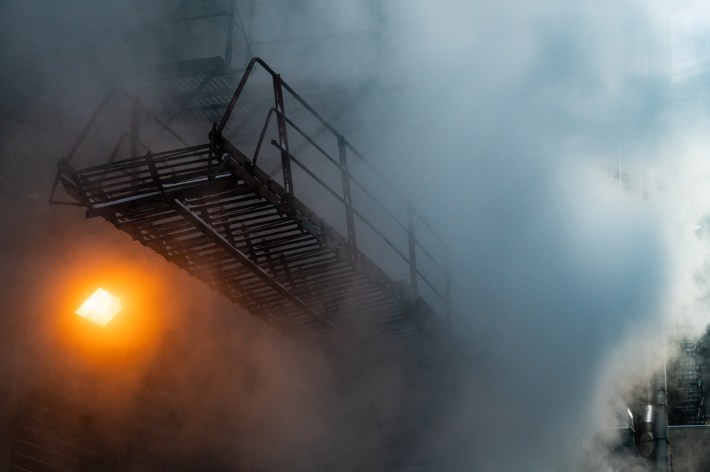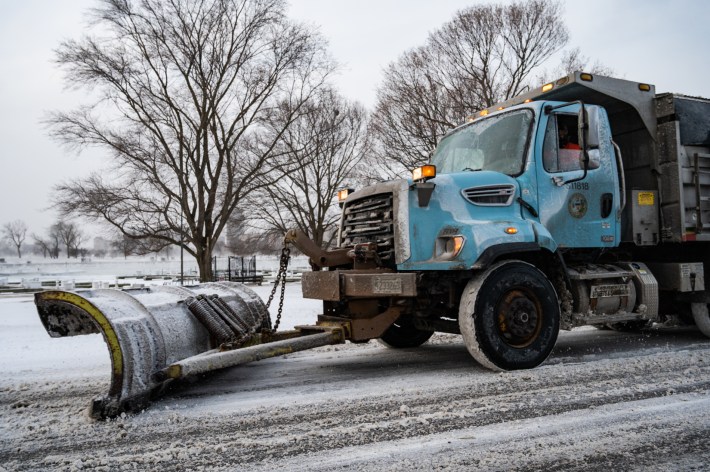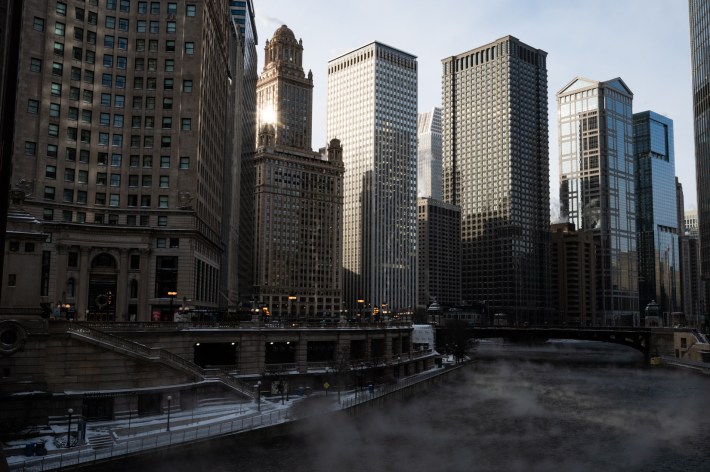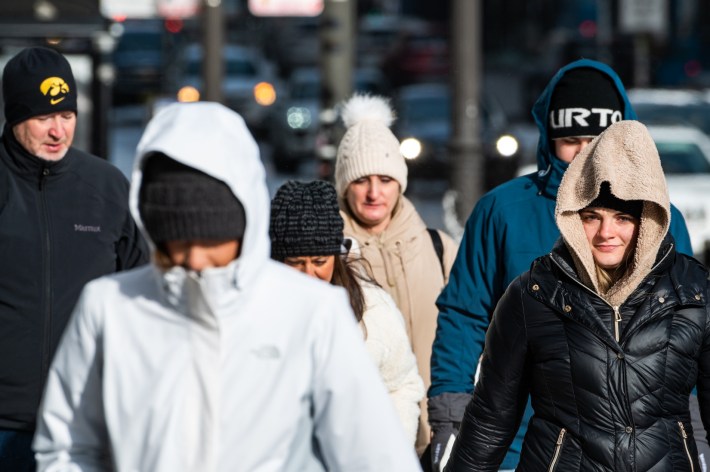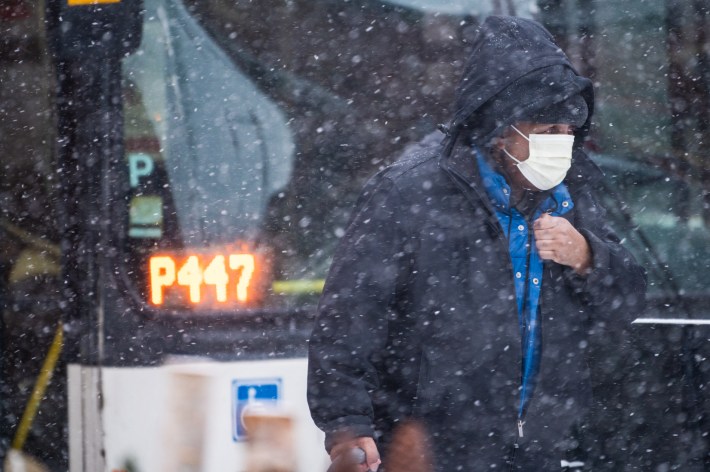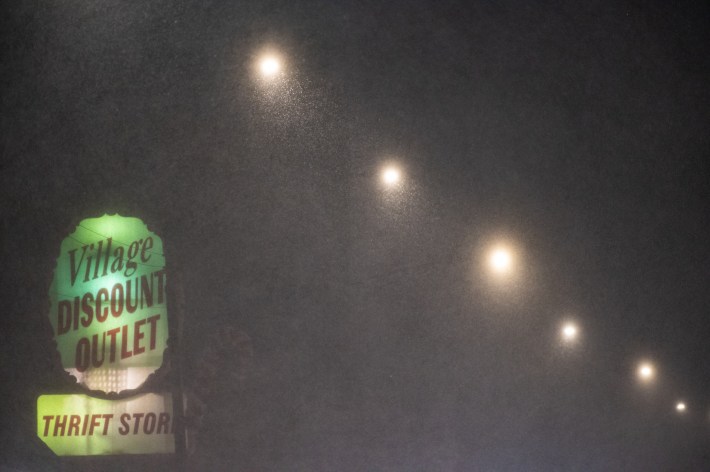 Here's what you need to know about the winter storm:
How To Stay Safe
• It Could Feel As Cold As 30 Below Zero In Chicago This Week. Here's How To Keep Your Home Safely Warm
• If You Absolutely Can't Stay Home, Here's How To Stay Safe While Traveling, Commuting During A Winter Storm
• Chicago Public Schools Cancels Thursday After-School Programs As Winter Storm Approaches
• Park District Field Houses Open As Warming Centers During Winter Storm
Follow For Updates
• National Weather Service Twitter
• National Weather Service website
• Hourly weather reports in the Chicago area
• Flight cancellations and delays at O'Hare and Midway
• Chicago Office of Emergency Management and Communications Facebook page
Watch For Frostbite And Hypothermia
The Centers for Disease Control and Prevention warns to watch for these signs of frostbite:
Redness or pain in the skin can be a sign frostbite is beginning.
Numbness.
White or grayish-yellow skin.
Skin that feels unusually firm or waxy.
People experiencing symptoms of frostbite should immediately seek medical care, according to the CDC. If immediate medical care is not available, the person with signs of frostbite should be brought into a warm room as soon as possible, according to the agency.
People with signs of frostbite in their feet or toes should not walk, and people should not massage the frostbitten area or rub snow on it, as these actions can cause more damage, according to the CDC.
People should put the skin affected by frostbite in warm but not hot water; if warm water isn't available, warm the skin with bodyheat, like by putting frostbitten fingers in an armpit, according to the CDC. More information about frostbite is available online.
Hypothermia symptoms:
Shivering.
Exhaustion or feeling very tired.
Confusion.
Fumbling hands.
Memory loss.
Slurred speech.
Drowsiness.
Bright, cold skin and very low energy in babies.
People showing signs of hypothermia should have their temperature taken; if it is below 95 degrees, they should seek immediate medical attention, according to the CDC.
If immediate medical care is not available, the people should get into a warm room or shelter, remove any wet clothing and warm the center of their body — their chest, neck, head and groin — with an electric blanket, according to the CDC.
People experiencing hypothermia who are conscious can also drink warm drinks, but they should not have alcohol, according to the CDC.
Once the person has warmed up, they should stay dry and keep their body wrapped in a warm blanket, and they should get medical care as soon as possible, according to the CDC.
More information about hypothermia is available online.
Chicago Warming Centers
People who need a safe space to warm up can go to a city warming center, which open when temperatures are at 32 degrees or below. They're open 9 a.m.-5 p.m.
The locations:
Englewood Center, 1140 W. 79th St.
North Area Center, 845 W. Wilson Ave.
Garfield Center, 10 S. Kedzie Ave.: This center is open 24 hours a day, seven days a week, to connect people to emergency shelter.
South Chicago Center, 8650 S. Commercial Ave.
King Center, 4314 S. Cottage Grove Ave.
Trina Davila Center, 4312 W. North Ave.
You can call 311 to find the warming center nearest to you. Older people can also go to one of the city's 21 senior centers. Information about the senior centers is available online.
Listen to "It's All Good: A Block Club Chicago Podcast":