AVONDALE — Most chefs making a roux for a Louisiana-style gumbo use white flour as a thickening agent — but not Chesaree Rollins.
Rollins, the owner of new Avondale restaurant CheSa's Bistro & Bar, uses rice and corn flour to make a gumbo that's just as tasty, she said.
"We make good food that so happens to be 100 percent gluten-free," Rollins said.
After years of running a gluten-free food truck business, Rollins opened her first brick-and-mortar restaurant in Avondale in October.
CheSa's, 3235 W. Addison St., is focused on Cajun and Creole eats like crab cake rolls, jambalaya and hush puppies — all made without gluten.
For Rollins, the mission is personal.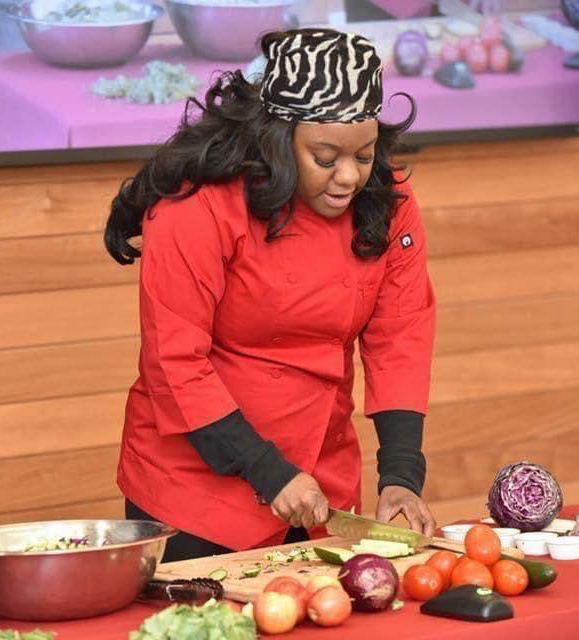 The South Side native left her career in finance about eight years ago to launch CheSa's Gluten Free Food Truck & Catering after she found out she has Celiac disease, an immune disorder triggered by consuming gluten.
Rollins served gluten-free grub to Chicagoans across the city from 47th Street and King Drive in Bronzeville to Maxwell and Halsted streets in Little Italy.
When she opened a ghost kitchen in Avondale about two years ago, she started cooking exclusively Cajun and Creole food, drawing inspiration from memorable visits down south, she said.
"When I was in college, I had a sorority sister who went to New Orleans; we'd go down there once a month for two years, and I fell in love with the culture and the seafood," Rollins said. "It was such a great experience, and it was something I kept with me."
Many Cajun and Creole dishes are typically made with gluten. But Rollins said she's been able to easily substitute out wheat, barley and rye at CheSa's.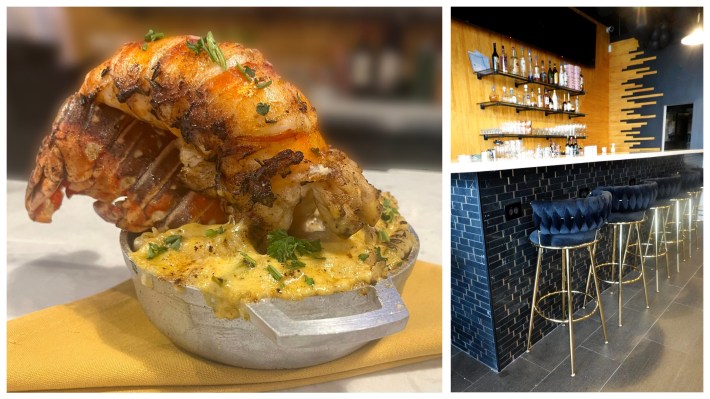 So far, the restaurant's most popular dishes are lobster mac and cheese, mustard-fried catfish fillets over jambalaya and short ribs and grits, Rollins said.
"It's important for people to realize that everyone can benefit from gluten-free eating," she said in a news release.
"My mission also is to change the dynamic and the perception of what gluten-free is. Most people's experience of gluten-free food is that it is processed food because that is what they find in the grocery store. But when people eat my food, they are more likely to say they had no clue gluten-free could be this good. That is the reaction I want people to have."
CheSa's Bistro & Bar is open 5-10 p.m. Tuesday – Thursday and 5-11 p.m. Fridays and Saturdays. The restaurant is closed Sundays and Mondays. Sunday brunch will be rolled out in the coming months, Rollins said.
Listen to "It's All Good: A Block Club Chicago Podcast":