CHICAGO — A Chicago professor is changing the way we think about propaganda in an era where calls of "fake news" and misleading social media posts are used to manipulate people and spread false information.
Since 1962, one voice has been the main authority on all forms of propaganda: French sociologist Jacques Ellul. His book, "Propaganda: The Formation of Men's Attitudes," was published as television was taking over dominance previously held by newspapers — a moment when propaganda was first being brought to people on a large scale.
But professor Peter K. Fallon found there needed to be an update to Ellul's tome.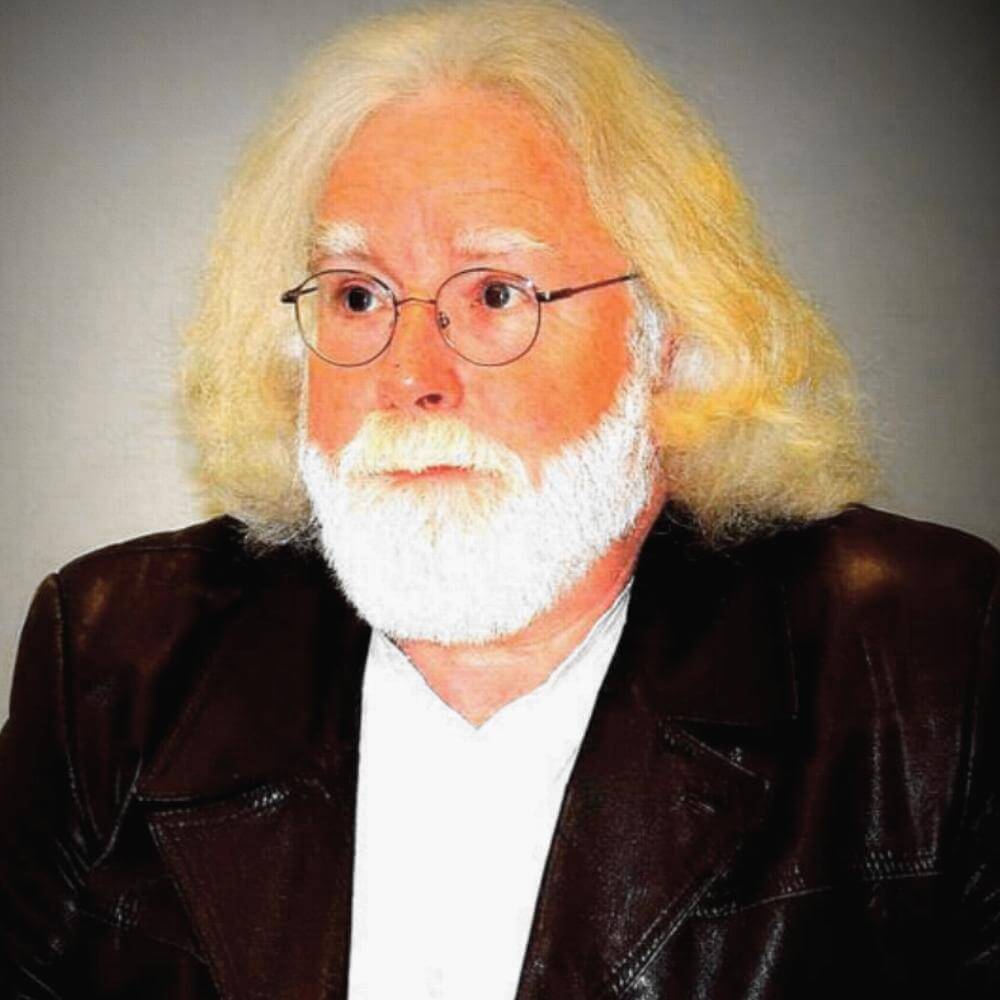 Fallon, a journalism and media studies professor at Roosevelt University, seeks to provide that updated review with his new book, "Propaganda 2.1: Understanding Propaganda in the Digital Age," which published in September with Cascade Books, an imprint of Wipf and Stock Publishers.
"The 20th century was the century of centrally controlled, systematic propaganda," Fallon said. "However, the 21st century is the century of decentralized, multidirectional information flow, where anyone can communicate with anyone, and even normal folks can build a following of tens of thousands. This breaks down the stranglehold on information that the mass media — and their owners — once held."
Ellul's book did not address the modern twist on propaganda — namely, that everyone can now create and spread their own version.
That's proven to be an issue in Chicago: The city's been the target of critics who make misleading claims about crime or who wrongly say it's passing a "Purge Law." Most recently, a company associated with a conservative political strategist sent thousands of pieces of propaganda to the homes of Chicagoans before the elections, designing them to look like newspapers.
RELATED: 'Deceptive' Chicago City Wire Hitting Mailboxes Looks Like A Newspaper. But It's Really A Conservative Campaign Mailer
But Fallon argues the modern changes to propaganda can also be an opportunity, as there's hope in this new media and propaganda landscape.
"We are all frightened and confused by the explosion of information and opinions assaulting us through our digital media," Fallon said. "But we are reacting to them … in rear-view mirror fashion.
"We treat content coming at us, non-stop 24/7/365, the way we reacted to media coming to us through the mass media — passively. We view, listen or read and do nothing. We miss sight of the fact that our new media environment allows us to actively resist messages that are hateful, harmful or unhealthy. We can talk back to power. We can organize, and we can act."
That's the central tenet of "Propaganda 2.1": People have it within thesmelves, Fallon writes, to stand up to the powers that be.
The best place to start by looking within and having conversations with others, Fallon writes. His book says people should doubt everything and actively seek out discussions.
"There is no easy, one-size-fits-all approach to the problem (and, again, opportunity) of an information explosion," he said. "But I believe it is always better to discuss and even to argue — respectfully — than to keep quiet."
People can also take advantage of all the tools at their disposal to educate themselves, he said.
"Read deeply and habitually," Fallon said. "Armor yourself with deep and abiding literacy. To be bombarded constantly with information is dangerous without a broad foundation of general knowledge. Read histories, political works, sociological studies.
"… Information does not become knowledge until it is organized, and it impossible to organize information without context."
Listen to "It's All Good: A Block Club Chicago Podcast":