UKRAINIAN VILLAGE — For decades, the intersection of Iowa and Rockwell streets in Ukrainian Village has been illuminated by a red, white and blue Hamm's beer sign perched outside Archie's Iowa Rockwell Tavern.
The sign has been there since the 1960s, Archie's manager and co-owner Katrina Arthur said, and other beer signs have hung outside the bar since her great-grandparents, immigrants from Poland, opened it in 1943.
But on Friday, the Hamm's sign — emblazoned with the company's "Born In The Land Of Sky Blue Waters" slogan — was taken down by Archie's owners amid pressure from the city.
Archie's has had back-and-forths with the city about various signs outside the bar since 2017, Arthur said, including in its windows and an awning over the front door. Arthur co-owns the bar with her mom Deborah Pup and brother Ken Prorok.
But when the family went to renew the bar's liquor license this month, Arthur said they were told the city would put a hold on the renewal unless the Hamm's sign came down.
She said they were told the building, which the family owns, was not properly zoned to display the sign. Archie's sits on a residential street and is the only business for a several block radius.
In a statement, a spokesperson for the Department of Business Affairs and Consumer Protection said Archie's does not have a permit for a public way use sign, and the city first issued a correction notice in 2017.
To rehang the sign, Archie's must obtain a permit through the Business Affairs department, as well as a Department of Buildings sign permit, "which includes a zoning review and approval by the Department of Planning and Development," the spokesperson said in an email.
Arthur said the bar plans to ask for a zoning variance for the building and hopes to put the sign back up in 2023.
"I think a lot of this is just a paperwork issue, because when the sign was initially installed in the 1940s, the zoning permits were completely different than they are today," Arthur said. "And I believe since it's been in the family so long, there was really not many opportunities for the checks and balances in licensing."
But for Arthur and her family — and scores of Archie's regulars — the Hamm's sign is more than just an advertisement for cheap bear.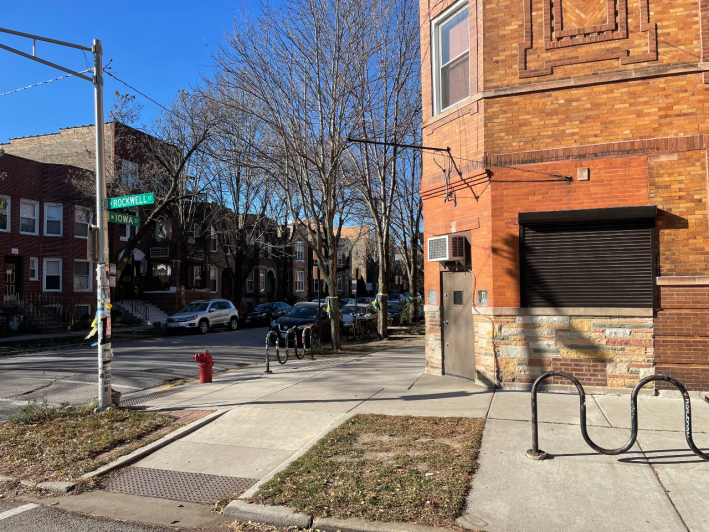 Archie's official name is Iowa Rockwell tavern, after the cross streets it's called home for almost 80 years. But the corner bar has gone by Archie's for decades, after Arthur's grandfather Arthur "Archie" Boraca.
Boraca's parents turned over the bar to him in 1950 when he was just 19, Arthur said, and he ran it until 2005. In the more than 50 years in between, he became literally synonymous with the cozy neighborhood tavern.
"The reason it became known as Archie's is instead of people going, 'let's go down to the Iowa Rockwell tavern,' it was 'let's see Archie, let's go to Archie's,'" Arthur said. "And that's how we kind of developed that name."
Since the Hamm's sign was installed in the 60s, it's become a "beacon" in the neighborhood, Arthur said. Boraca would often close the bar on the earlier side, but if the sign was still lit up, neighbors knew they could still slip inside for a beer.
In recent years, it's acted as a literal nightlight for people walking their dog down dark residential streets before the bar closes, Arthur said. And if the power goes out nearby due to a storm, the bar will leave the sign turned on all night.
"If there's a big storm … and lighting goes out, we leave the sign on overnight to provide some extra illumination for our neighbors," Arthur said. "A lot of people have referred to it as a beacon."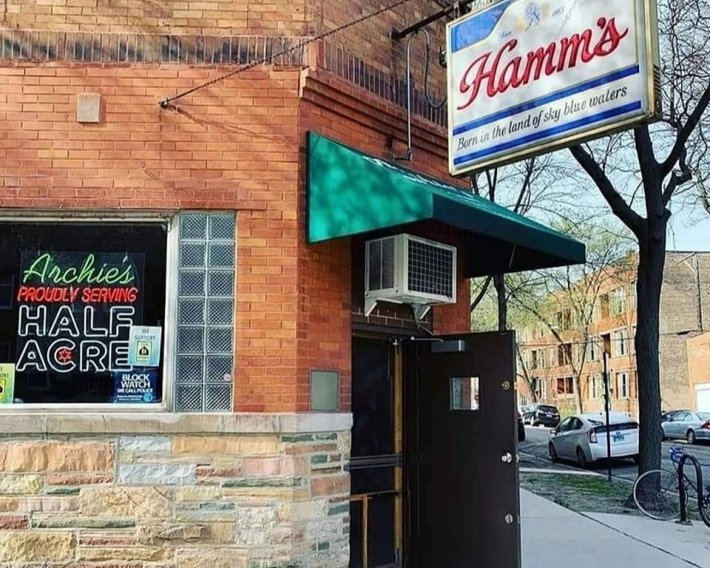 The Hamm's sign itself is unique not just in Ukrainian Village but all of Chicago, where Old Style beer signs are commonplace in front of neighborhood taverns and bars.
And while Archie's sells plenty of domestic and craft brews, Hamm's remains popular — really popular — at the bar.
In 2018 and 2019, Archie's was the top seller of 12-ounce Hamm's cans in the entire United States, selling around 50,000 cans each of those years, Arthur said. The bar has sold almost 40,000 so far in 2022, she said.
Since publicly announcing the sign was coming down last week, Arthur said she's received overwhelming support on social media, with posts getting hundreds of likes and heartfelt comments about the sign and bar in general.
Arthur said the experience has been difficult, especially because it coincided with the anniversary of Boraca's death.
"I did grow up in the shadows of the sign. I grew up in that building and so there's a lot of emotion involved," she said. "And Nov. 19 was the nine-year anniversary of my grandfather's passing. So for all of this to be happening in the same week, it was very emotional," she said.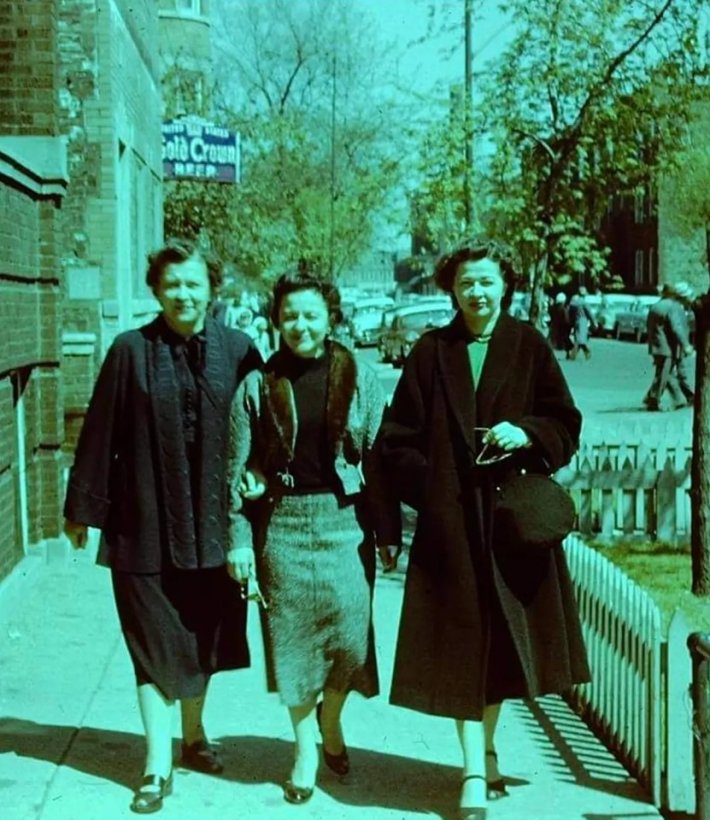 Now, Arthur and her family plan on speaking to a zoning attorney, and are optimistic the sign will return next year.
"We're very hopeful that the sign will come back up in the New Year," Arthur said. "We'll wait our turn for the appeals process and go from there."
In the meantime, they're looking ahead to the bar's 80th birthday party, set to be held in June with or without the Hamm's sign out front.
Arthur called it a "monumental" achievement, and said the bar's longevity is thanks to its regulars and neighborhood patrons, who have supported Archie's since it opened during World War II.
"We do not operate independently of the community. We operate within our community and we want to be a good neighbor," she said. "One of the reasons we were able to survive COVID is because people felt something special, like a home away from home at Archie's. And I always want to make sure that we do our best to be a part of our community."
As for the current location of the Hamm's sign? It's being stored in a safe, "undisclosed location," Arthur said with a laugh.
"I have it in an undisclosed location. Because Hamm's memorabilia is skyrocketing in the last year. And that sign is very, very valuable, especially with the history and the family story behind it," she said.
Listen to "It's All Good: A Block Club Chicago Podcast":