UKRAINIAN VILLAGE — A boutique in Ukrainian Village that sells handmade clothing, jewelry and other items is reopening Thursday, months after a fire forced the business to close.
Squasht Boutique, 2556 W. Chicago Ave., closed in mid-August after a fire broke out in the kitchen behind the store. Owner Lesley Timpe thought she could reopen in a few weeks, but repairs and a renovation proved more extensive, Timpe said.
Squasht is finally reopening after Timpe's landlord completed a gut rehab of the store's back rooms and Timpe oversaw a redesign of its front area.
"We're just excited to have a fresh, clean slate, because everything feels clean and new. It just feels like a new beginning," Timpe said.
While closed, Timpe worked with an interior designer to brighten up the space to better showcase her designs and ones from handmade brands from across the United States.
"We tried to elevate it a little bit and make it a little bit airier and brighter and lighter and more modern and more edgy and just kind of use a fresher color palette," Timpe said.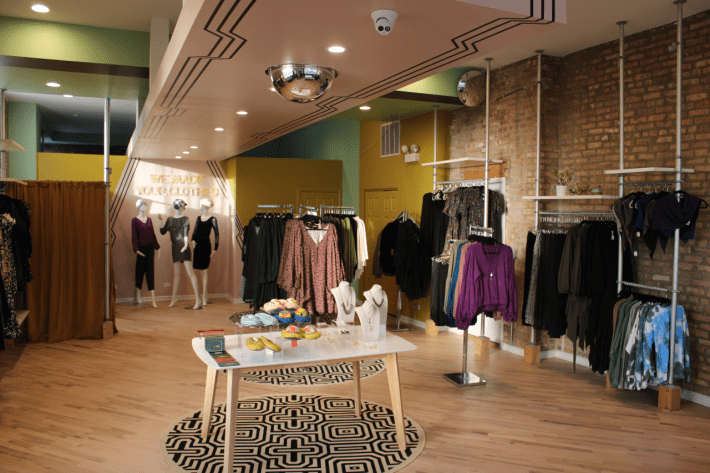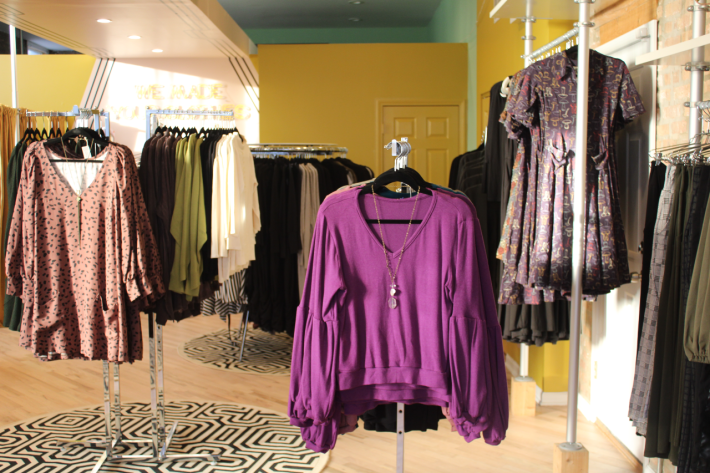 A designer, Timpe has owned and operated Squasht for the past 12 years. She sells clothes under the Squasht brand while focusing on handmade women's apparel and jewelry from independent designers in Chicago and across the country.
When the fire broke out, neighbors smelled smoke and called 911, allowing firefighters to quickly arrive and keep the fire contained to the kitchen, Timpe said.
Timpe was able to save all of the clothing and held sidewalk and online sales to raise money and move merchandise while repairs took place.
Even though the fire was contained, Timpe's landlord had to replace ceilings in the backrooms and put in new kitchen and bathroom equipment, among other fixes, she said.
While closed, Timpe received an outpouring of support from around the country and right along Chicago Avenue, she said.
"We're a pretty tight-knit community. Everyone's always looking out for each other. We have a lot of neighborhood support. We have a lot of destination support, like from people who come to Chicago looking for the handmade stores and stuff like that," she said.
Squasht is open noon-7 p.m. Tuesday-Friday, 11 a.m.- 6 p.m. Saturdays and 11 a.m.- 5 p.m. Sundays. Timpe is hosting a reopening party 5-8 p.m. Thursday.
Listen to "It's All Good: A Block Club Chicago Podcast":