COOK COUNTY — A women voters group wants to persuade Cook County residents to back a referendum on next week's ballot that would support local forest preserves.
The League of Women Voters of Chicago has been campaigning for the Clean Air, Clean Water, and Wildlife Habitat Protection Referendum. The referendum asks if voters will back a .025 percent increase in Cook County property taxes to support the Forest Preserves of Cook County and protect clean water sources, air quality and wildlife in Cook County.
The property tax increase would equate to about $1.66 a month, or less than $20 a year, for an average Cook County homeowner, said Deborah Halpern, co-chair of the group's environmental action committee. It would not automatically go into effect after the election; the referendum merely asks if voters would support it.
More than 150 local organizations and companies have endorsed supporting the referendum, Halpern said.
"In essence, the Cook County Forest Preserves are analogous to the national parks in the country. They are our local national parks," Halpern said, adding that they make up a large swath of the land in Cook County. "They have not asked for an increase in the property taxes since the 1930s. This is the first time in almost 100 years that they're asking for a raise."
Forest Preserves of Cook County officials said on its website the referendum "is an opportunity for voters to decide if they want to make an investment in the Forest Preserves for the decades to come."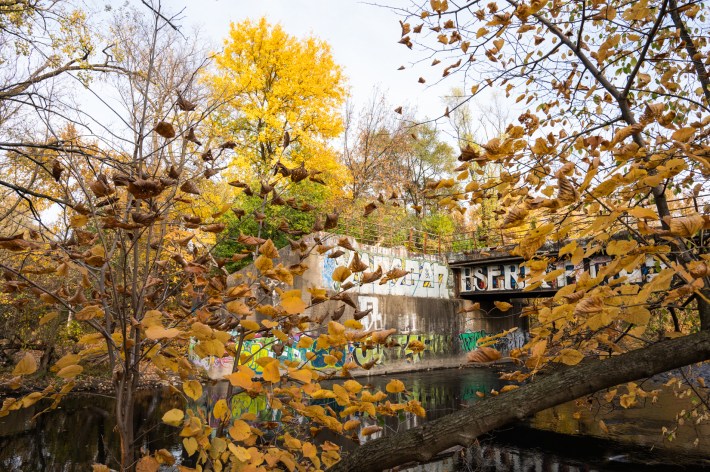 The league has held events throughout the year to drum up support for the referendum, including monthly walks at Cook County Forest Preserves, Halpern said.
There has also been a television campaign, Halpern said.
Additional funding provided by a "Yes" vote would support protections and restoration work for wildlife habitats that are home to plants and animals native to the area, including threatened or endangered species, organizers said. It would also support cleaning efforts for the waterways and floodplains, and additional programs, events and outreach for local schools, Halpern said.
More money also would help expand and maintain trails and signs, make amenities more energy efficient and accessible, help solve the pension shortfall at the Cook County Forest Preserves and address capital needs at the Brookfield Zoo and Chicago Botanic Garden, organizers said.
Forest Preserves of Cook County officials "want to purchase more land, specifically in southeast Cook County that has the lowest amount of acreage for greenery in Cook County," Halpern said.
"They also need to refurbish the land that we have. There's so many invasive species that are taking over the Cook County Forest Preserves that have come in and they need to send that out and keep the land healthy," Halpern said.
Halpern said the forest preserves need immediate attention because they help keep the city's air and waterways clean, provide jobs and "bring back species that were almost extinct in Cook County."
"During the pandemic, that was the only place people could go to get into nature, and be alone and not wear a mask," Halpern said. "As a result, everything is worn out on the trails … everything needs to be cleaned up and fixed. But it is a fabulous resource. "This referendum just has to pass."
The election is Nov. 8.
Listen to "It's All Good: A Block Club Chicago Podcast":