CHICAGO — Six South and West side organizations are finalists for the second $10 million Chicago Prize, bringing each group closer to fulfilling their goals of revitalizing their neighborhoods. 
The Pritzker Traubert Foundation launched the Chicago Prize in 2019, an initiative to award leaders for impactful, innovative ideas that can transform their communities. 
Always Growing Auburn Gresham, a healthy living center and renewable energy and urban farm campus, won the first $10 million award in 2020. Greater Auburn Gresham Development Corporation and nonprofits Urban Growers Collective and Green Era Partners developed the projects.
Leaders cut the ribbon on the Healthy Lifestyle Hub in October, welcoming restaurants, a medical center, banking and educational resources to the South Side after years of disinvestment. 
With the winner getting $10 million, finalists will get $500,000 from the Pritzker Traubert Foundation to help move forward.
We Rise Together, a program from the Chicago Community Trust created in 2020 to equitably support communities hit hardest by the pandemic, committed another $2.5 million in grants to one or more finalists, according to a press release. Leaders have not decided how that money will be divided.
"We fundamentally believe that equity, enhanced economic opportunity and community-based leadership are the cornerstones of a more vibrant Chicago," said Bryan Traubert, co-founder and chairman of the Pritzker Traubert Foundation. "We are very excited and proud to highlight these six outstanding Chicago Prize finalists with the wider community as they represent catalytic community projects and leaders working to strengthen our city in areas that have been historically left out from receiving adequate economic investment."
The winner of the Chicago Prize will be announced in December. Here's more on the finalists and their projects: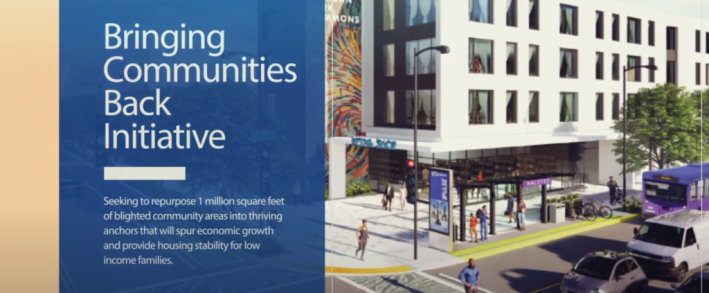 In Roseland, the Far South Community Development Corporation has proposed the Bringing Communities Back Initiative. The project will repurpose nearly 1 million square feet of space for residential and retail uses to welcome residents back to the Greater Roseland community. 
Nonprofit Cultivate Collective, a collaboration between Academy for Global Citizenship and Greater Southwest Development Corporation, will generate economic development and local wealth through green economy pathways for job training, business incubation, home ownership assistance and employment on the Southwest Side at the former LeClaire Courts Public Housing Site.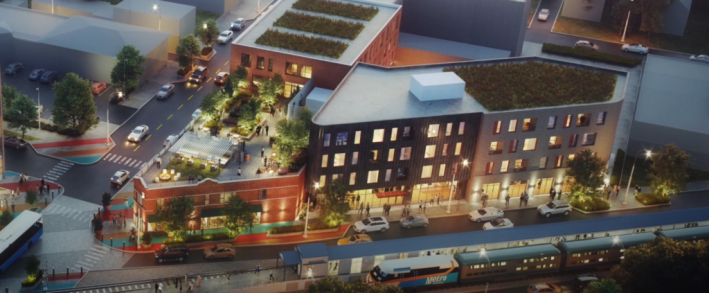 Thrive Exchange will focus on improving public health in South Shore and South Chicago through workforce development. DL3 Realty Advisors, the team behind the $20 million Englewood Square project, is one of the leaders of the project along with Chicago Family Health Center, Neighborhood Housing Services of Chicago and Revere Properties.
The West Garfield Park Rite to Wellness Collaborative will create the Sankofa Wellness Village. Led by community leaders in Garfield Park, the project will "cultivate Black Culture Wellness" by investing in mental health services and workforce development for healthcare professionals, and creating a business incubator, makerspace and community-owned grocery store.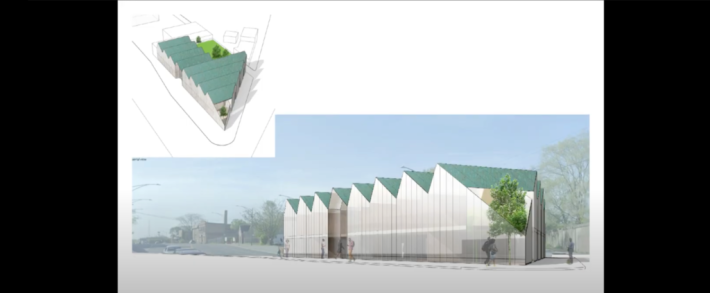 The Xchange in Greater Grand Crossing, led by the Comer Education Campus, will connect the South Side community to health and economic opportunities through "community health, digital innovation, workforce development and drug discovery initiatives."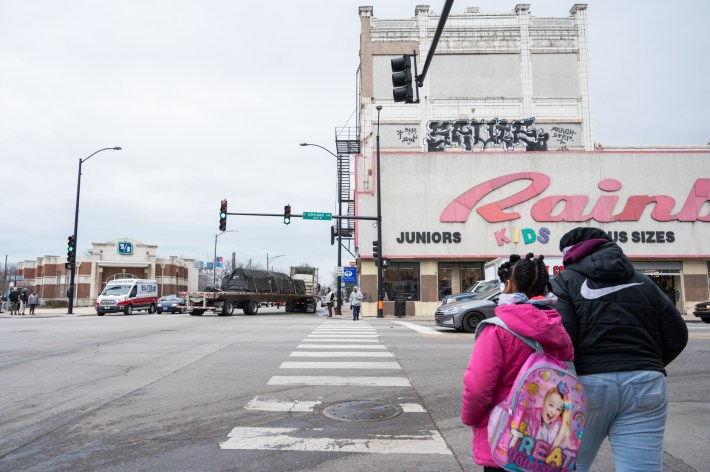 The Back of the Yards Neighborhood Council will create Rooted and Rising — affordable housing and commercial amenities that reflect the community's Quality of Life plan. The commercial space will include a community performing arts theater, office space and support services for the community. 
Watch our "On The Block" TV show on The U, CW26 and MeTV.
Listen to "It's All Good: A Block Club Chicago Podcast":