CHICAGO — While there is plenty of Halloween fun happening around the city this weekend, there are also museum tours, food fests, comedy shows and more.
Here are six things to do in Chicago this weekend — that don't have to do with Halloween:
Tours starts at 11 a.m. and 3 p.m. Friday-Monday
American Writers Museum, 180 N. Michigan Ave.
This 15-minute tour dives into Edgar Allan Poe's work and legacy, as well as the writers who influenced him. Attendees will be introduced to all areas of the museum so they can explore other exhibits on your own. Tickets range from $4.50 for older people and student members to $14 for adults. You can buy tickets online.
Noon Sunday
UP Comedy Club, 230 W. North Ave.
Enjoy improvised comedy by The Second City, plus food and mimosas a la carte. Tickets for $35 are available online.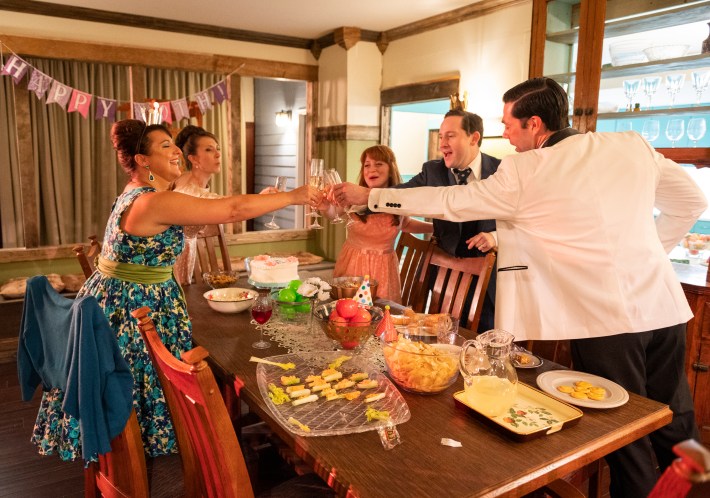 7 p.m. Friday-Saturday, 5 p.m. Sunday
The Playhouse at Petterino's, 150 N. Dearborn St.
Guests can attend evening performances of "Southern Gothic" in 1960s-inspired costume to celebrate Halloween weekend. Dressed-up guests can also enter to win a $50 Petterino's gift card and have their photo post in the theater's lobby during these select performances. Tickets are available online.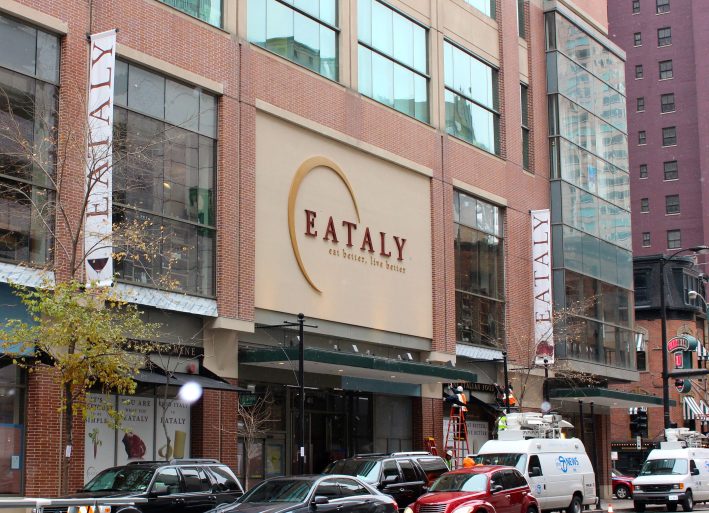 1-3 p.m. Friday-Saturday
La Scuola, 43 E. Ohio St.
You can enjoy unlimited sips of regional Italian wines and autumnal bites, including various meats and cheeses, at this two-hour standing tasting event. Tickets are available for $59 online.
7:30 p.m. Friday
Athenaeum Theatre, 2936 N. Southport Ave.
This touring live, multimedia magazine show is making a stop in Chicago this week. You can enjoy a night of storytelling centered around love and catch appearances from artists and writers such as Chanel Miller and Jenée Desmond-Harris. Tickets are available for $39 online.
4-9 p.m. Sunday
Sidetrack The Video Bar, 3349 N. Halsted St.
You can enjoy your favorite Broadway and move musical videos during this Sidetrack tradition. There will also be a Sunday Funday After Dark Dance Party until 2 a.m.
Listen to "It's All Good: A Block Club Chicago Podcast":