CHICAGO — Chicagoans have transformed their yards into Halloween scenes ahead of the holiday, and Block Club Chicago reporters set out to capture the best displays.
A tunnel of terror in Albany Park, expressive skeletons drinking martinis in Wicker Park and a towering ofrenda in Pilsen are just some of the elaborate displays delighting neighbors this spooky season.
Here are some of the best blocks you'll see this Halloween.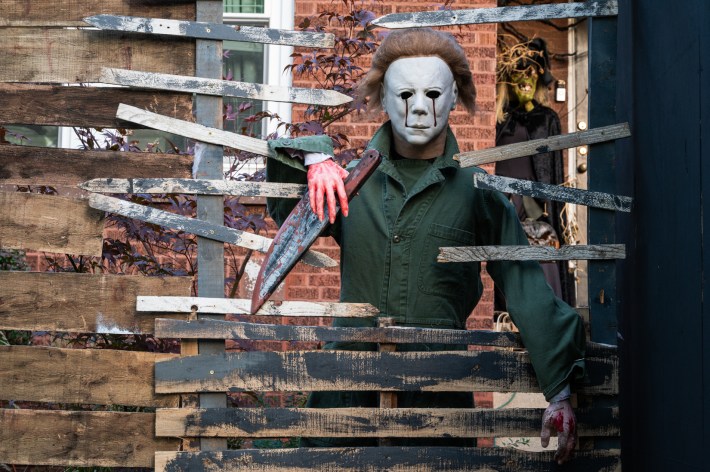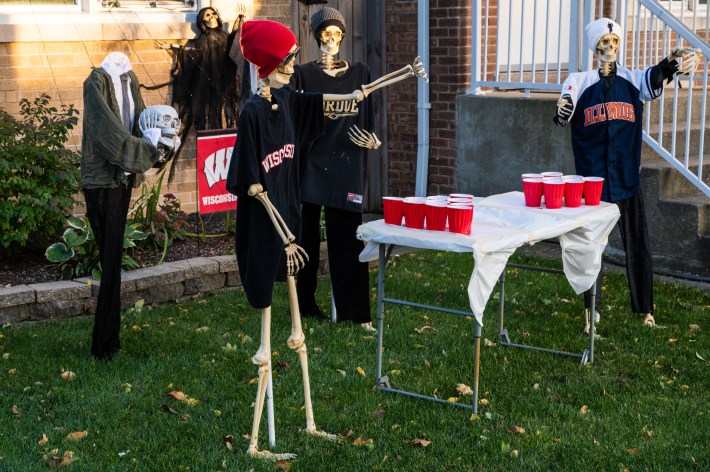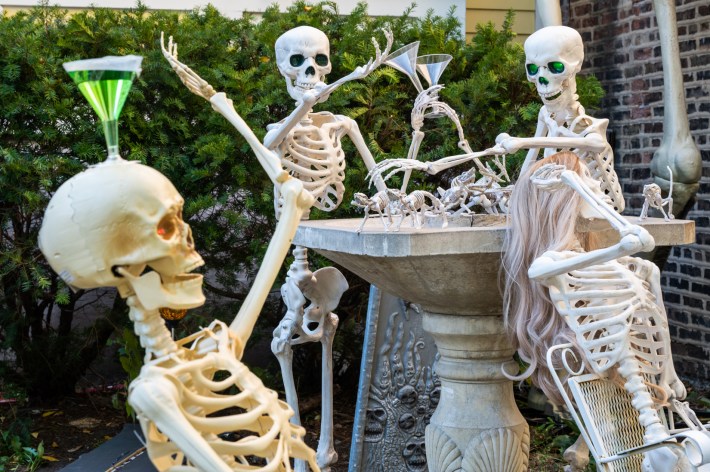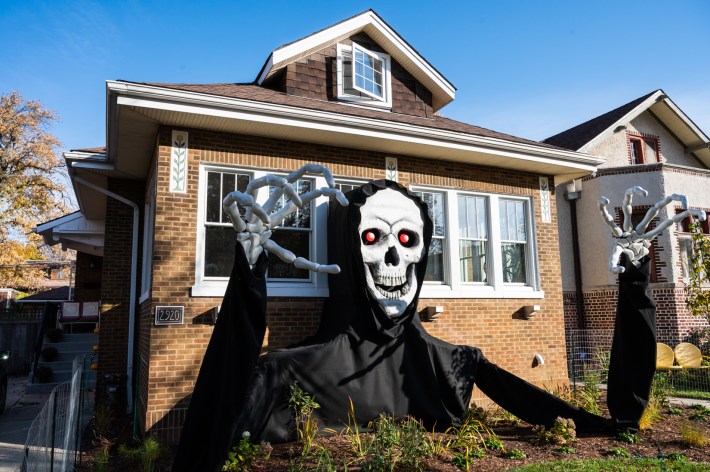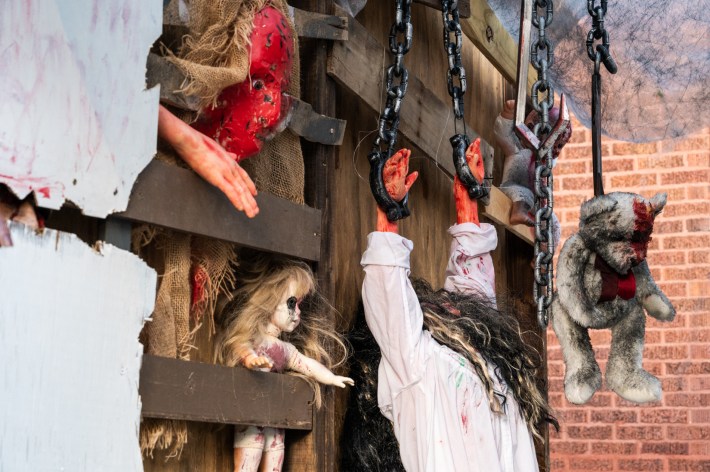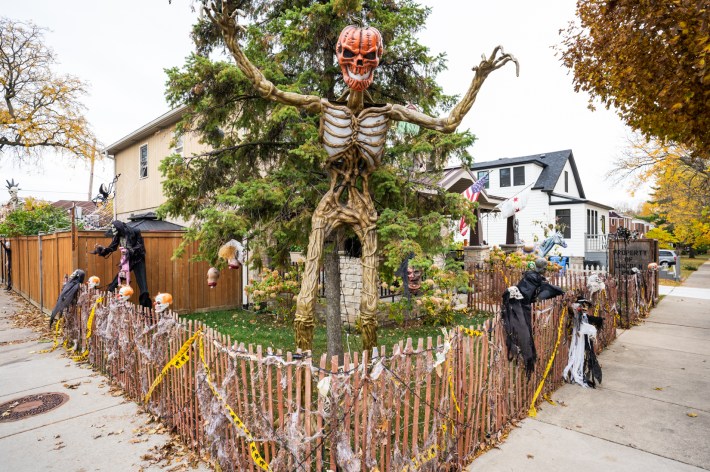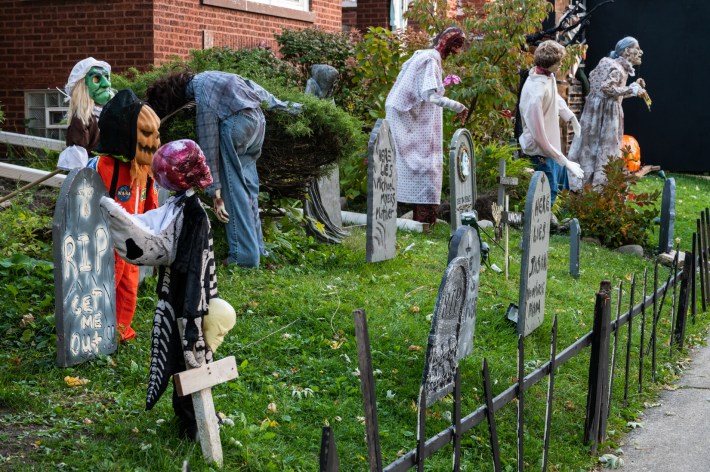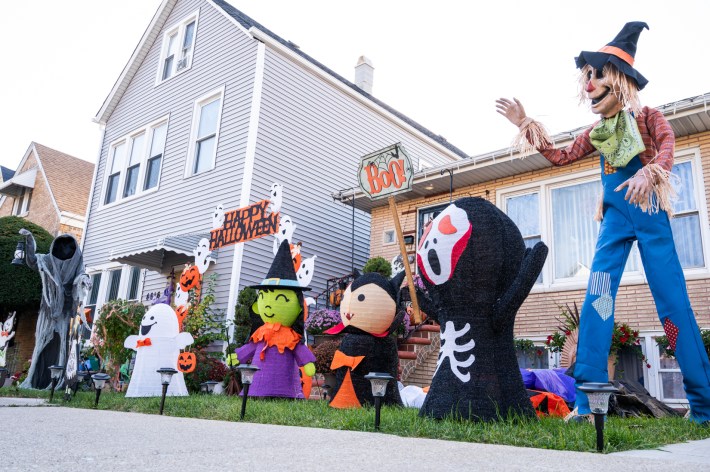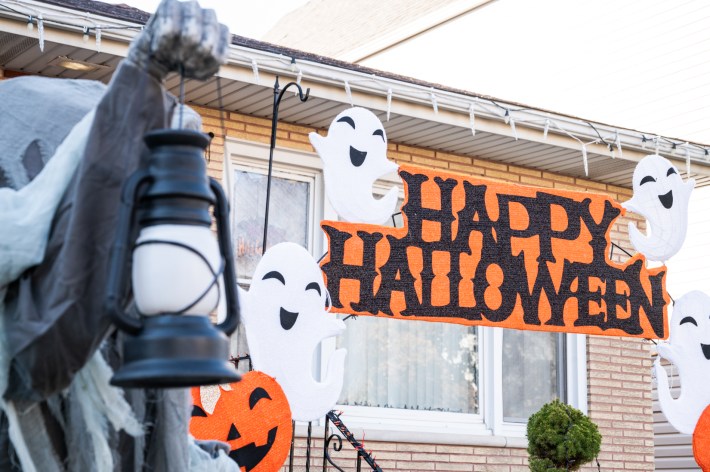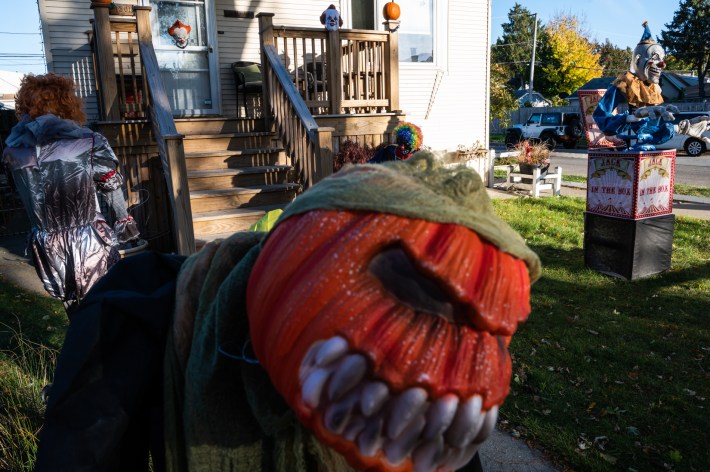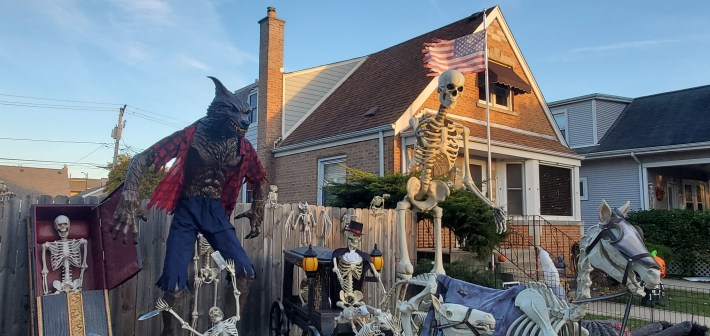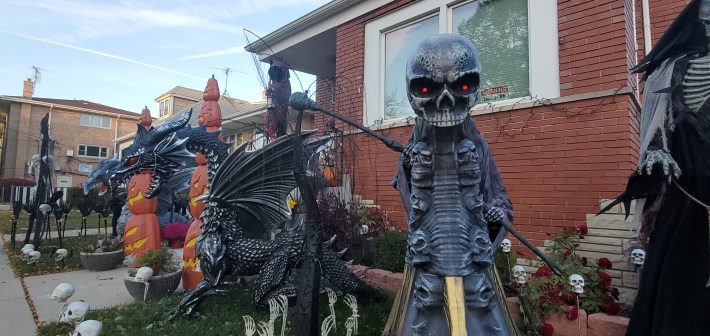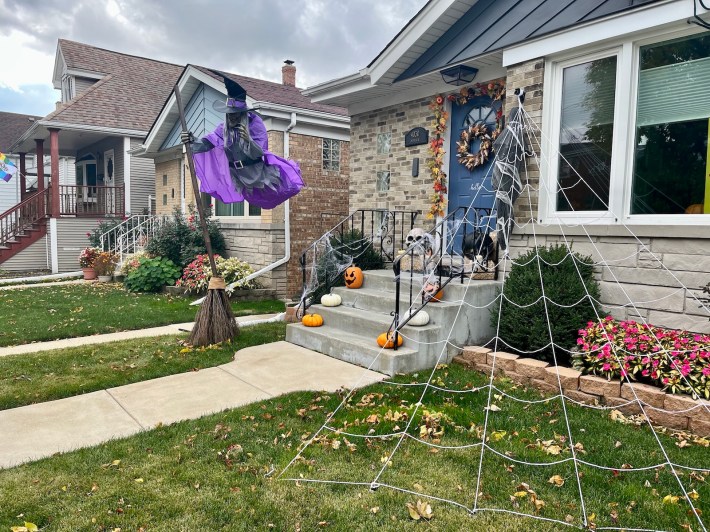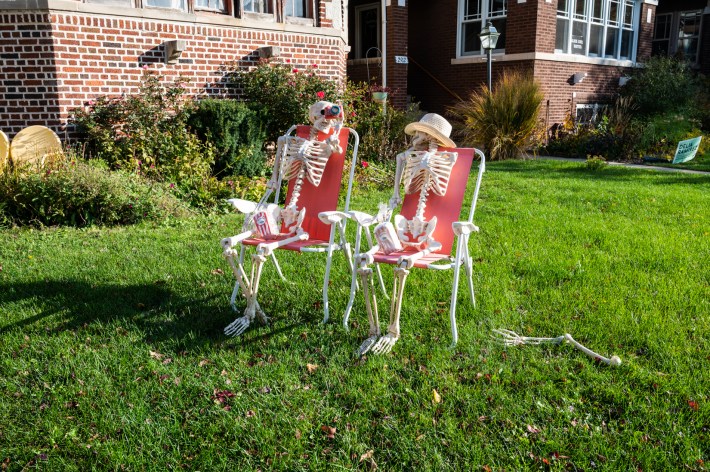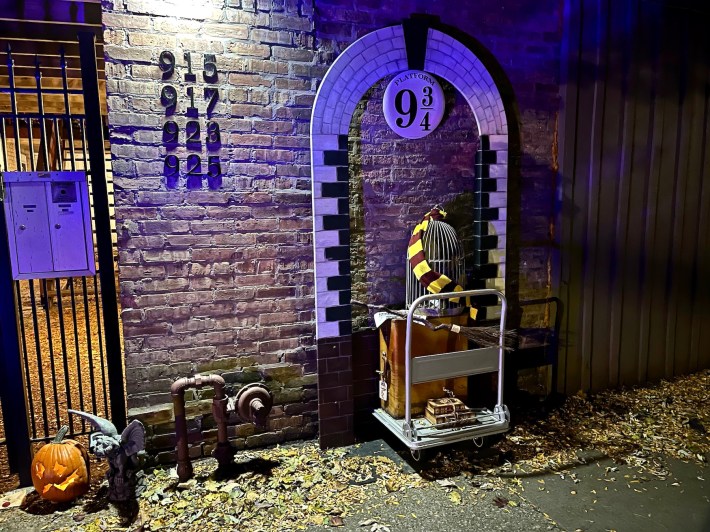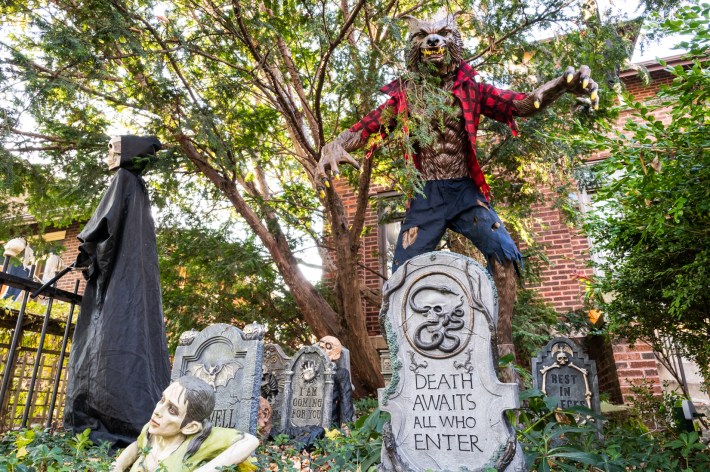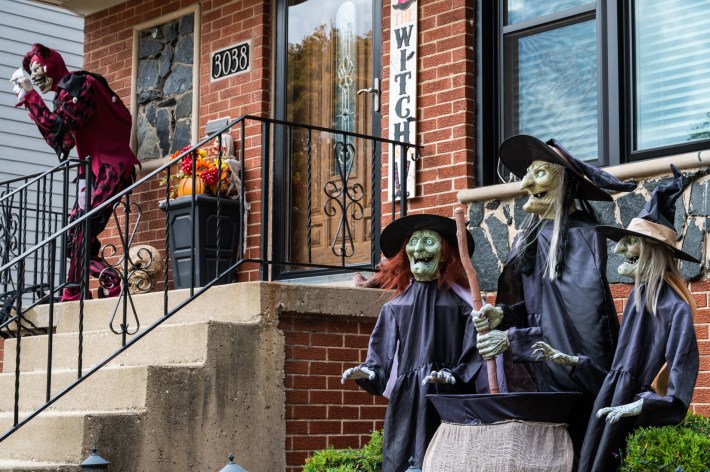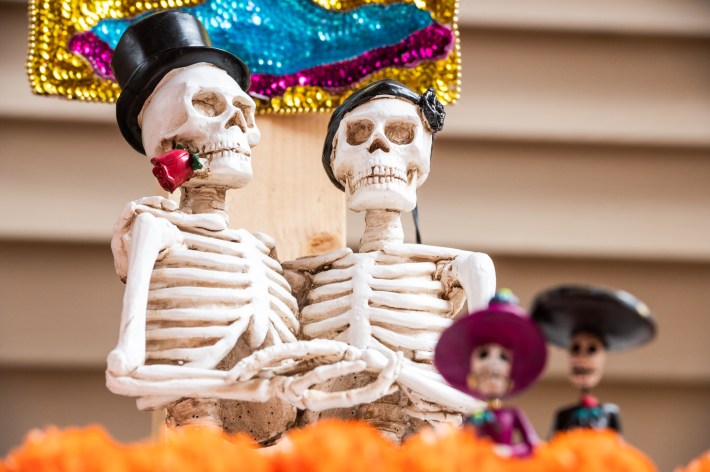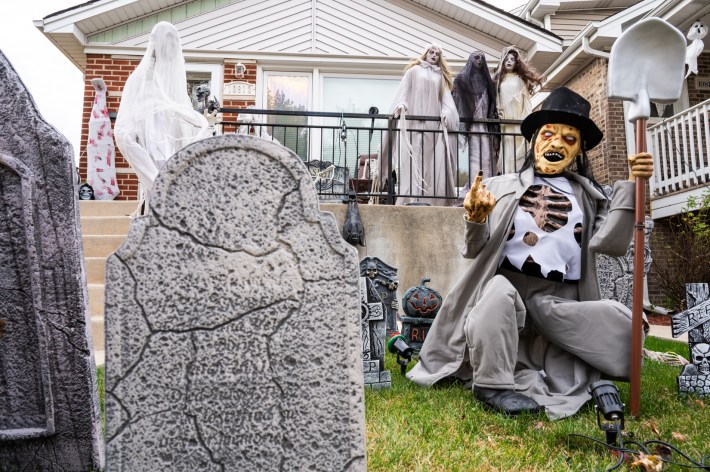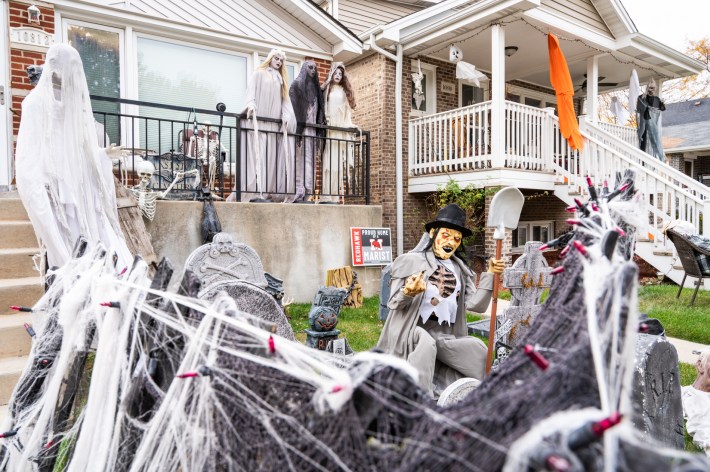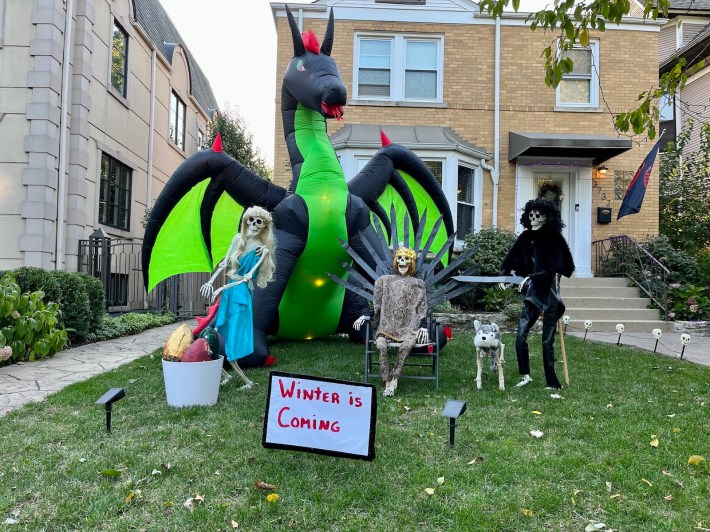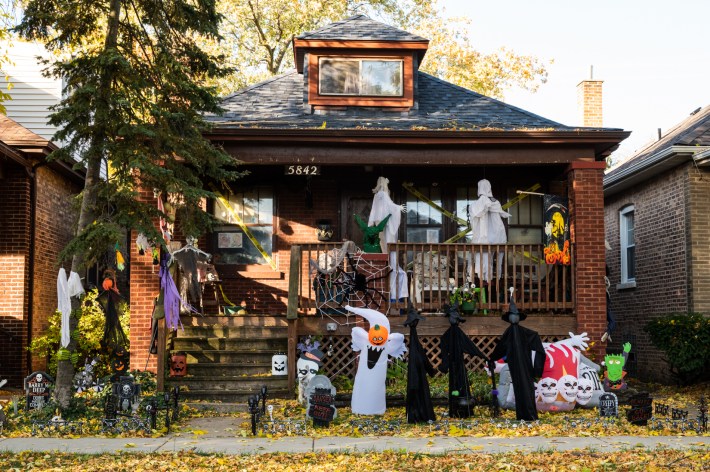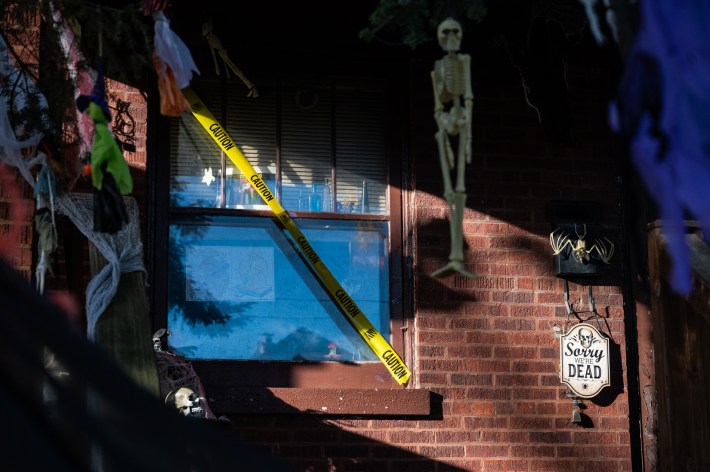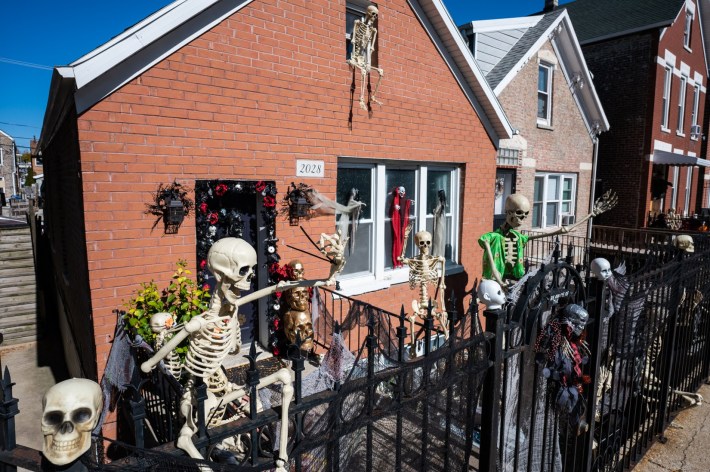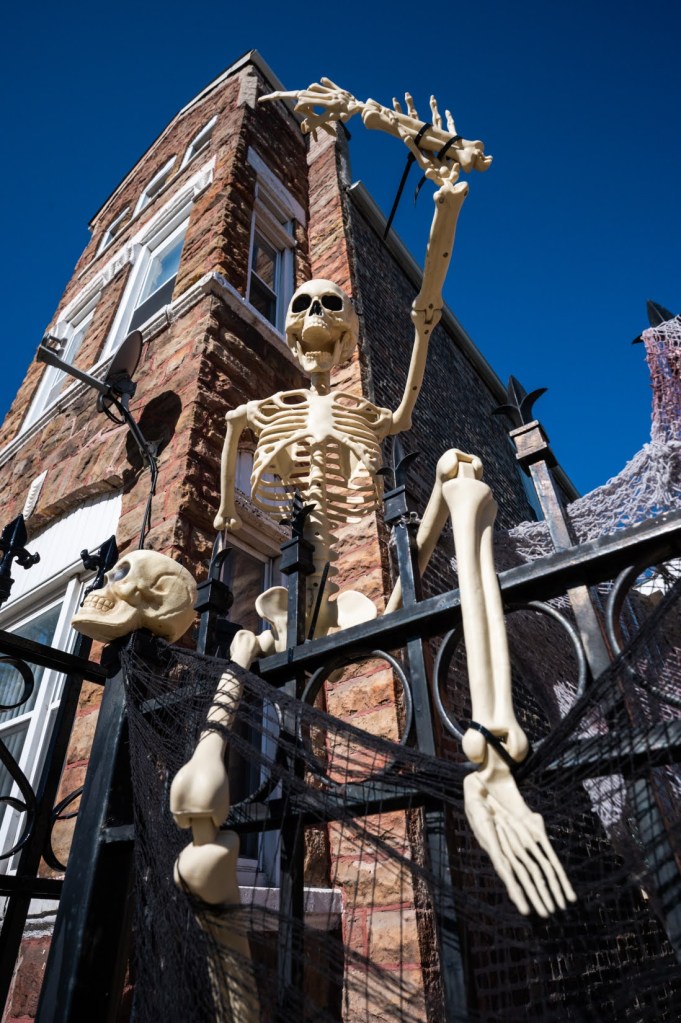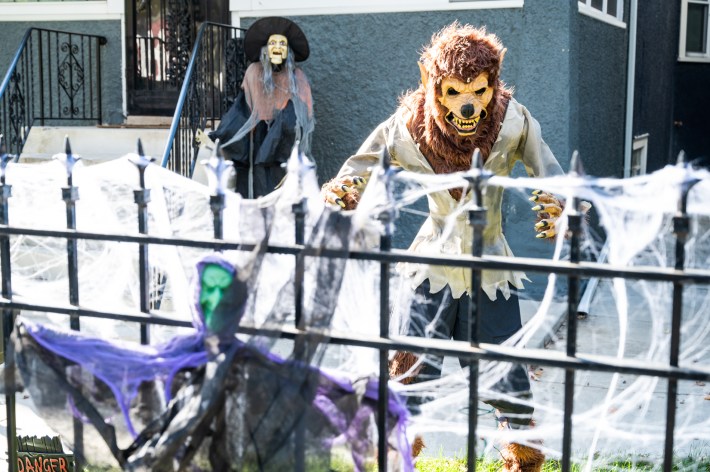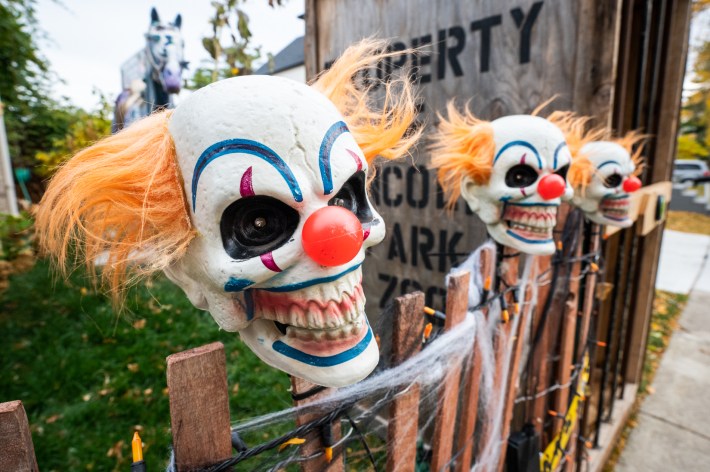 Spots featured:
900 block of West Dickens Avenue
900 block of North Lorel Avenue
1400 block of North Hoyne Avenue
1300 block of West 19th Street
2000 block of West 21st Place
2400 block of North Surrey Court
2900 block of West Wilson Avenue
3700 block of North Keeler Avenue
4000 block of North McVicker Avenue
5000 block of North Hamlin Avenue
4500 block of North Moody Avenue
5800 block of West Waveland Avenue
6000 block of North Pulaski Road
4600 block of South Sacramento Avenue
9900 block of South Artesian Avenue
10800 block of South Troy Avenue
11100 block of South Sawyer Avenue
3000 block of West 107th Street
Listen to "It's All Good: A Block Club Chicago Podcast":