GOLD COAST — When Laurie Oken thinks about some of her best memories, Tavern on Rush is usually involved.
Oken was 21 when the Gold Coast restaurant opened in the Viagra Triangle 25 years ago. She's been a regular ever since, bringing family and friends to wine and dine on the restaurant's infamous patio.
When Oken heard Tavern on Rush was closing permanently Wednesday, she knew she had to make it out to one last Ladies Night: the restaurant's Monday evening staple, where women come in their best outfits, stilettos and designer handbags to enter a weekly drawing for a free pair of Louboutins.
The restaurant's last Ladies Night drew a standing-room-only crowd of more than 150 people as many regulars attended to bid farewell to their favorite spot.
"Every day here is a special day," said Glenn Ventura, a Tavern on Rush regular since it opened in 1998. "I'm here almost every Monday for Ladies Night. They have created a night that very few people could do in the country."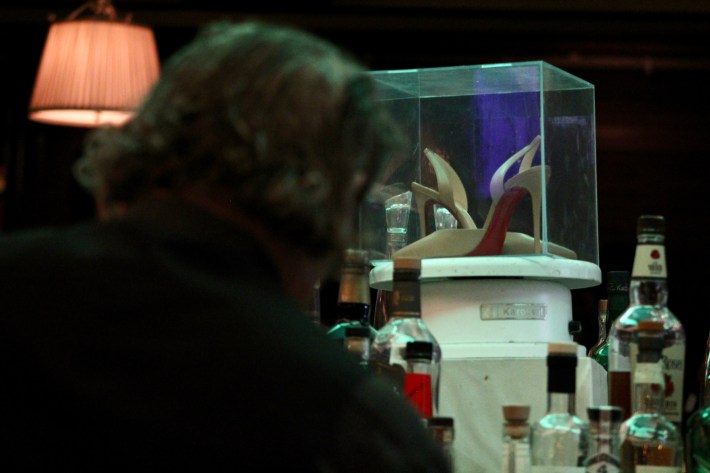 Ventura, 65, lives two blocks away. His friends joke the restaurant is his "office," he said.
Decked out in a light blue crushed velvet blazer and white trousers, the social butterfly struck up conversations with everyone around him, including the staff.
"The service is always impeccable. I always can't wait to get here. … Everyone is so warm. … I can't say it enough," Ventura said.
Ventura's won the Louboutin raffle a couple times, but he always gave the pair away to a woman of his choosing.
"These girls are here every Monday night hoping for a chance to win that amazing shoe. So, why not give it to somebody that deserves it?" Ventura said.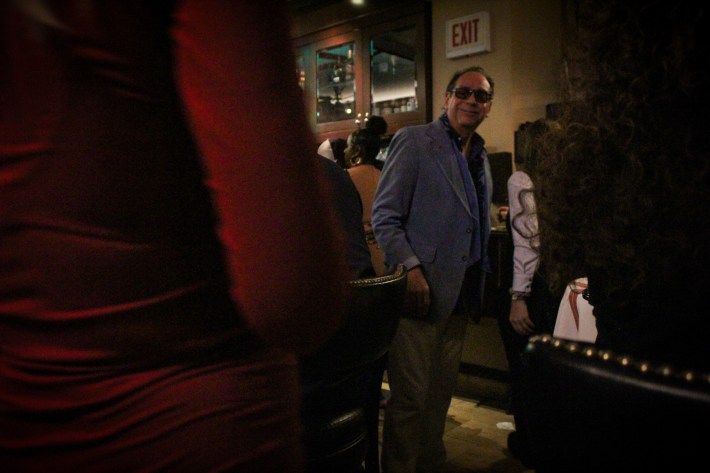 Jaime Arroyo, another regular, loves to sit on the far right corner of the wraparound bar, where he can easily chat up bartenders he's known "for a long time," he said.
"The closeness with the people that hang out here … the friendships that we have developed after all these years is incredible," Arroyo said.
The 60-year-old is also one of the restaurant's original customers and was devastated to hear about the closing. Arroyo said he's come almost every day since the owners announced the closing in August and plans to be at the bar all day on its last day.
Arroyo and his friends laughed at the bar as they remembered drunken shenanigans of the past. Arroyo's drink of choice is a Basil Hayden's neat, which he nursed all night Monday so he could be prepared to "go all out" Wednesday, he said.
Watching from the distance at the entrance of crowded bar was Debi Benner.
Benner, too, had been a regular for about 20 years before moving to Michigan. She happened to be in town and stopped in, not knowing the closing date had been moved up nearly two months.
Sipping a glass of wine and admiring the crowd, Benner said she's experienced her most formative years with her closest friends at Tavern on Rush.
"I already took pictures and sent it to my girls. … This is like part of my history. It's part of my youth. It's part of my growing into adulthood," she said.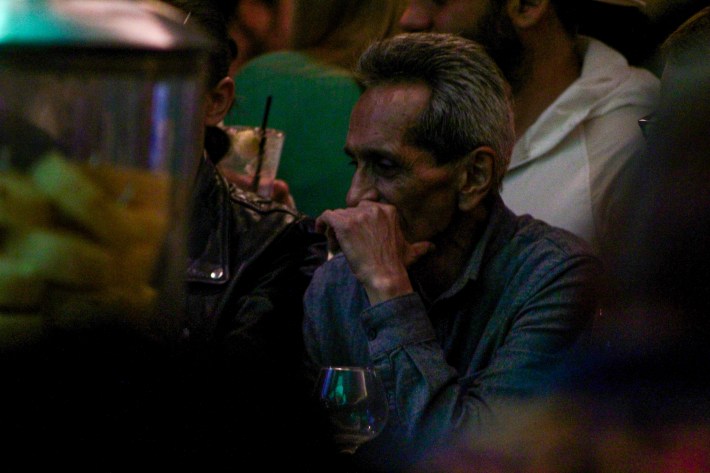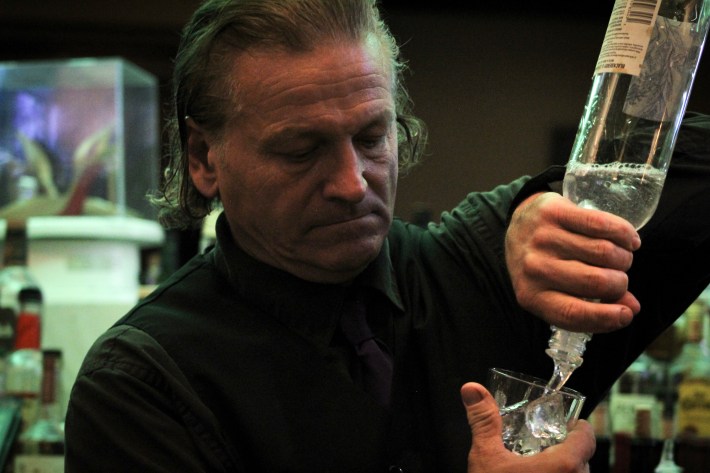 As the night went on, anticipation grew eager to hear who would win the last pair of Louboutins. People lined up to throw their names into the raffles, some multiple times.
Regulars Reona Sanders and Porsche Andrews won the shoe raffle within the past year after nearly a decade of frequenting Tavern on Rush. The two friends said they were among a larger group of friends who have all won in the past.
"Each of us, at a staggered age, have won at least once," Sanders said.
Andrews was the latest friend to take home the prize: a sleek, classic black pair, which she wears out from time to time, she said.
When the winning name was called, a woman could be heard screaming in excitement from the back of the bar. It was Oken.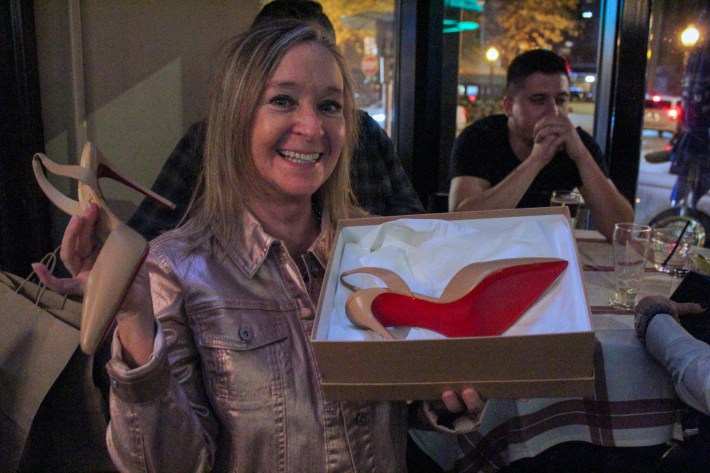 As Oken made her way up to the collect her prize, people cheered her on and high-fived her. When she made her way to the front, a brand new pair of nude Louboutins were waiting for her.
"They are gorgeous," she said.
As Oken headed back to her table, a moment of camaraderie was shared between her, Sanders and Andrews, who were sitting near Oken's table.
"Anyone that hasn't had a chance to visit … I really feel bad for you." Andrews said. "You missed out on an era. If anybody knows Chicago, this has been a staple for 25 years. It's the corner of everything."
Listen to "It's All Good: A Block Club Chicago Podcast":