ANDERSONVILLE — A Lakeview vintage shop sped up plans to open another store in Andersonville after a fire forced owners to temporarily close its longtime Belmont Avenue location.
Belmont Army Vintage will open its new store Friday at 5117 N. Clark St. It will be the second store for the vintage business once its Lakeview location reopens.
The first shop at 925 W. Belmont Ave. caught fire in July. The fire devastated its downstairs storage facility and caused damage to its sales floor and merchandise. No one was hurt.
The shop has not yet reopened. While renovations are underway, the popular army surplus and vintage store decided to go forward with plans for a second location, manager Kristen Aalbue said.
"It's going to take a few months to open," Aalbue said. "We already planned a second branch in another neighborhood before the fire. We figured, why not get started?"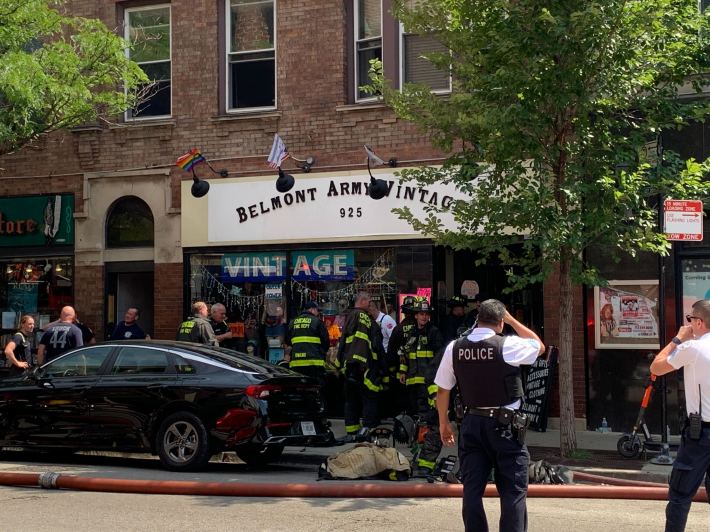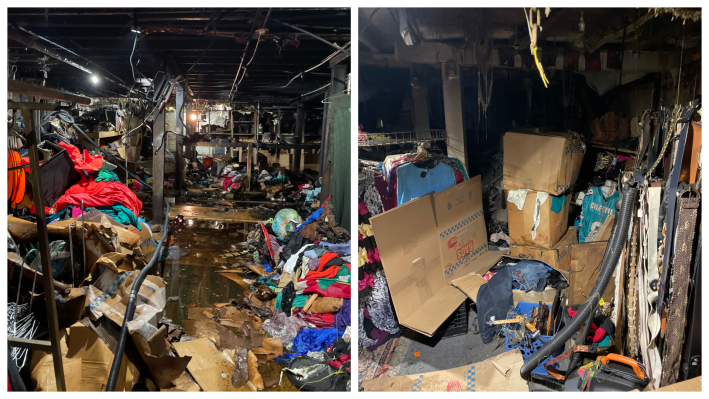 Belmont Army Vintage looked at Andersonville or Wicker Park for its new location, ultimately picking Andersonville because of the availability of quality storefronts and demographics favorable to the business, Aalbue said.
The new store on Clark Street is about 1,000 square feet larger than the Belmont flagship, Aalbue said. The storefront is the former home of KRU Strength and Fitness.
It will stock similar items to its other store, including vintage clothing, military surplus, bridal pieces, antiques and costumes. A Halloween section will be set up for the store's debut and through the holiday.
While Belmont Army Vintage will have the merchandise its customers are familiar with, the business is taking advantage of the expansion and renovation of its other location to update its branding, Aalbue said.
Longtime customer may notice the differences in the new store and when the Lakeview location reopens, Aalbue said.
"I've been really excited to overhaul our brand and the look and feel of the store," Aalbue said.
Belmont Army Vintage opened in 1975 at 985 W. Belmont Ave. before moving to 855 W. Belmont Ave. It moved to its current location at 925 W. Belmont Ave. in 2018.
Belmont Army Vintage will be open 11 a.m.-7 p.m. daily at 5117 N. Clark St. It will stay open one hour later through Halloween.
Listen to "It's All Good: A Block Club Chicago Podcast":